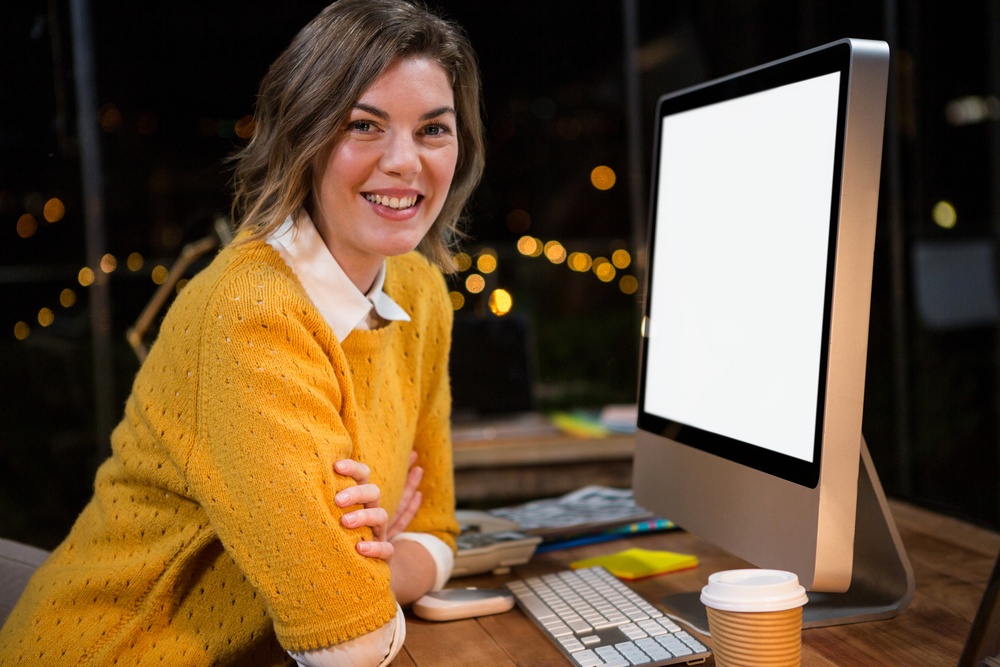 Having smooth and frequent cash flow is critical. A complex invoicing process can become a hurdle between your closed deal and payment in your account which can delay the payment. As the organisation goes bigger, the complexity of billing and collection also grows.
If your company provides subscription-based products or services, then managing orders and subscription billing makes the invoicing process even more complicated. In this article, we will have a look at the benefits of technology-based accounting management and how technology can help you can simplify billing and invoicing.
As per the report published by AccountingToday, 62% of large firms are planning to increase their tech spending in the year 2019. Meanwhile, 45% of mid-sized firms and 37% of small firms are also planning to increase their tech spending. In the year 2018, AccountingToday's Year Ahead survey mentioned that keeping up with technology is the biggest challenge faced by mid-sized firms.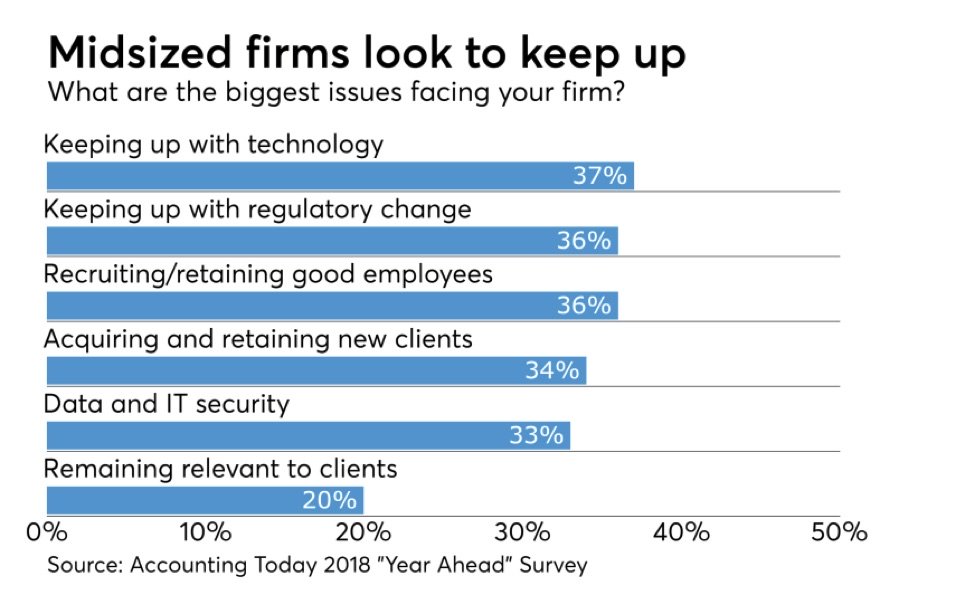 On the other hand, some companies use platforms that aren't connected with CRM and quoting systems where the order was initially generated. This results in manual data entry and makes the process slower. Implementing the wrong tool always leads to poor results and operations.
Using a simple invoice software can be inexpensive, but it will not be effective until you understand the nuances of your billing process flow. Once you arrive at a customer invoicing process that can smoothly operate, then you can implement a billing software to automate the process.
1. Standardise and scale your invoicing and billing process
If you are a small B2B company and have a limited number of clients, then using a simple Excel sheet and PayPal account might work for you. However, this isn't ready for scaling. You can't follow the same processes once your organisation grows to 50 or more clients. The best way to simplify your invoicing and billing procedure is to choose an easy-to-use tool that offers scalability.
The best invoice app will help you implement the same process regardless of the number of clients. Once your company grows, you will have a set of standardised procedures which can be delegated easily and won't require you to implement another tool. No invoices would be lost, forgotten, or unpaid. This will make your accounting process consistent and straightforward.
2. Go fully digital
According to a survey, the average cost of processing a paper invoice is €17.40. Businesses can reduce the cost to as low as €1 by using Electronic Data Interchange. Thanks to newer technologies and low-cost online payment solutions, most companies are going paperless. Digital modes of payments are also much faster than traditional methods. Going fully digital can make your billing process eco-friendly, efficient, and more productive.
3. Simplify incoming payments
If you use traditional bookkeeping and accounting processes, it will become challenging for you to manage partial payments and payments in multiple currencies. Keeping track of partially pending payments and converting international payments into your local currency will eat up your time and energy if you have numerous of such clients. The software will automate such activities saving your significant time and efforts.
4. Automate invoicing and reminder process
The use of automation tools will make your invoicing process more efficient and accurate. A well-equipped billing and invoicing system will let you define the payment deadline and set a series of payment reminders if your client fails to send payment.
Once the payment deadline is crossed, it will automatically send reminders to your clients. A confirmation email is sent as well once you receive the payment.
5. Simplify reporting and taxes
Reporting and taxation become a massive headache when you rely on traditional bookkeeping and accounting processes. Any mistake in reporting or taxes will lead you to unnecessary complications. For any business owner and finance professional, simplifying reporting and taxes would be a huge boon. Once you opt for billing and invoicing software, it will automatically generate reports and handle most of the taxation calculation work for you.
Invoicing software can bridge the gaps between closed deals and cash
Running a business is quite expensive as you need to take care of overheads and operations. Running out of money or having financial can be painful. Simplifying your billing and invoicing process and automating it as much as possible will make it quicker and more efficient using solutions, such as these top FinancesOnline invoicing examples.
Automation allows you to create a repeatable process of the parameters of your orders (such as subscriptions and renewal) and sends the invoice automatically accurately. A simple and efficient billing and invoicing software will help you receive the amount much faster and reduce the operations and accounting time.