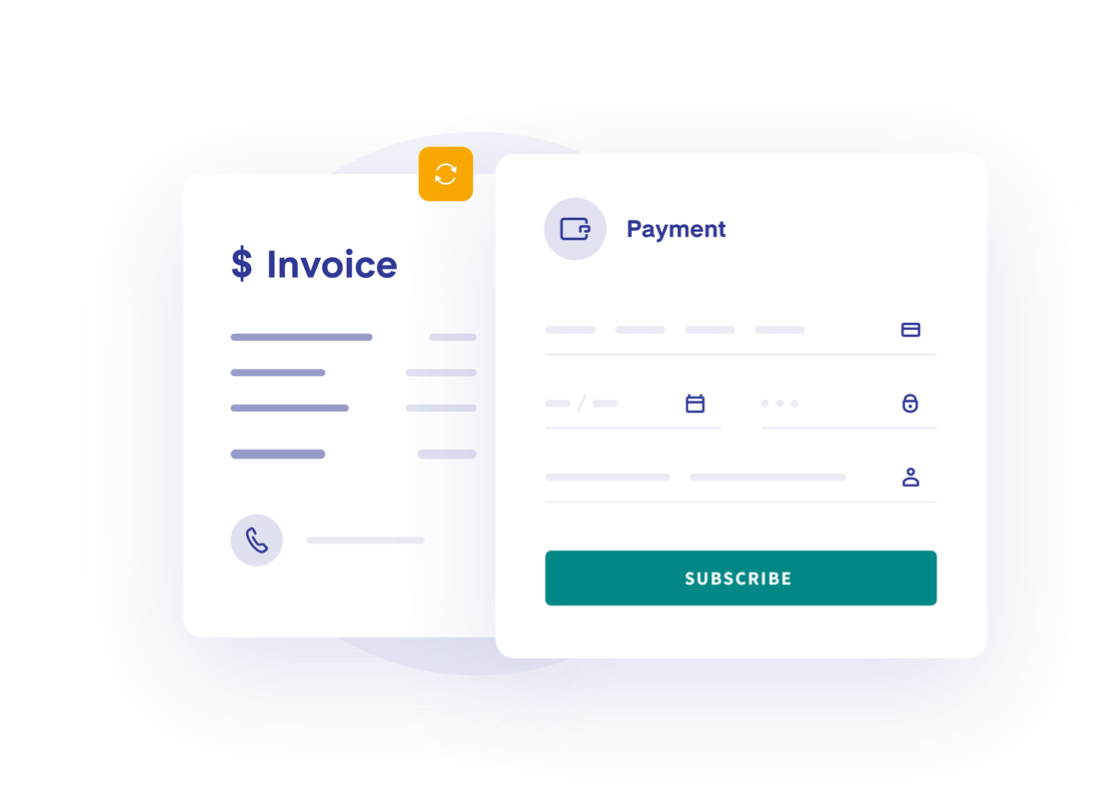 Order-to-cash in a box
Autobilling is order-to-cash automation in a box. Autobilling enables seamless management of your B2B and B2C sales transactions, flexible support for various payment methods, e-commerce solutions, and manual orders.
Improve B2B sales in e-commerce
Improve B2B sales on your e-commerce website. With our B2B payment gateway, you'll turn business prospects into customers. Offer invoice (even e-invoice) as a payment method—alongside all major credit cards.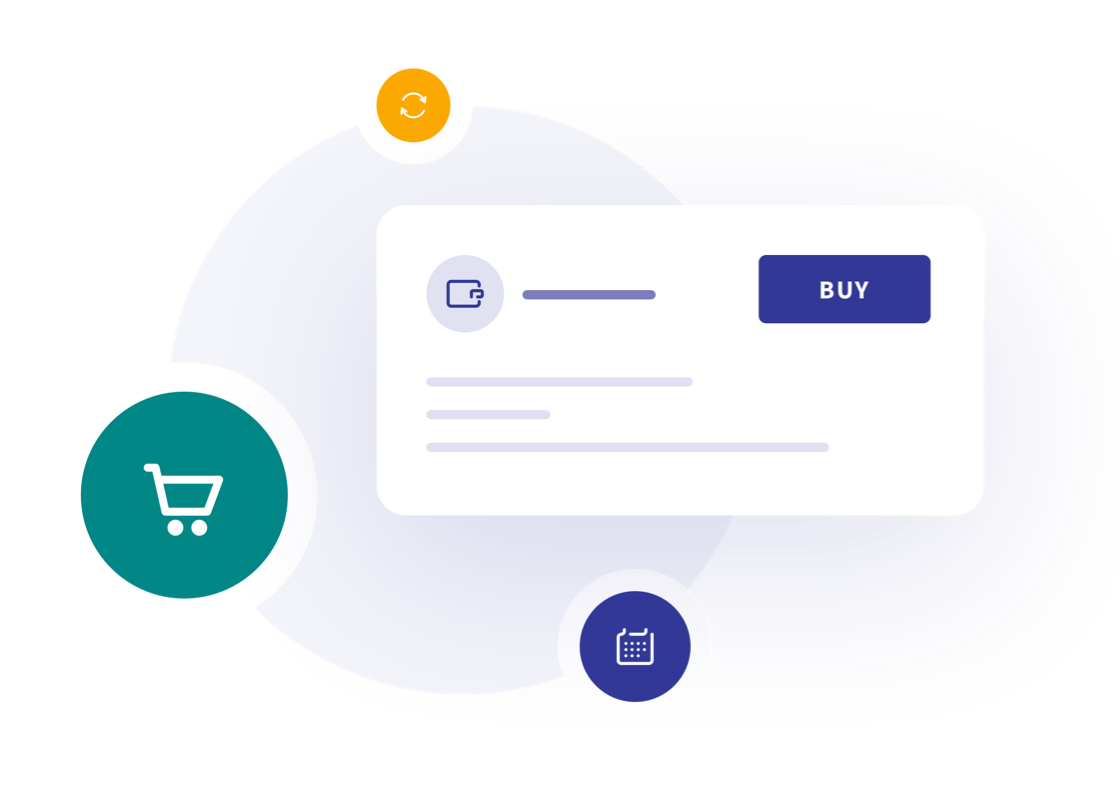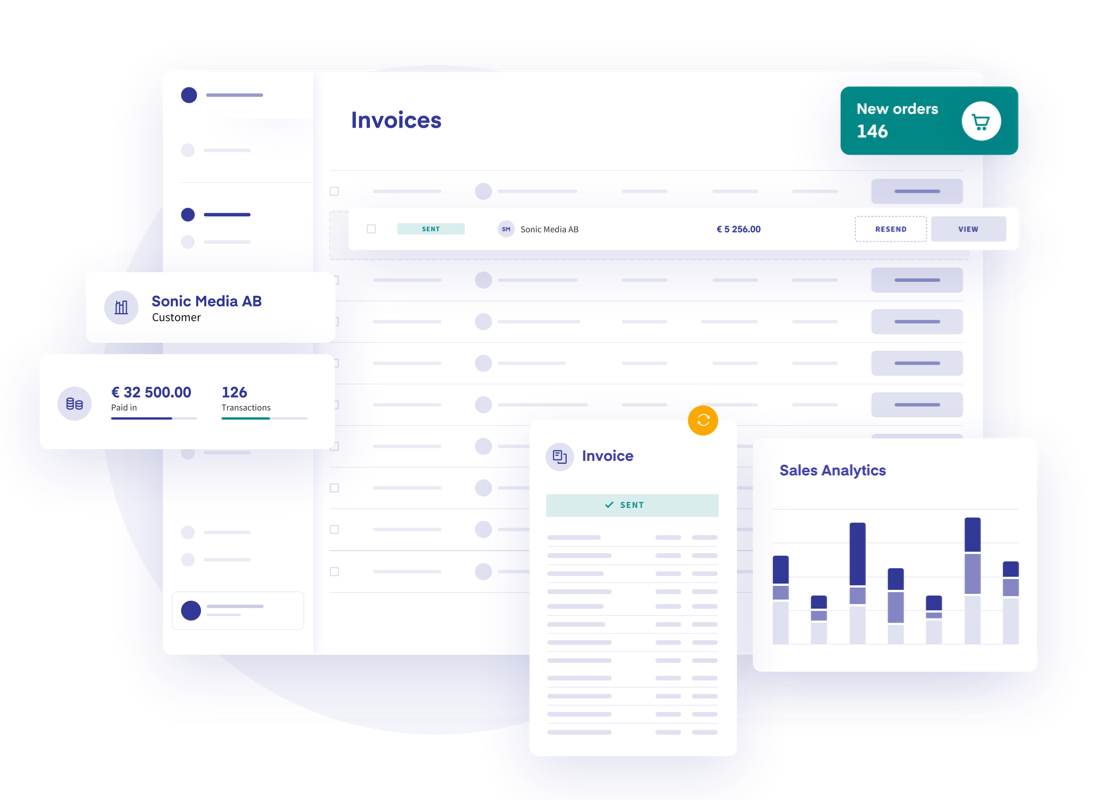 Put accounts receivable on autopilot
Autobilling automates the entire accounts receivable process.
Orders
Order confirmations
Dispatches
Invoices
Card payments
Reminders
Reconciliation
Reporting
Automate reconciliation
Keep your books in order with automated reconciliation of customer payments. Autobilling integrates with thousands of banks worldwide.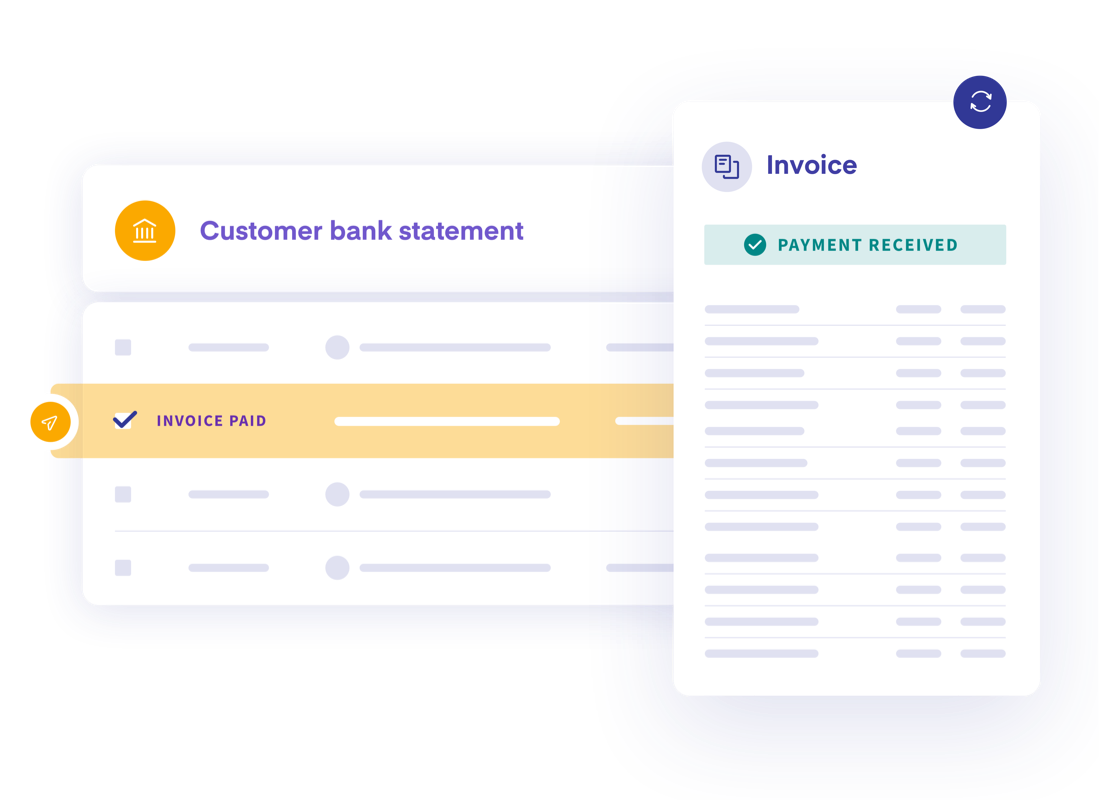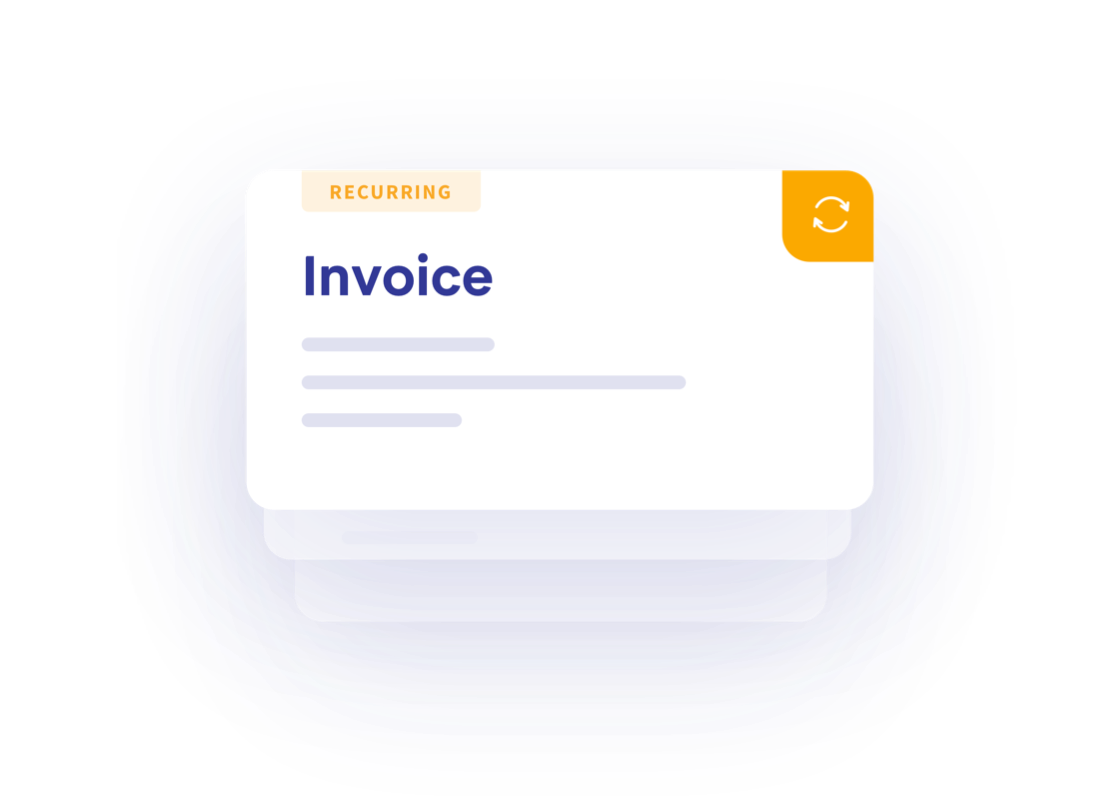 Recurring invoicing made easy
Build a recurring revenue stream. Autobilling makes subscriptions and SaaS sales easy with recurring invoicing.
Boost sales with smart offers
Increase your sales with smart offers. Send offers to your customers by email or post. Autobilling is an intelligent way to manage personalized sales promotions and offers.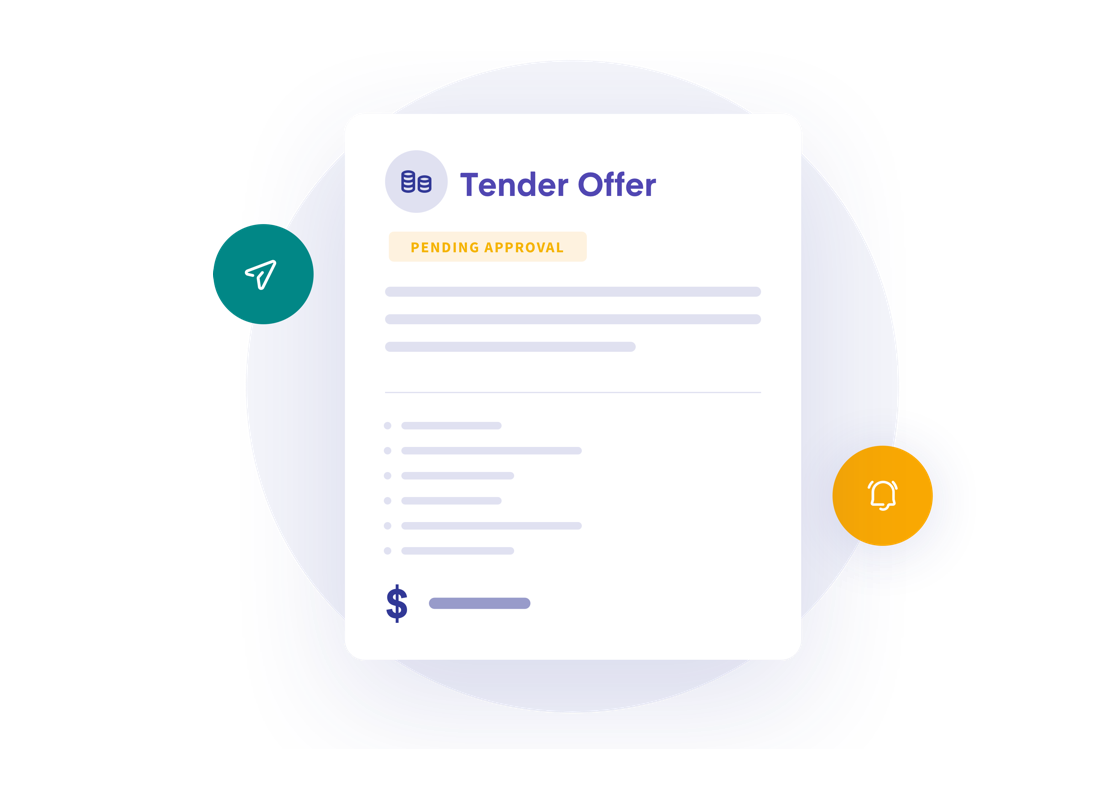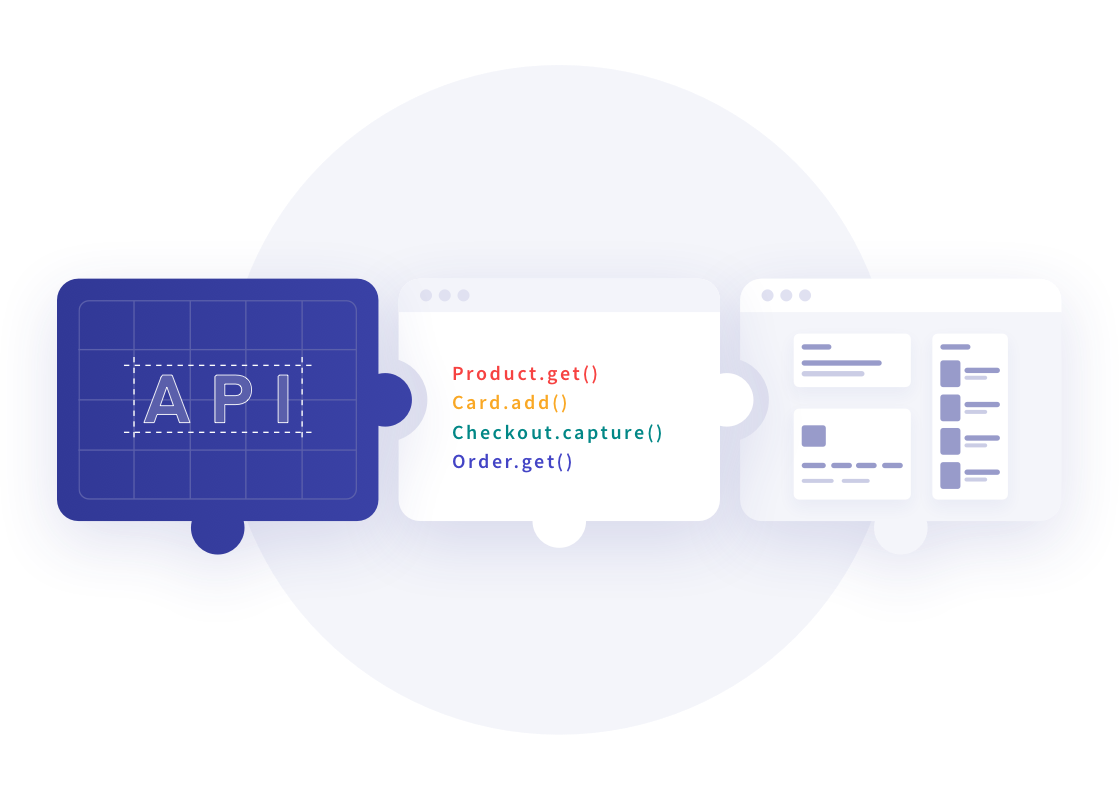 CRM and ERP integration
Autobilling is easy to integrate with your CRM or ERP via API or SFTP.
Learn more about how Autobilling can automate your invoicing and billing process