All-in-one order-to-cash automation
Powerful order-to-cash automation requires technology with holistic capabilities, making every step in order-to-cash tighter, more efficient, and transparent.
Here's how easy O2C automation be for your business: Implement our customizable B2B payment gateway widget on your e-commerce platform or manage orders manually. Let your customers choose the payment method whether it's by invoice, e-invoice, or card. Our platform takes care of the rest.
Get the tools you need in one platform. Qvalia is quick to set up and easy to use for small businesses and enterprise-level companies.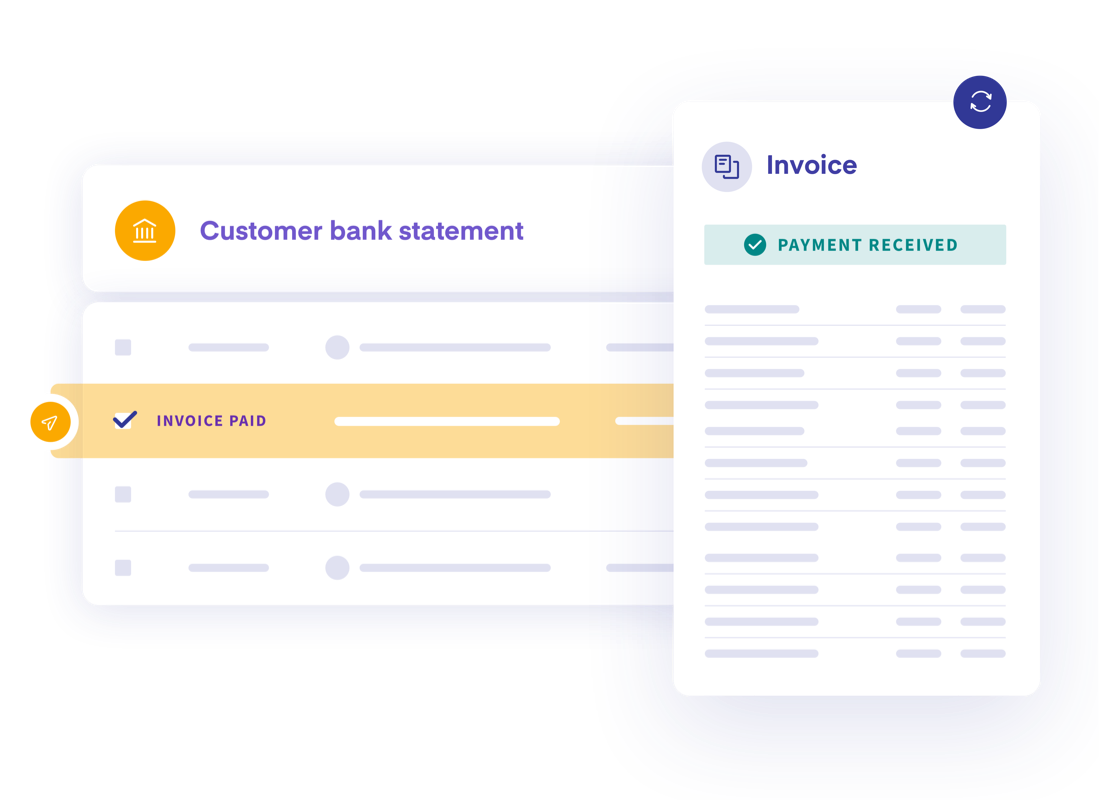 Automated invoicing, reminders, and reconciliation
Improve accounts receivable efficiency radically by eliminating manual touchpoints. Autobilling automates order-to-cash, end-to-end. The platform manages one-off purchases and subscriptions from order to report. Autobilling is easily implemented into any process.
Free e-invoicing
Electronic invoicing is the optimal medium for order-to-cash transactions—instant, cost-efficient, secure, and completely digital. Qvalia is a free invoice operator and provides e-invoice processing at no cost within the PEPPOL network.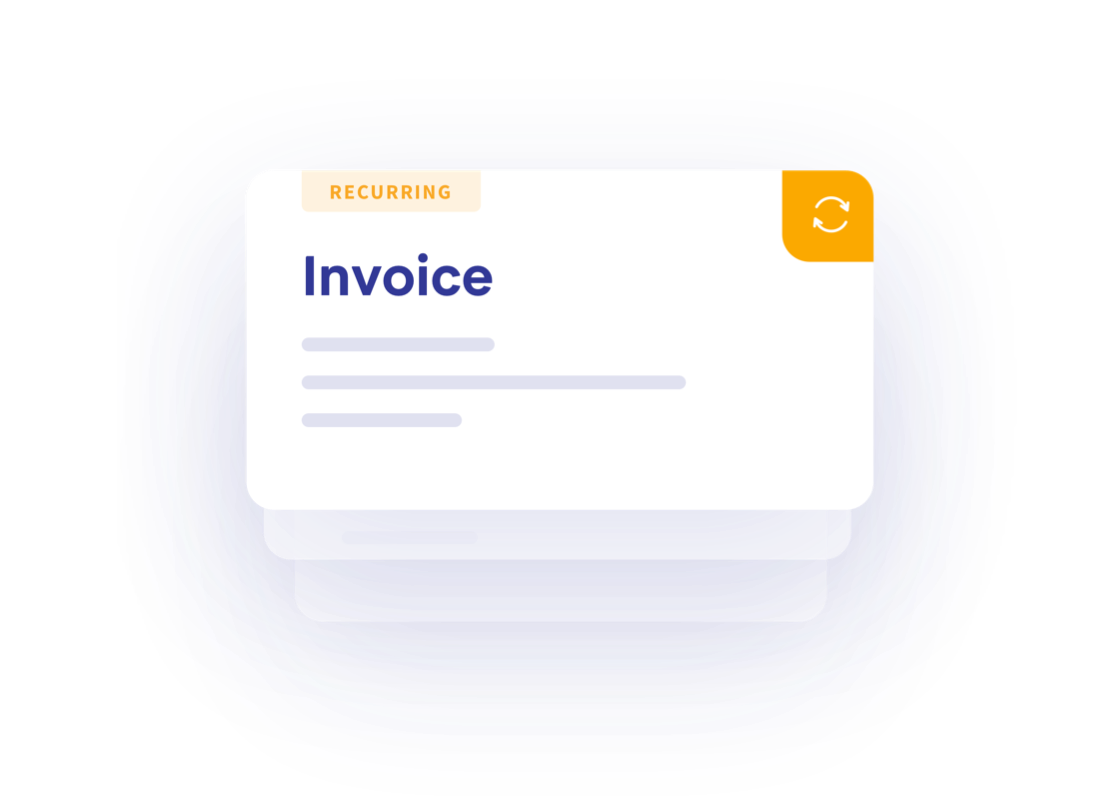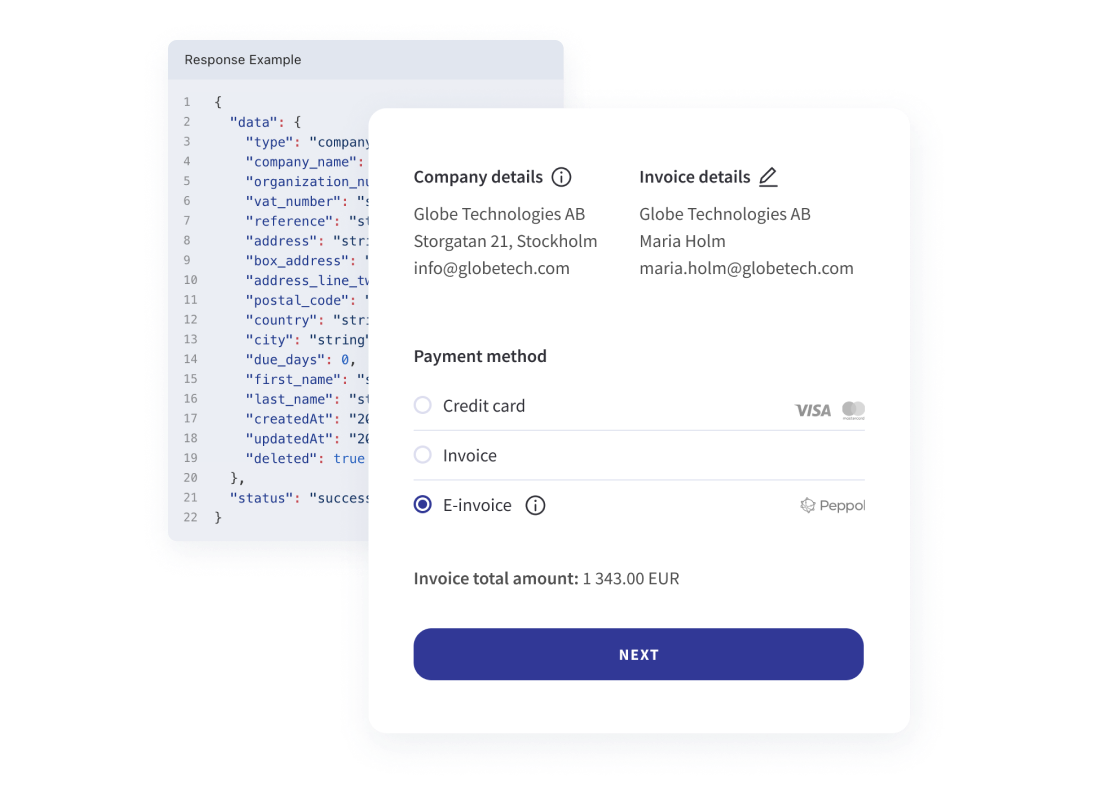 B2B payments for e-commerce
Turn more business prospects into customers. By offering e-invoicing as a payment option on your e-commerce platform, transactions are instant, compliant, and seamlessly managed for you and your customers. Implement our payment gateway checkout widget on your site and let the platform take care of the rest. We also support PDF and paper formats and card payments. It's up to your customer to choose the payment method.
Order handling
E-commerce checkout widget
Manual order handling
Payment options
E-invoices
PDF invoices
Paper invoices
Card payments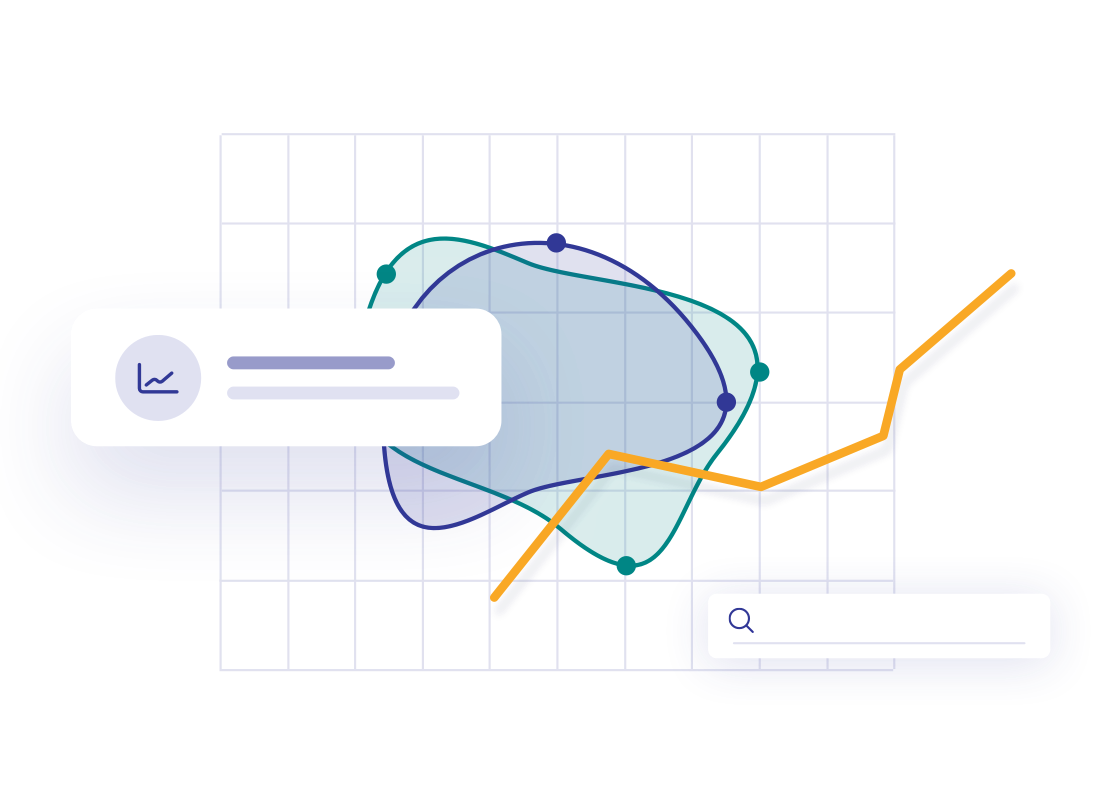 All your reporting needs covered
Increased automation in finance reduces manual workloads and allows you to focus on quality, development, and control. Reporting in Autobilling is instantly accessible with transparent and real-time data.
Transaction-based pricing
No strings attached. Pay only for what you use. We don't believe in locking our customers into long-term licenses. Get in touch and we'll tell you more about our order-to-cash pricing model.
Learn more about our solution for order-to-cash automation