The data management platform
for business transactions
Qvalia is a data management platform for business transactions. It's the most accessible connection to the Peppol network for all business messaging needs. From e-invoices and e-orders to punchout and responses. We structure and classify your invoice data for efficient automation and deeper spend insights while keeping your master data in check. User-friendly and developer-oriented.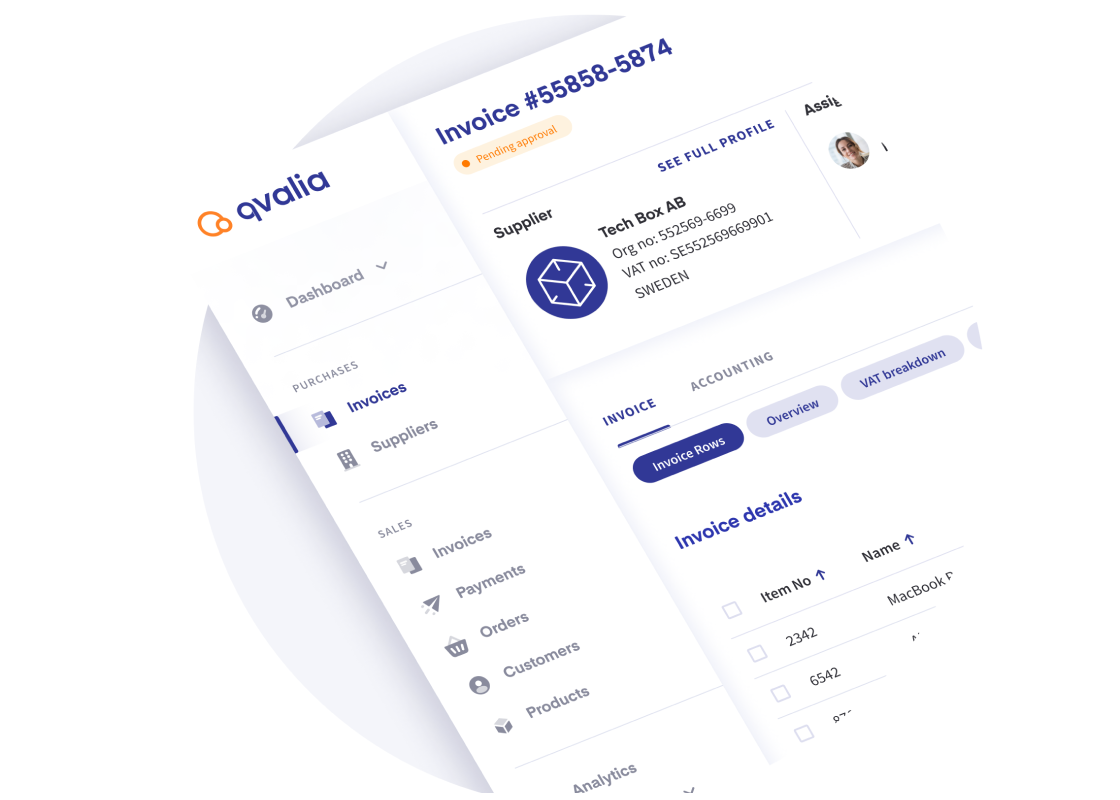 Intelligent invoice management
Make life easier for your finance team, procurement, and decision-makers. Our intelligent e-invoice operator provides free e-invoicing and automates invoice management for all formats, converts analog formats, and keeps master data updated and monitored.
Deeper insights
Make decisions based on your transactional data. Analyze line-item invoice data and business partners — detailed and in real time. Get effortless and automated spend analysis, VAT control, or credit monitoring of suppliers and customers from one place.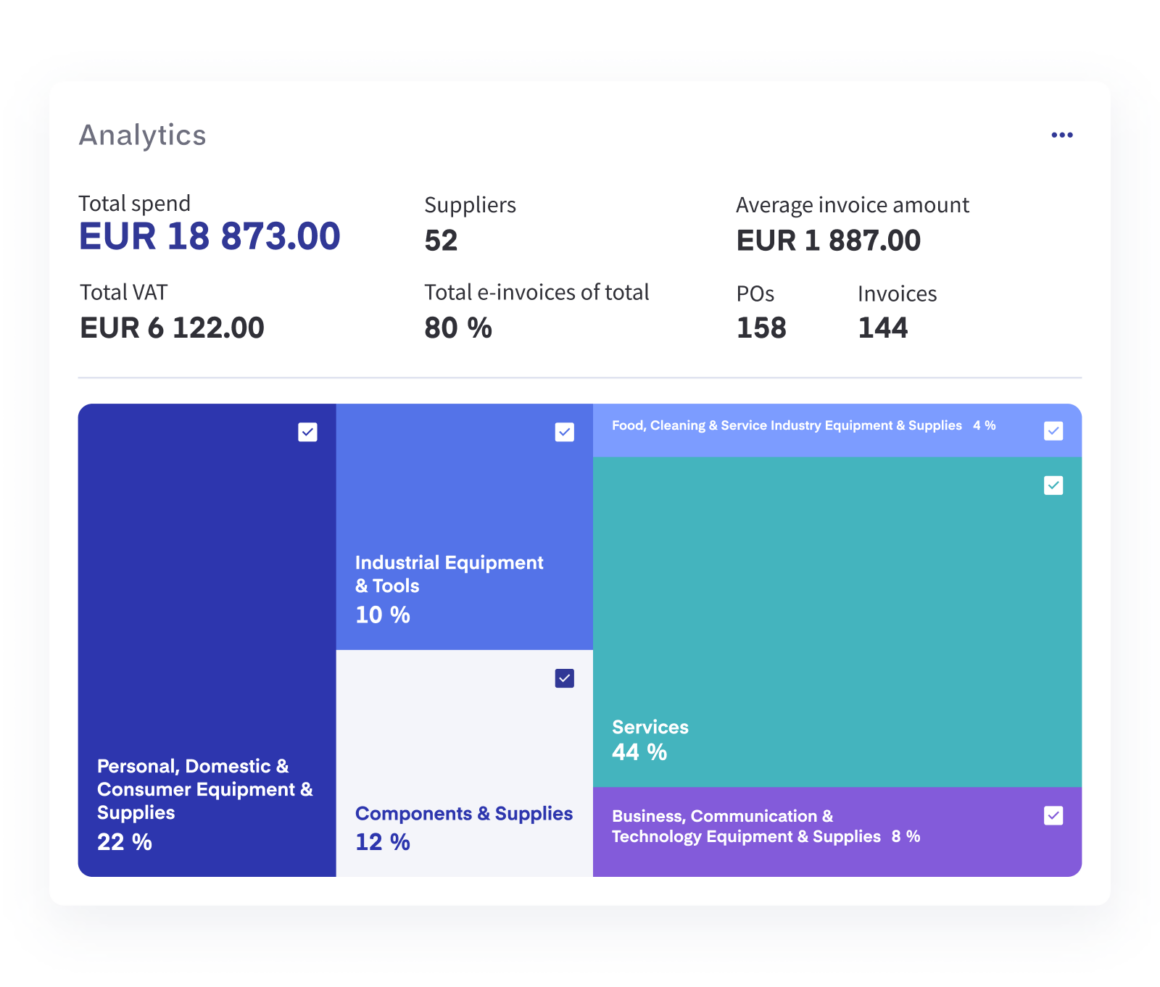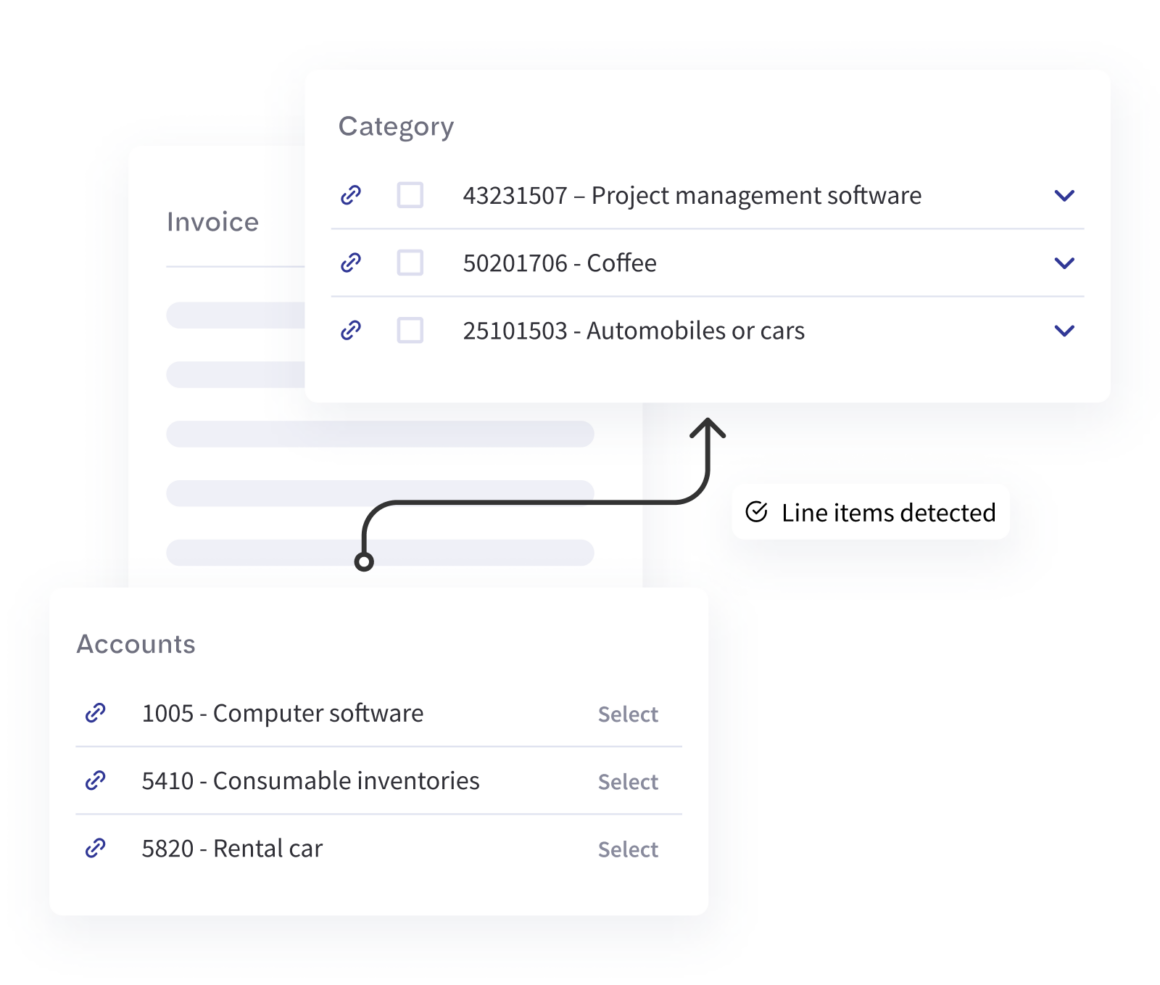 Automate accounting
Upgrade and automate your accounting process with instant pre-posting at a line-item level. Upload seamlessly to any accounting software and stay productive with the integrated invoice approval workflow.
Get connected
Our developer-oriented APIs and documentation will get your organization started in no time. The onboarding team will ensure a swift process. Explore our developer tools.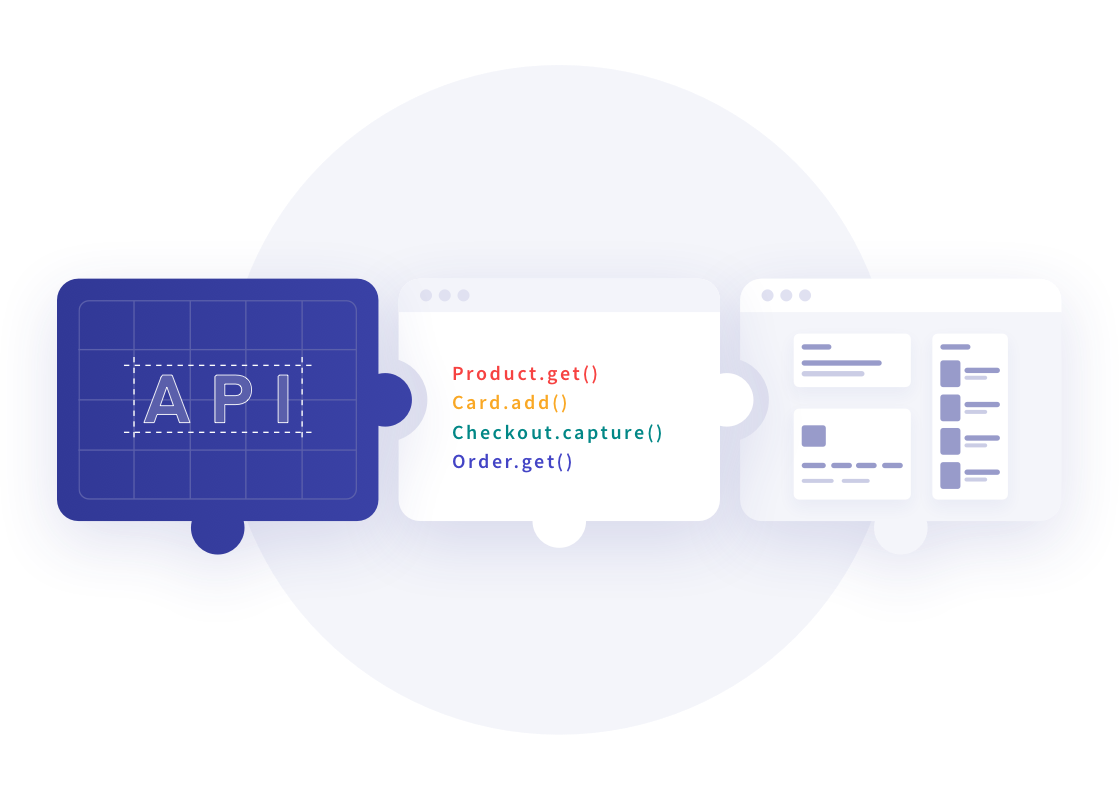 Features
Redesign your finance process with intuitive and powerful tools.
E-invoicing is an essential part of improving the financial processes for all types of businesses. That's why we provide Peppol e-invoicing and PDF invoices for free.
The latest from Qvalia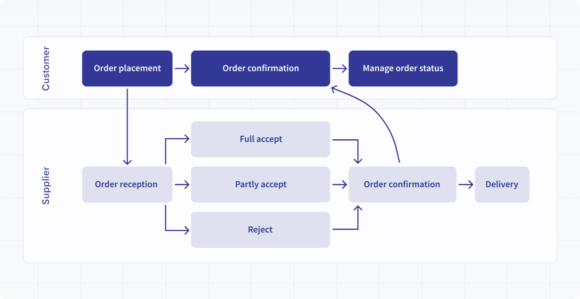 The punchout process makes it easy and efficient for B2B customers to purchase products online. Basically, it's the next step in the development of …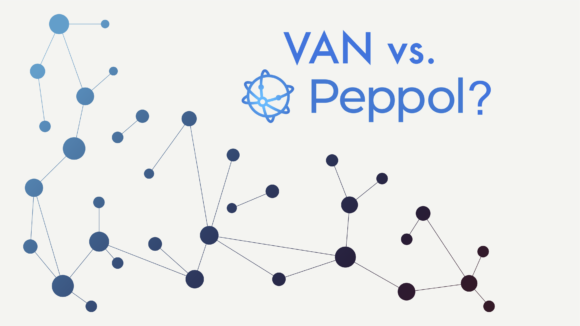 With today's challenges, cutting administration costs and staying efficient is a top priority for B2G and B2B businesses. The primary concern remains focused on …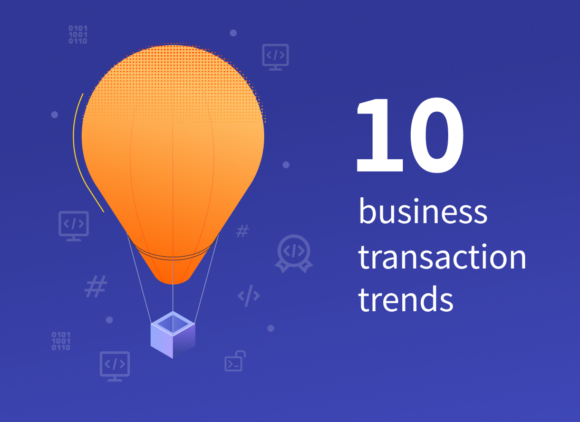 The B2B transaction landscape is facing significant changes in the coming years. For example, the digitization of order management, and a shifting emphasis from …