The platform
for business transactions
Qvalia is the platform for business transactions. It's the most accessible connection to the Peppol network for all business messaging needs. User-friendly and developer-oriented. From e-invoices and e-orders to punchouts and responses. We structure and classify your invoice data for efficient automation and deeper spend analytics while keeping master data in check.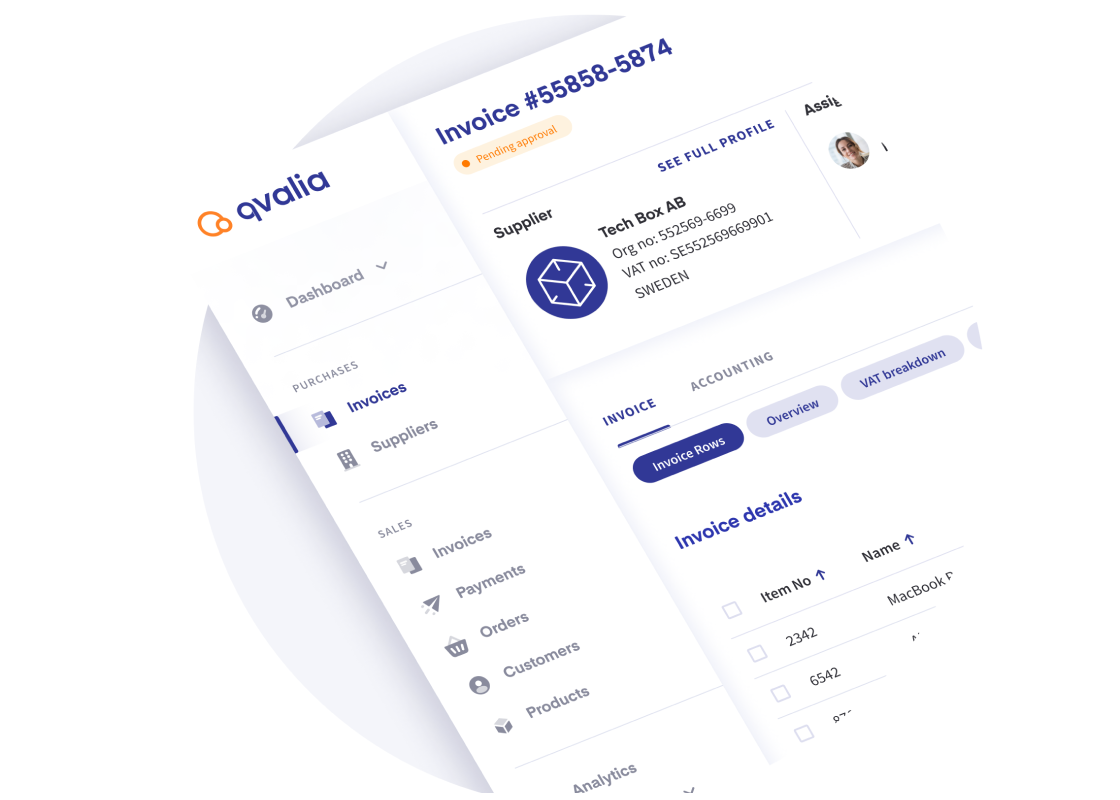 Intelligent invoice management
Get efficiency, control, and automation for your finance team, procurement, and decision-makers. Our platform automates invoice management and offers free e-invoicing for small businesses.
Get deeper spend insights
Make decisions based on your transactional data. Analyze purchases and business partners in detail and in real time. With line-item accuracy, we immediately categorize and visualize all your purchases.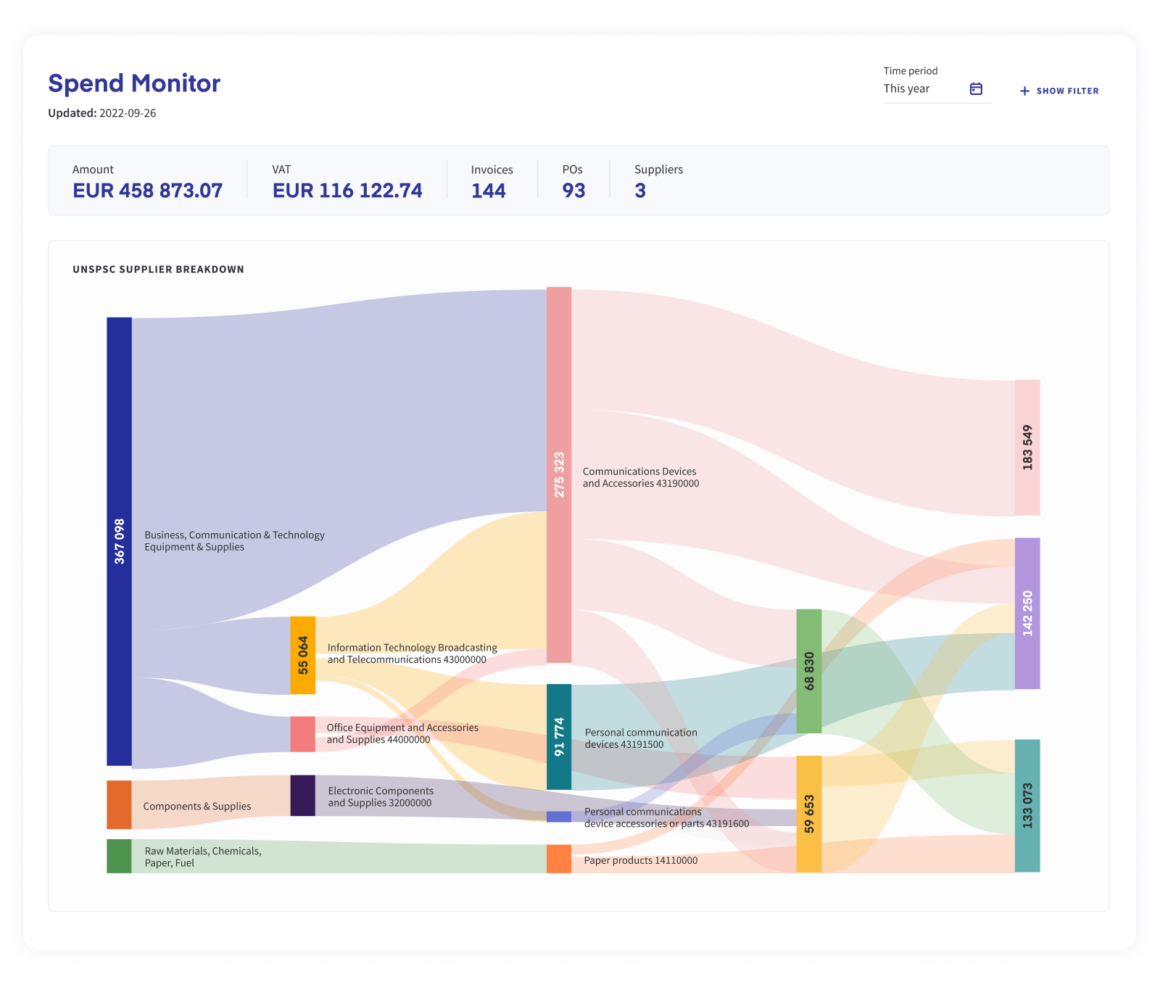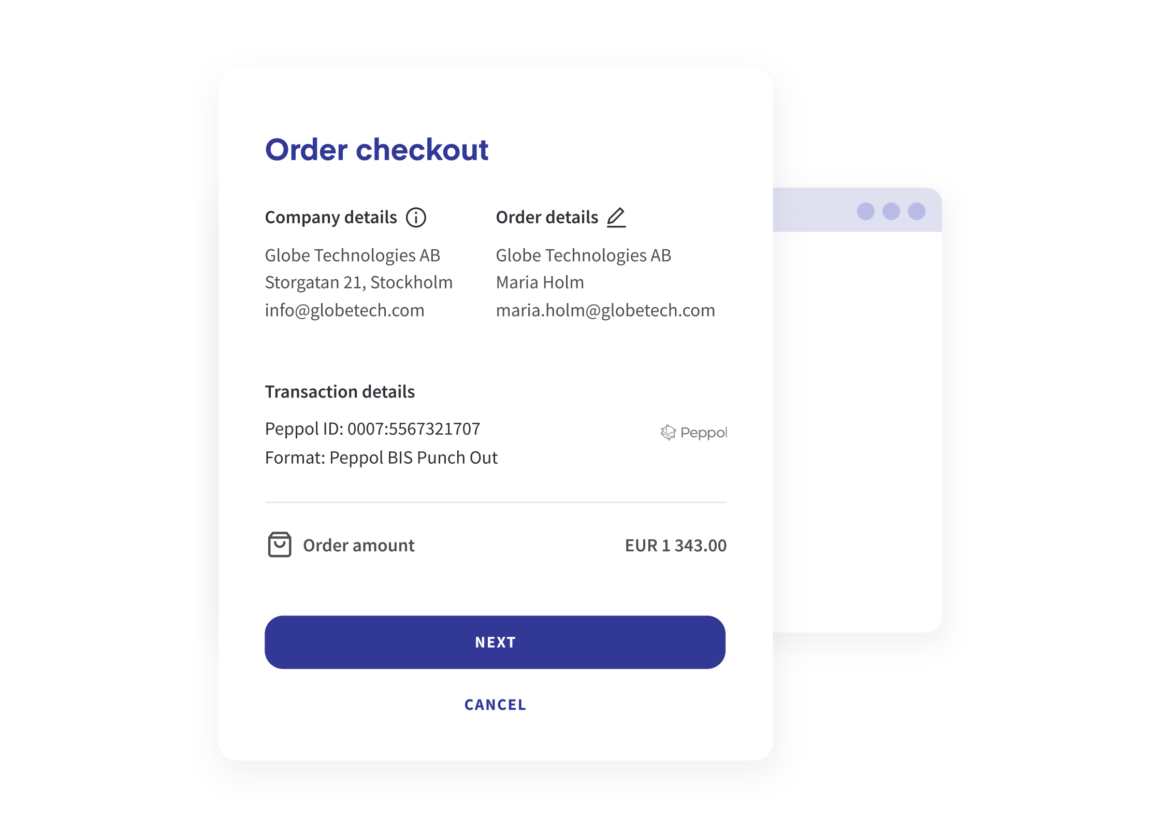 Ready-to-run processes and e-order management
Create perfect streams. With ready-to-run processes for e-order management, B2B e-commerce, and procurement, you fast-track the digitalization of your business.
Get connected
Our developer-oriented APIs and documentation will get your organization started in no time. The onboarding team will ensure a swift process. Explore our developer tools.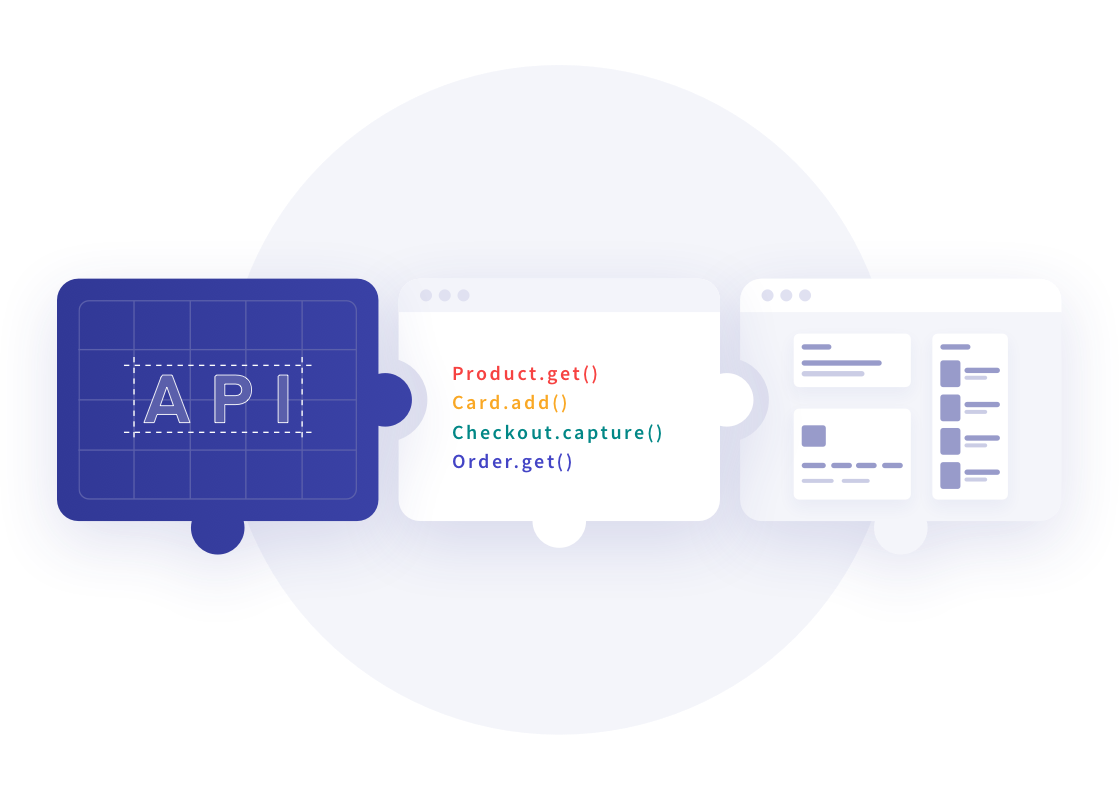 Features
Redesign your finance process with intuitive and powerful tools.
E-invoicing is an essential part of improving the financial processes for all types of businesses. That's why we provide Peppol e-invoicing and PDF invoices for free.
Acknowledgements & certifications
The latest from Qvalia
We're thrilled to announce the upcoming release of a brand new solution on Qvalia: E-order management for small businesses.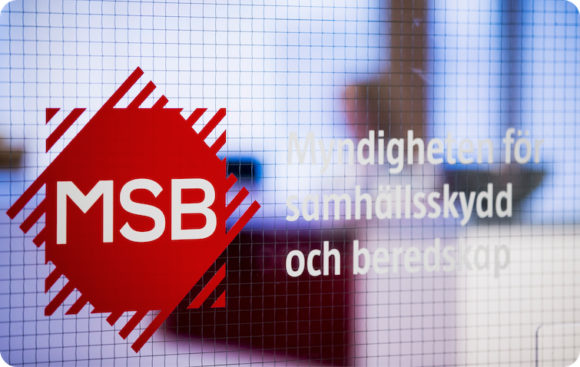 The Swedish Civil Contingencies Agency MSB has selected Qvalia to support the agency's sales and purchase processes with business messaging and Peppol access point services.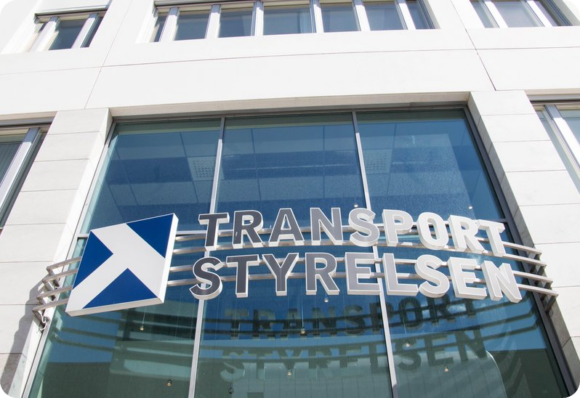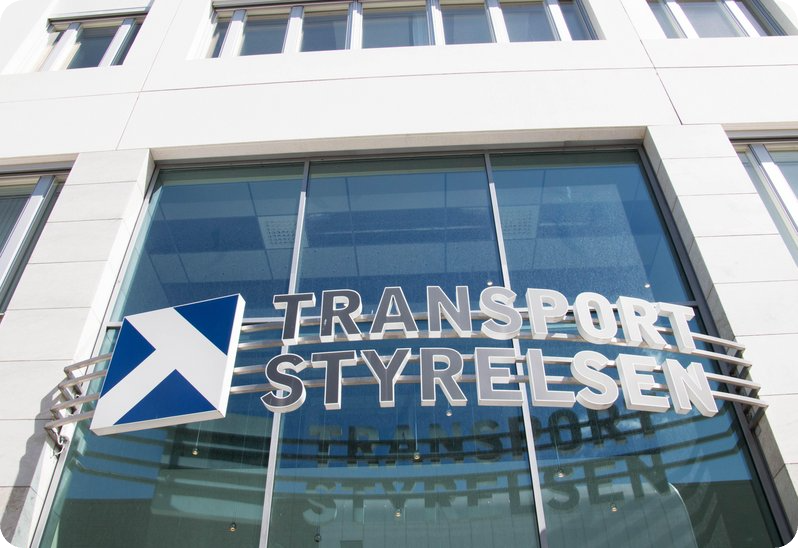 Qvalia is the new business messaging solution provider for the Swedish Transport Agency, including a wide range of e-invoicing services.