Improve and automate financial data management
Redesign your finance process with an intuitive cloud-based software platform. Enable seamless e-invoice management and automate accounts payable, accounts receivable, transactional accounting. Gain full control of any invoice line-item with a plug-and-play solution that's compatible with any IT infrastructure.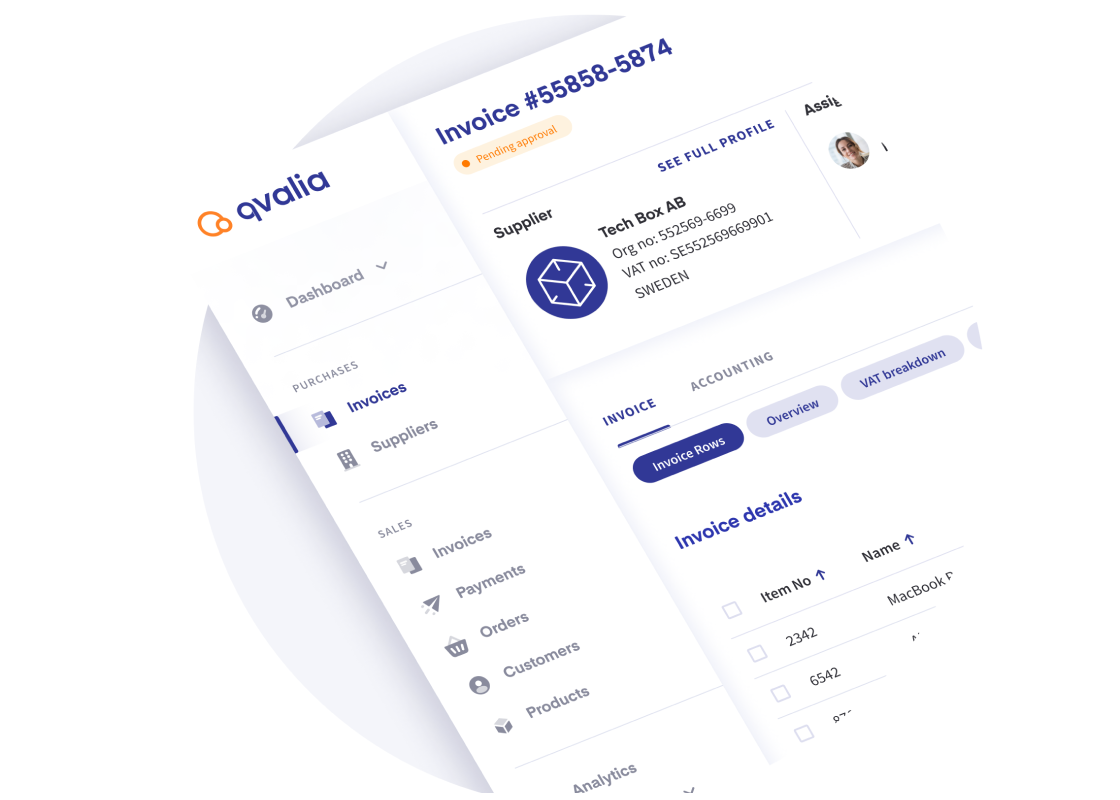 Intelligent invoice management
Make life easier for your finance team, procurement, and decision-makers. Our intelligent e-invoice operator provides free e-invoicing and automates invoice management for all formats, converts analog formats, and keeps your supplier register updated and monitored.
More and deeper insights
Make decisions based on your transactional data. Analyze purchases and business partners — in detail and in real time. Enable spend analysis, VAT control, or credit monitoring of suppliers and customers from one place.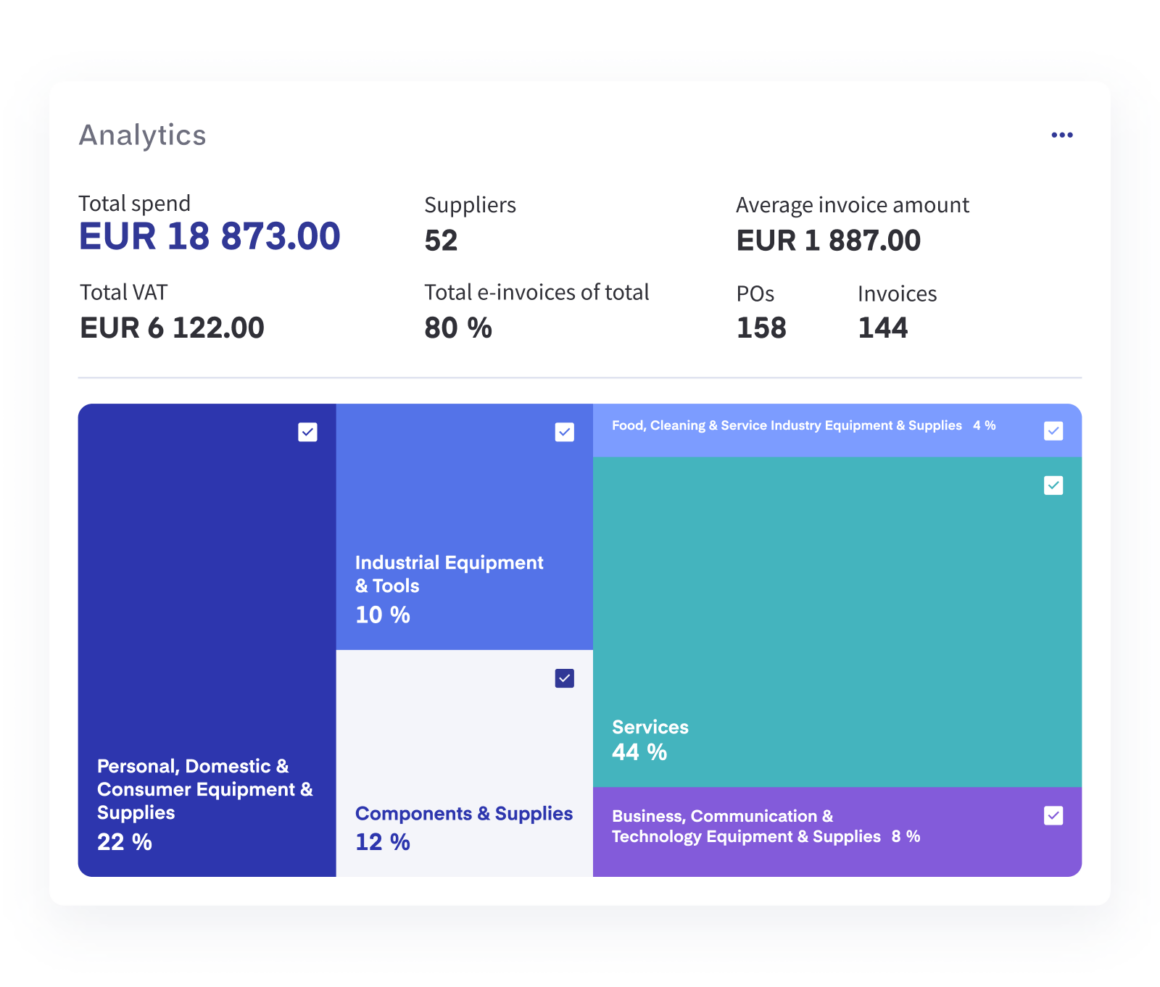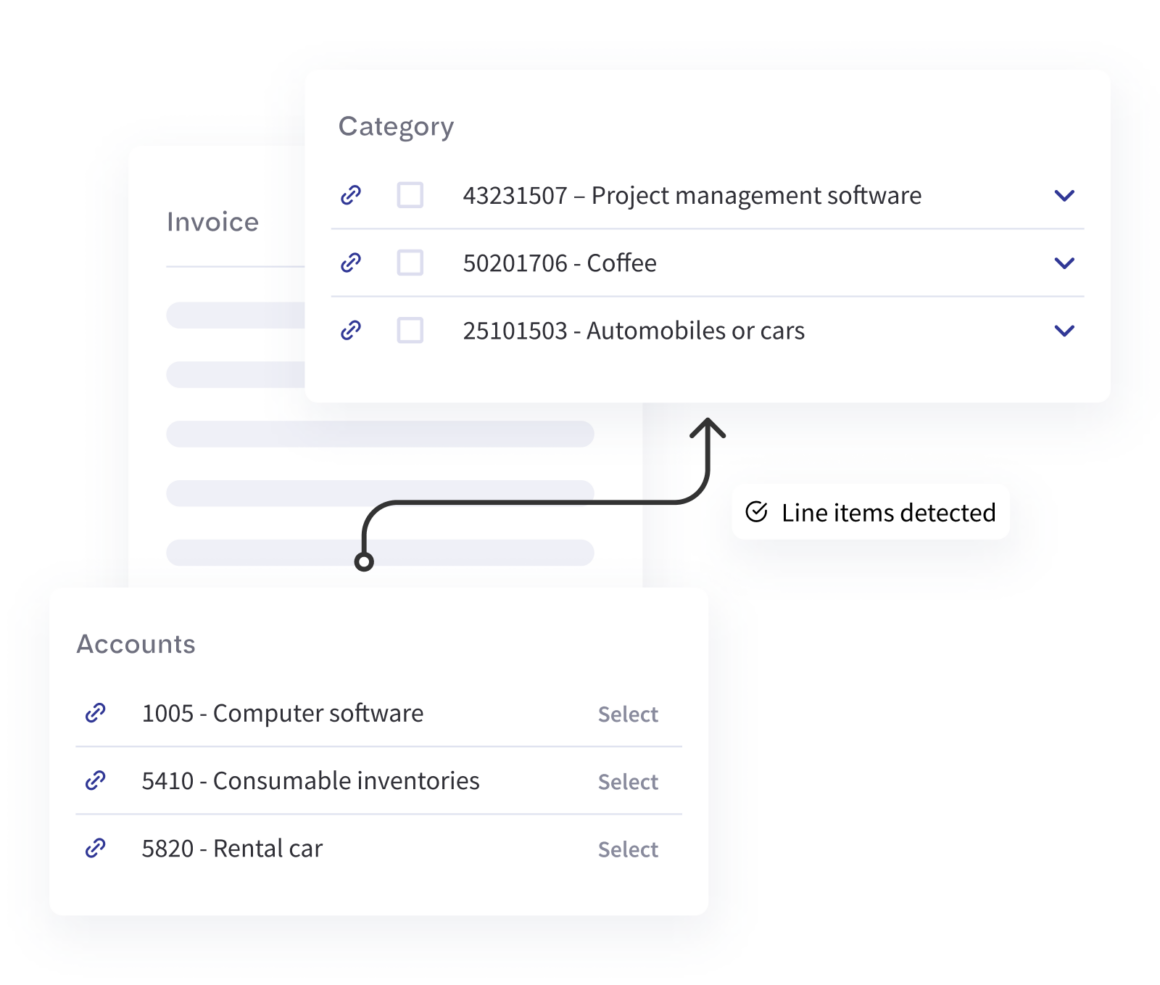 Automate accounting
Upgrade and automate your accounting processes with instant pre-posting at a line-item level. Seamless upload to any accounting software, be more productive with mobile-first invoice approval workflows, and get notified with mobile notifications.
Get connected
Our flexible integrations and onboarding team will get you started in no time. Explore our developer tools.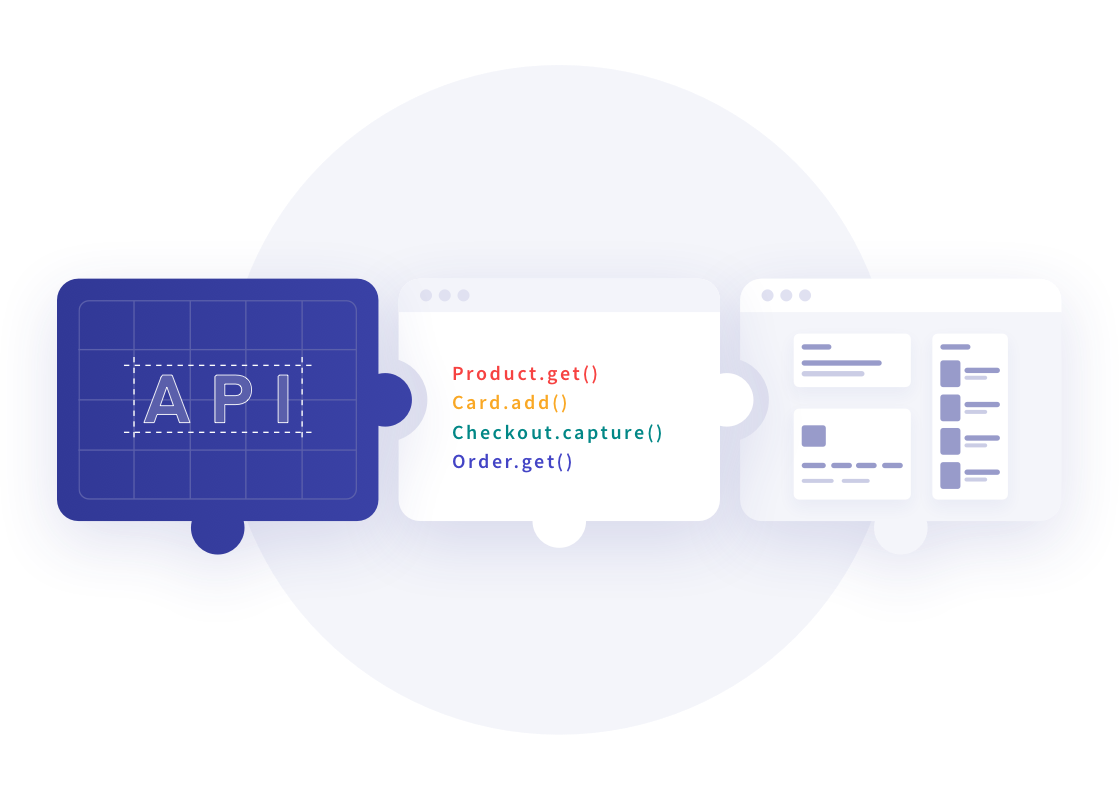 Features
Redesign your finance process with intuitive and powerful tools.
E-invoicing is an essential part of improving the financial processes for all types of businesses. That's why we provide e-invoicing for free. Send and receive e-invoices, PDF invoices, and integrate with API at no cost.
Our experts at your service
Ready to start your transformation, but don't know how to begin? Our leading experts will help you take control of your data and identify the smartest path forward. We analyze accounting data, identify broken processes, prevent capital leakage, and recover lost money.
Your accounting data can uncover hidden capital. Our recovery audit services will help you identify lost money from as far as six years back.
Take full control of VAT
Simplify VAT management and scale your business. Enable instant and compliant VAT codification of your transactions and automate accounting and reporting. Our platform takes cross-border trade further
In good company

We've managed more than €240 000 000 000 worth of transactions for our customers in 2020.
The latest from Qvalia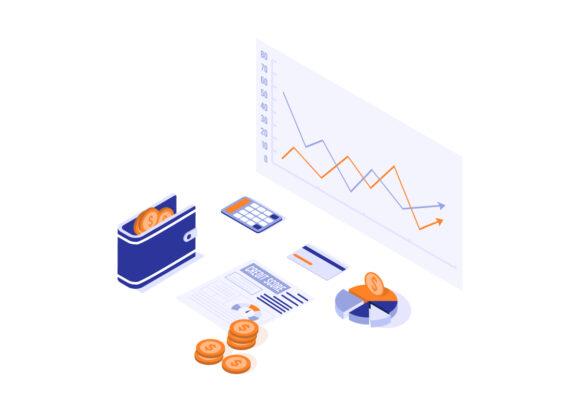 Are you familiar with factoring and order financing? Factoring is the practice of buying up unpaid invoices at a discounted price so that the …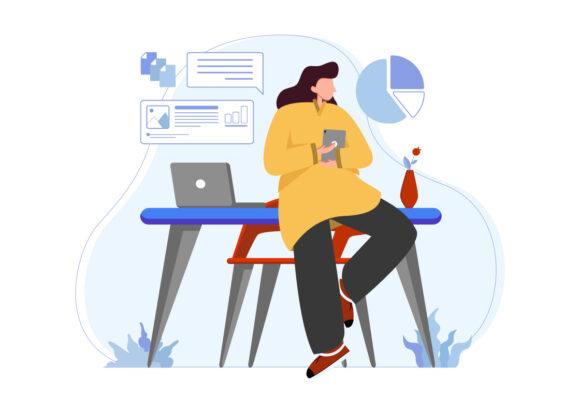 Accounts receivable teams everywhere have been scrambling to stay afloat in the midst of global change and uncertainty. It's becoming clearer that maintaining healthy …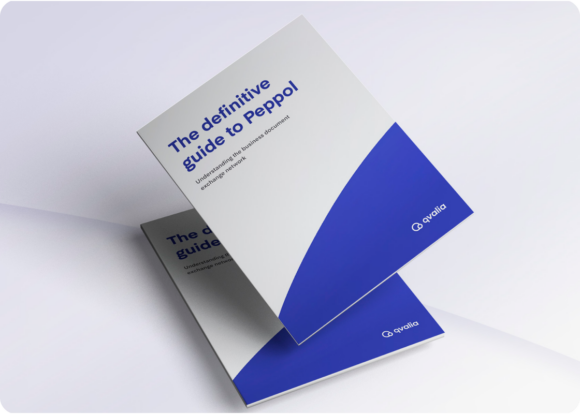 Peppol, the open exchange network for business documents, has become the international standard for e-invoicing, e-orders, and many other documents. Our new introduction to …