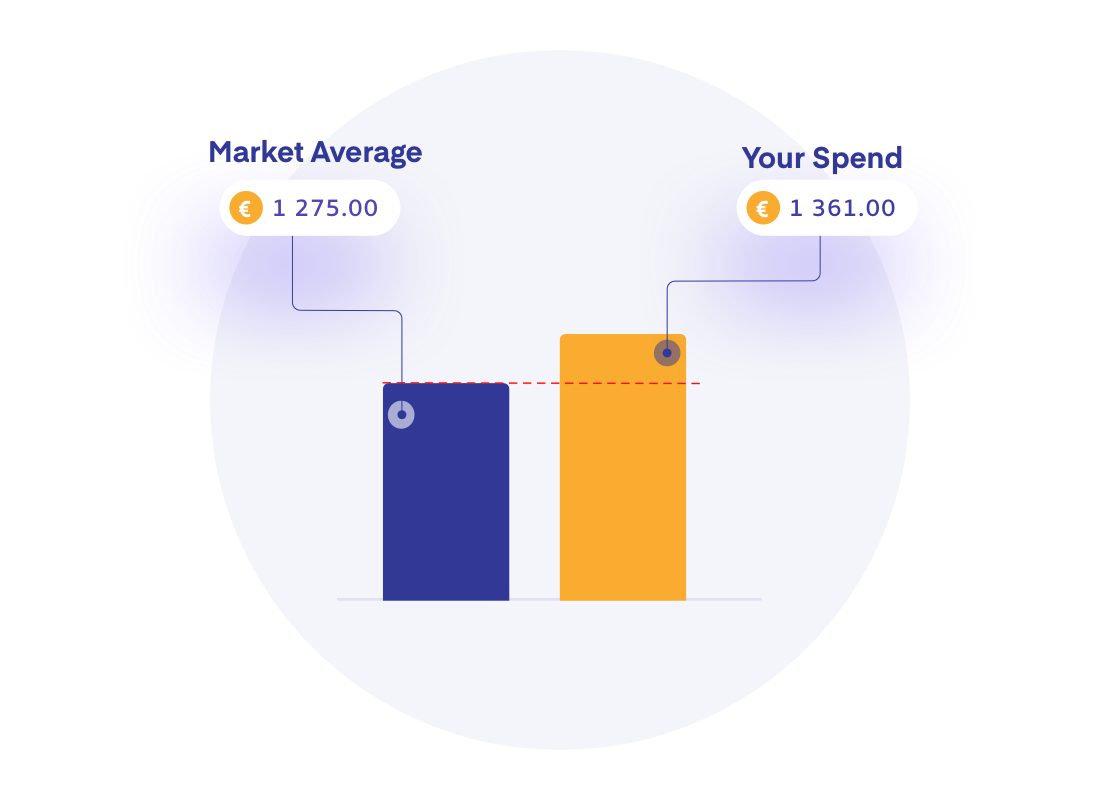 Make smarter procurement decisions
Does your company buy from the right suppliers for the right price? Spend Monitor can help you save 5-20% of your total spend (Aberdeen Group). Our platform lets you make procurement decisions based on your purchases in real-time.
Product-level visibility on your spending
Spending too much on iPhones? Or industrial-strength power transformers? Spend Monitor lets you track your company's spend on a 5-level hierarchy. Drill down to every invoice line-item, product, or service.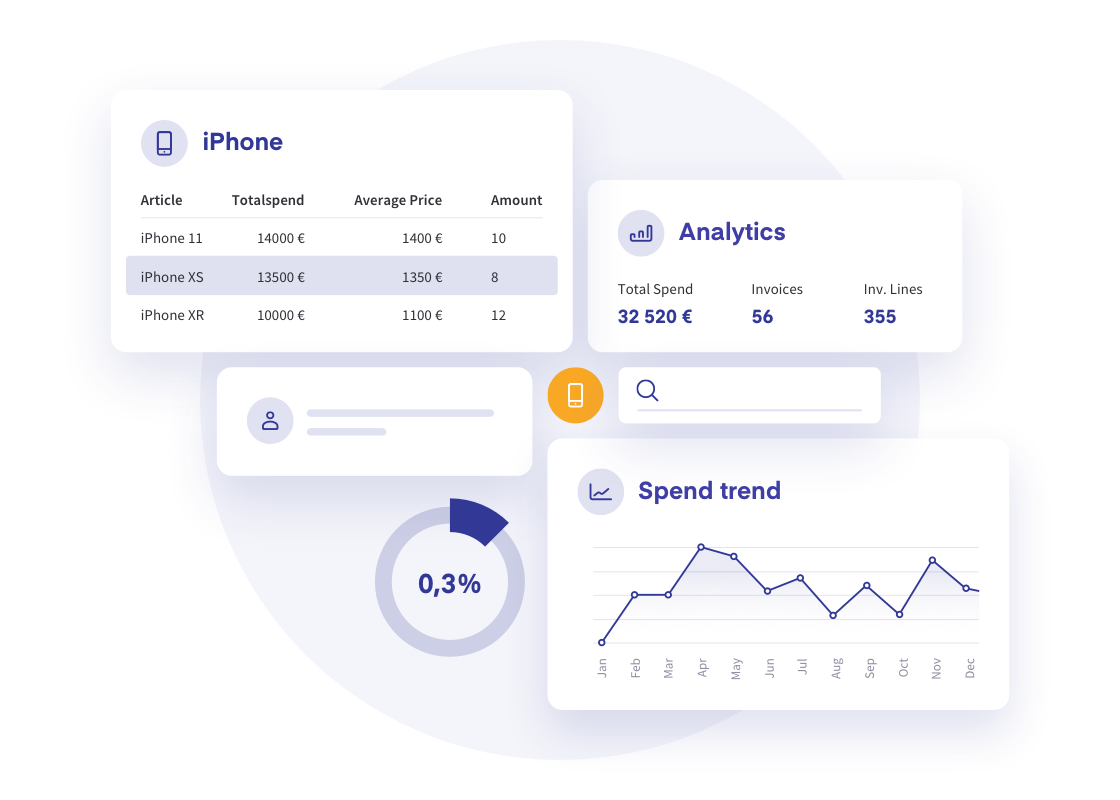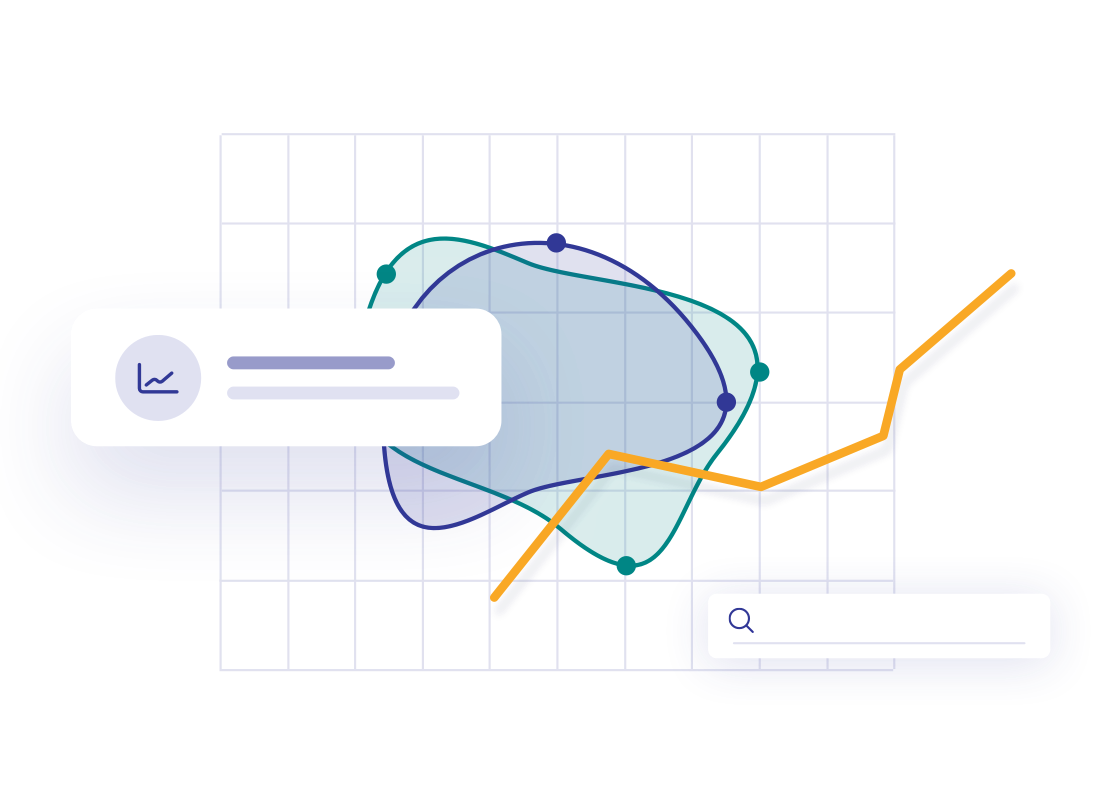 Powerful analytics tools
Our analytics tools enable you to search for suppliers, products, and services categories or keywords. Aggregate or drill down, compare prices and spend over time, and identify top purchasers and suppliers, so you can make sure you're paying the right price.
Make informed decisions with real-time data
Improve the way your organization makes purchasing decisions in real-time with automated categorization of validated and approved invoices.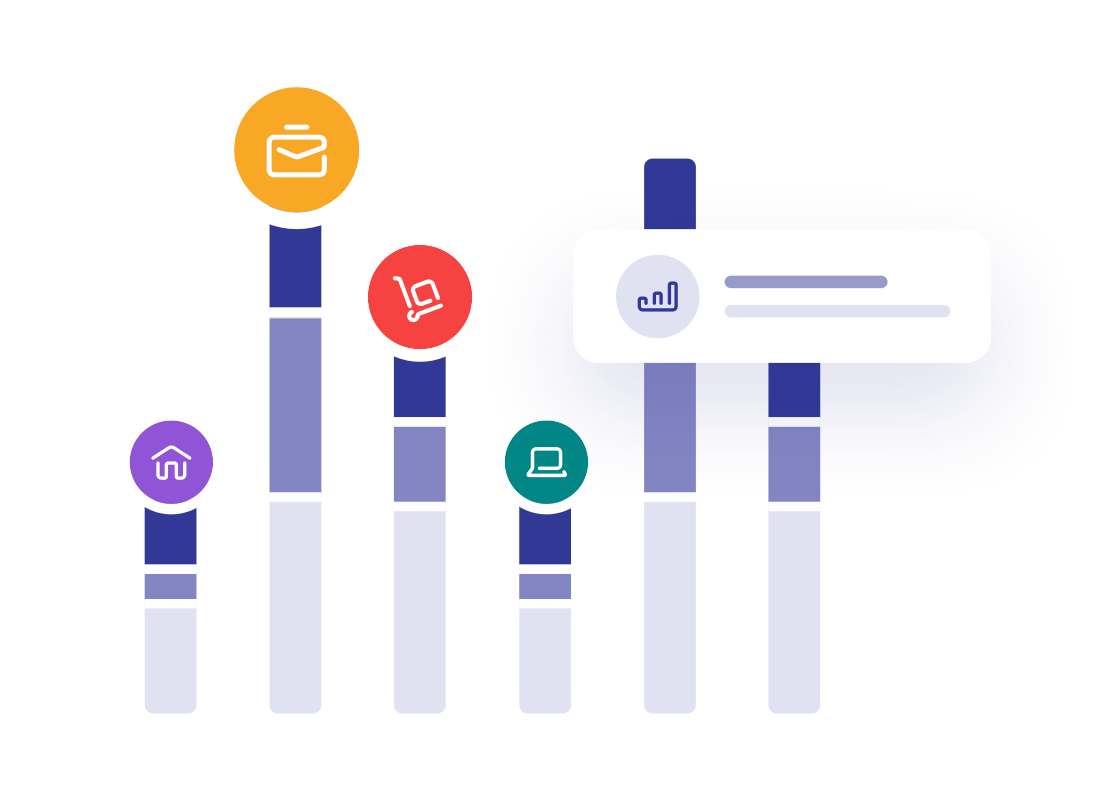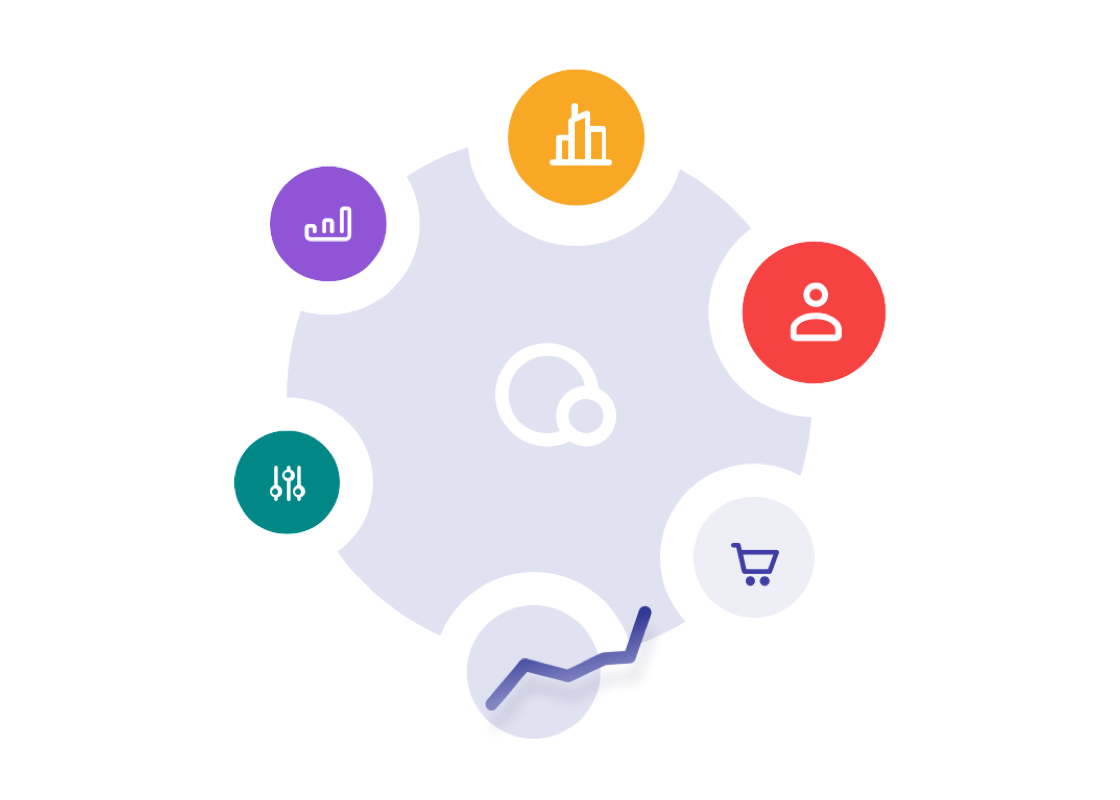 It just works
Get spend analytics in real-time without effort or investments in additional software. With Qvalia as your e-invoice operator, it just works. No time-consuming setup. No expensive stand-alone software. Our platform is easy to integrate into any ERP.
Learn how Spend Monitor can help you improve your purchase decisions