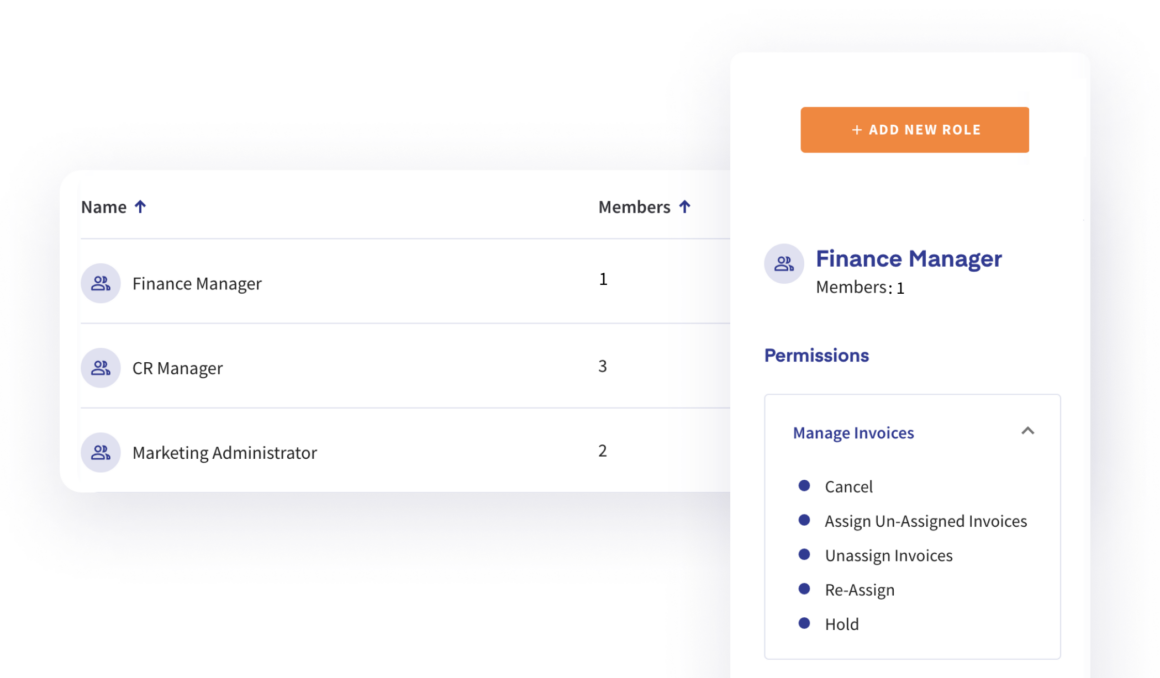 One-click approval workflow
Ensure your efficiency with one-click invoice approval workflow. Get the work done in any browser or on your mobile. Stay alerted with push notifications and get rid of paper trails and email reminders.
Customizable approval workflows
Create and customize workflows that perfectly fit your organizational needs. Define roles, permissions, and hierarchies easily with our intuitive user interface.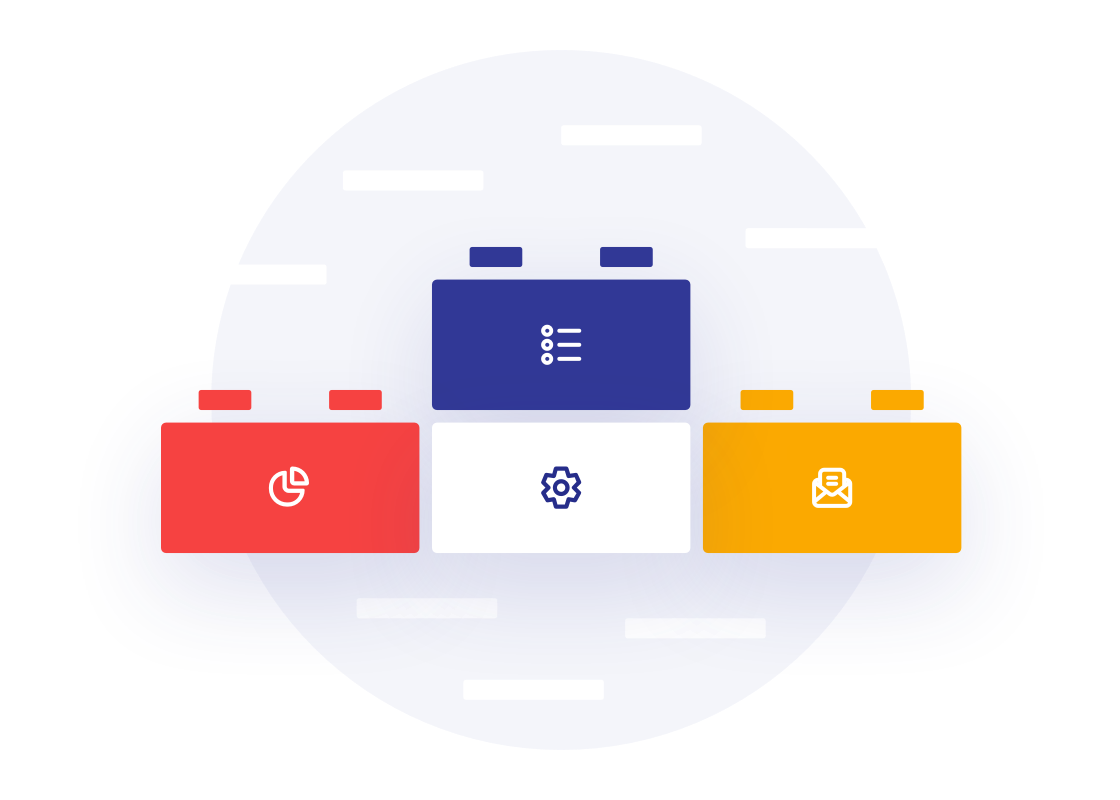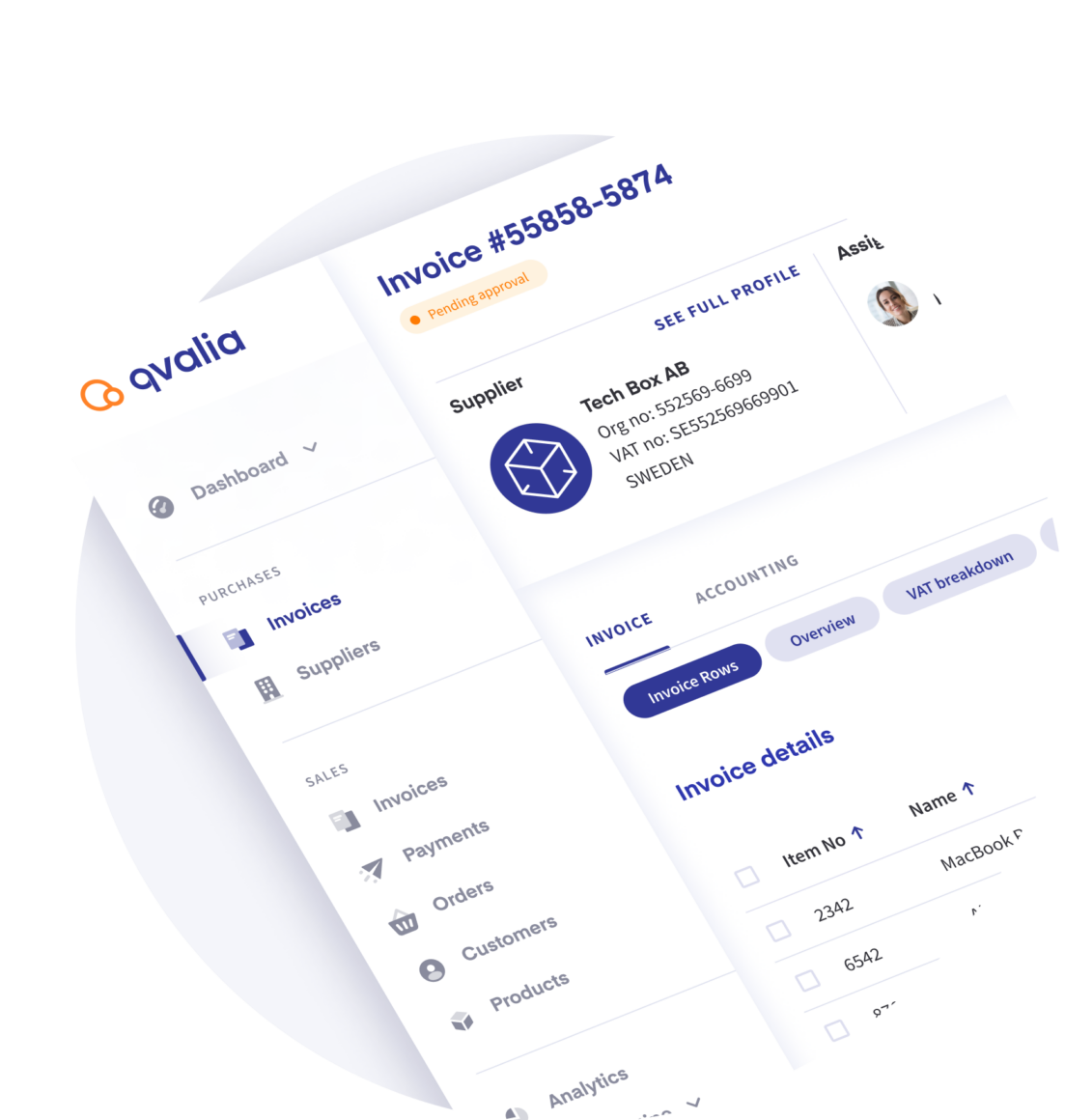 One place for all information
Find all relevant invoice information in one convenient place. Submit comments, questions, and manage disputes with complete visibility over supplier info, original documents, and timelines for any purchaser.
Approval workflow with unlimited users
Add as many users as you need to your invoice approval workflow. It doesn't affect the cost.
Workflow has no license fee or hidden costs. You only pay for what you use.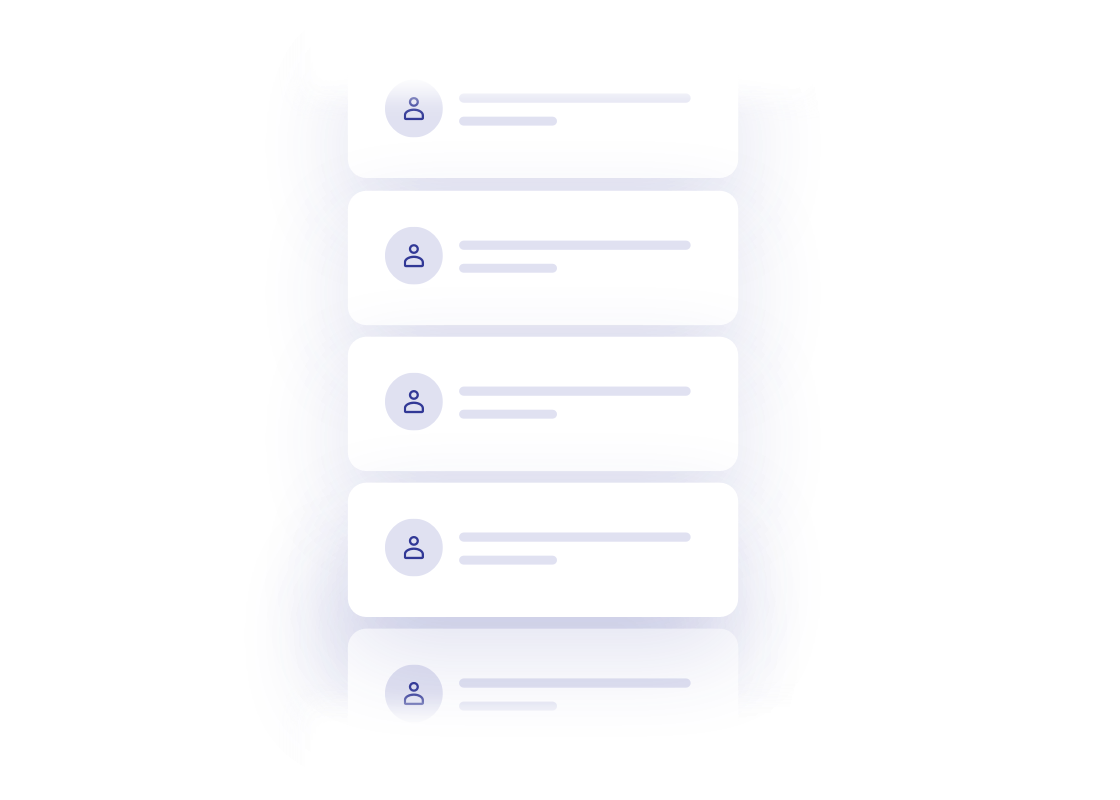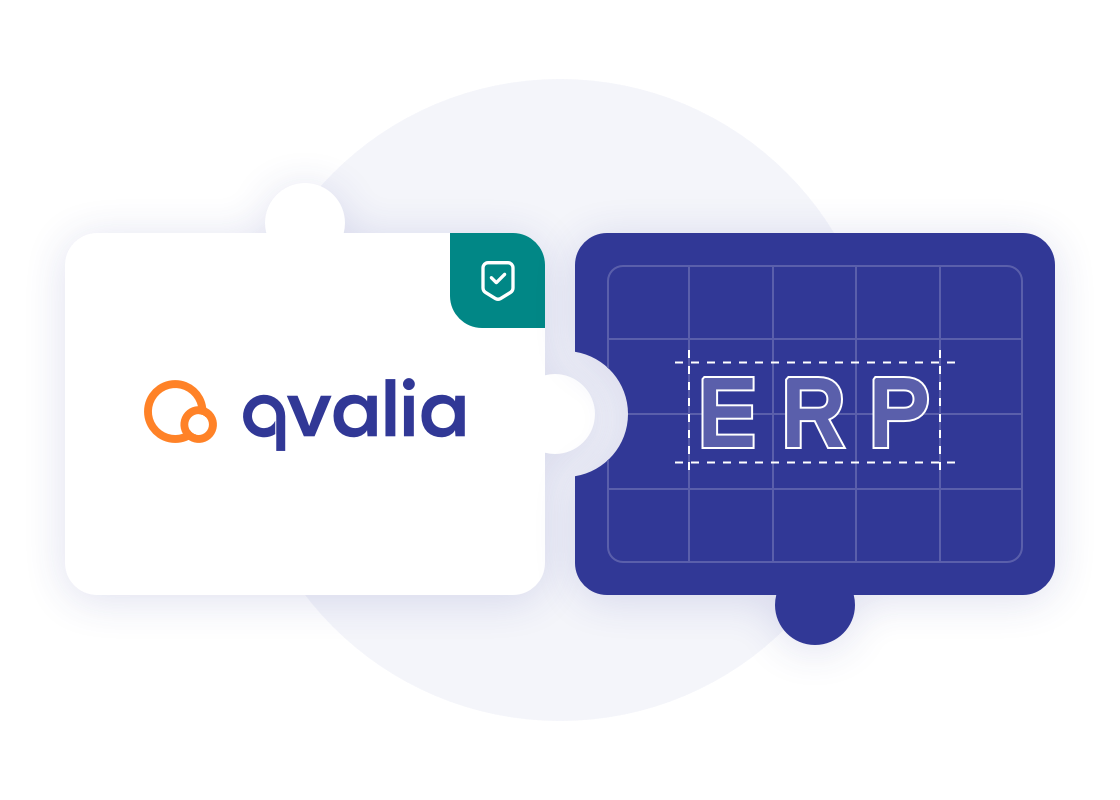 Quick setup, easy integration
Workflow is a companion app for Qvalia's accounts payable automation solutions, e-invoice operator and Peppol access point. All manual accounts payable tasks, including invoice validation, are automated.
Enable line-item accounting automation
With our Autoposting functionality enabled, you'll seamlessly integrate line-item level accounting automation for all your supplier invoices.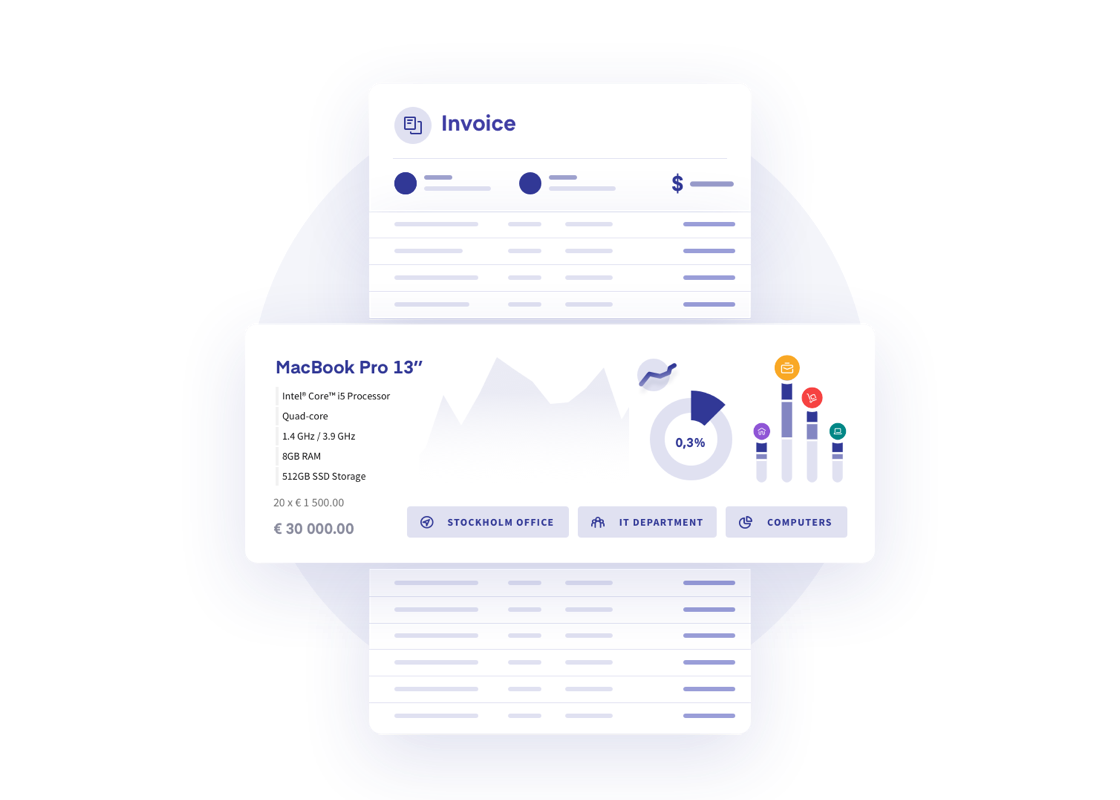 Upgrade for advanced features
Upgrade at any time for advanced process automation features — invoice scanning, invoice validation, deviation management, master data monitoring with automated updates, real-time spend analytics, and more.
Learn how Workflow can accelerate processes