What is punchout?
The business message Peppol BIS Punch Out enables an advanced and dynamic ordering process for customers and suppliers.
Punchout combines the functionality of e-orders and e-catalogs with a structured process — in one business message. The advantages compared to standard electronic orders are greater flexibility, efficiency, control and a simplified user experience. Punchout allows customers to create a shopping cart from an up-to-date catalog or price list, such as an e-commerce website. Based on the cart's content, the customer places the order directly to the supplier from their purchasing or ordering system.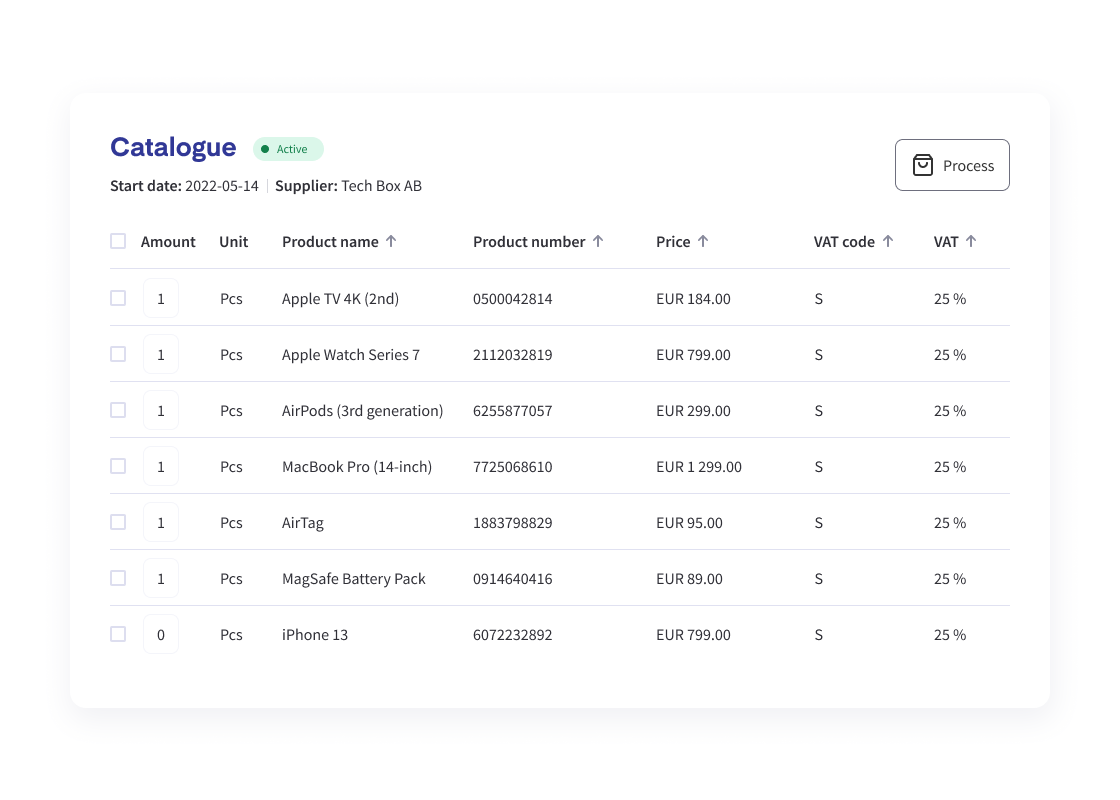 Efficient B2B e-commerce
The business message Peppol BIS Punch Out enables an open B2B e-commerce experience. The right customer gets the right product at the correct price.
Automated, structured, and flexible process
Create a process that fits your needs. The supplier chooses how to start a session, for example on an e-commerce website or directly from a campaign email. The information exchange is structured and allows for advanced automation capabilities.
Reach more customers with Peppol
Choose the right network for your business messages. Peppol is the fastest-growing exchange network for e-documents in Europe and beyond. Punchout via Peppol helps you reach more customers.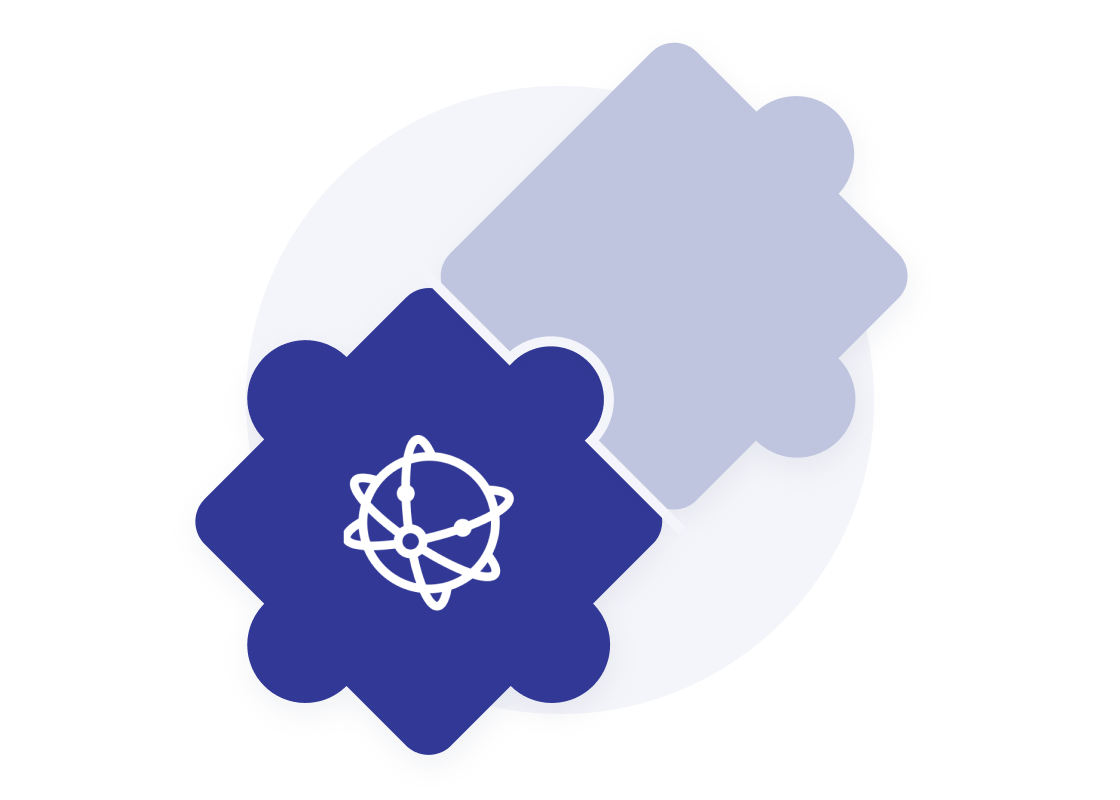 Design the perfect punchout process with us
Ready to transform your sales or procurement process with punchout? Book a free session with our experts. We'll help you plan the perfect process for your organization.
Secure B2B e-commerce
Improve the customer-related security of your e-commerce solution. Prevent fraud attempts and scam companies. E-ordering via punchout is only placed from an ordering or purchasing system. Peppol provides a basic authentication level for all companies on the network.
Correct information from e-catalogs
Punchout increases transparency in sales and purchases. The supplier can easily provide an up-to-date product catalog or price list. E-catalogs can be tailor-made to specific customers or segments according to agreements or campaigns.
B2B commerce without card fees
Punchout is a more cost-efficient solution for B2B e-commerce. The supplier avoids card fees, the customer steers clear of receipts and expenditure reporting.
Simplified integration
Whether you need punchout for purchasing or sales processes, our flexible APIs make it simple to integrate with your ERP.
Use punchout messages with:
Purchasing systems
Order management systems
ERPs
E-commerce platforms