Digitize and automate e-order management
Speed up processes, ensure compliance, and automate flows with e-ordering capabilities. Manage e-orders via the global Peppol network to improve sales and purchase transactions. Get started today.
Send and receive e-orders — perfect for e-commerce
Get started with Qvalia and get all you need to send, receive, and manage e-orders. E-commerce businesses can enable e-ordering on any website with our B2B payment gateway.
Create and send orders in the Peppol network from your ERP or OMS. We are a Peppol access point and provides full complete network capabilities.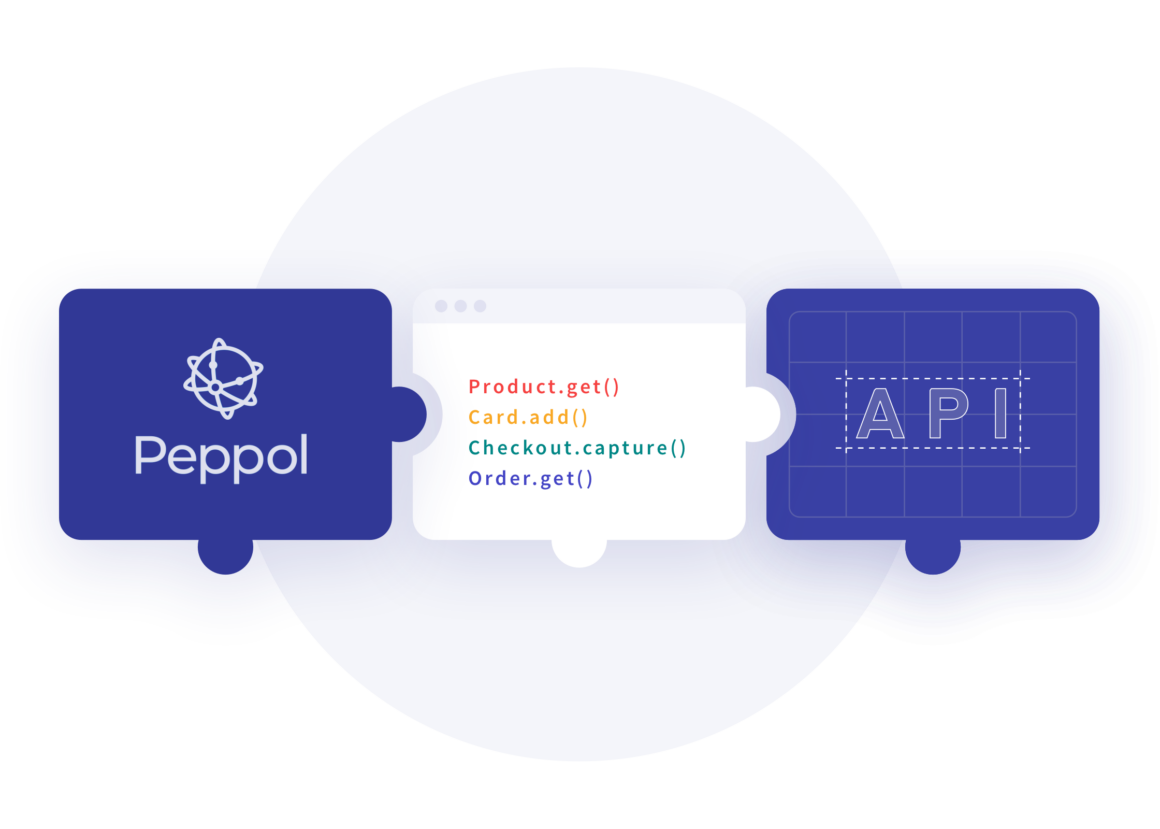 Automation — from e-order to invoice and beyond
Automate your process. Our platform turns incoming orders into invoices in an instant. Distribute as a compliant e-invoice or in PDF format via email.
Correct and compliant with e-orders
Reduce errors and stay compliant with e-ordering. Structured data minimizes PO errors for all parties and ensures compliance with the increasing number of countries and industries requiring electronic orders.
Advance your process further with punchout
Punchout via Peppol transforms e-commerce for customers and suppliers. Discover the business message that combines orders and catalogs and enables dynamic processes.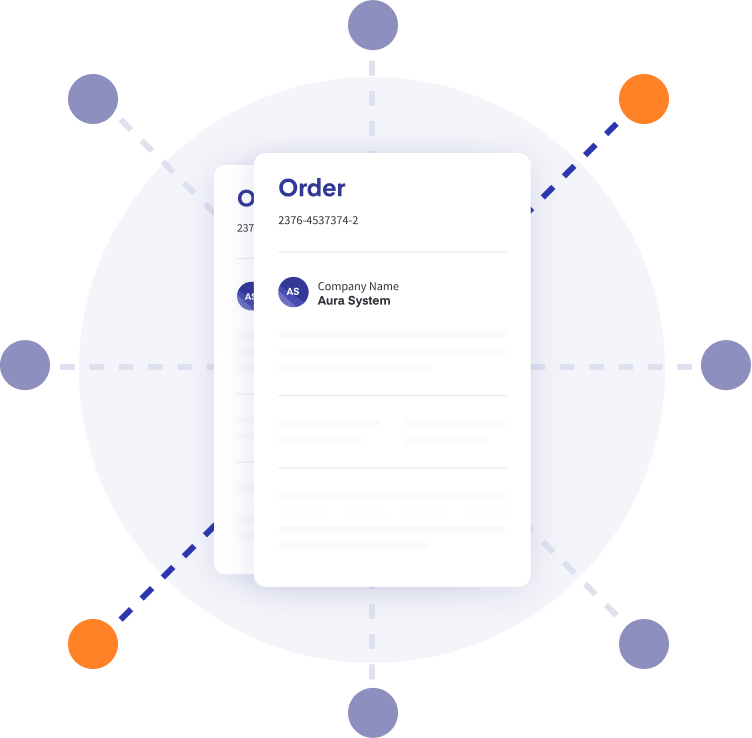 All documents and processes
Exchange the documents you need for your business.
Peppol BIS Order only 3
Peppol BIS Ordering 3
Peppol Order Response Transaction 3
Peppol BIS Catalogue with response 3
Peppol BIS Catalogue without response 3
Peppol BIS Despatch Advice 3
Peppol BIS Order Agreement 3
Peppol BIS Message Level Response 3
Peppol BIS Invoice Response 3
Peppol BIS Billing 3
Rapid integration and setup
E-commerce ready
Integrate e-orders to your e-commerce platform and simplify e-procurement. Qvalia works seamlessly with your e-commerce platform.
Archiving and audit trail
Nothing gets lost. All your data is archived and searchable with full traceability.
Learn more how to get e-order management for your business