Streamline and automate e-order management
Speed up processes, ensure compliance, and automate flows with e-ordering capabilities. Manage e-orders via the global Peppol network to improve sales and purchase transactions. Get started today.
Send and receive e-orders
Perfect for e-commerce
Get started with Qvalia and get all you need to send, receive, and manage e-orders, e-catalogs, and response messages.
Create and send orders in the Peppol network from your ERP or OMS. We are a Peppol access point and provide complete network capabilities.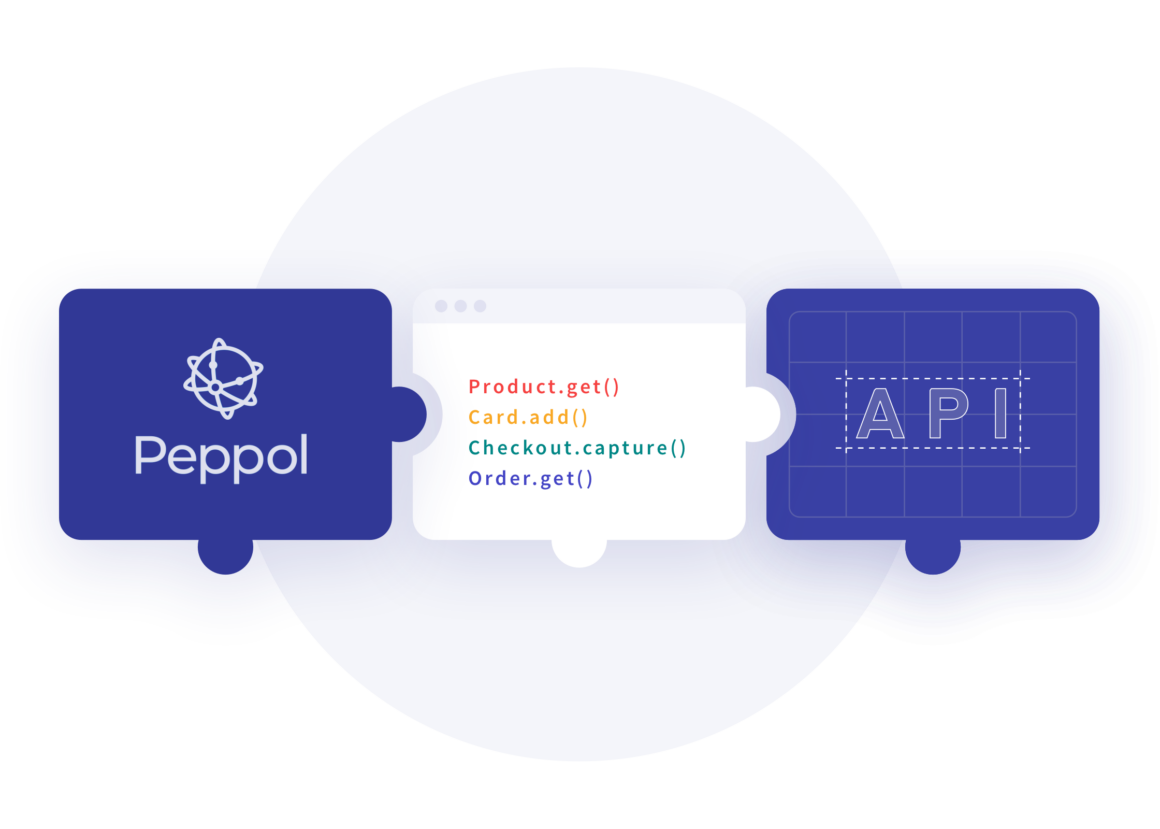 Automation from e-order to invoice
Automate your process. Our platform turns incoming orders into invoices in an instant. Distribute as a compliant e-invoice or in PDF format via email.
Correct & compliant transactions
Reduce errors and stay compliant with e-ordering. Structured data minimizes PO errors for all parties and ensures compliance with the increasing number of countries and industries requiring electronic orders.
E-commerce and e-procurment
Punchout via Peppol transforms e-commerce for customers and suppliers. Discover the business message that combines orders and catalogs and enables dynamic processes.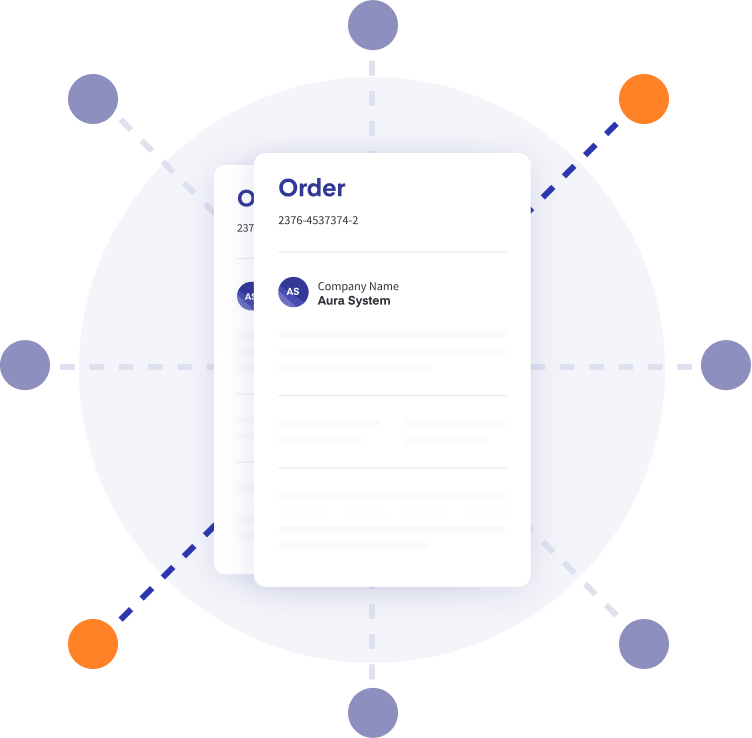 All documents and processes
Exchange the documents you need for your business.
Peppol BIS Order only 3
Peppol BIS Ordering 3
Peppol Order Response Transaction 3
Peppol BIS Catalogue with response 3
Peppol BIS Catalogue without response 3
Peppol BIS Despatch Advice 3
Peppol BIS Order Agreement 3
Peppol BIS Message Level Response 3
Peppol BIS Invoice Response 3
Peppol BIS Billing 3
Rapid integration and setup
E-commerce ready
Integrate e-orders to your e-commerce platform and simplify e-procurement. Qvalia works seamlessly with your e-commerce platform.
Archiving and audit trail
Nothing gets lost. All your data is archived and searchable with full traceability.
An e-order, short for electronic order, is a type of electronic purchase document exchanged over the internet. The exchange can be made between VAN operators and via the international Peppol network. E-orders can be created by using purchasing or procurement systems or on e-commerce platforms through online shopping carts, where items are selected and then purchased via invoice or using a credit card. E-orders are typically received by the supplier in an order management system to track and manage the status of the order.
What is the business network Peppol?
Peppol is a cross-border network for electronic exchange of invoices and other business-related documents. Developed by the European Union, it aims to streamline trade for businesses, organizations, and public sector entities by offering a standard platform for e-document exchange. Peppol incorporates industry standards like Peppol BIS Ordering and Peppol Transport Infrastructure to facilitate the exchange of information.
Using Peppol can save businesses time and money on e-invoice management, procurement, and other processes. It ensures a correct exchange of data and simplifies analytics and accounting processes. Additionally, it can enhance transparency and efficiency of procurement in public sector organizations.
What is an order management system (OMS)?
An order management system (OMS) is a software application that manages and tracks customer orders throughout the entire order fulfillment process, from receipt to delivery. The system typically includes a variety of features such as order capture, inventory management, pricing and promotions management, shipping and tracking, and customer service and returns management.
It is designed to automate and streamline the order process, from the moment an order is placed to when it is fulfilled. The OMS can also help businesses to optimize inventory levels, improve customer service, and streamline the returns process.
Additionally, an OMS can be integrated with other enterprise software systems, such as a customer relationship management (CRM) system, an enterprise resource planning (ERP) system, and an electronic data interchange (EDI) system to share order data and inventory information, invoice customers and allow the organization to have a comprehensive view of the order processing cycle.
Qvalia provides complete functionality to manage orders within the Peppol network, including related document handling, from invoices to responses and updates.
How can I integrate e-orders into my processes?
An order management system can be integrated with other enterprise software systems, such as customer relationship management (CRM) systems, purchase management systems (PMS), enterprise resource planning (ERP) systems, and invoicing systems to share order data, manage the transactional document process, inventory information, and allow the organization to have a comprehensive view of the order processing cycle.
Qvalia is a complete solution for the transactional side of order management, including creating, sending, receiving, and reviewing e-orders, order responses, and e-invoicing.
Learn more how to get e-order management for your business