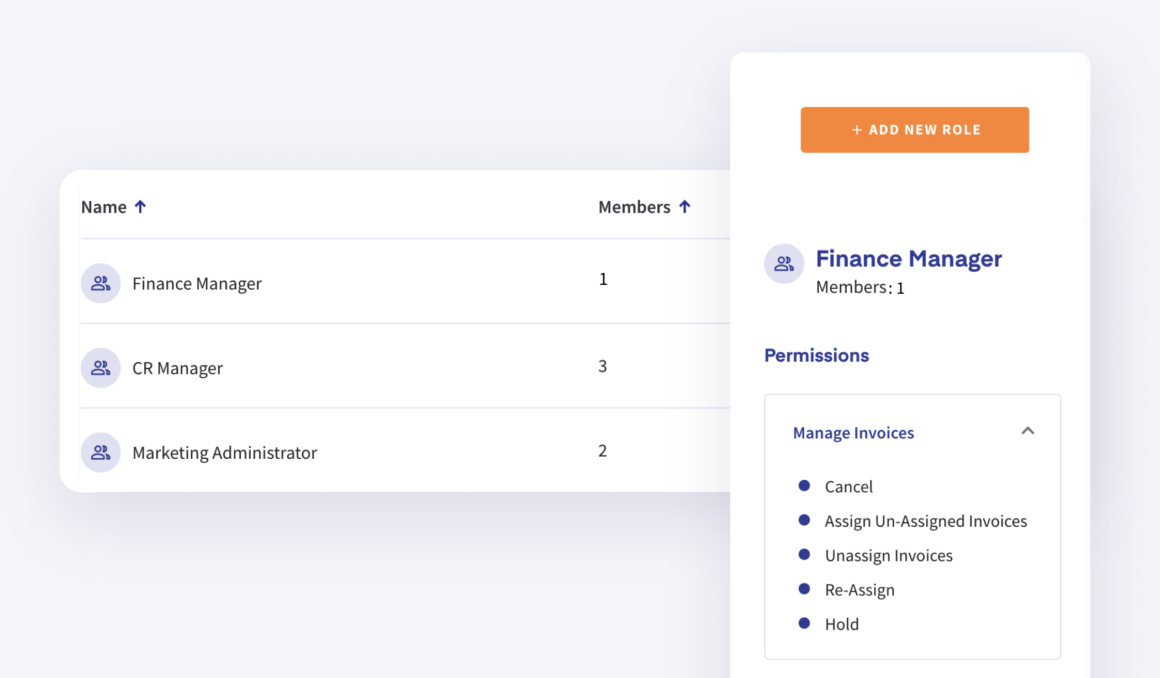 A new release provides our users with an improved user experience and significant upgrades to the finance process for paid plan customers. The new version of the platform (12-10-2021) includes added functionality, redesigns, and bug fixes in invoice approval workflows, accounting, and PDF scanning.
Workflow
Invoice approvals have been significantly improved with a redesign of Workflow including several new features.

• Advanced User management and roles
• Invoice assigning and re-assigning
• Workflow setup
• Approval and signing
Autoposting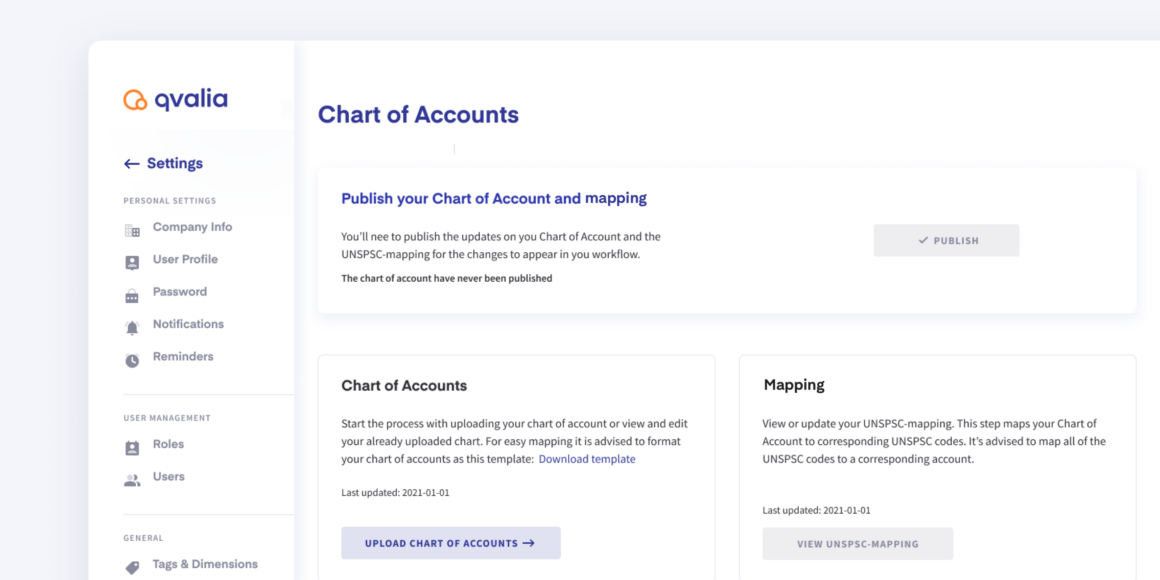 Autoposting has been improved — it's now possible upload and map accounts to product and service categories for simplified enablement of accounting automation.
• Upload chart of accounts
• Edit chart of accounts
• Map accounts to product and service categories
PDF Converter
PDF scanning and OCR for supplier invoice handling have been improved with new AI technology in PDF Converter.
• Technical improvements to automated conversion of PDFs to e-invoice format

E-invoicing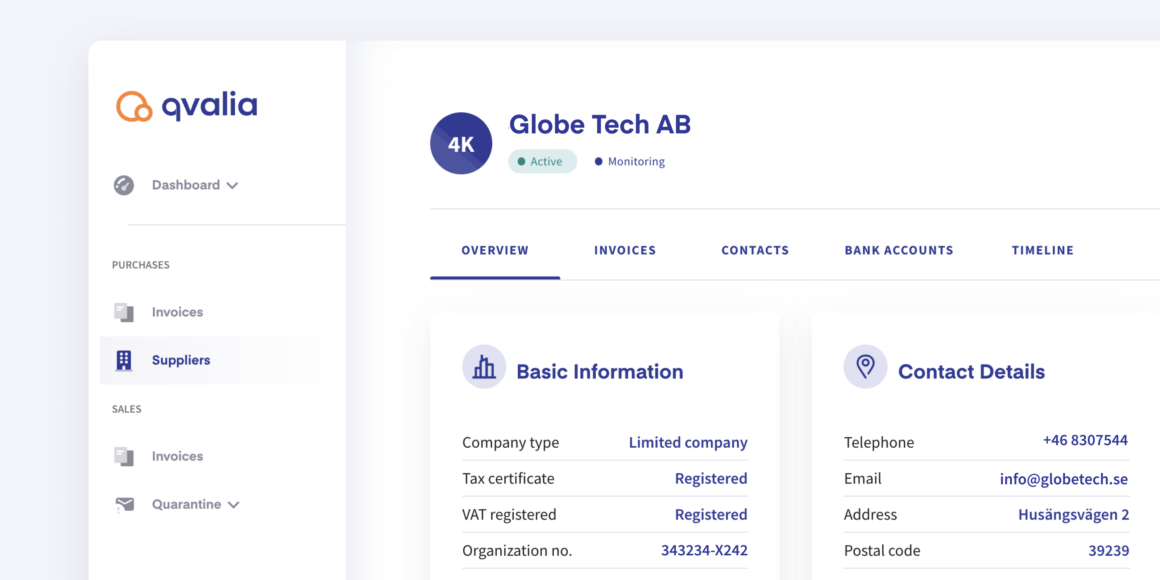 Invoice handling is enhanced with new list views, actions, and improved information accessibility.
• New timeline
• Updated invoice status symbols
• Tagging
• Invoice views in Supplier Manager