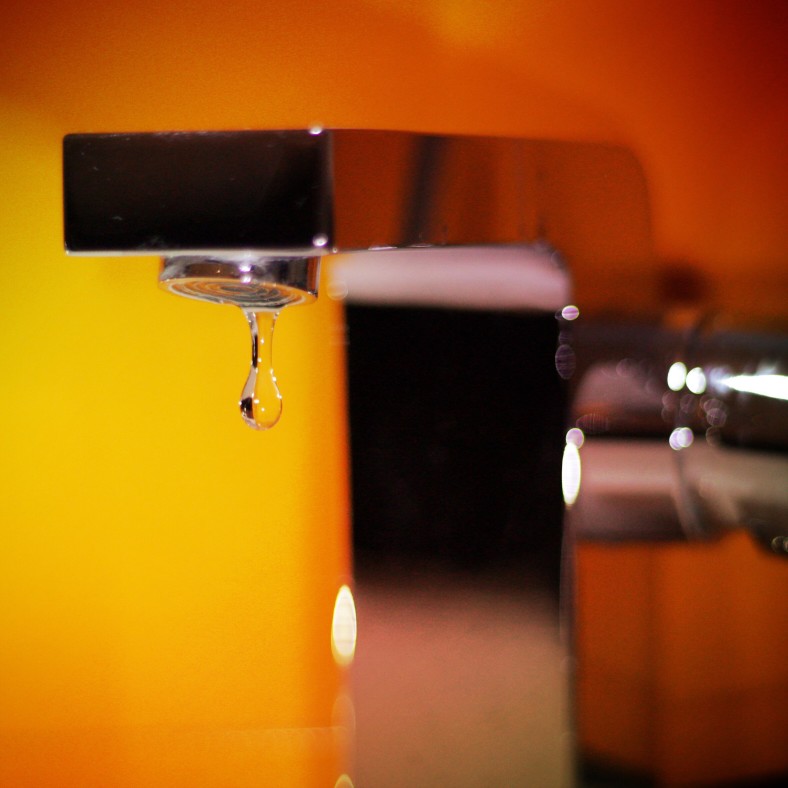 A new study from Qvalia reveals that invoice handling errors lead to a continuous hidden capital loss. Companies included in the study lost on average EUR 133,764 per year due to avoidable mistakes in their finance processes.
Even minor mistakes in the invoice handling process can cause a serious loss of capital, as revealed in our new report The hidden cost of invoice errors in the Nordics 2020.
Qvalia analyzed 25.8 million purchase invoices from 100 Nordic companies and public sector organizations, with annual sales exceeding EUR 100 million, and found that 0.53% of all invoices were managed incorrectly.
Even if significant resources are spent to correct these mistakes, on average 31 full-time working days, many errors still pass unnoticed.
Unnoticed finance errors remained hidden throughout the process and amounted to an average loss of EUR 0.44 for every incoming purchase invoice.
Examples of errors that cause capital leakage include mismanaged VAT, double payments, and overpayments. It's often a consequence of manual handling, outdated processes, and legacy software.
Report summary
Companies analyzed: 100
Invoices analyzed: 25,840,061
Erroneously managed invoices: 0.53%
Full-time working days spent on internal corrections: 31 days
Undetected invoices errors: 0.11%
Cost of undetected errors as a share of the organizational cost of invoice posting process: 29%
Tips for companies to avoid errors
Make a plan to eliminate analog invoice formats such as paper and PDFs
Incentivize your suppliers to use e-invoices
Map your processes and systems. Identify bottlenecks such as manual tasks
Centralize management of your supplier ledger and enable continuous monitoring and updates