Ebook: Automation for CFOs: navigating the crossroads between finance and technology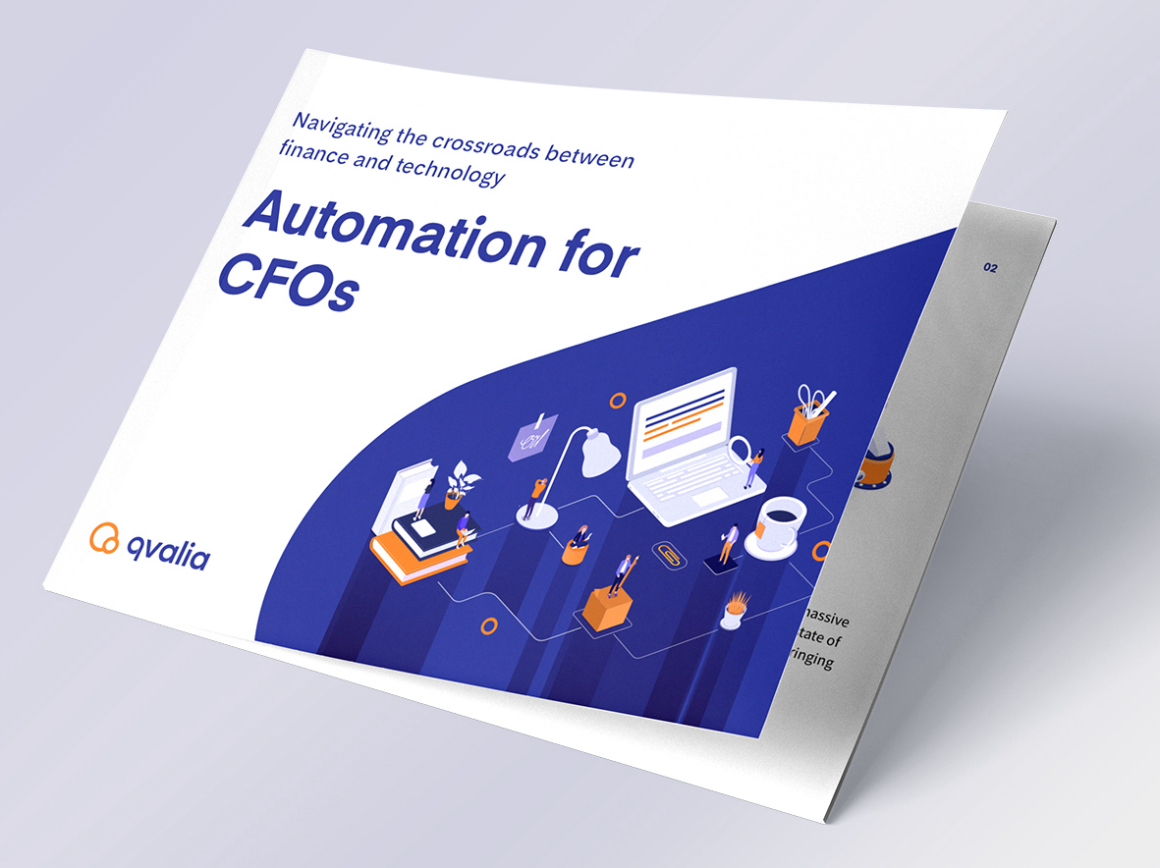 What do CFOs need to know about digital transformation and automation? Which strategies do finance teams need to consider and what are the practical steps? Download this ebook for guidance.
Case studies: Use cases, testimonials, and ROI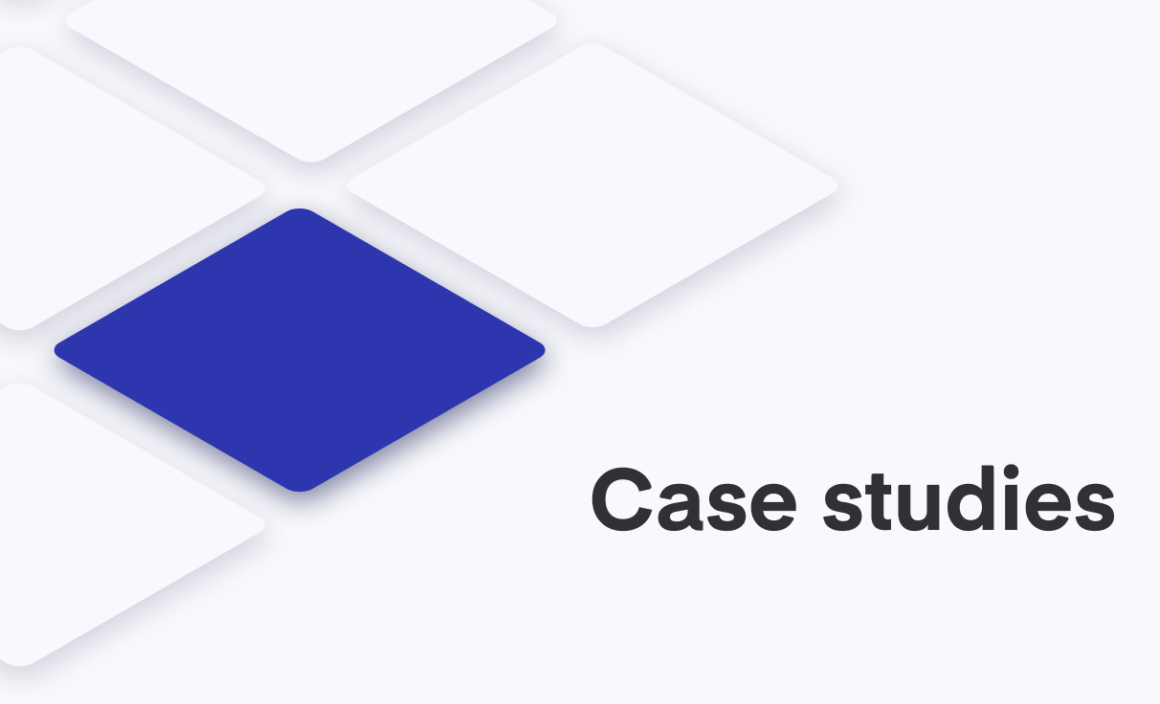 Discover why forward-thinking companies and organizations use Qvalia to improve and automate finance processes.
Ebook: A guide to spend analysis: How to enable data-driven decision-making in procurement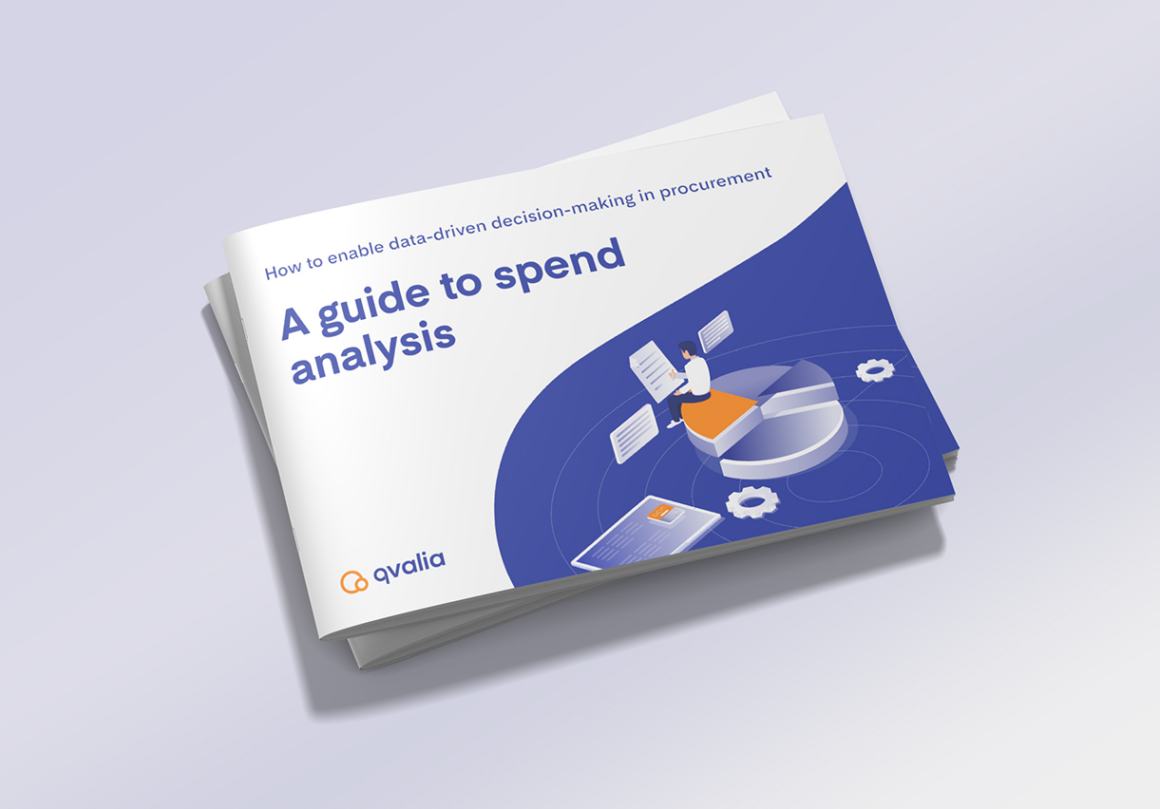 Our new ebook explains the discipline of spend analysis and provides insights and guidance to help you kick-start your analyzing efforts. Learn what your company can accomplish with it, and how to get started.
Guide: Lost in transaction Nordics 2021 – The cost of accounts payable errors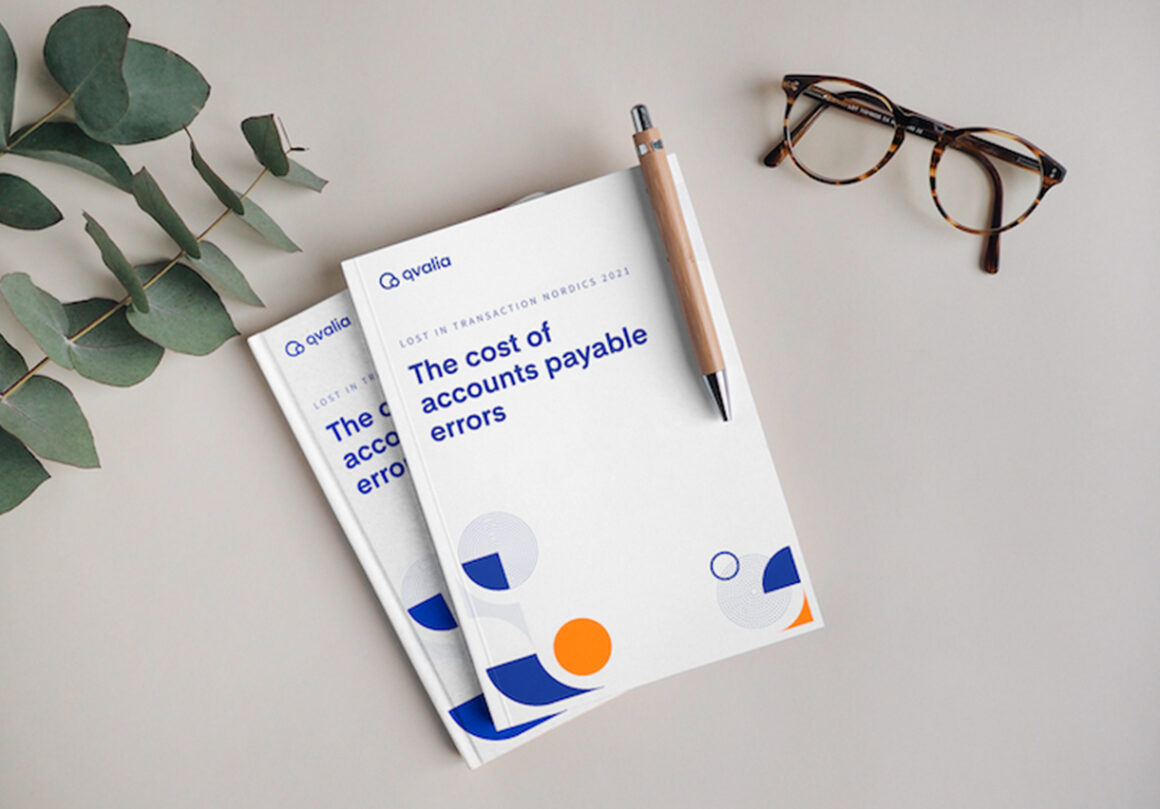 Get insights into the cost of accounts payable errors. This report puts figures on the challenges of finance data handling and how insufficient processes cause accounting errors—and hurt bottom-line results.
Guide: Next generation e-invoicing—from basics to proficiency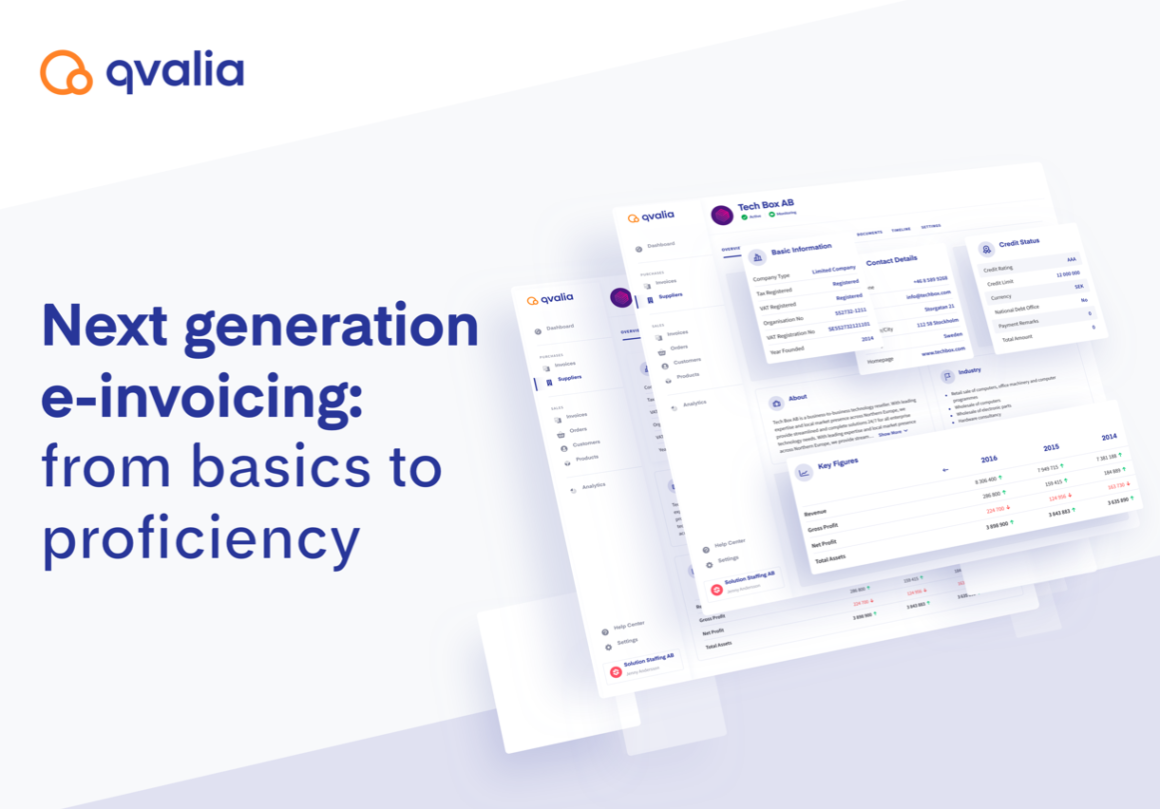 Electronic invoicing has become a must-have for businesses. In our new guide to e-invoicing, we'll explain what stakeholders like finance teams, digital officers, and entrepreneurs need to know—from legal requirements and formats to networks and future development.
Ebook: Automating finance—4 practical lessons in digital strategy for CFOs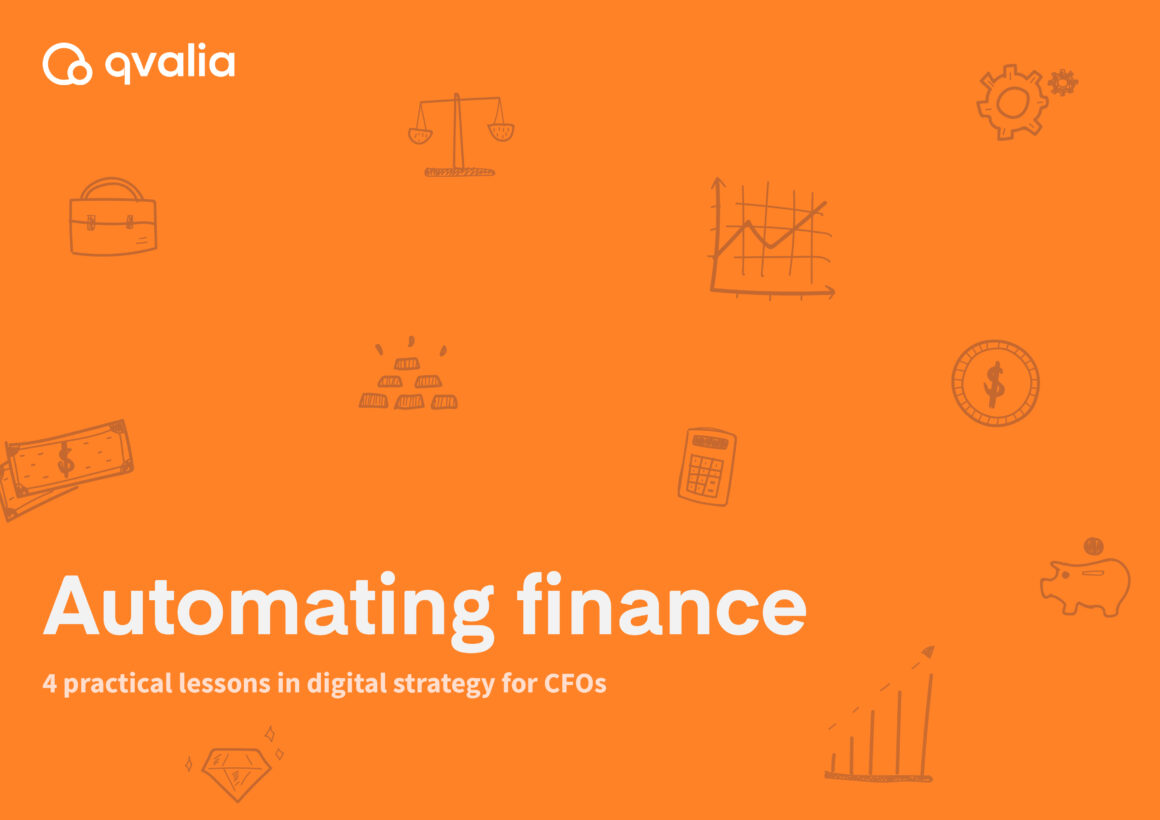 Do you want increased automation in your finance process? "Automating finance—4 practical lessons in digital strategy for CFOs" provides finance teams with hands-on ideas, inspiration, and guidance for how to get started with finance automation.
Ebook: Digital transformation for CFOs—Redesign your finance process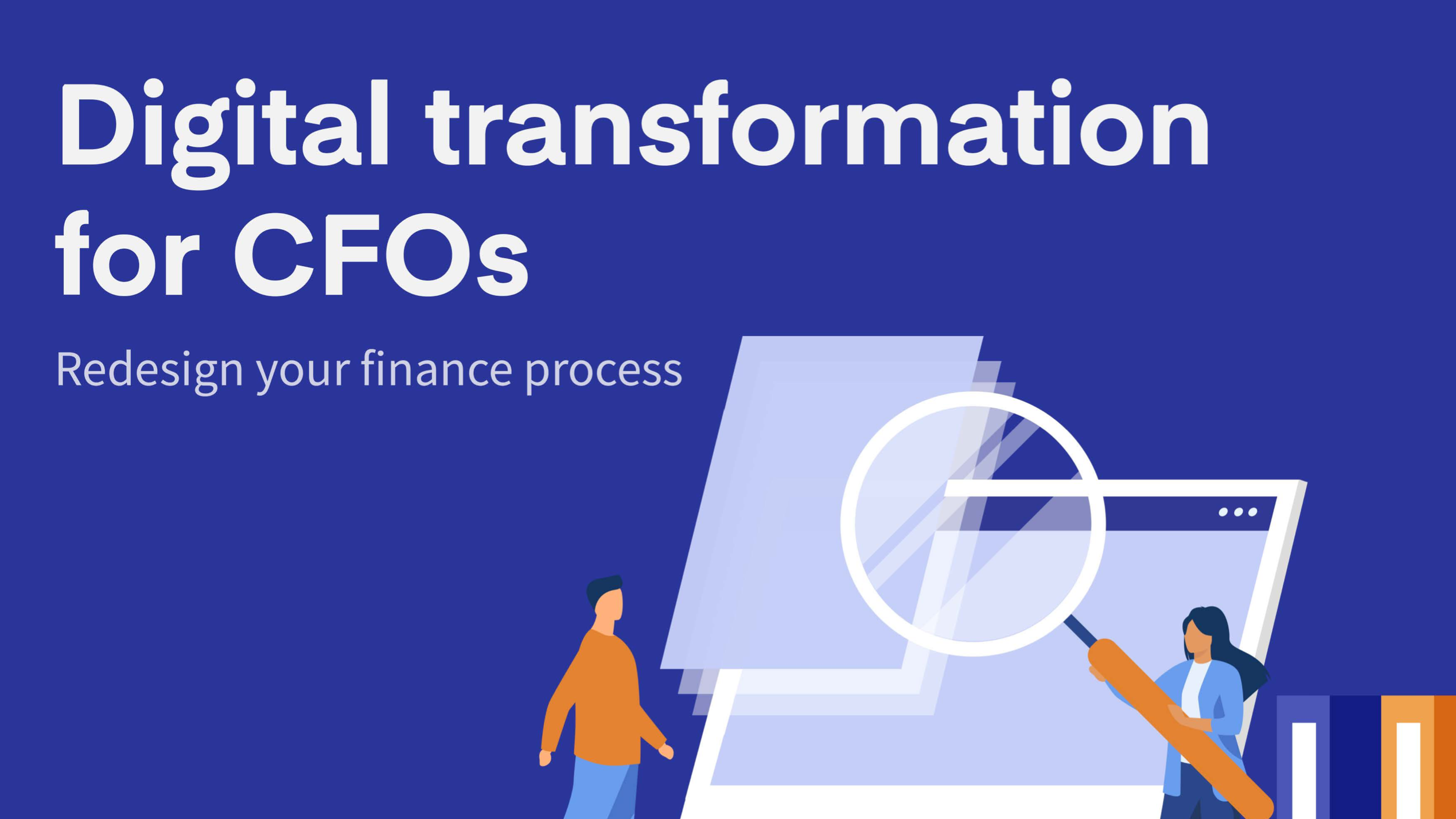 Most CFOs prioritize digital transformation to improve processes. However, change can be overwhelming as it often involves technologies and functions across the organization—and even external stakeholders.
This ebook provides an approach for CFOs to help them take the next step.
Guide: A buyer's guide to recovery audit—How data mining can improve financial results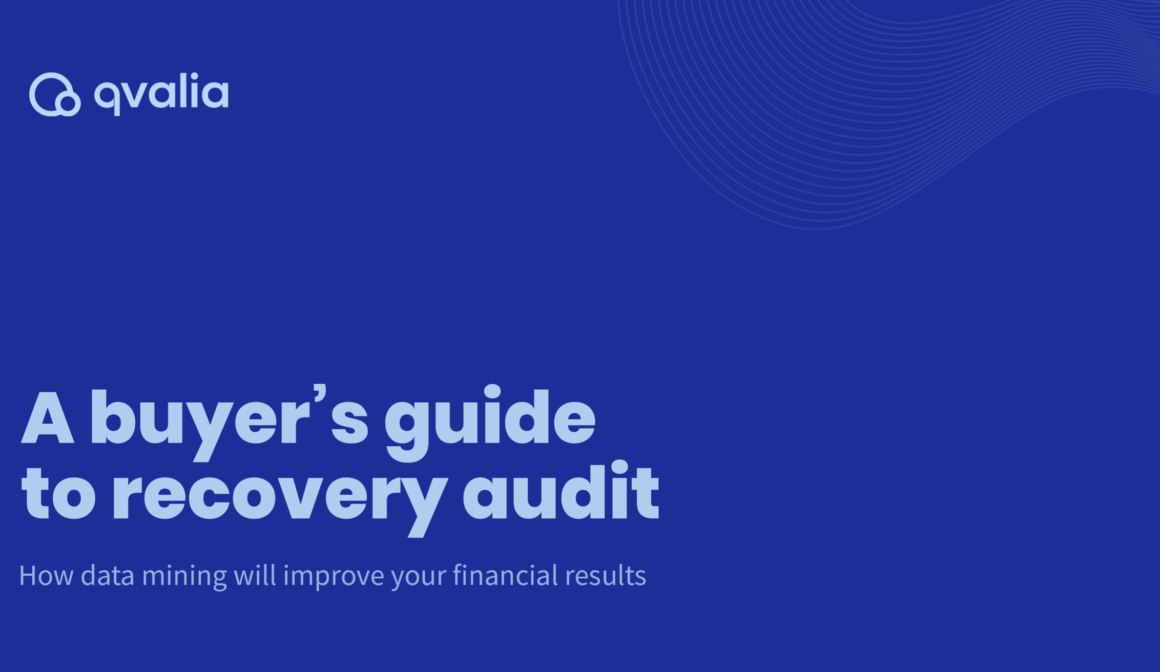 Recovery audit is a financial data-mining service that identifies, analyzes, and corrects accounting mistakes. The result can in most cases improve your bottom-line result and help you sharpen your finance processes.
A buyer's guide to recovery audit explains the how and why of recovery auditing, and what you need to consider before hiring a recovery audit consultant.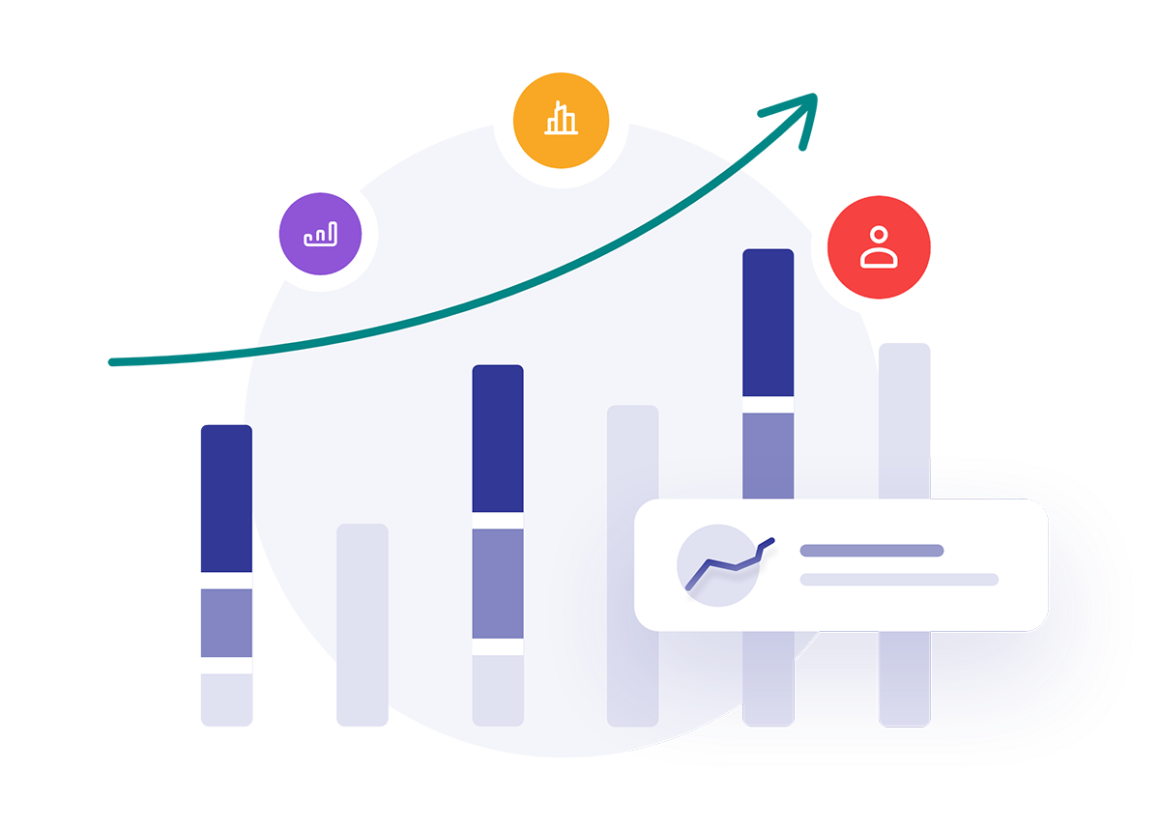 Data might probably be the CFO's most valuable asset. Watch this 30-minute recorded webinar and learn why each transaction holds invaluable insights for your organization.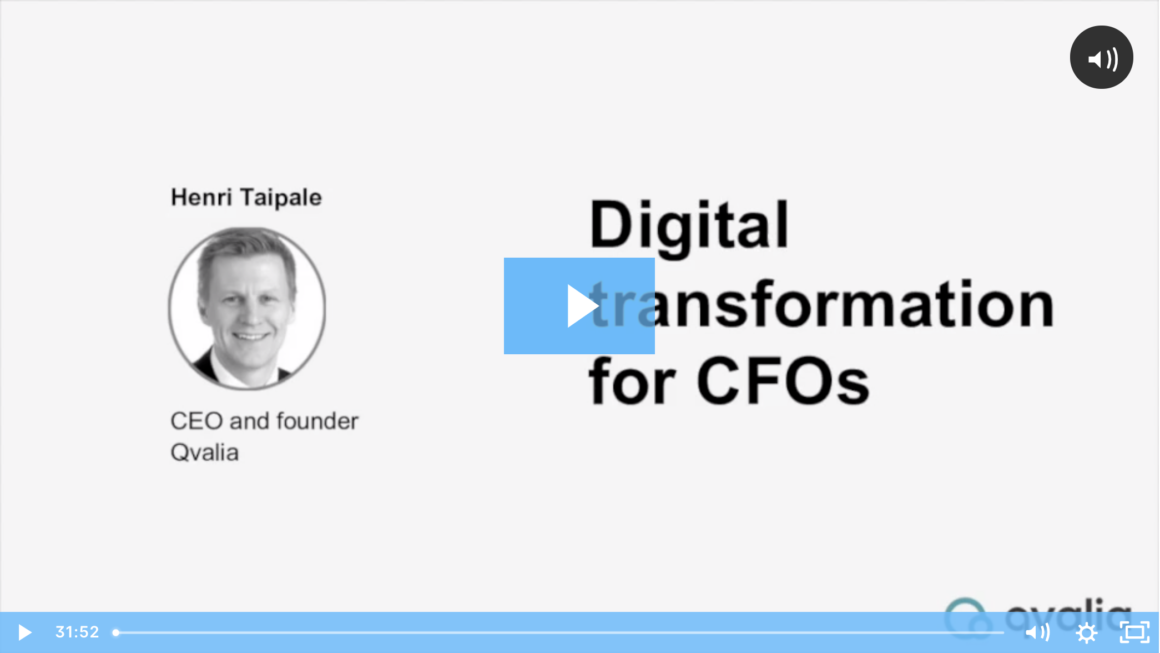 How can CFOs make the most of the digital transformation? What are the success factors in financial process automation? Where to start? Watch the recorded webinar.