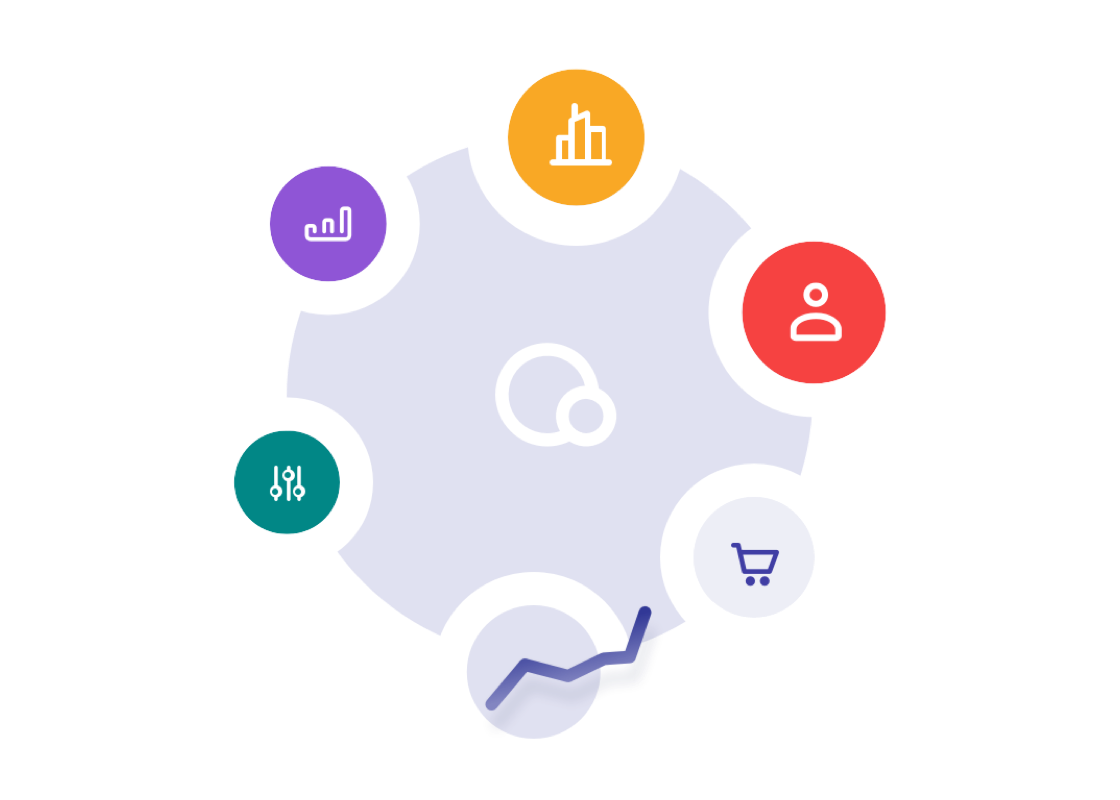 Efficient invoicing software that's free
Manage all your transactions quickly in one location. Send and receive e-invoices for free using the global e-invoice network PEPPOL or PDFs to email recipients.
A better way to manage subscriptions and recurring invoicing
Manage subscriptions and recurring invoicing with a solution that simplifies and automates order-to-cash and B2B e-commerce sales. Learn more about Autobilling.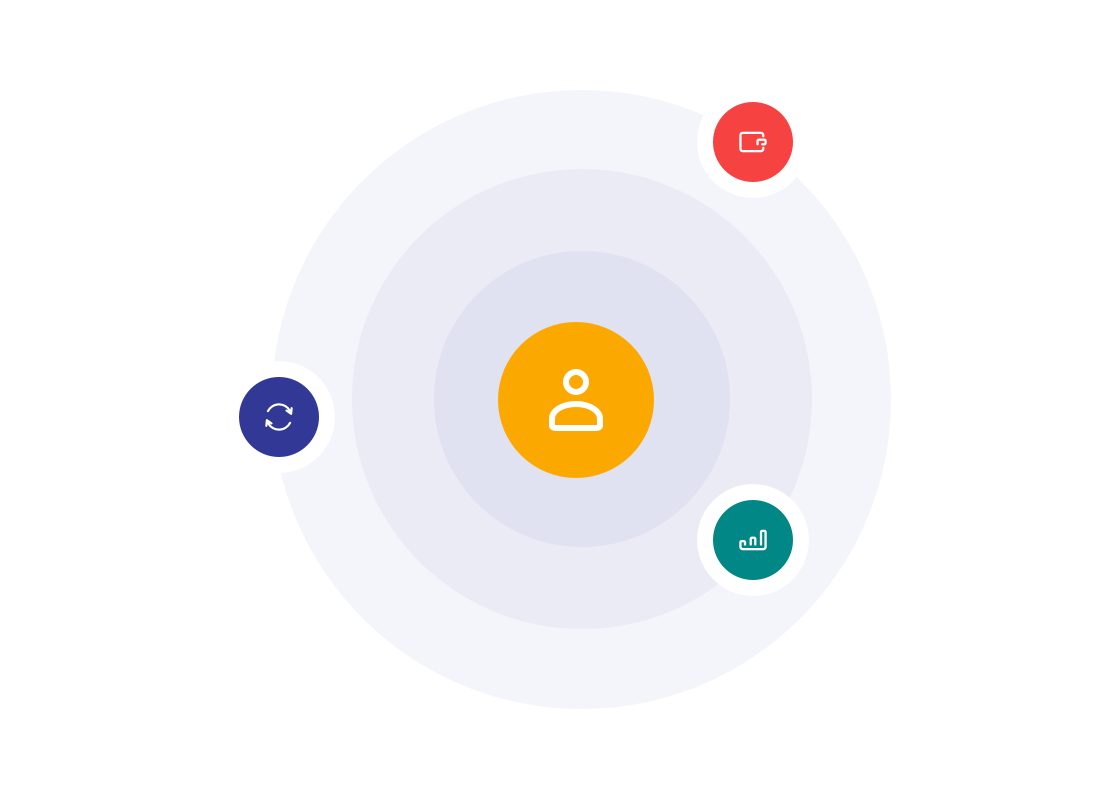 E-invoicing software that's built for real people
We've created an easier way to send and receive invoices. Experience an effortless and efficient approach to invoice management.
Manage products, customers, and suppliers with ease
Keep your data under control with streamlined management of all your suppliers, customers, and products. Quickly integrate e-invoicing with your existing ERP or accounting software.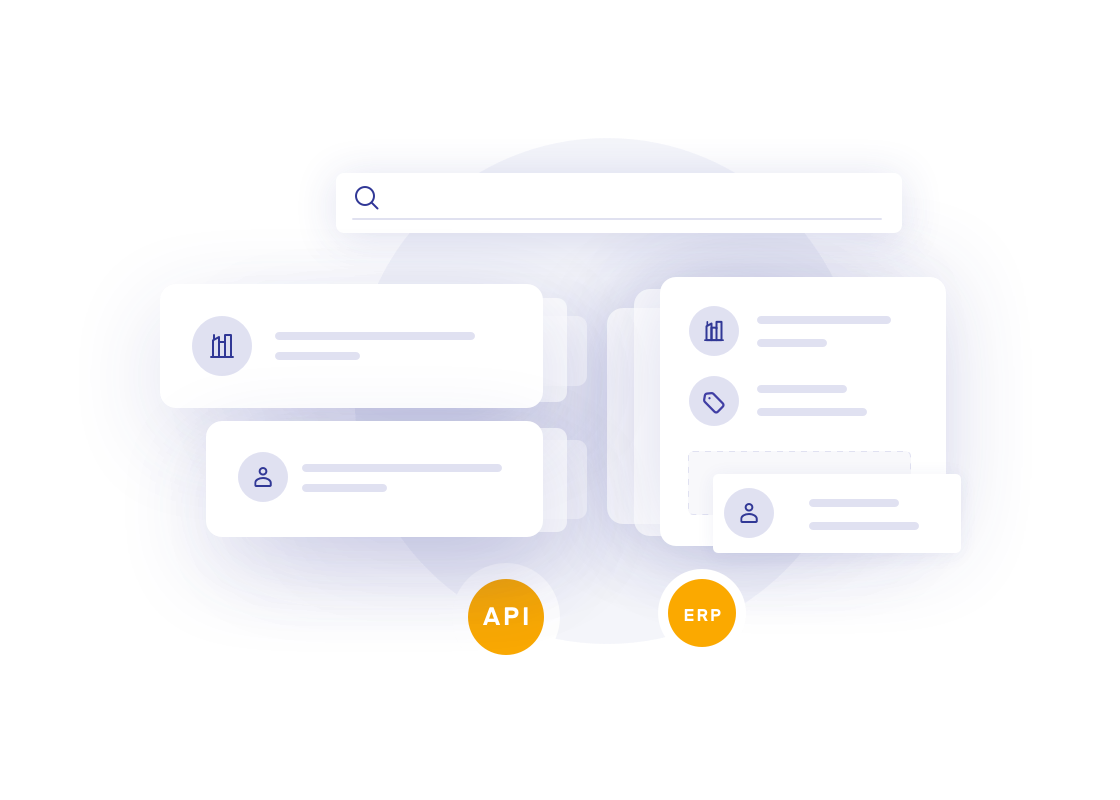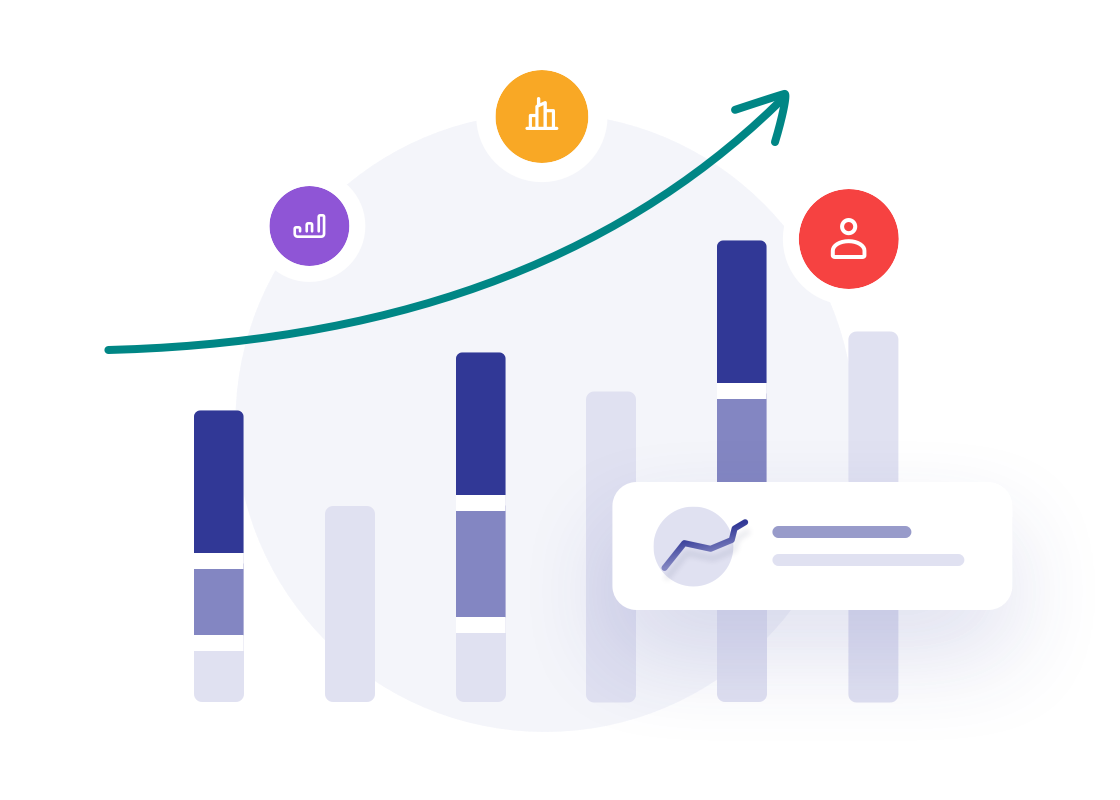 Designed for growing companies
It's the perfect solution for companies of all sizes. You can easily upgrade as your needs grow. Getting started is free—there are no license fees or hidden costs.
API integration
Seamlessly integrate with an API that connects with your existing ERP or account software.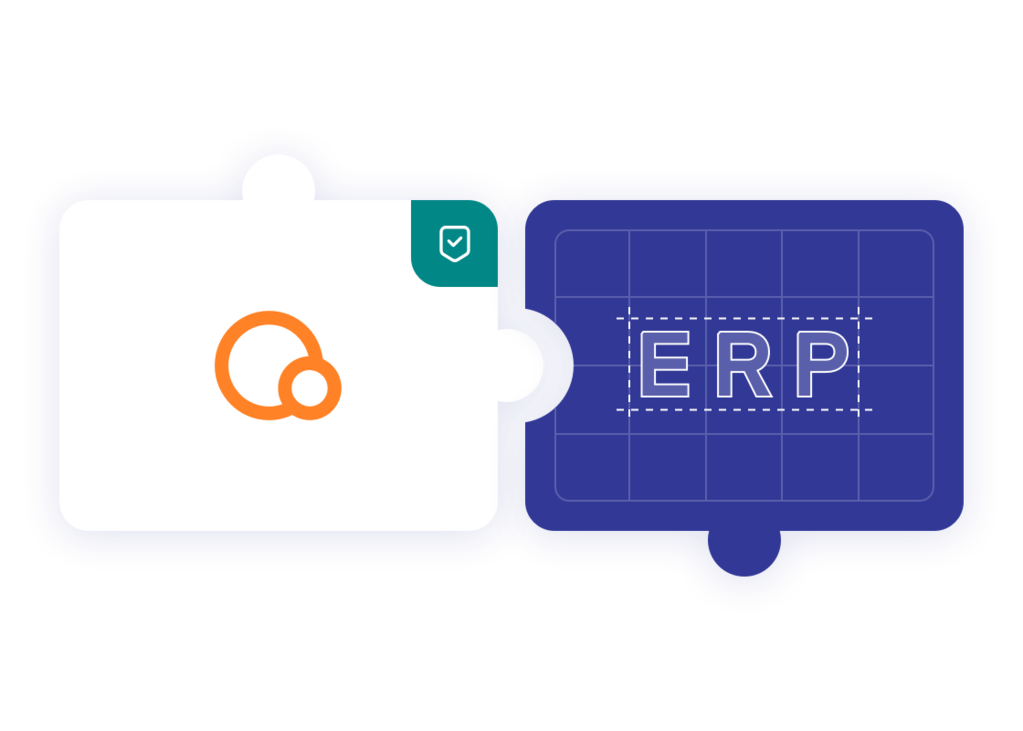 Sign up for free. No credit card required.