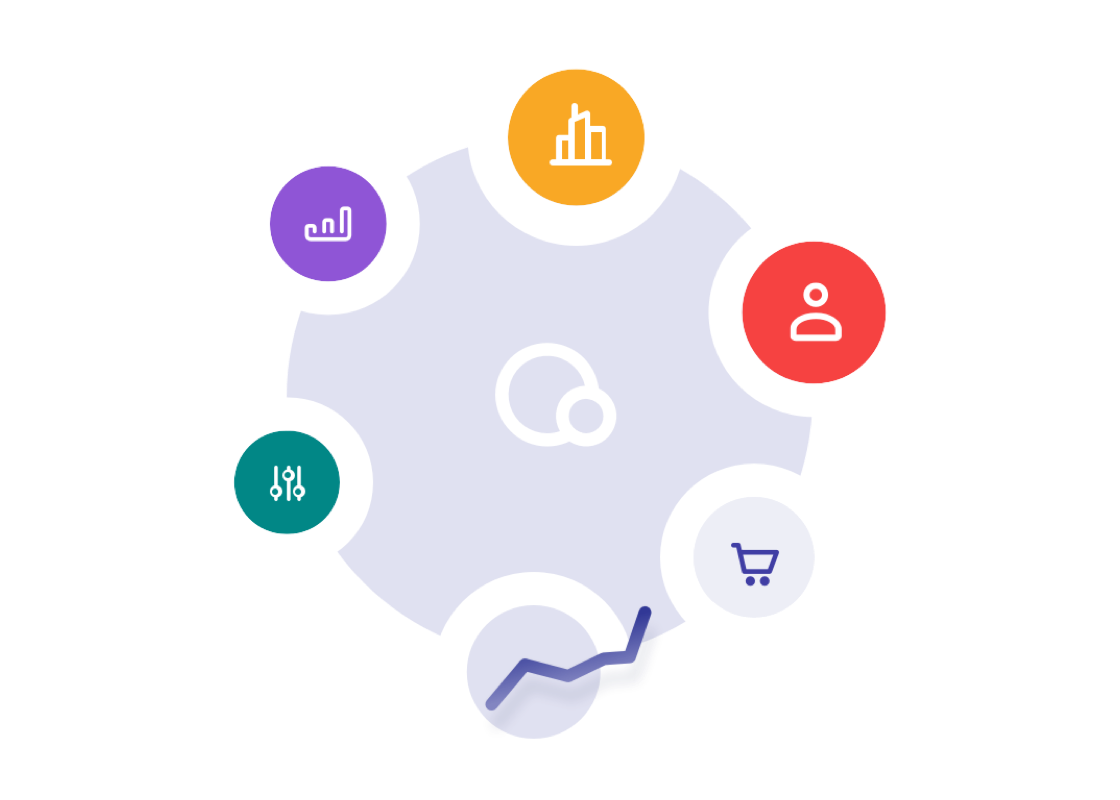 Efficient e-invoicing software that's free
Simplified e-invoicing — manage your transactions quickly in one place. Send and receive standardized and compliant e-invoices for free using the global Peppol network. Customers without e-invoicing capabilities receive your invoices as PDF via email.
Manage subscriptions and recurring invoicing
Manage subscriptions and recurring invoicing with a solution that simplifies and automates order-to-cash and B2B e-commerce sales.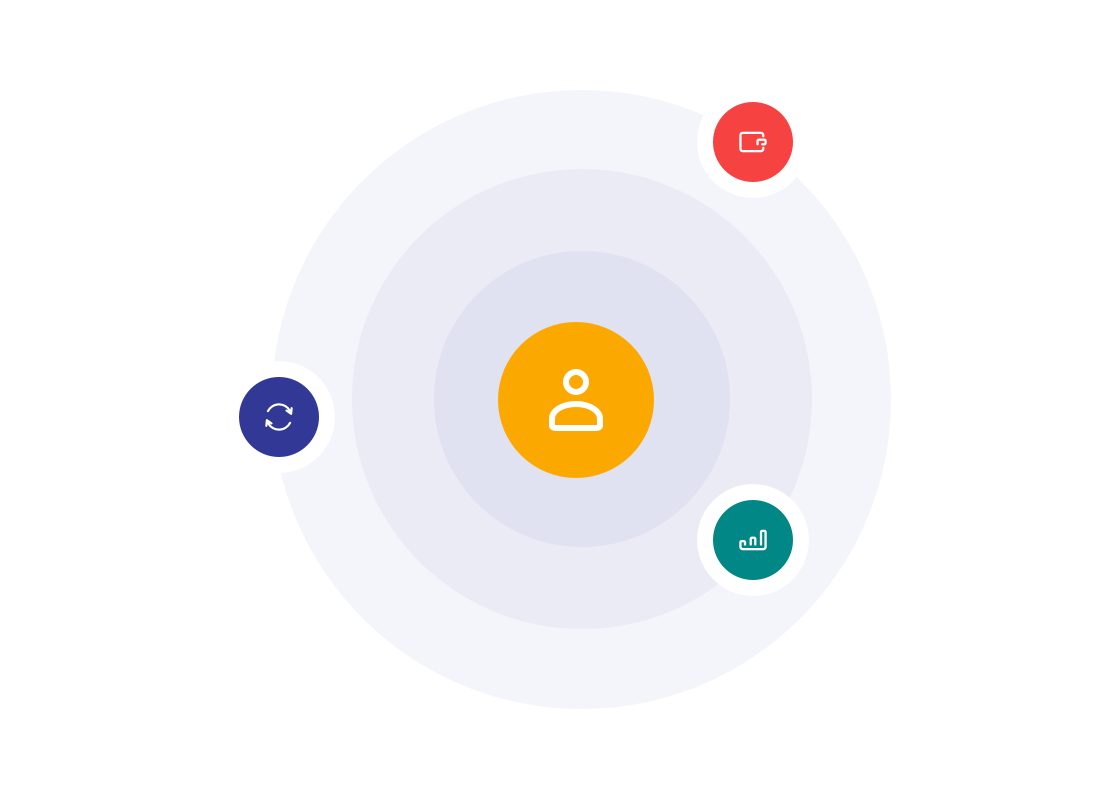 E-invoicing software that's built for real people
Experience a user-friendly and efficient approach to invoice management. We've created an easier solution to send and receive invoices and manage finance processes.
Manage products, customers, and suppliers with ease
Keep your data under control with streamlined management of all your suppliers, customers, and products. Create and distribute compliant and correct e-invoices in seconds.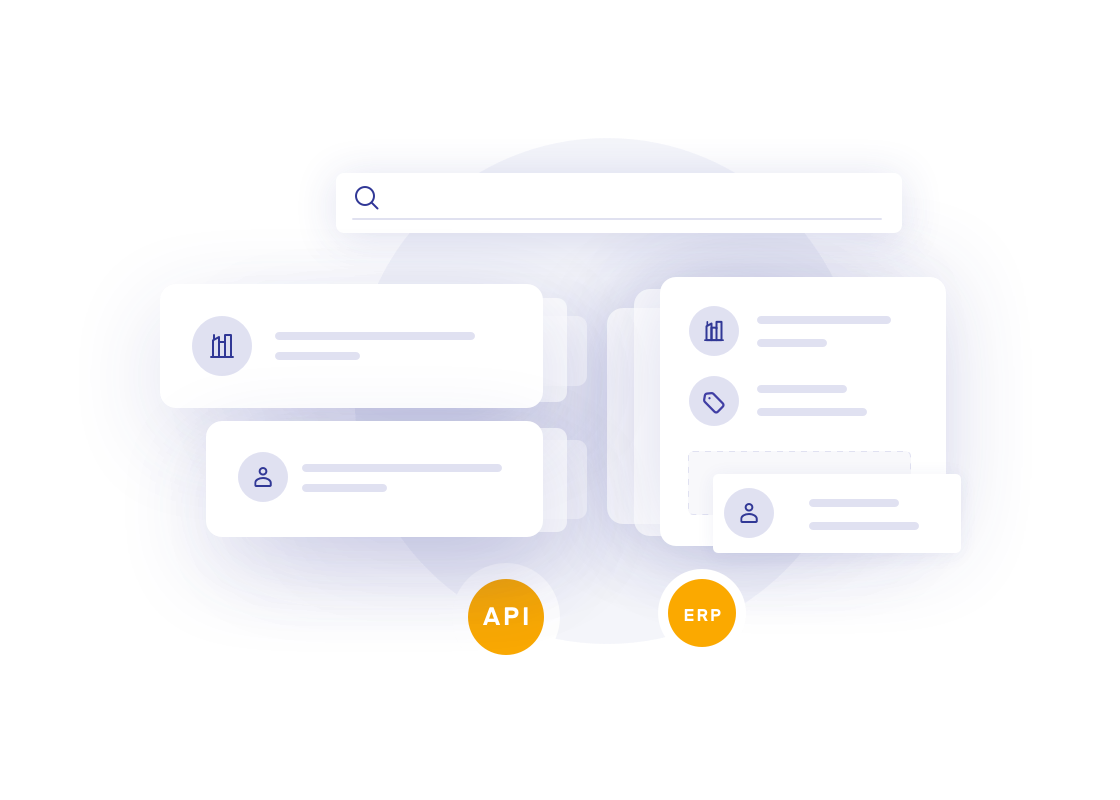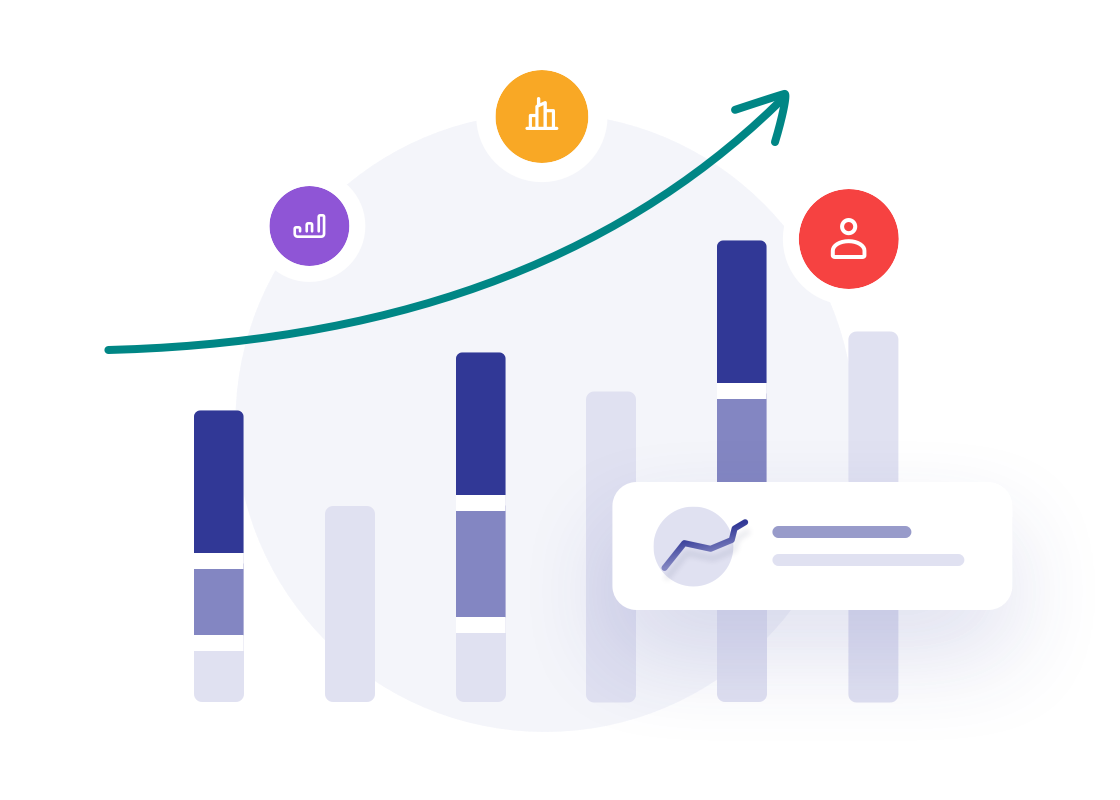 Designed for growing companies
It's the perfect solution for companies of all sizes. You can easily upgrade as your needs grow. Enable automated invoice validation, accounting automation, approval workflows, credit monitoring, spend analysis, and much more. Getting started is free—there are no license fees or hidden costs.
Peppol access point APIs
Use Qvalia as your Peppol access point gateway. Our APIs provide the capabilities of Peppol e-documents fully integrated into your existing systems and processes. You will also get access to the full range of Peppol documents, including e-orders.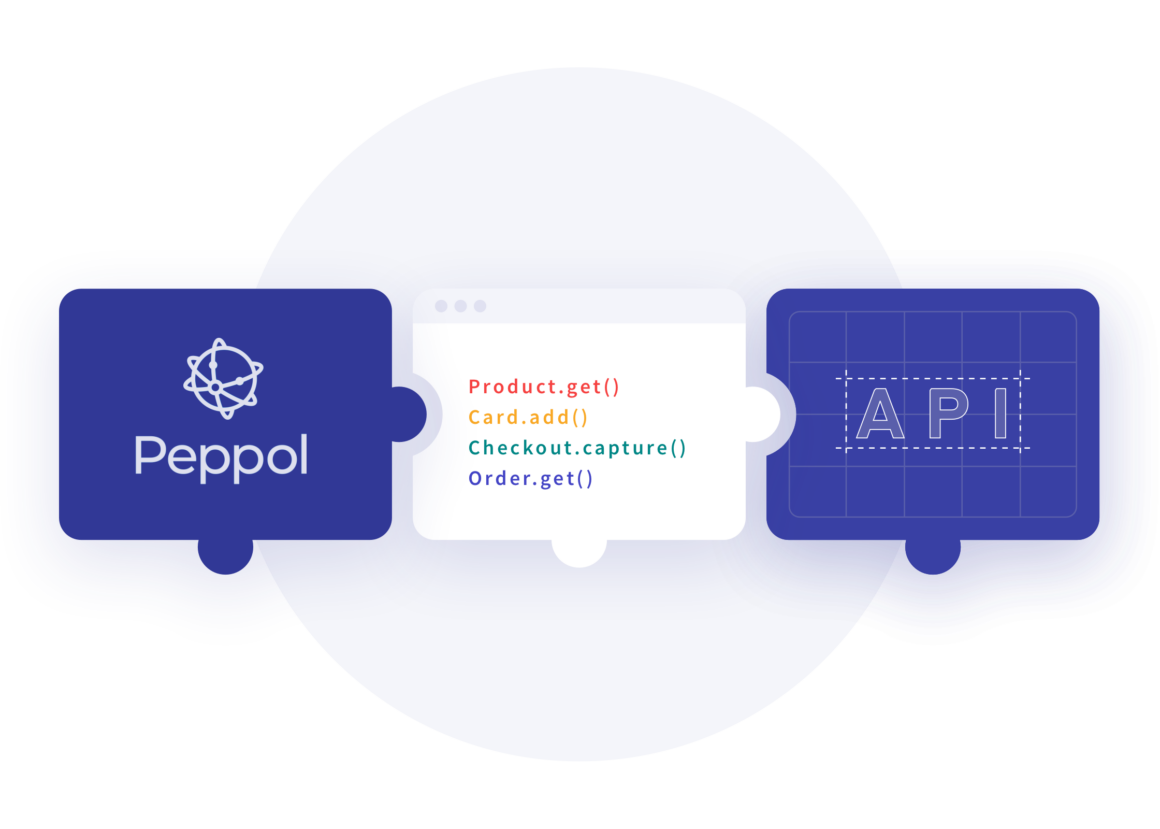 Sign up for free. No credit card required.