We're fast-forwarding the digital transformation of finance
Qvalia is a technology company for businesses and finance departments on a mission to simplify, improve, and automate processes.
With our platform, finance teams get a full suite of cloud-based automation tools to manage daily tasks—invoices, approval workflows, sales, and accounting.
Procurement professionals and decision-makers have access to real-time information in essential areas, from spend analytics to supplier master data. The accounting process is automated at a line-item level. The whole process is digitized and easily integrated into any ERP.
We've developed the platform based on our experience as the leading Nordic expert in financial data mining. For more than a decade, our consultants have helped the region's largest organizations to analyze accounting data, identify deviations, fix processes, and recover lost assets.
The insights we've gained have guided us in the redesign of how to manage transactions and financial data in the 21st century.
Qvalia by the numbers
240
billion € managed in 2020
Copenhagen • Helsinki • Oslo
Other offices
As seen in
Careers
Latest blog posts
OpenPeppol is working on new improvements and optimizations for the Peppol network in a journey to make it the de facto global standard for …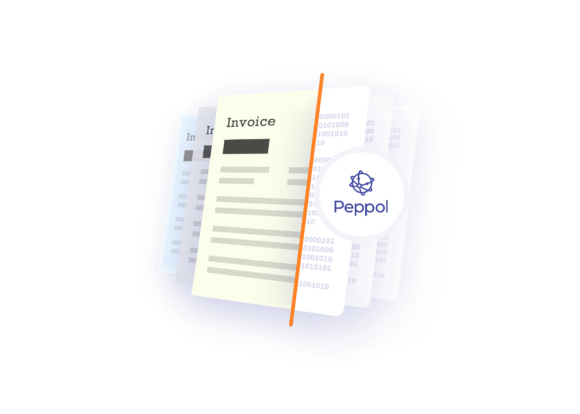 The Peppol network opens the door to more efficient and consistent international transactions, which is why so many businesses are embracing this new system …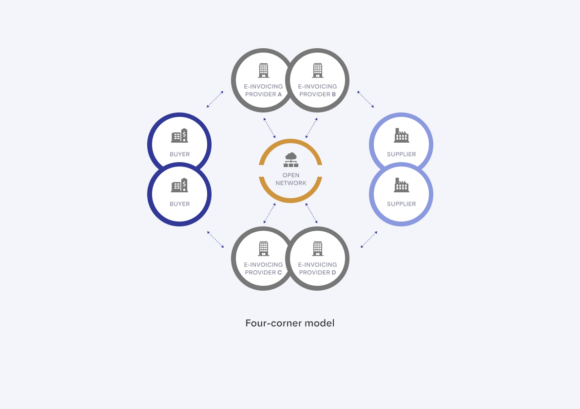 The OpenPeppol non-profit organization developed the Peppol network to standardize and simplify international procurement across borders; e-invoicing, e-ordering, and more They achieved this by …