Integrating with Qvalia is easy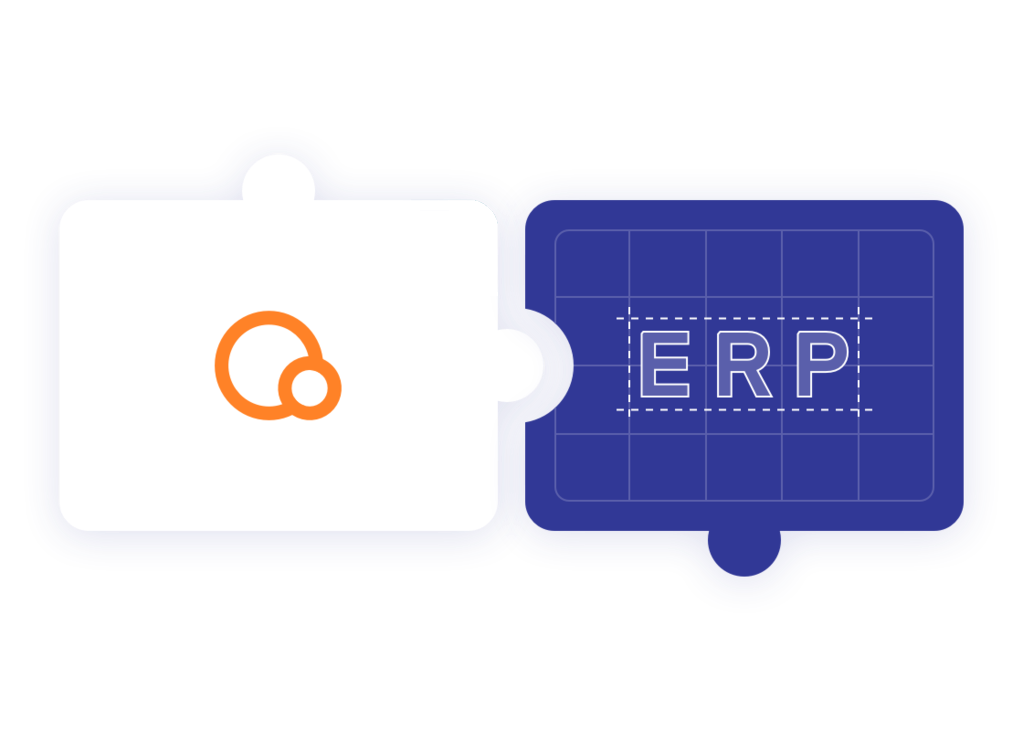 Get connect
Qvalia is developed to enhance your finance processes without disrupting your IT infrastructure. The platform integrates easily with major ERPs and accounting software.
Works with your accounting system or ERP
The platform integrates into your IT infrastructure with API or SFTP file transfer.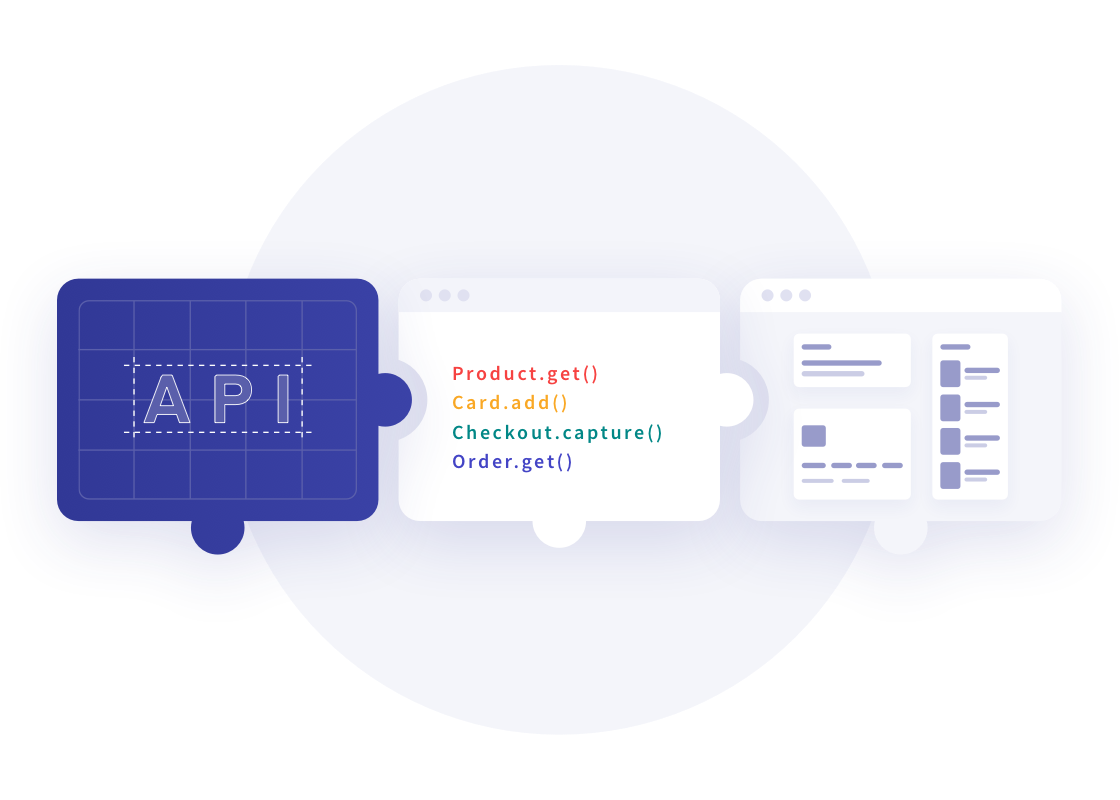 API
Our APIs support batch and asynchronous WS integration. The platform supports both SOAP and RESTful over HTTPS.
SFTP
Secure file transfers are easily configured for importing and exporting files through XML and CSV.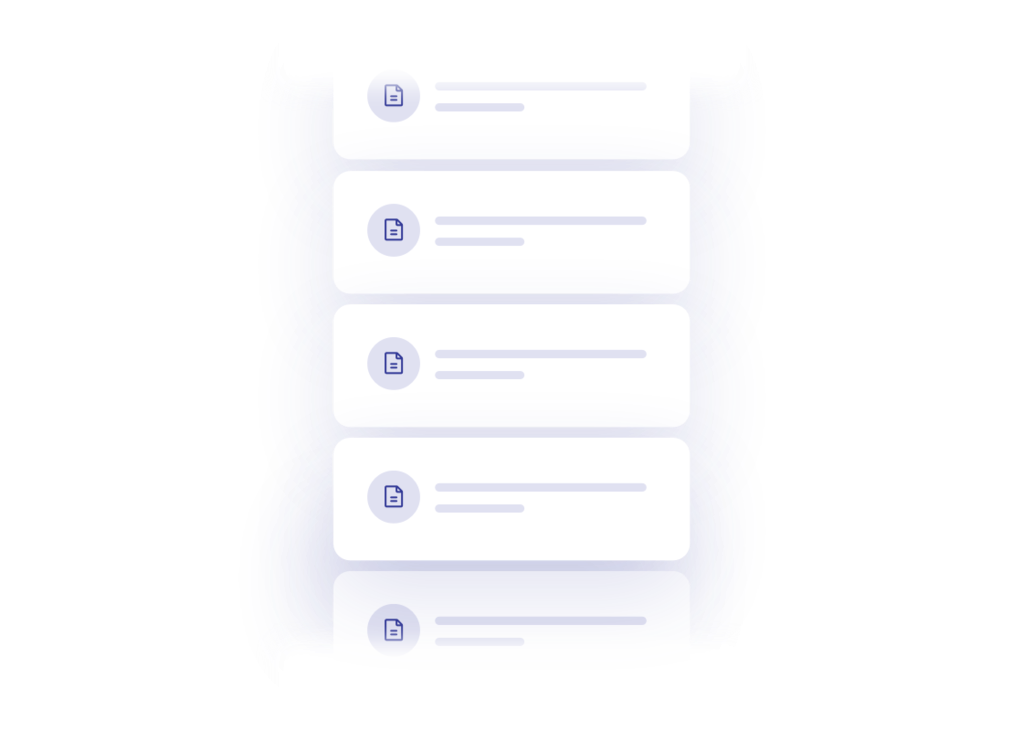 Use any invoice and electronic format
The platform can process any standard transaction and invoice format. Non-standard electronic formats can be customized to work seamlessly on the platform.
Integrate with your invoice operator
Take advantage of our features using your current provider of invoice operator services (VAN). Start routing your transactions through our platform to access our automation solutions for accounts payable, accounts receivable, accounting, and more.
Implement Qvalia as your free invoice operator
We provide e-invoice operator services for free within the PEPPOL network. Send and receive e-invoices and PDFs without cost. In addition to the standardized PEPPOL BIS 3 electronic format, the PEPPOL network can exchange most e-formats.
Find out how Qvalia can plug into your processes