The easiest way to categorize and take control of your invoice information
The United Nations Standard Products and Services Code is the leading global classification of products and services. With 50,000 categories in a five-level hierarchy, UNSPSC standardizes codification and makes transactions transparent for every stakeholder in your organization. Get a simplified solution for automated categorization and take control on a line-item level.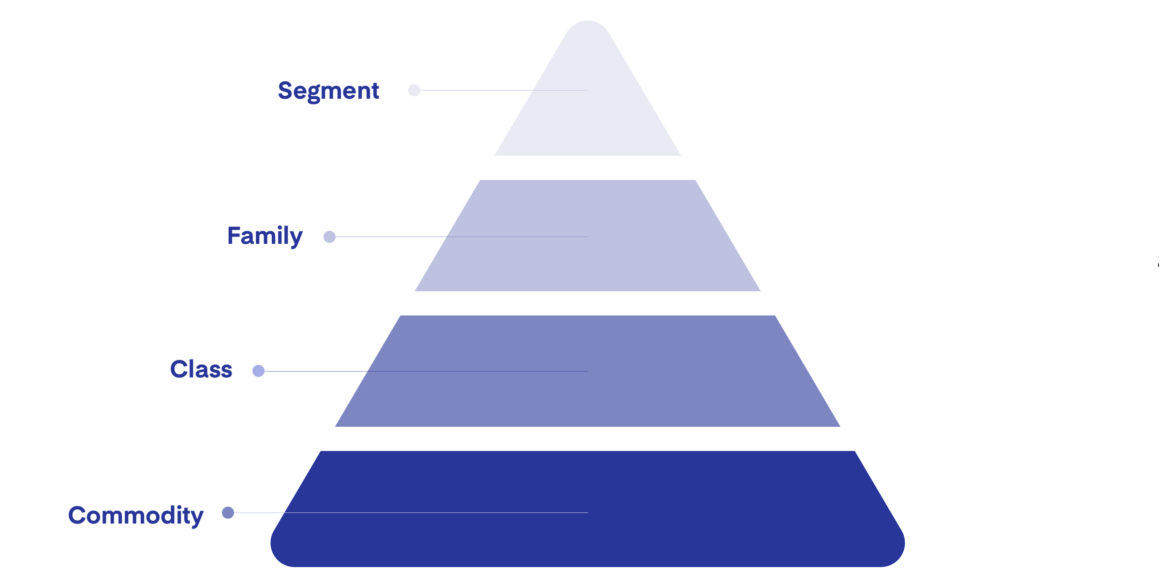 Every line item UNSPSC categorized
With Qvalia, all your transactions are automatically codified to the corresponding UNSPSC class, from top-level categories to each invoice line.
Map to your chart of accounts
Use our built-in mapping tool to map categories to your chart of accounts for greater accuracy and control in your accounting process.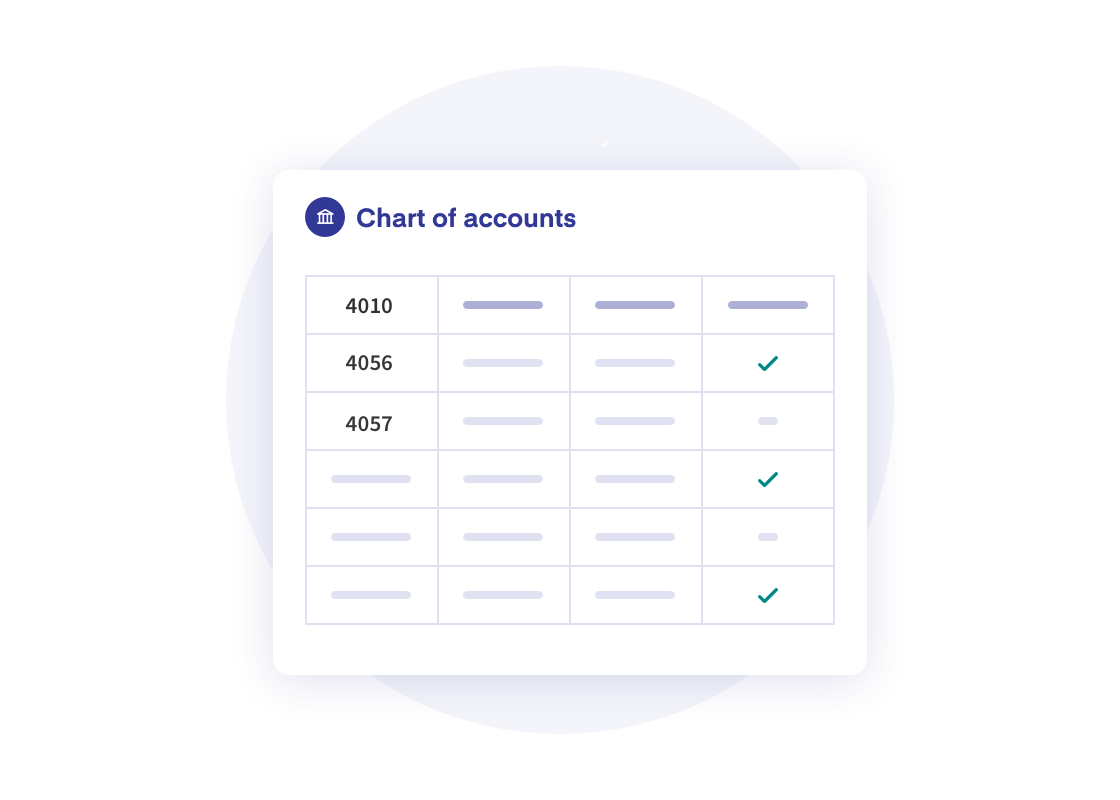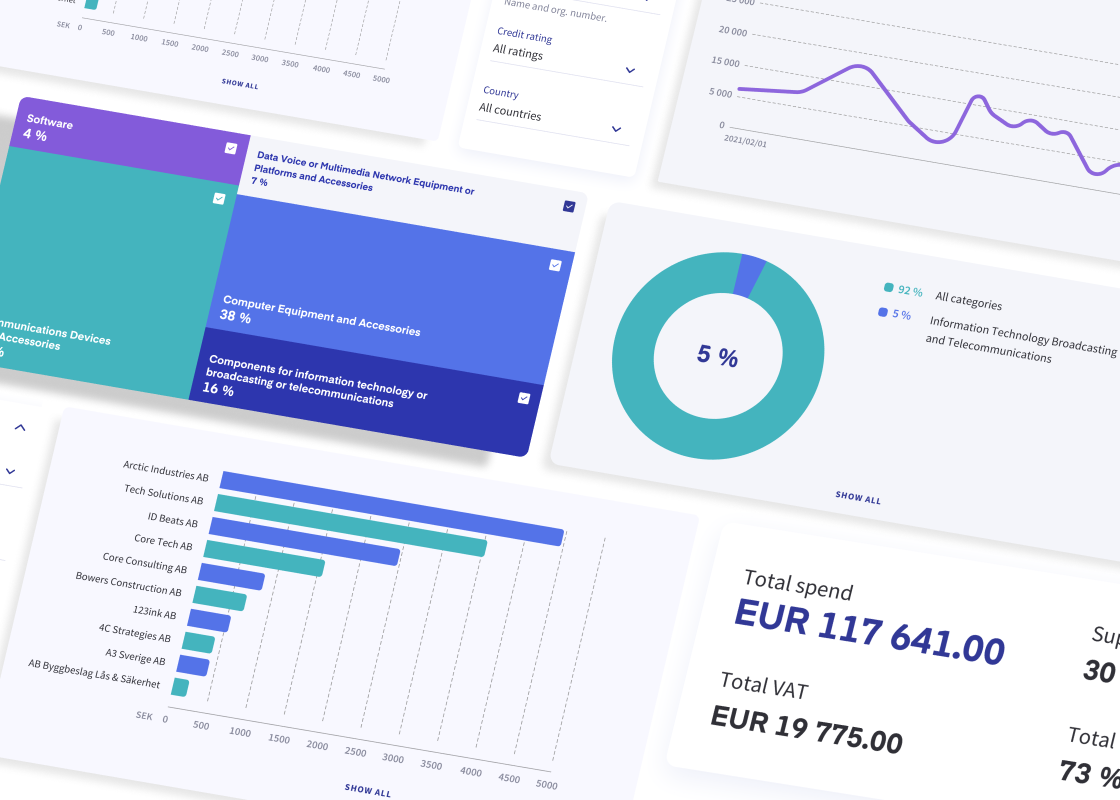 Analyze your spend
UNSPSC classification enables detailed analysis of your spend on a 5-level hierarchy, from top products and services segments to specific commodities.
Quick integration
UNSPSC categorization is easy to integrate into your process. Provide us with your invoices via SFTP or API, and we'll return structured and categorized data.