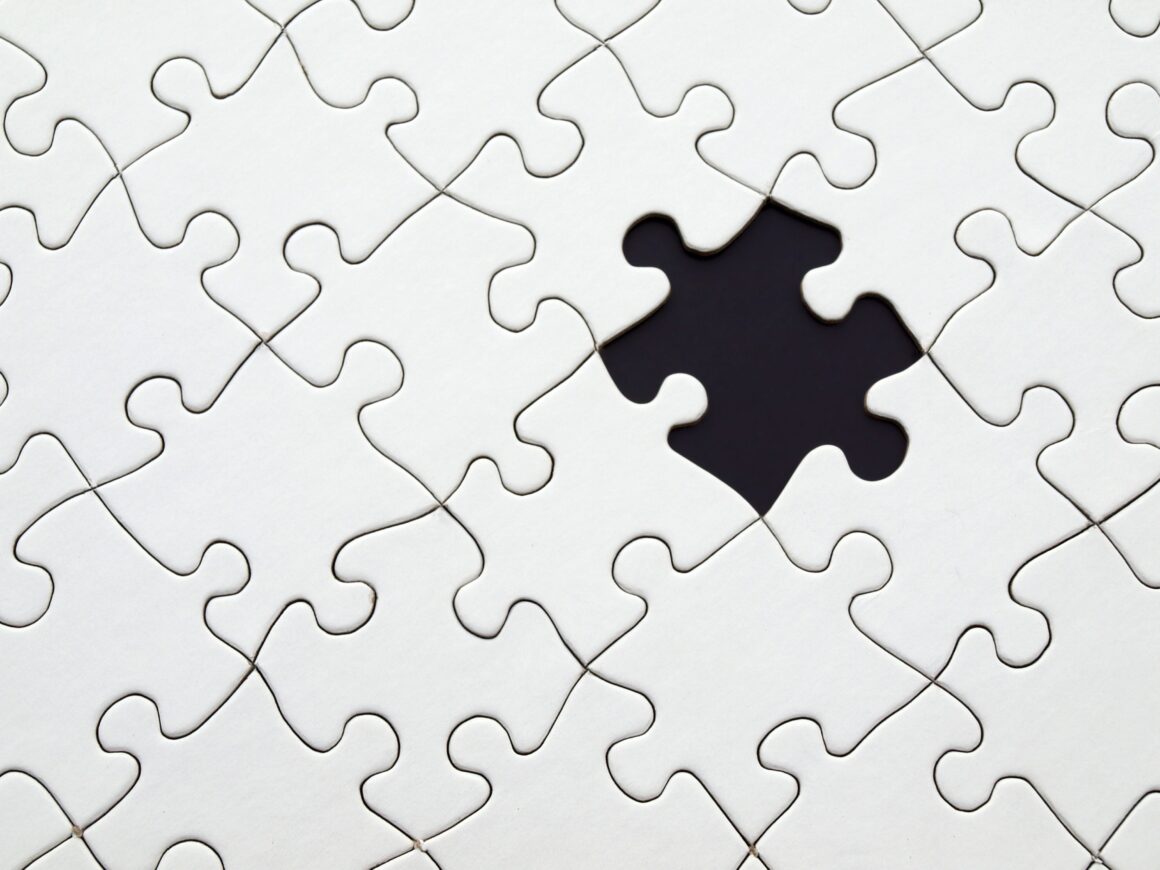 Capital leakage in finance processes is a curious but undeniable fact – and an anomaly in an increasingly potent digital world. A new report sheds light on the issue.
The core of any organization with some kind of monetary dependency is its transactions. Despite this, the strategic importance of the digital alignment of these processes – and how to properly manage the data – is often overlooked.
Errors and deviations hurt bottom-line results and come in many forms – from double payments to mismanaged VAT. The cause might be systematic errors due to legacy software and processes, or the human factor.
How much capital is lost is a well-kept secret. Most companies are unaware of the problem or lack the resources or knowledge necessary to investigate and correct transactions. Often, this is outsourced to specialists, so-called recovery audit companies.
To inspire CFOs to investigate possible capital leakage and improve processes, we have analyzed 17 million account postings from 100 Nordic private and public sector organizations and present metrics on one of the most common and costly pitfalls: erroneous VAT.
Errors caused by processes and the human factor resulted in a loss of EUR 0.73 per transaction on average. These errors constitute 49% of the total cost of posting and codification.
These errors occur despite that the Nordics, in general, are at the top of e-invoice usage in the world. Data formats alone don't help.
Perhaps more importantly: even though we specifically analyzed erroneous VAT, it is only the tip of the iceberg. Overpayments, double payments, wrong price – and the time and resources required to fix errors – all add to the unnecessary waste of capital.
For further reading, download the full report here: Lost in transaction – the hidden cost of accounting errors.
[EDIT June 2020] Our latest report is now available.