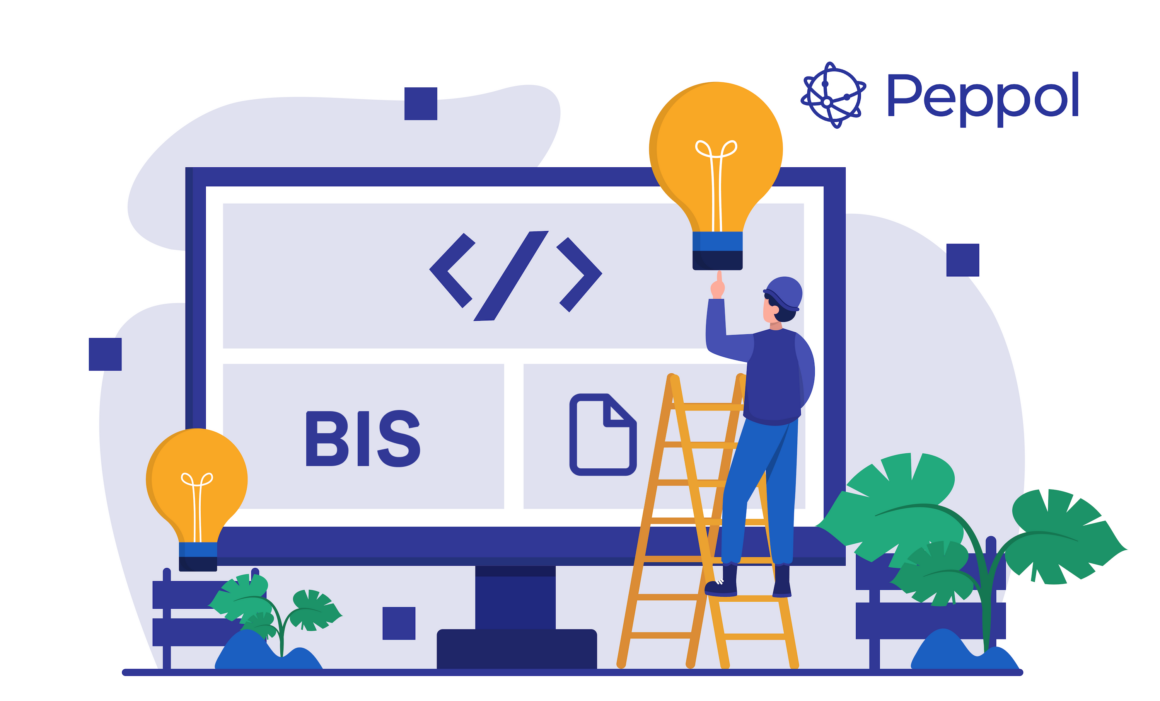 Businesses can leverage Peppol's potential to foster digital transformation beyond invoice management in financial and procurement processes. Explore 9 Peppol use cases.
The business network Peppol has been widely recognized for its role in standardizing and streamlining e-invoicing across Europe. However, the scope of Peppol extends far beyond just electronic invoices and encompasses most aspects of the transaction process.
In fact, businesses can leverage Peppol's potential to foster deeper digital integration, improve efficiency, and drive collaboration in various domains.
Let's explore some of the easiest pickings of using the Peppol network outside e-invoicing.
1. Streamlined order management
Peppol provides a standardized format for order management and purchase order communications. By integrating your procurement system with Peppol, you can:
Automate purchase order receipt and validation
Ensure standardized communication, reducing errors and streamlining the ordering process
Enhance visibility into order statuses
2. Efficient e-procurement
Suppliers and buyers can share their e-catalogs across the Peppol network. The benefits include:
Centralized product information management
Punchout and B2B e-commerce, ensuring buyers always have the latest product details and prices and dynamic e-procurement
Simplified price comparison and product selection
3. Qualitative analytics and categorization
Using structured transactional data enabled by the standardized Peppol formats, buyers can monitor, analyze, and report:
Classify purchases on a line-item level, according to taxonomies such as UNSPSC
Real-time spend analysis based on first-hand transaction data
4. Advanced shipping notices and dispatches
ASNs notify the purchaser when a shipment is en route, and despatches advise the recipient about the detailed contents. Peppol use cases for shipping messages and more provide several benefits:
Real-time updates on shipment status
Integration with warehouse management systems, optimizing stock handling and storage
Buyers can better prepare for goods receipt
Automatic matching of received goods against orders becomes possible, enhancing accuracy
5. Credit notes and returns
Peppol supports the exchange of credit notes, facilitating:
Faster processing of refunds or compensations
Enhanced accuracy in credit note issuance and receipt
6. Communicate with message level responses (MLRs)
MLRs confirm receiving messages (like orders or invoices) exchanged via Peppol. Using MLRs ensures:
Proof of delivery for sent messages
Real-time feedback allows businesses to take timely action in case of errors
7. Exchange contract information
Peppol's infrastructure doesn't yet include actual contracts, but the information utilized can be extended to support agreements:
Accessible and standardized combined messages, see BIS order agreement
Secure exchange of sensitive transactional documents
8. Accessing GHG data and complying with scope 3
Include GHG data in custom fields available in, e.g., BIS Billing 3
Attach complementary information in PDFs available in, e.g., BIS Billing 3
You must initiate a dialog with your partners to ensure that all required information is included in your message exchange.
9. Global reach
Though originating in Europe, Peppol is expanding its reach globally. Businesses can:
Peppol's infrastructure and standardized message format extend beyond e-invoicing, offering businesses dynamic capabilities to enhance efficiency, accuracy, and collaboration.
By understanding and leveraging these possibilities, it's possible to optimize financial and transactional operations and strengthen your position in an increasingly digital and connected business landscape.