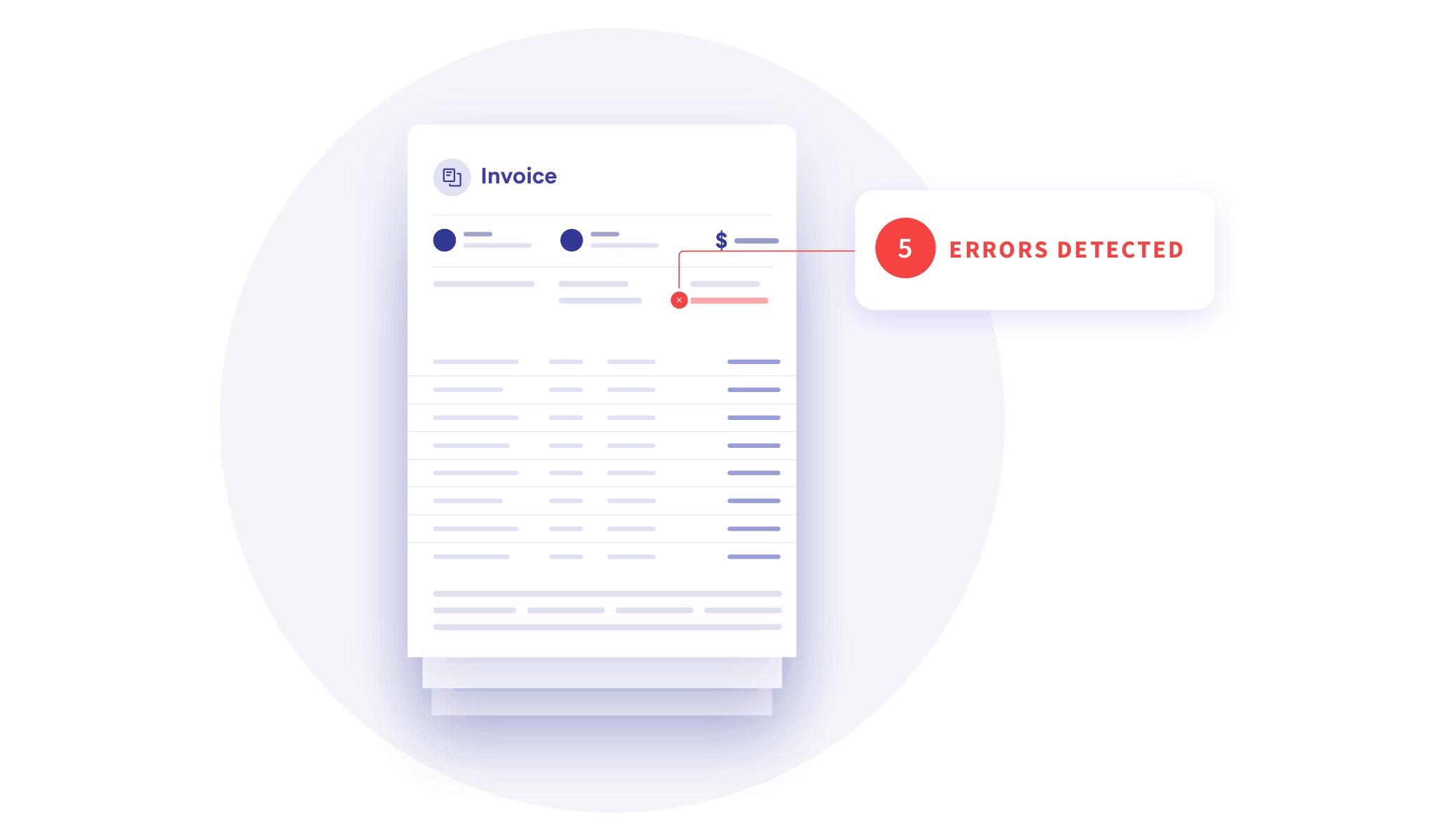 Manual work and outdated software don't only make finance processes slower and work-intensive, there is a significant risk of capital leaking from your company undetected and hurt your bottom line result. In companies with large transaction volumes and hundreds of thousands, or even millions, of processed invoices, minor errors in accounts payable can add up to significant losses. This is a challenge for finance teams that we have been exploring in our Lost in transaction report series.
Errors in accounts payable appear for different reasons, but they all result in a heavier workload and money leaking from your process. Here are the most frequent—and costly—errors:
VAT confusion #1
Value-added tax legislation is complex. It varies over time, and every country has its own rules and exceptions. A slight mistake can lead to significant deduction losses.
Overpayment mistakes #2
Manual errors when handling invoices (e.g., typing the wrong number) or low-quality scanning constitute a risk of associating wrong invoice figures to payments, resulting in an outbound payment higher than initially requested.
Troubling double payments #3
If a supplier invoice is sent more than once, or if a reminder has been received, there is a risk that both invoices end up being paid.
Unused credit notes #4
Many companies will have outstanding credit notes with suppliers, perhaps due to earlier mishaps that have been credited. These may go unnoticed and unused. Checking if there are outstanding credits from suppliers should be regarded as a good business practice.
Missed discounts #5
Just like any regular consumer outright missing rebates while shopping for groceries, companies may miss out on entitled discounts.
Bonus: scanning and OCR pitfalls
Supplier invoice data is often misinterpreted during the scanning process of paper invoices—and after passing the optical character recognition (OCR) PDF invoices. Just think about what can happen if your OCR provider brings you a number 5 when the original invoice stated number 2. And what about this is repeated hundreds or even thousands of times? The risk is significant that these errors pass totally unnoticed downstream in the process.
Fixing errors in accounts payable
There are several solutions to avoid errors in accounts payable, enable streamlined and more efficient processing, and reduce the risk of undetected capital leakage.
Companies can analyze and correct historical data and get insights into process weaknesses by performing a recovery audit, a financial data-mining service. This is useful to make sure historical data is correct, and that lost capital is properly identified and recovered.
Going forward, there are few options besides increased digitization. Focus on data quality, control, and automation makes your processes much more efficient and can radically reduce risks. By adopting completely digital formats, such as requesting e-invoices from your suppliers, you have already gone a long way on your journey towards eliminating errors in accounts payable.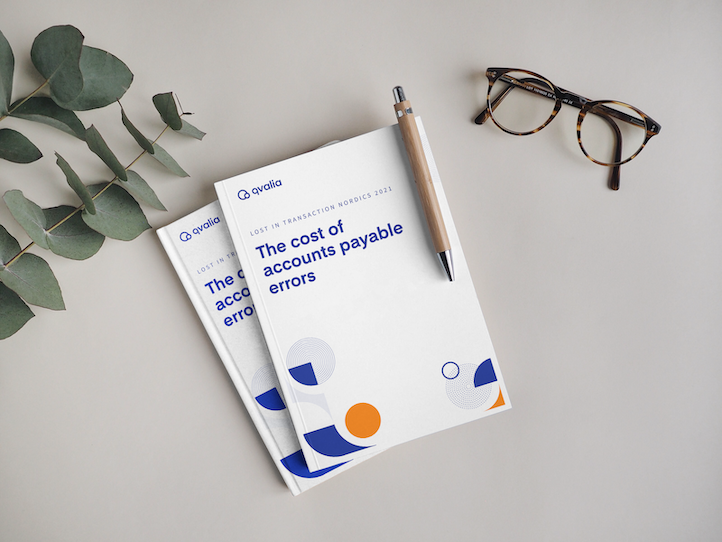 Download the report:
The cost of accounts payable errors
Download the report to get further insights into the cost of accounts payable errors.