Lost in transaction — The cost of accounts payable errors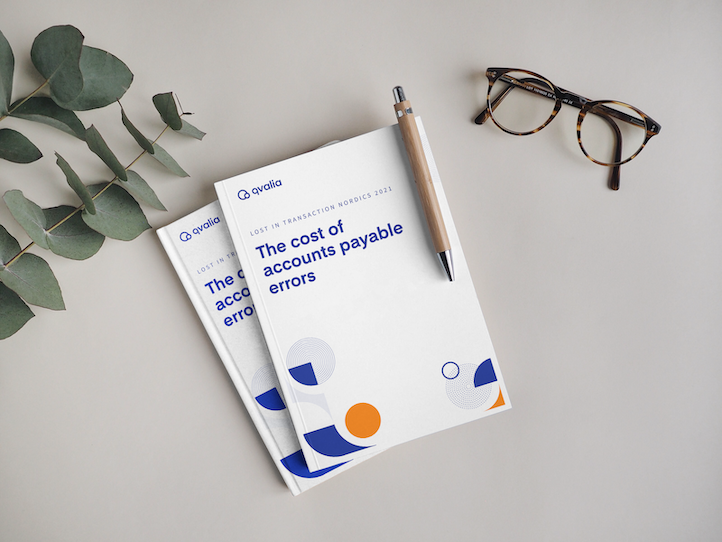 Get insights into the cost of accounts payable errors. This report puts figures on the challenges of finance data handling and how insufficient processes cause accounting errors—and hurt bottom-line results.
Download the report
Get unique insights into the total cost of accounts payable errors. We've analyzed 20 million invoices and account postings from some of the largest companies and organizations in the Nordics to determine the true cost of finance process challenges and inefficiencies.
"Lost in transaction Nordics 2021 – The cost of accounts payable errors" is the third annual report by Qvalia from the Lost in transaction series. Use the form to get your copy.
Learn more about:
The total cost of A/P errors

The average loss per invoice
Working days spent for internal corrections
Errors passing undetected
Total capital leakage
Data from Denmark, Finland, Norway, and Sweden
Why errors in accounts payable?
Figures count, especially for finance teams. Manual handling of invoice data and inefficient systems create risks in any finance process. These risks can cause accounting errors and capital leakage. In companies with large transaction volumes, errors might become significant losses.
There are solutions for correct data handling and reduced capital leakage. Companies can analyze and correct historical data and get insights into process weaknesses by performing a recovery audit, a financial data-mining service. Increased digitization, focusing on data quality, control, and automation, improves finance processes and reduces future risks.