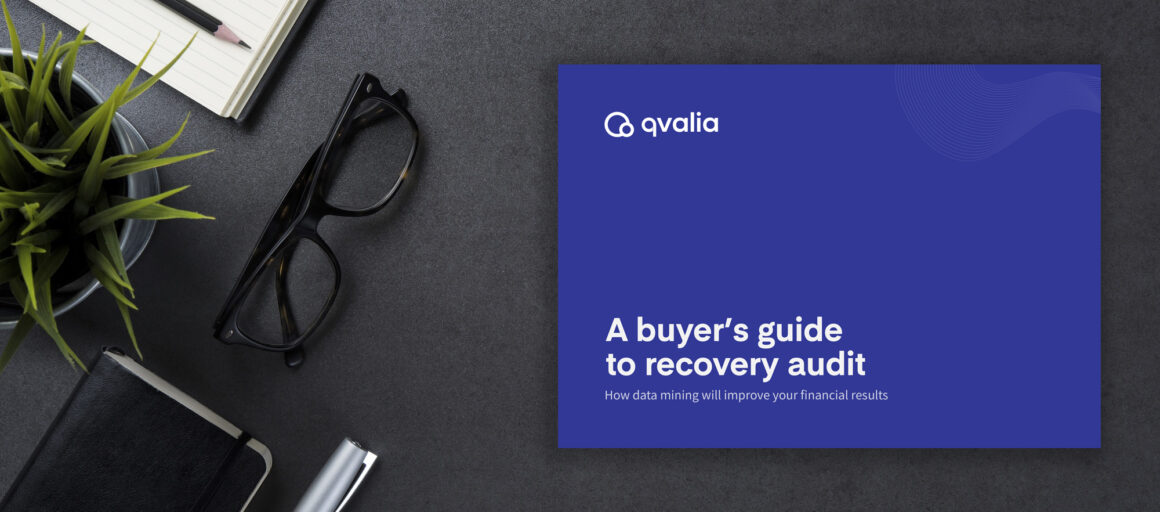 Did you know that your accounting data might contain significant amounts of hidden capital?
Learn how financial data-mining can improve accounts payable processes, recover lost money, and more in our recovery audit buyer's guide.
What is a recovery audit?
Accounts payable teams must navigate in an increasingly complex world— no wonder why mistakes happen.
The human factor, software glitches, and inefficient processes create risks of accounting errors and capital leakage. Double payments, overpayments, and VAT or GST errors are just some of the pitfalls.
In organizations with large transaction volumes, the occasional error might sum up to become a significant money loss. Fortunately, this money is possible to recover. The solution is to perform a recovery audit – a financial data-mining service that identifies, analyzes and corrects accounting mistakes. The identified capital leakage can be recovered and immediately improve the bottom-line result.
Cause and effect of accounting errors
The basics of recovery audit
Step by step guide
Buyer's checklist
Improve and automate your finance process
We enable companies to take control of their financial data and automate their business.
Founded in 2007, Qvalia is the leading Nordic expert in financial data mining, recovery audit, and a provider of next-generation automation technology for invoice management, accounting, and spend analytics. We have offices in Stockholm, Helsinki, Copenhagen, and Oslo.