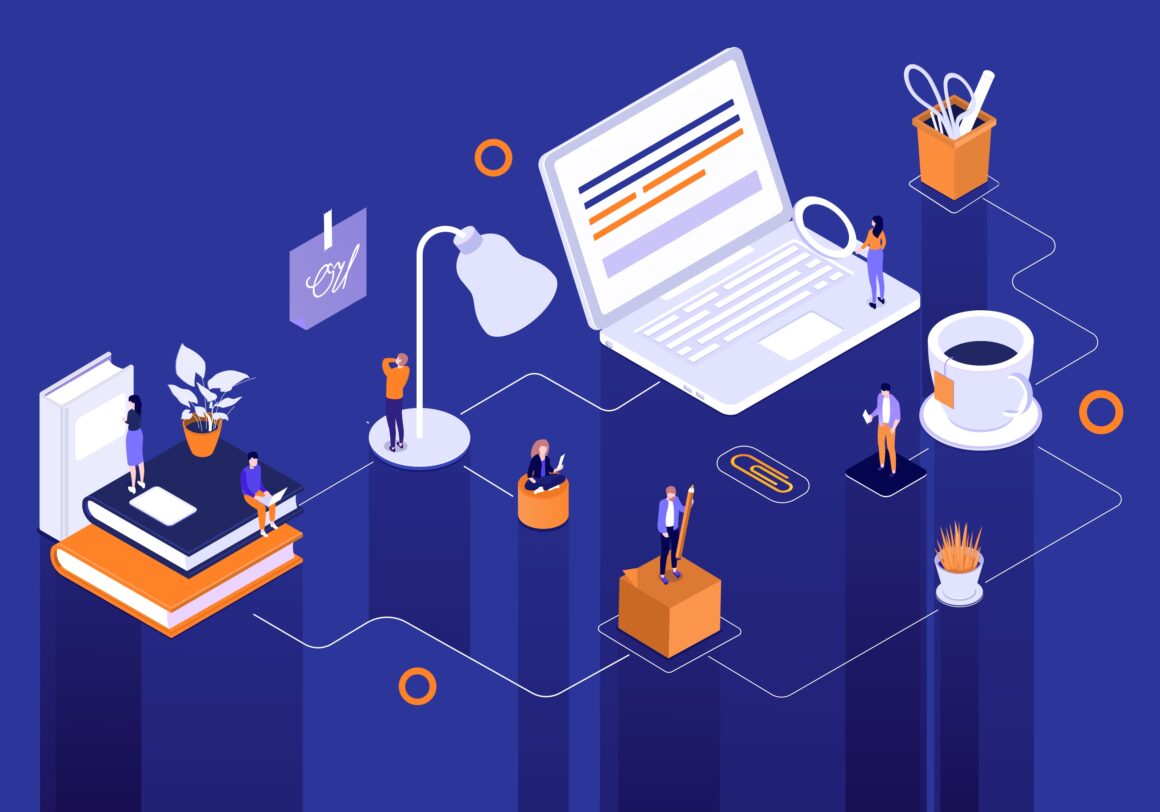 The digital transformation has been a paradigm shift for the business sector, enabling much more efficient processes and better productivity than ever before anticipated. At the same time, CFOs are surprisingly often absent from the change, resulting in poor performance in what should otherwise be a revolutionary improvement in business processes.
What do CFOs contribute in the digital transformation?
Why should CFOs be involved? The truth is that a successful transformation is about more than just getting the right tools and technologies onto the field. While certainly important, they don't make up the whole picture. The missing piece of the puzzle is planning and objectives — taking the time to understand what you want to accomplish through this process.
That's where CFOs come in — the "financial information architects" of their businesses. CFOs manage the lifeblood of any financial digital transformation:
Transaction management
Data quality, records, and consistency
Reporting and analytical tasks
Allocation of resources
CFOs also have to coordinate cooperation amongst various departments since finance also impacts other parts of the business from intelligence to IT work.
What steps should they take?
The journey you develop for your organization will largely depend on your own circumstances. There's no "one size fits all" answer, but what a CFO contributes to the change largely falls into three main categories.
Promoting business-wide awareness
An automated finance platform gives your entire company a way to collate all data in a centralized location so that all stakeholders have access. Analytics and consequently actionable insights are much easier to produce as a result when you have everything in front of you.
Crafting insightful strategies
We all know that compliance is a big topic in financial management, but one vital aspect CFOs are responsible for is strategic influence. You are responsible for finding new, innovative ways to serve your clients. Through better negotiation, collaboration, and strategic planning, CFOs have an opportunity to boost the bottom line of their businesses.
Embracing new tools and technologies
The hot topics for finance departments today can be summerized as finance process automation. Using digital-first technologies; business networks like Peppol, artificial intelligence, and machine learning, combined with new analytics capabilities and a modern user interface, teams can take several leaps forward fundamentally change the way finances are handled.
One development that will be relevant for many years to come is of course the cloud. CFOs need flexibility in their workflows, so cloud services allow you to access and work with your department anywhere at any time without the hassle of IT and on-premise resources.
Why it matters now more than ever
COVID-19 has significantly changed the way companies operate. Our ability to adopt remote communication tools has been put to the test, and finance departments are especially impacted. Work must continue through software solutions in most cases, as invoices, bills, and P&L reports are shared digitally rather than physically in the office.
Rapid market changes emphasize the need for a flexible and efficient digital system for organizing financial activities. CFOs must invest in new ways to digitally transform how they work and minimize the slowdown caused by major events like COVID-19, and build a resilient finance team.
Discover the full picture to a successful digital transformation in finance
Make it your resolution this year to be involved in a digital transformation process as a chief finance officer. Such a large change needs proper planning and administration to be done right, but the benefits are well worth it if you want to stay competitive in the future.
Want to know more about digital transformation and what your essential role as a CFO is within it? Download your copy of Automation for CFOs to learn about your place in the whole process, as well as other important lessons on digitizing your finances.