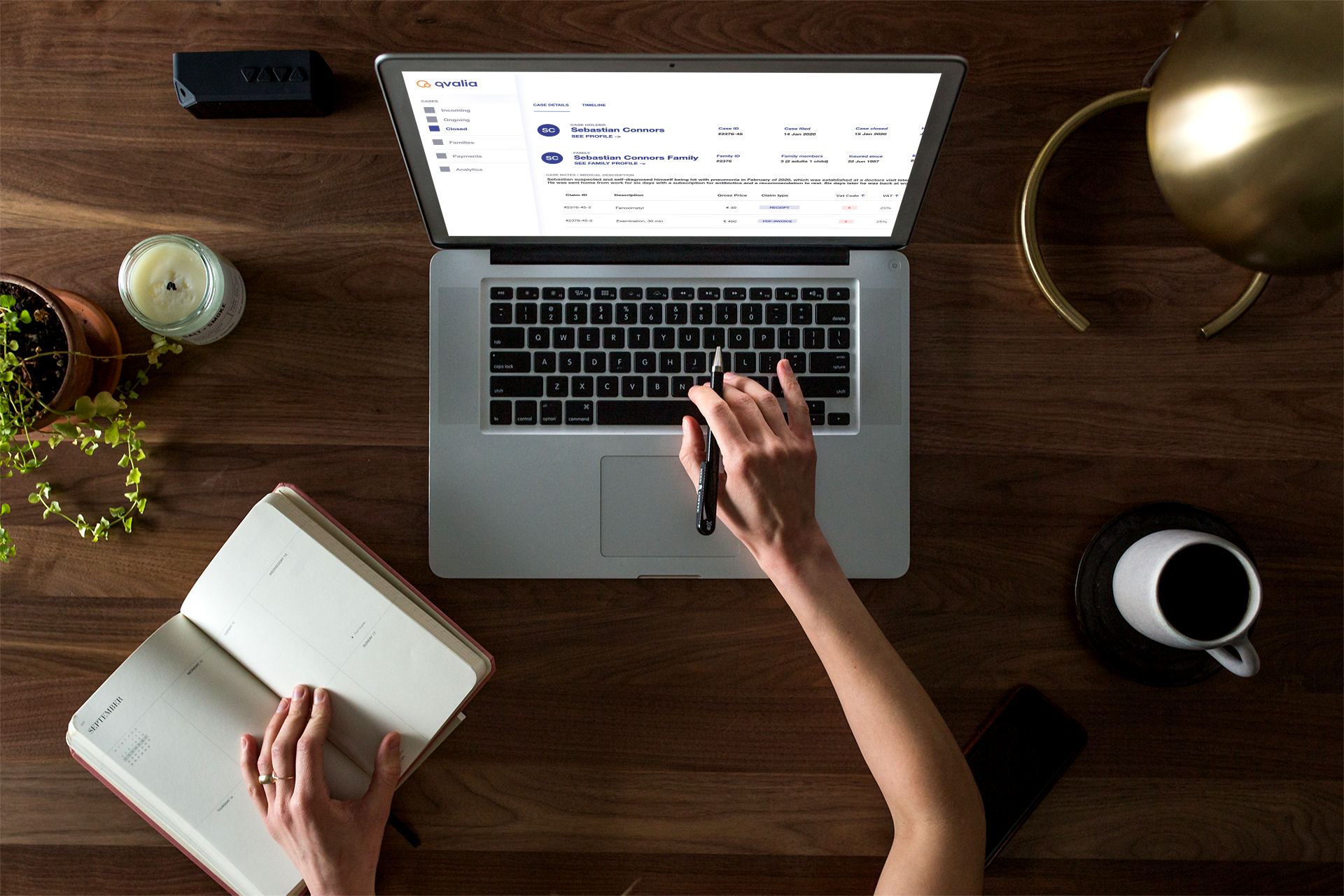 Automation in accounts payable is not only a means to increase short-term administrative productivity – it has the potential to improve your long-term control. Better control means increased analytics capabilities and fewer errors. You should start with your dataflow. 
It may seem like a hefty goal, but your business is probably closer than you think to implement automation technology and new processes that make a difference. 
However, going all-in on a new solution is often not the best choice, as digital transformation is as much about your routines and processes, as it is about specific software solutions. It's easy to fall into the trap of scanning the market for the latest ERP build.
Instead, start by understanding your process – your dataflow. It's a must to be able to take control. The good news is that there is much you can do in your existing IT setup. If you examine your dataflow, you'll find room for improvement, often without unnecessary investments.
A quick dataflow self-assessment
By defining and analyzing every step in your accounts payable process, you'll lay the foundational work for long-term success in automation. 
Answer these for four questions, and you'll have a perfect starting point to redesign your process:
How is transactional data received and entered into my company's processes?

What business information does the transactional data contain?

What business or transaction-related information does my company need?

Which functions, finance, procurement, logistics, etc., are involved in processing this data?
Why data quality matters in accounts payable
One of the most significant factors that impact efficient dataflows is the quality of the data. 
Low-quality data can cause significant errors that will derail entry processes, slow you down, and even risk significant hidden capital leakage.
Data quality is simply put affected by the medium and your process setup. In other words, how the data is structured and stored in every step in your process, and these steps are integrated.
Paper or PDFs are examples of mediums of non-digital formats. These mediums contain unstructured data when considering it from a machine's point-of-view.
To be able to process information digitally, interpretations are required; manual handling, OCR scanning, or a combination of both.
Another threat to the quality of your data is your IT setup. Lots of different software can be involved, even if the same information is being handled. As an example, your business's daily spend can be managed by invoice and accounts payable software, order and accounting systems, ERPs, and spend analytics software, to name a few.
These different systems do not only represent costs for licenses and maintenance.
There is a significant risk that low quality or even erroneous data wanders through the process undetected. There is also a risk of distortion, with data-loss as a result when information is passing through the process in various legacy integrations.
Time for a redesign
If you look past your current routines and system setup, you'll have the possibility to redesign your processes, by analyzing your dataflow, so it fits your business instead of your software vendors.
Dataflows suited for your needs, together with proactive programs to increase the data quality, will bring you a much more effective process control and automation that works.
Get started
How can your company get started with a redesign of the A/P dataflow? Here's what we recommend.
For your process control to make a difference, you need to make sure that your data is structured and correct. If the information you handle is filled with inaccuracies, errors will continue cropping up, no matter how well you refine your processes.
E-invoices are the best way to change your transactional data from error-prone to 100% accurate. By making your data fully digital, you can ensure that you don't lose any critical information.
Ensure you have proper routines to shield your business against external errors, such as erroneous purchase invoices. Automate validation and make sure you don't waste any time on others' mistakes.
Know your supplier – implement robust procedures that help you control which suppliers you have active relations with, who you should avoid and how to make sure your master data is correct and updated.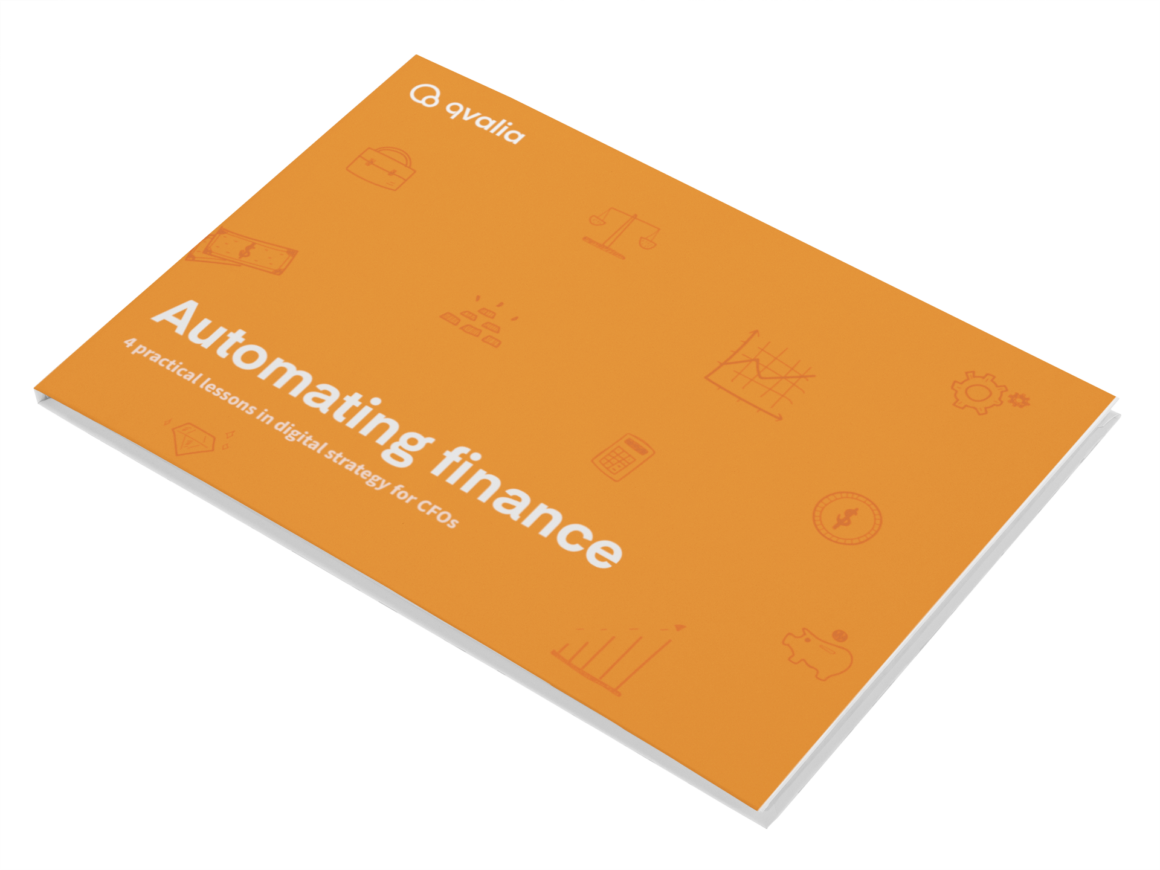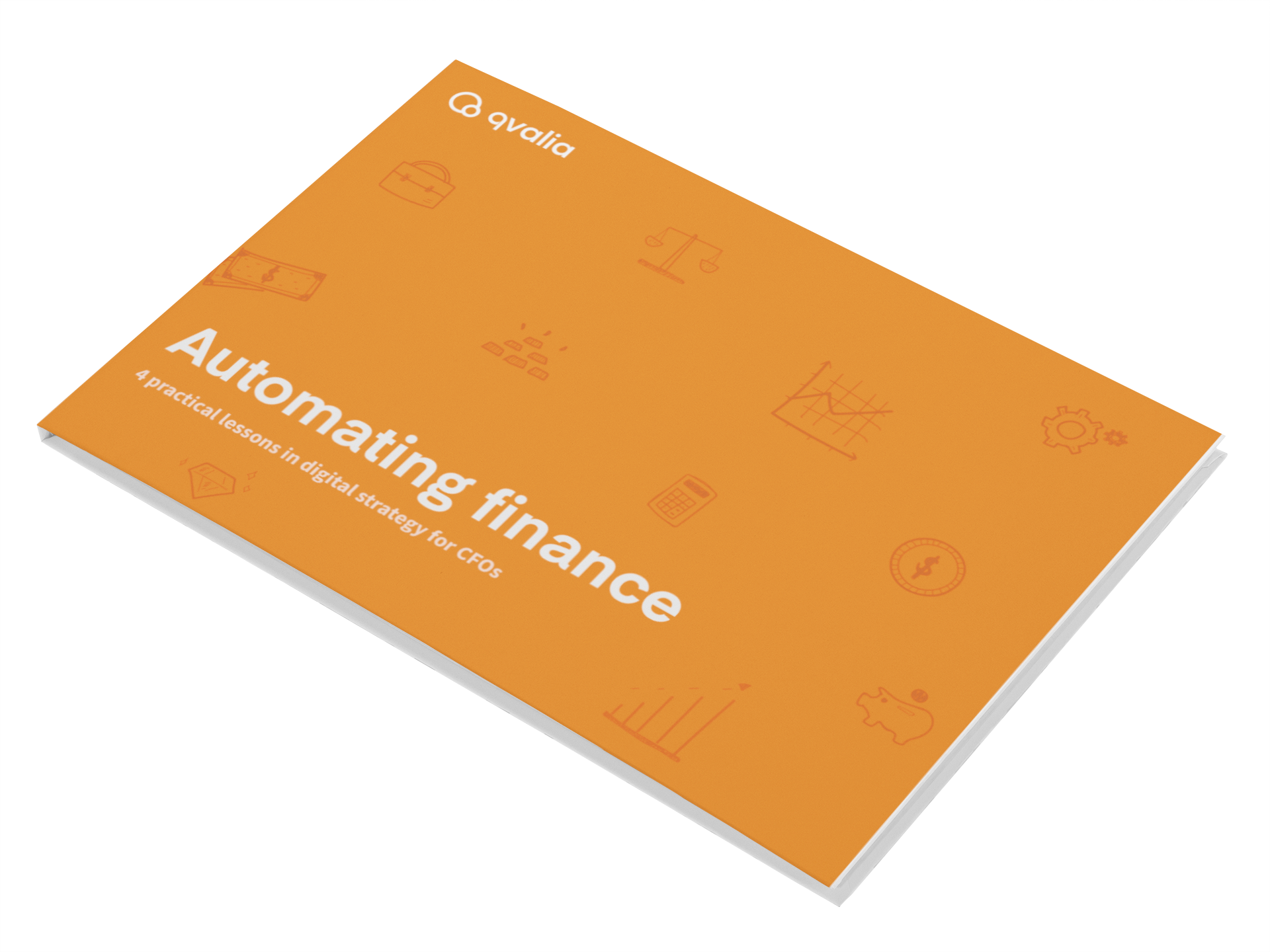 Are you looking to improve vital financial processes at your company? Qvalia's finance process platform can help automate and streamline accounts payable, independently of your current IT setup, without disruptive changes.