Automating finance: 4 practical lessons in digital strategy for CFOs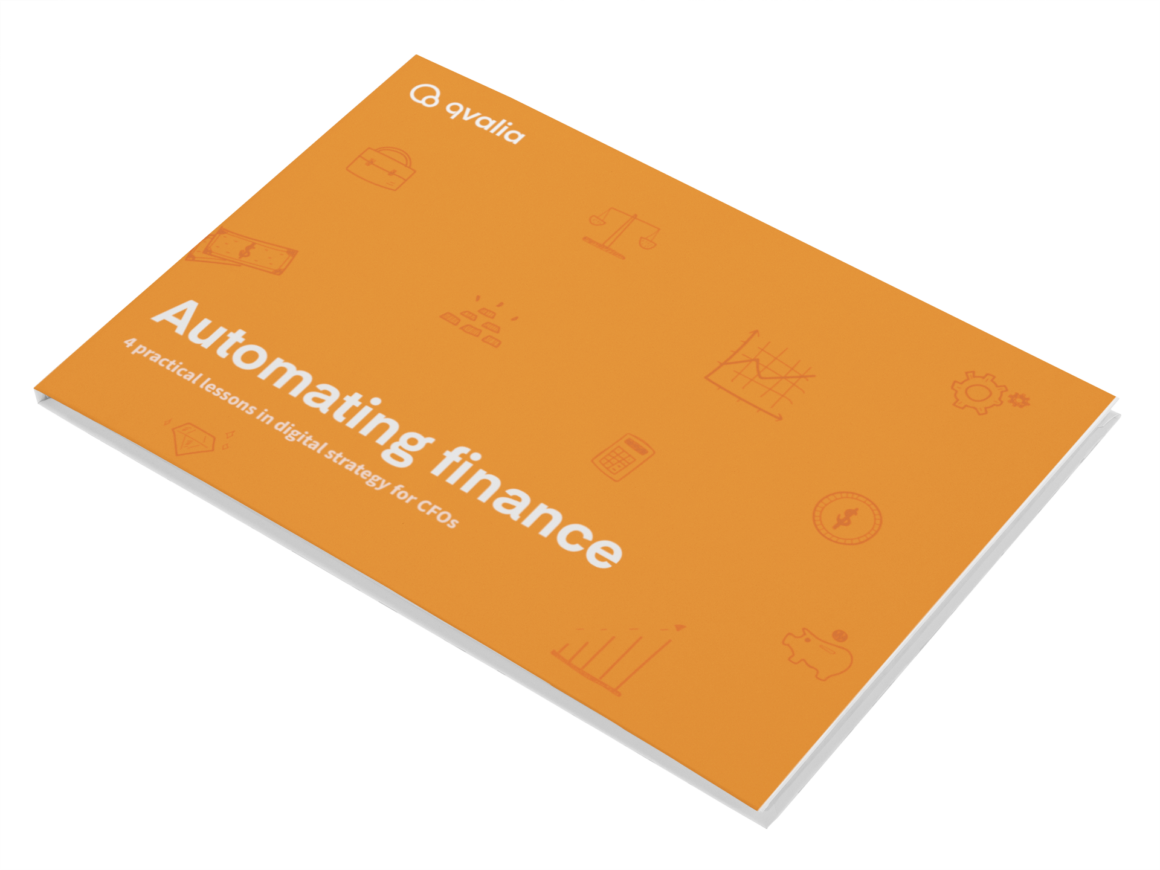 Do you want to increase the automation in your finance processes? The ebook "Automating finance – 4 practical lessons in digital strategy for CFOs" provides ideas, inspiration, and guidance for how to get started.
Download the ebook
Does your organization strive for more streamlined finance processes? Digital transformation in finance is highly operational, aiming at reducing costs and improved control, from automated invoice handling and accounting to improved financial analytics.
Successful digital transformation requires a steady grip on the everyday data related to sales and purchase transactions. Essential steps are possible to take without large-scale IT projects or an army of consultants.
This ebook is about helping finance teams with practical tips and guidance to accelerate the digital transformation of their processes and implement sustainable automation – across the finance function.
Content
Identify your automation potential
Increase your digital input
Finance automation made right
Know your supplier
Fill in the form to download the ebook for free.