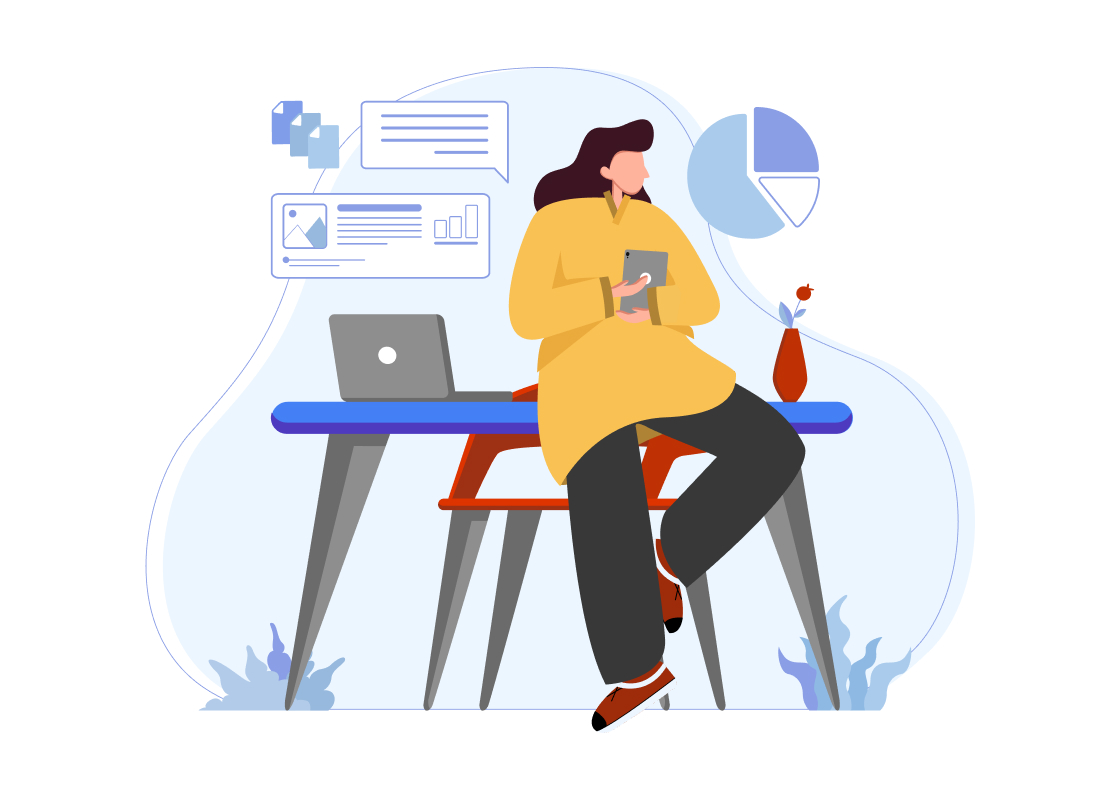 Accounts receivable teams everywhere have been scrambling to stay afloat in the midst of global change and uncertainty. It's becoming clearer that maintaining healthy cash flows, reducing costs, and optimizing processes are essential objectives. For teams, accounts receivable solutions can provide the capabilities needed to improve order-to-cash processes.
Technology and automation tools address many of the pain points of order-to-cash. Technologies to digitize, automate and make more efficient the way they handle order processing, invoicing, delivery, and payment collection have made significant advances in recent years.
What problems can accounts receivable solutions solve?
The role of automation is especially prevalent when it comes to solving many of the issues companies today are experiencing with regards to the accounts receivable and order-to-cash processes.
Reducing costs: In addition to the reduced fees of using virtual cards, handling invoices through a B2B payment solution can result in several dollars saved each invoice. These amounts add up for companies managing a lot of orders.
Better performance: Automation always results in better efficiency, but don't expect it to take over your employees' jobs entirely. These solutions aim to supplement the workflow so that human staff can focus on more interesting parts of the job.
Reporting features: Having full visibility into the activities of accounts receivable gives you more options for tracking down payment statuses, managing cash flow, and finding new ways to optimize the entire process.
Cybersecurity: The threat of cybercrime is always on our mind, but thankfully many solutions have responded with their own built-in security features to protect against fraud, noncompliance, and other potential threats.
Customer satisfaction: With the help of an accounts receivable automation platform, you are able to fulfill payments and process invoices on time and in full with fewer mistakes. The result is a much more positive customer experience that will keep your clients coming back to you.
Integrations: All your tools must work together cohesively for you to gain the most value out of them. Modern O2C platforms can integrate with other enterprise applications like ERP platforms and CRMs.
By untangling the notoriously high-touch processes, approval flows, and policies regarding order-to-cash, automation has the power to simplify order fulfillment and payment collection for any business. And with data analytics entering the mix, these companies can even make further improvements to their internal operations over time, speeding up orders, cutting down on mistakes, and ensuring legal compliance all at once.
Optimal order-to-cash management lies in having access and control over every step of the process at all times. You'll also need all the extra tools like digital invoicing and automated shipping notifications. Only recently have dedicated financial platforms arisen to allow this type of management in today's workflows.
Get the latest in O2C and accounts receivable solutions
Order-to-cash doesn't have to be a headache for your teams or your clients. Qvalia's solutions for AR and O2C with end-to-end automation include all the features you need to digitize and streamline invoice handling.
Fast data handling: Immediately convert PDF invoices into e-invoices with complex OCR and AI-powered technologies.
Supplier management: A fast supplier approval process and monitoring functionality ensures you stay on top of the latest updates regarding your vendors.
Spend monitoring: Real-time data conveyed in convenient and readable graphs and charts facilitate more informed decision-making.
Autobilling: Access an automated payment gateway that's ready to take on the high demands of B2B e-commerce.
Integrations: Combine the capabilities of Qvalia with your other e-invoice formats or ERP solutions.