A guide to order-to-cash
Understanding transactions
in the B2B sales process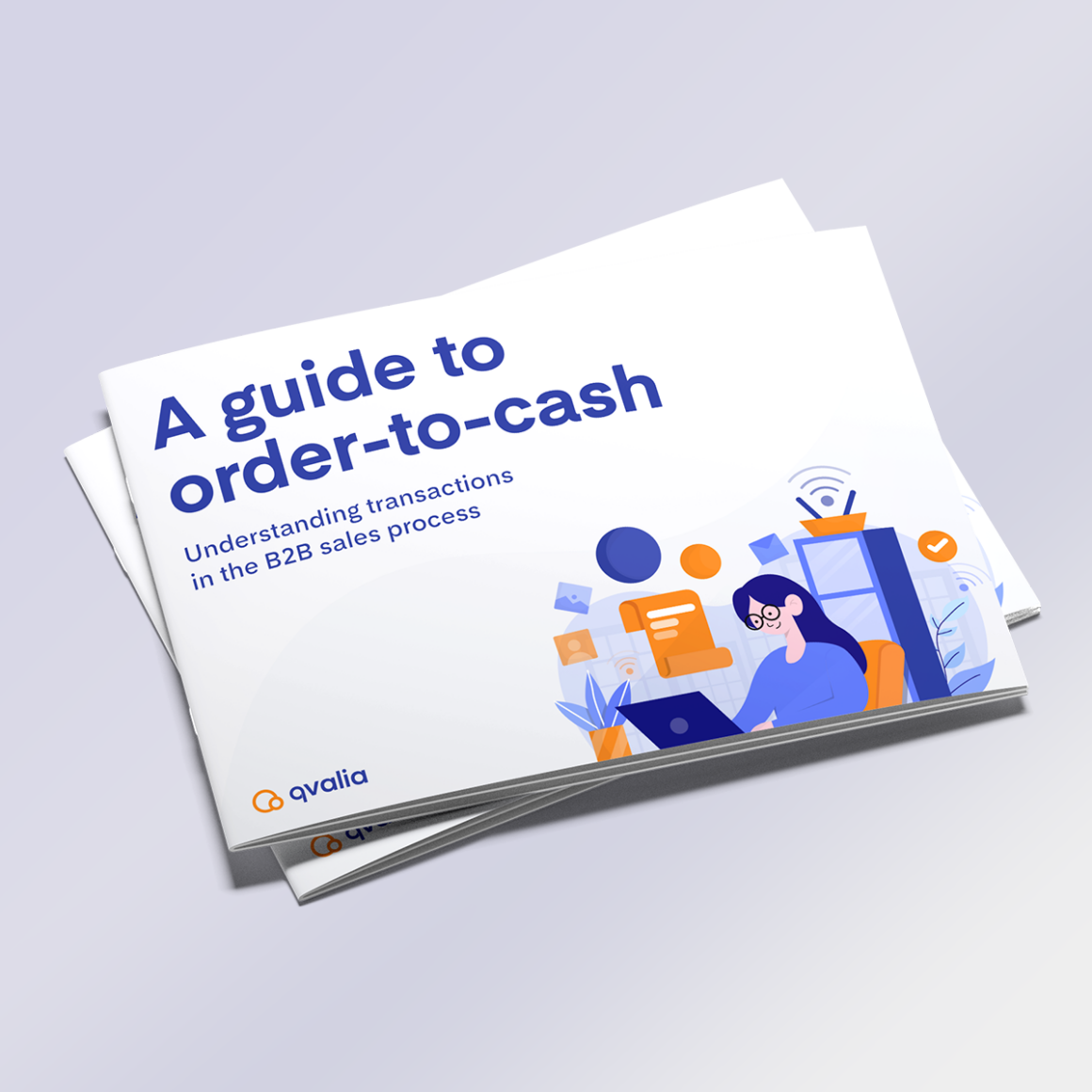 Your sales and marketing teams have worked hard to find B2B customers, online and IRL, and convince them that your solutions are ideal. When the deal is closed, the last thing you want is an inefficient transaction experience. A guide to order-to-cash provides insights and helps you design a modern process.
Download the guide
Learn the basics in the order-to-cash process and get useful strategies and hands-on tips in our ebook A guide to order-to-cash: Understanding transactions in the B2B sales process.
Content
What is O2C?
Types of B2B payments
A quick breakdown of the proces

s

KPIs and metrics
Challenges
The role of technology
Fill in the form to download the guide for free.