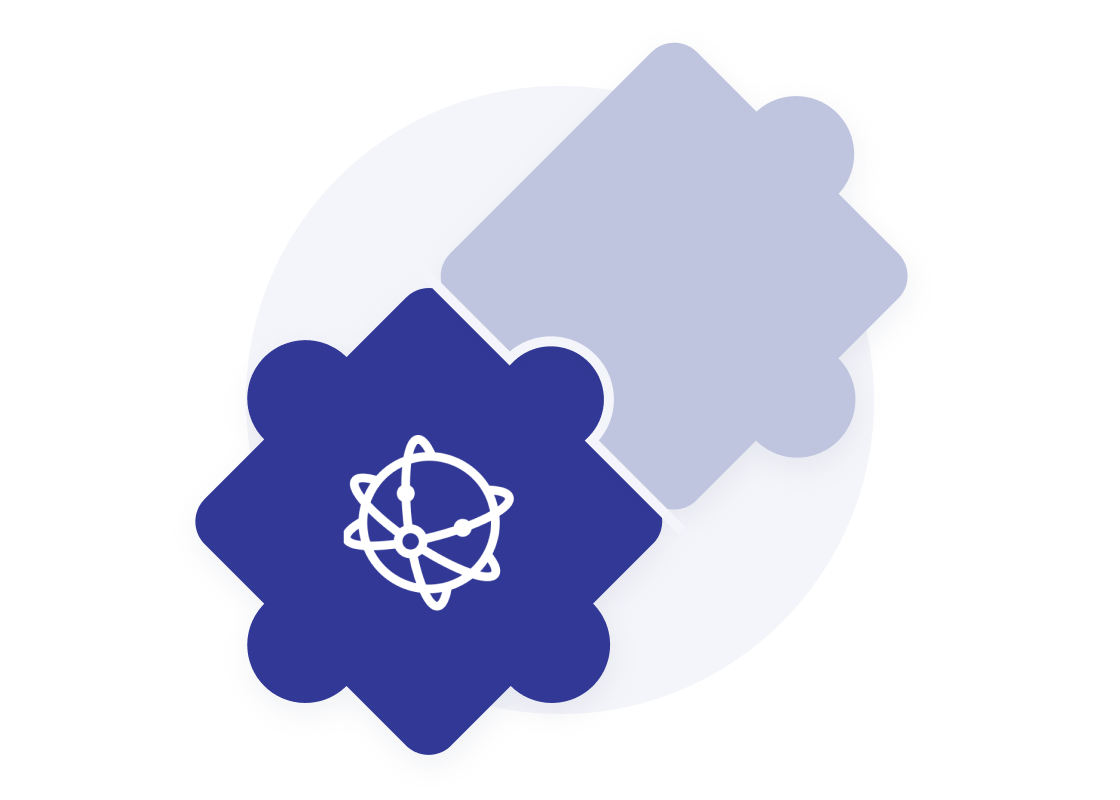 Become a partner
Seamless transactions and structured data for your customers
Our platform enables efficient Peppol transactions for your users or customers. Take advantage of the benefits of structured data in real time for all reporting and visualization needs. Qvalia can be swiftly integrated into your platform or offering.
Flexible APIs
Scalable and dynamic platform
Powerful functionality
Beneficial cost structure
Full support, leading expertise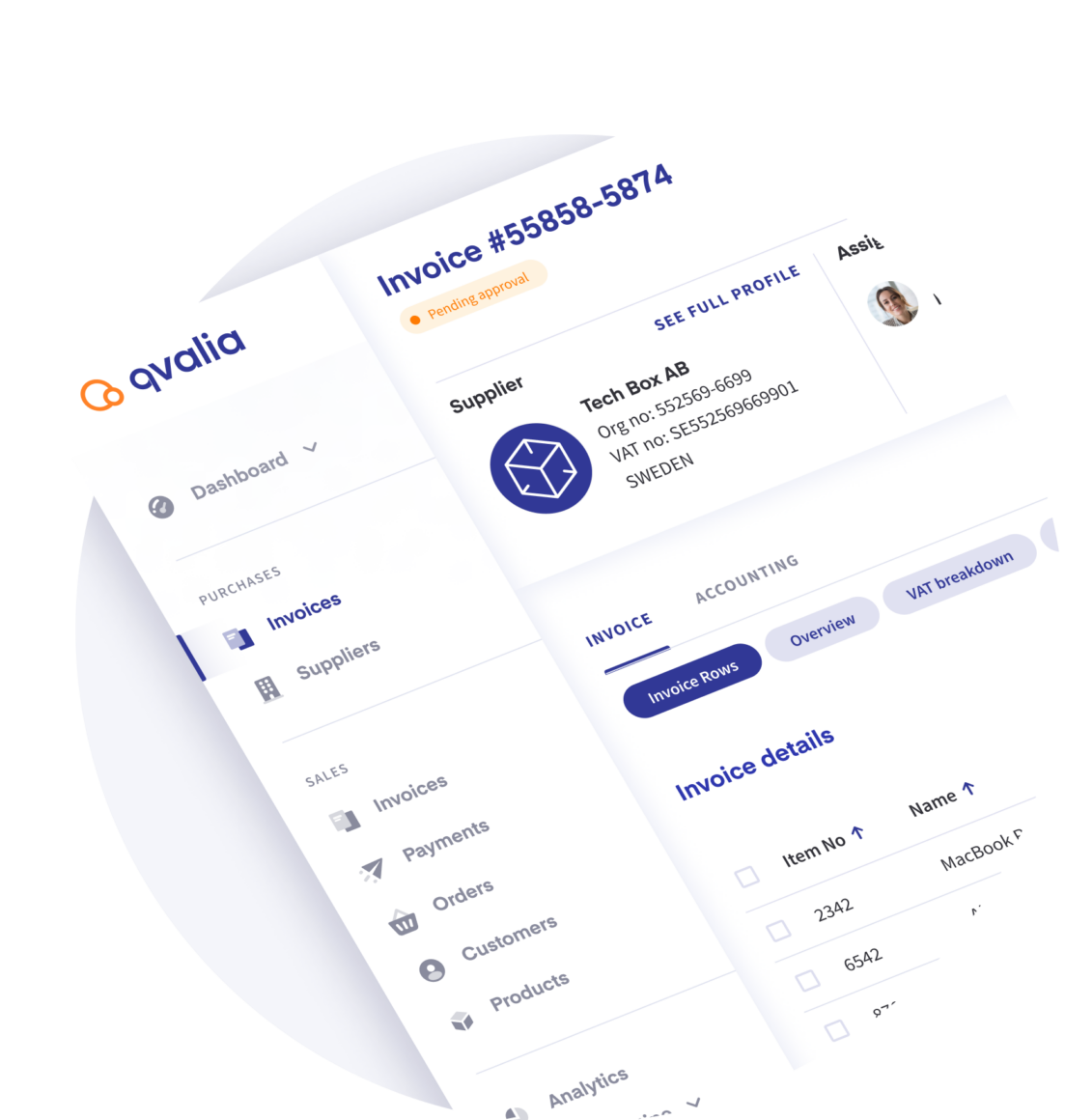 Free plan
The tools you need to get started
The free plan has everything you need to get started. It works perfectly for small businesses.
All the essential e-invoicing tools are accessible in one place. Send e-invoices on the Peppol network, manage customer information, and more. Our online tool creates and distributes e-invoices in a few seconds.
Send invoices on the Peppol network

Send PDF invoice

s via email
Customer record
Product record
Unlimited usage
Unlimited invoice archiving
Help center and online guides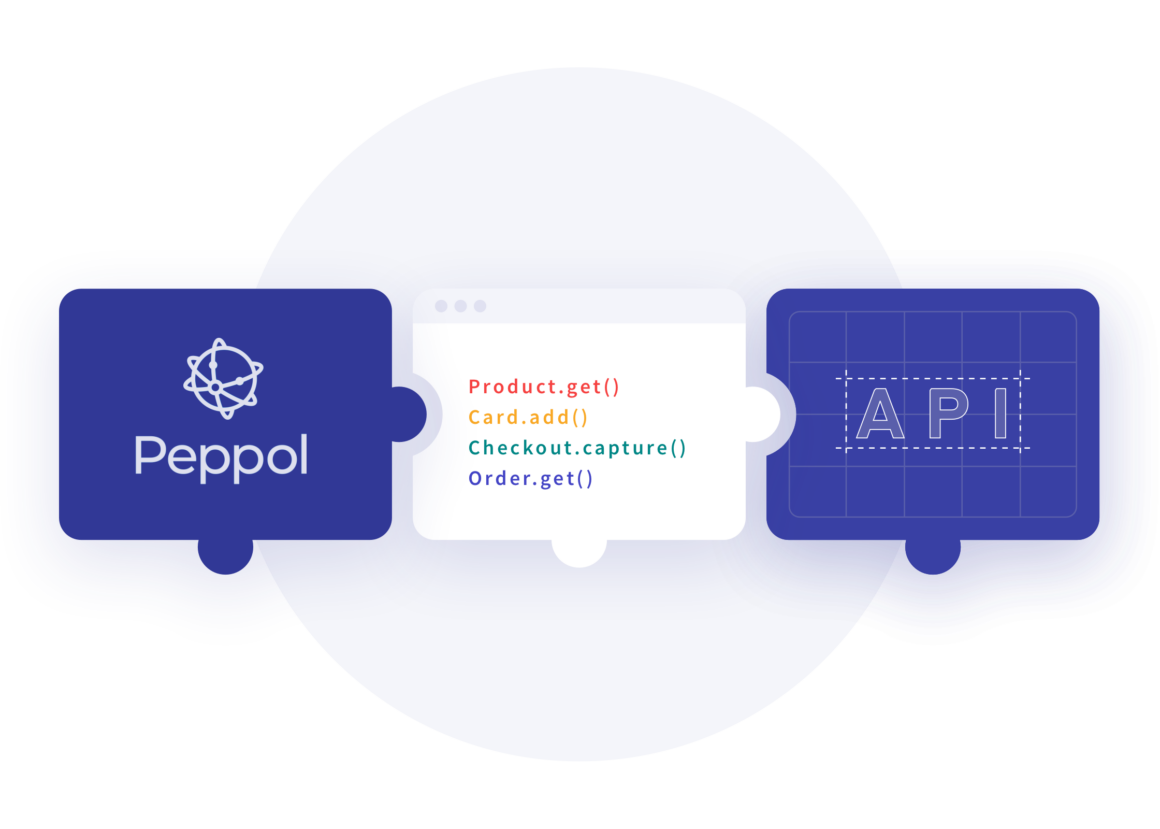 Premium plan
Full-suite platform for efficient transaction management
The complete gateway for your transactions. Premium fits all businesses and organizations needing Peppol transaction management with maximum efficiency, seamlessly integrated into any process.
With the Premium plan, you'll get full access to all access point features, including e-invoices and e-orders, and our Quarantine function for simplified deviation and error handling. The platform is easily integrated with your ERP via APIs.
The Premium plan includes all Free features, and:
Peppol access point
Peppol ID registration
Error handling
Duplicates handling
View invoice source
Integrations

Onboarding

Dedicated support
The plan starts from € 0.05 per message depending on your transaction volume. The pricing is transaction-based with 30-day cancellation and no additional license fees. Contact us and get your price.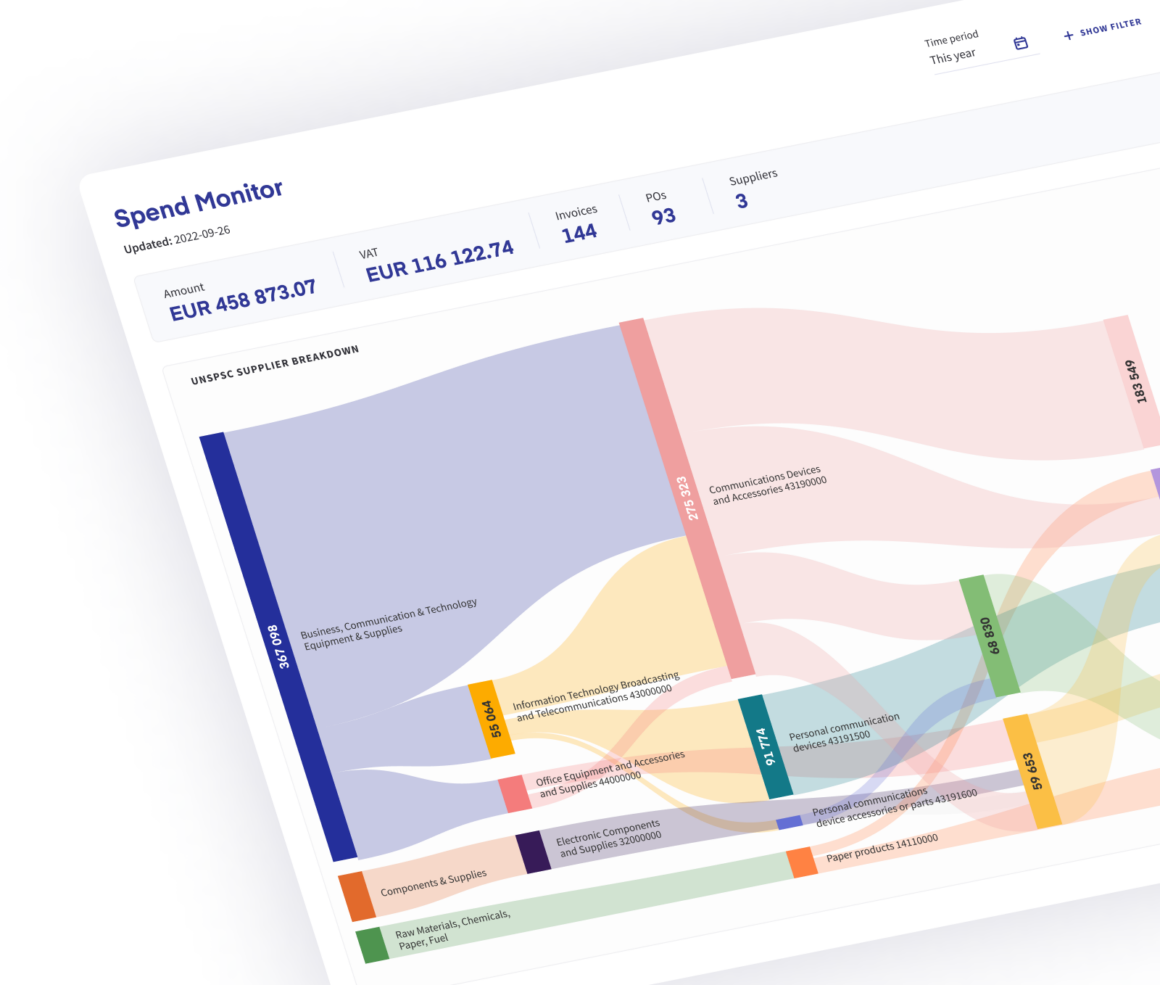 Insights
Full-suite platform for efficient transaction management
Our analytics dashboard and report tool provide new and deeper insights into your transactions and business relations. Get an overview or detailed insights, from top-level categories and suppliers to specific products or services.
Filter, configure, and save reports according to your needs
Upload historic data
Combine with our access point for seamless access in real time
Automated UNSPSC classification for powerful spend analytics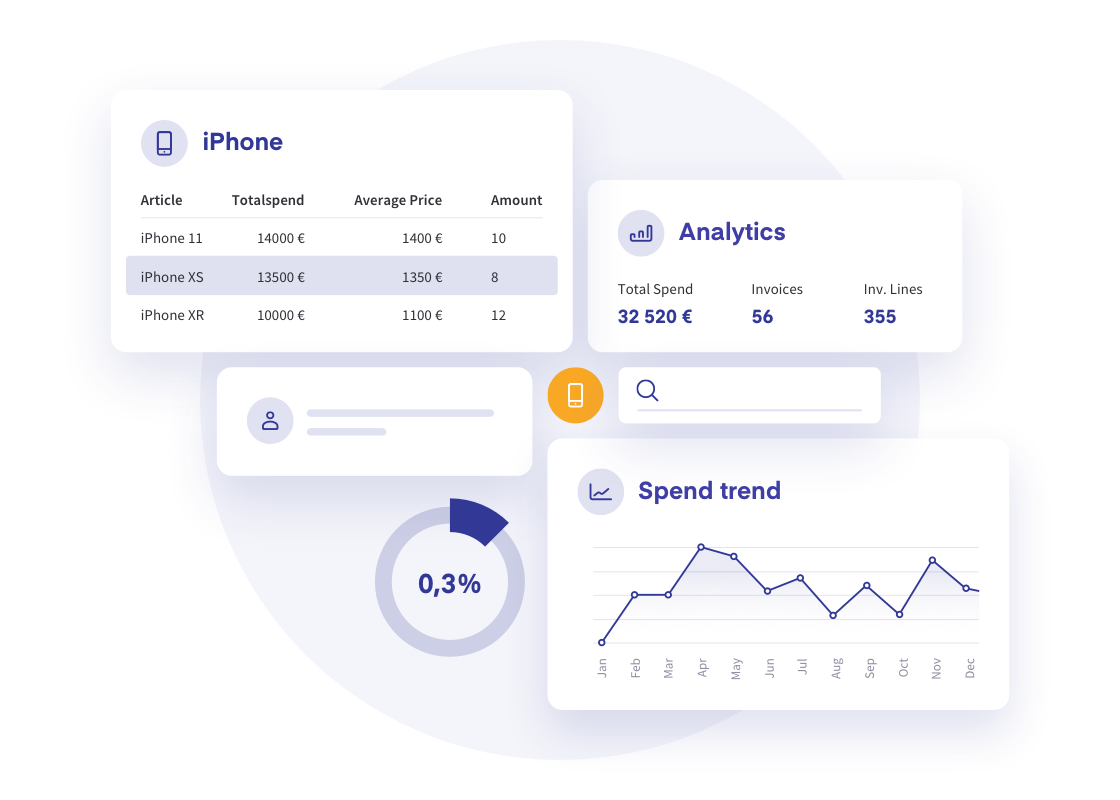 Add-ons
Additions for Peppol premium customers
Customize Qvalia for automated management of invoices, invoice content, and master data, seamlessly integrated into your processes.
Choose add-ons that fit your processes. Automated classification of invoice line items enables detailed real-time spend analytics and accounting automation with absolute precision. Our PDF converter transforms incoming PDF invoices into standardized e-formats. You can also automate accounts payable with validations, deviation handling, and master data updates.
The add-ons require the Peppol premium plan.
Peppol BIS Punch Out
PDF Converter
Automated validations & deviation handling
Automated master data updates
B2B payment widget

Analytics dashboard

UNSPSC classification
Autoposting
Workflow
Custom integrations
The pricing is transaction-based with 30-day cancellation and no additional license fees. Contact us to learn more.