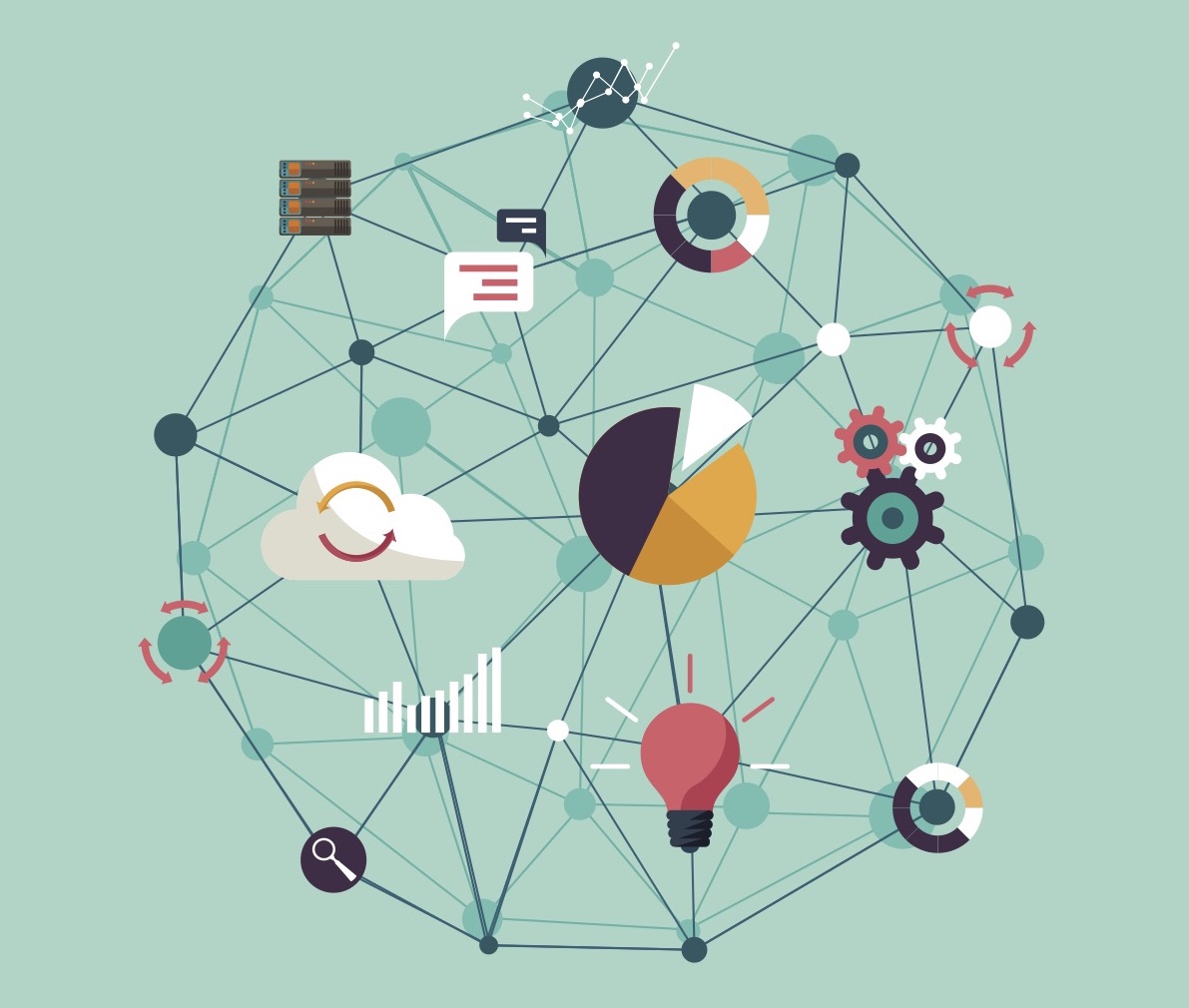 In a perfect world, managing supplier invoices work without flaws — and manual touch. But that is rarely the case for most companies. Despite accelerating digitization, more accessible tools, and best practices than ever before, the pitfalls in accounts payable and accounting are numerous.
After years of analyzing billions worth of transactions for Nordic's largest organizations and companies, we know that up to 1% of the total purchase volume is lost in the transaction.
Practically every organization is affected. Double payments, overpayments, and wrongly managed VAT create capital leakage under the radar. Although being gone, the capital is thankfully not lost forever. 
There are many reasons for this. The leakage results from an ever-increasing pace and complexity in business – from countless formats and outdated processes to regulations and taxes such as VAT. For companies and organizations worldwide, it equals a reduced financial performance in billions.
For further reading on the impact of capital leakage, download our report "Lost in transaction – The cost of accounts payable errors".
So, what to do about it? 
Recovery audit services aiming at correcting past transactions can be one of the solutions. But by addressing the problem upstreams, and address issues with data quality and data management,  you'll be able to future-proof your processes and utilize the full scope of the capabilities that comes with digital data.
With specialized data-mining techniques, analysis, and VAT expertise, organizations are able to correct past transactions and reclaim capital.