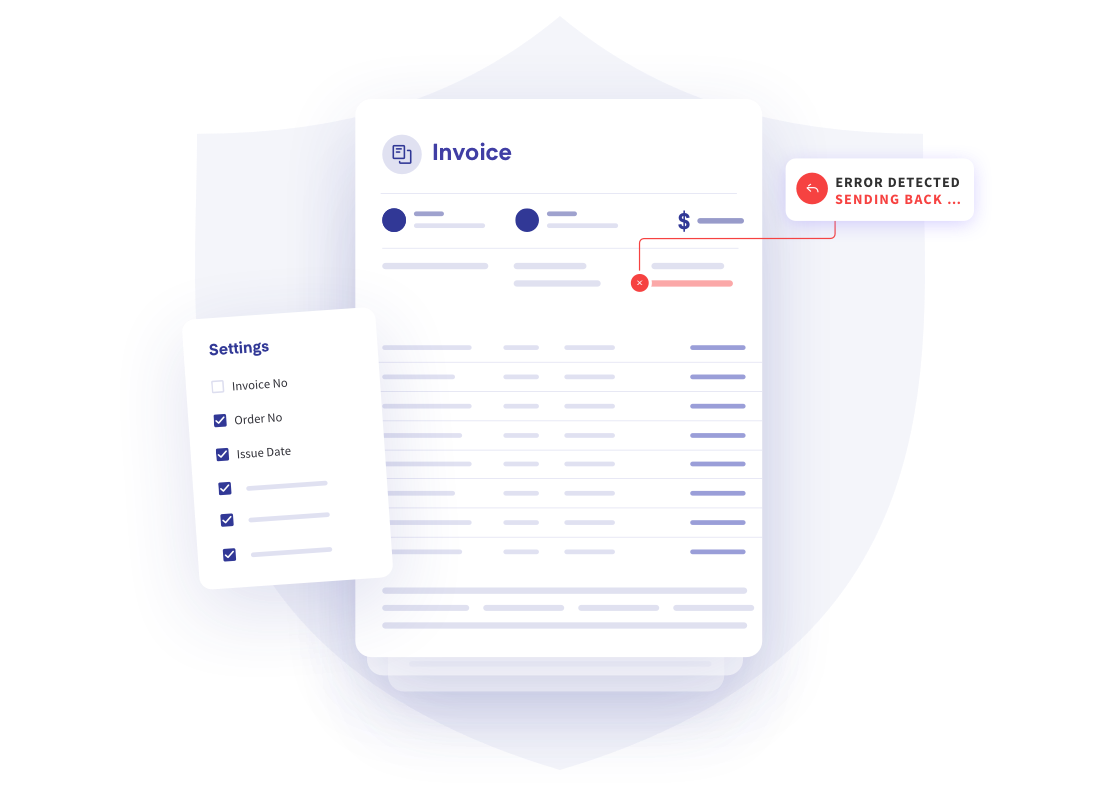 It's all about efficiency and making the best use of your organization's time. We're introducing Invoice Shield—the fastest way for any organization to improve and automate invoice management. Without disrupting the current IT stack.
Invoice errors are a massive hidden problem.
How many hours does your organization spend on correcting invoices and chasing suppliers with credit note requests? How much capital is being lost due to coding errors and poor quality scans?
Well, that is now a thing of the past.
Invoice Shield by Qvalia is a new cloud-based solution enabling automated protection against erroneous invoices and non-compliant suppliers.
With easy-to-use automation features and a rapid set up, Invoice Shield is the fastest way to reduce errors and workload, ensure legal compliance, and increase data quality in accounting processes.
How it works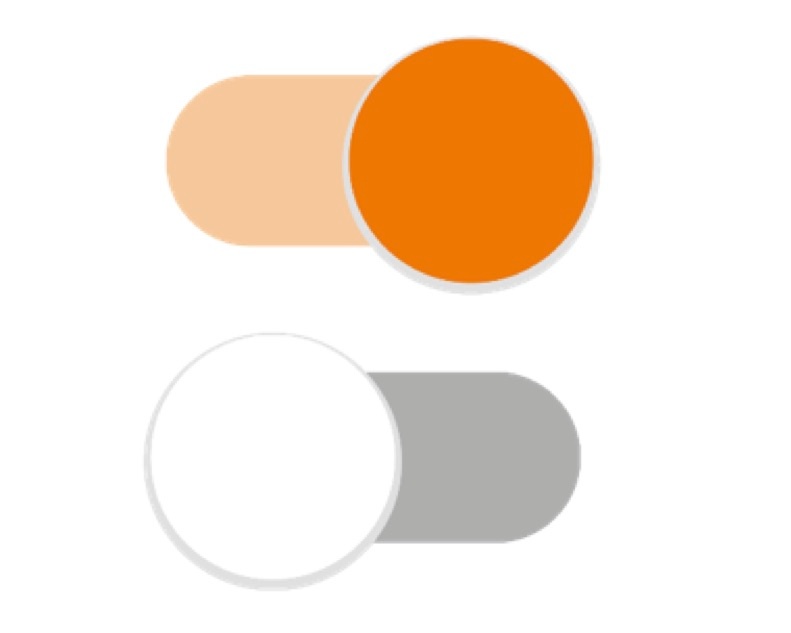 Accounts payable teams are empowered with automatic validation of purchase invoices of all formats. Errors won't reach your organization.
Suppliers are monitored 24/7 to protect and alert against fraud and credit risks. The registry is always up-to-date so you can spend time developing your business.
34 predefined check-points or custom-made rules validate that your transactions meet your requirements, whether they are from a legal or workflow efficiency perspective. It's easy to use, just toggle on or off. No coding is needed.
What happens to erroneous invoices? They are immediately sent back to the supplier for correction, credit note request, or rejection. Simply because your organization shouldn't spend time doing your suppliers' job.
Validation check-points include:
Legal compliance

Reference

Payment terms

Project

Order number

VAT number

Corporate tax certified

Supplier good-standing status
The solution is easily integrated into any IT environment. The pricing is transaction-based, without hidden fees, and can be canceled at any time.