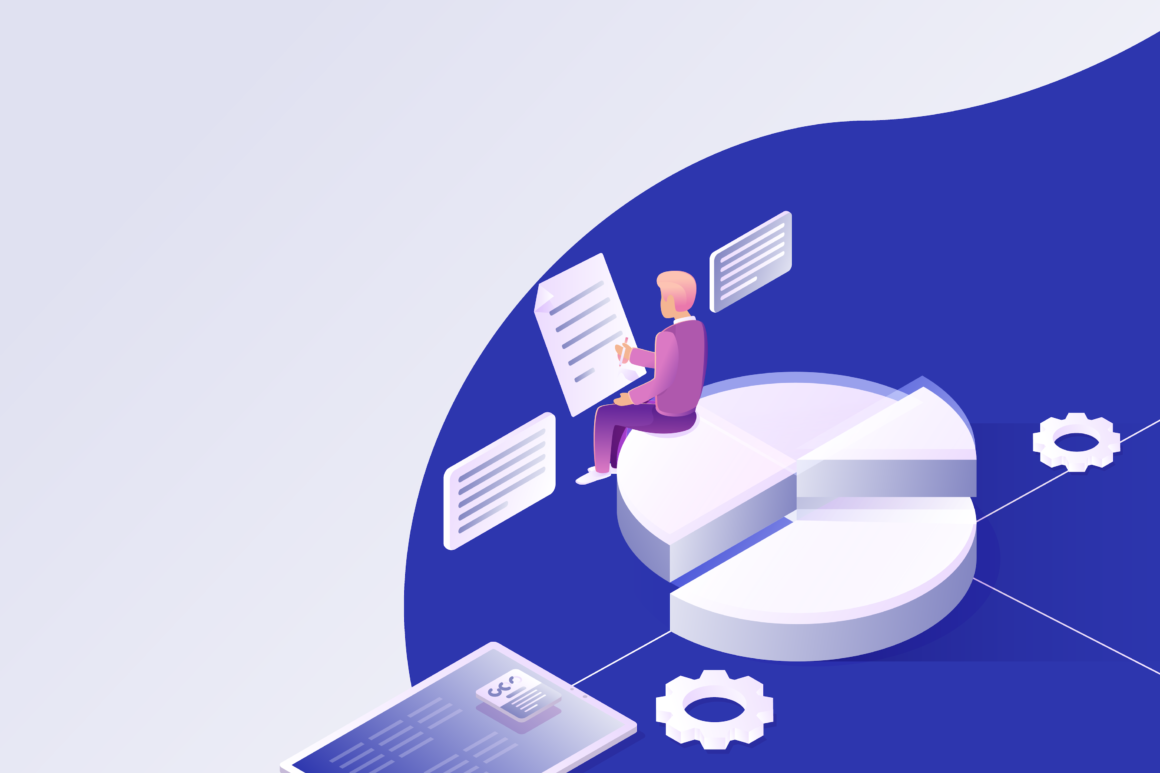 You may be spending more than you need to. Discover how you can identify, collect, and analyze your procurement data with spend analysis and spend analytics.
This tool helps you as a CPO or CFO manage your money more efficiently and improve your organizational capabilities for how to spend it.
Read on to learn the basics of spend analytics, how you can optimize your procurement, and what you stand to gain.
What is spend analytics?
Well-informed procurement decisions need to weigh in variables based on historical purchase data, not just a snapshot of the current situation and plans.
By analyzing spend in a structured way, you'll gain important insights to optimize your resources. Given the sheer amount of transactional data processing, this is indeed a big data exercise, especially within larger companies.
Spend analytics seeks to answer three fundamental questions:
What are we purchasing?
Who are we purchasing from?
Are we getting the promised results?
The modern approach to spend analysis has been around for decades in large organizations and enterprises. What started as the spend cube—a three-dimensional analysis of suppliers, item categories, cost centers, and often manually produced by expert consultants—has developed into a technology-driven software niche in its own right.
Spend analysis has become a strategic tool for CPOs and CFOs to gain insight into spend, manage resources and supplier relations more efficiently, and last but not least—make data-driven informed procurement decisions.
Is there a difference between spend analysis and spend analytics?
Spend analytics is the system of collecting, processing, and analyzing procurement data. This discipline helps optimize the business procurement performance by integrating and visualizing in-depth purchase data, such as price and item categories and other sourcing data.
The goal is to identify buying patterns through an in-depth review of procurement data.
Invoices are the primary data source, but other business documents and various databases can also be used. The spend analytics process should be ongoing and use data as near real-time as possible. The processed data, key figures, and outcomes should be easily accessible to stakeholders on a dashboard.
Spend analysis is a somewhat interchangeable term to spend analytics. The difference lies in emphasizing a specific use case; research, or procurement project.
Steps to spend analysis
Most organizations and businesses spend considerable time analyzing their finance, purchase, and procurement processes to find ways to save on expenses more efficiently while maximizing returns.
Here are the basic steps of spend analysis:
Retrieve procurement data
Validate data's accuracy and completion
Cleanse data and outline suppliers
Place data by category into deep, standardized organizational systems
Analyze automated data metrics and benchmarks for enhanced visibility and instant insights
Identify savings opportunities, process efficiencies, and options for contract creation or re-negotiation
What you gain with integrated spend analytics
● Optimizing procurement for efficient cost-savings and future savings opportunities
One convenient way to show the data is by the procurement category. Category-specific purchasing data allows category managers and decision-makers to use their expertise for cost reduction, supplier consolidation, and contract coverage.
● Insights into strategic sourcing and spending patterns
Purchasing patterns are more accessible on dashboards, charts, and tables. Fully integrated analysis tools provide various dynamic visualizations that allow data exploration through filters and drill-downs—including even to line-level levels. This value-added process avoids tedious manual report generation so your employees can get back to working on more important tasks.
● Nurture effective supplier relationships
Spend analysis and analytics help reduce the number of suppliers overall, cut administration overhead, and nurture important relationships with vendors and strategic suppliers. By improving contractual relationships based on data, you can benefit from more competitive prices and improved payment terms.
● Streamlining processes and procure-to-pay efficiency
Insights into detailed organization-wide purchasing patterns can help improve supply chains and processes. Analyze connectivity extended to other stakeholders, and public bodies, such as cities, counties, and institutions. Avoid unnecessary human error with streamlined documentation processes and accurate data distribution.
How to get access to your purchasing data
Spend analytics is integrated into Qvalia's finance automation platform. With our Spend Monitor, you'll provide decision-makers in procurement and finance with an instant overview of your spending in real-time, from top-level categories to line items, and more. Contact us for more information.
Visualize and analyze your spend in real-time with Spend Monitor