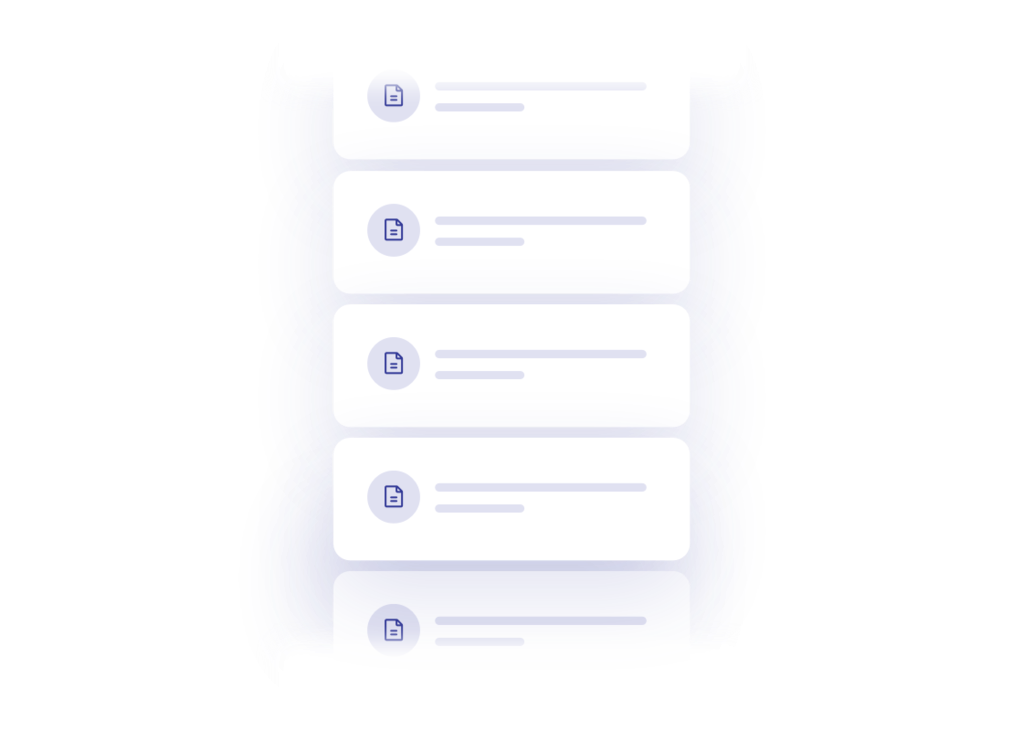 Streamline your invoice process
PDF invoices complicate any digital process. PDF Converter transforms all PDF supplier invoices to any e-invoice format.
Powerful OCR scanning
All data on your supplier invoices is OCR scanned and matched to the corresponding e-format field, including summarized line items.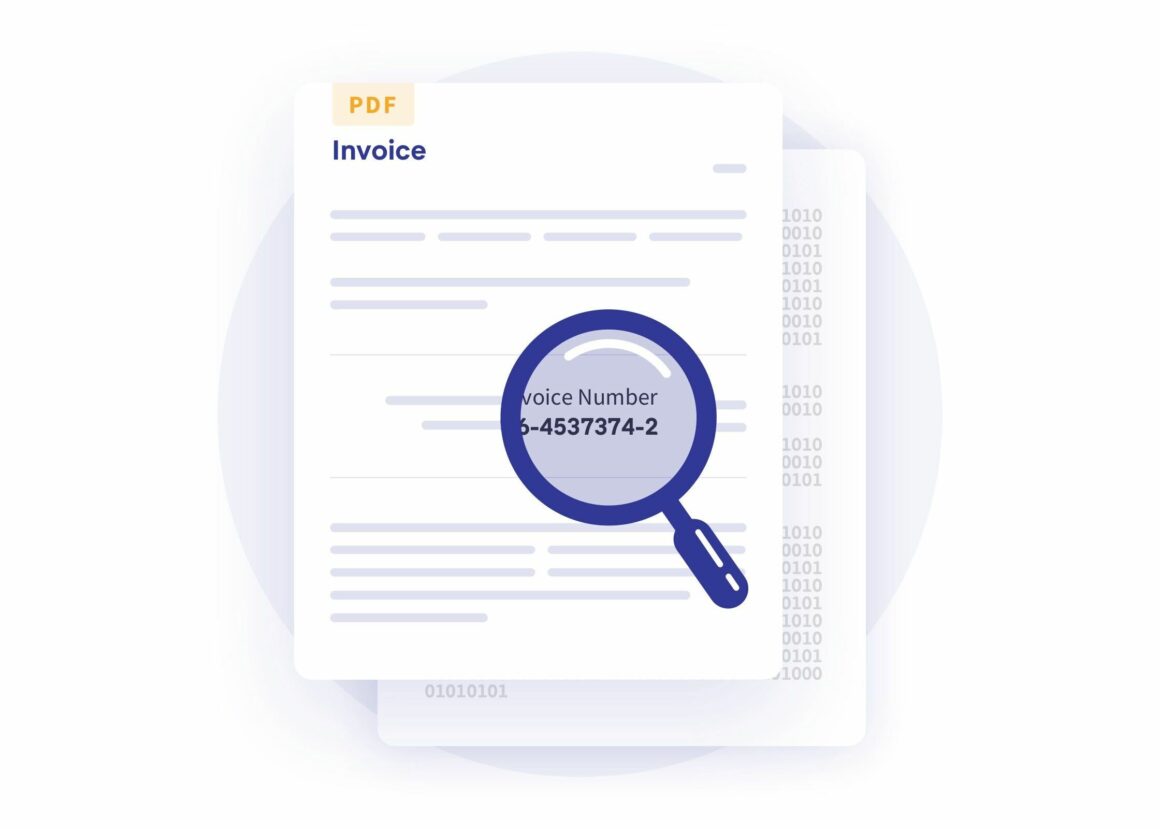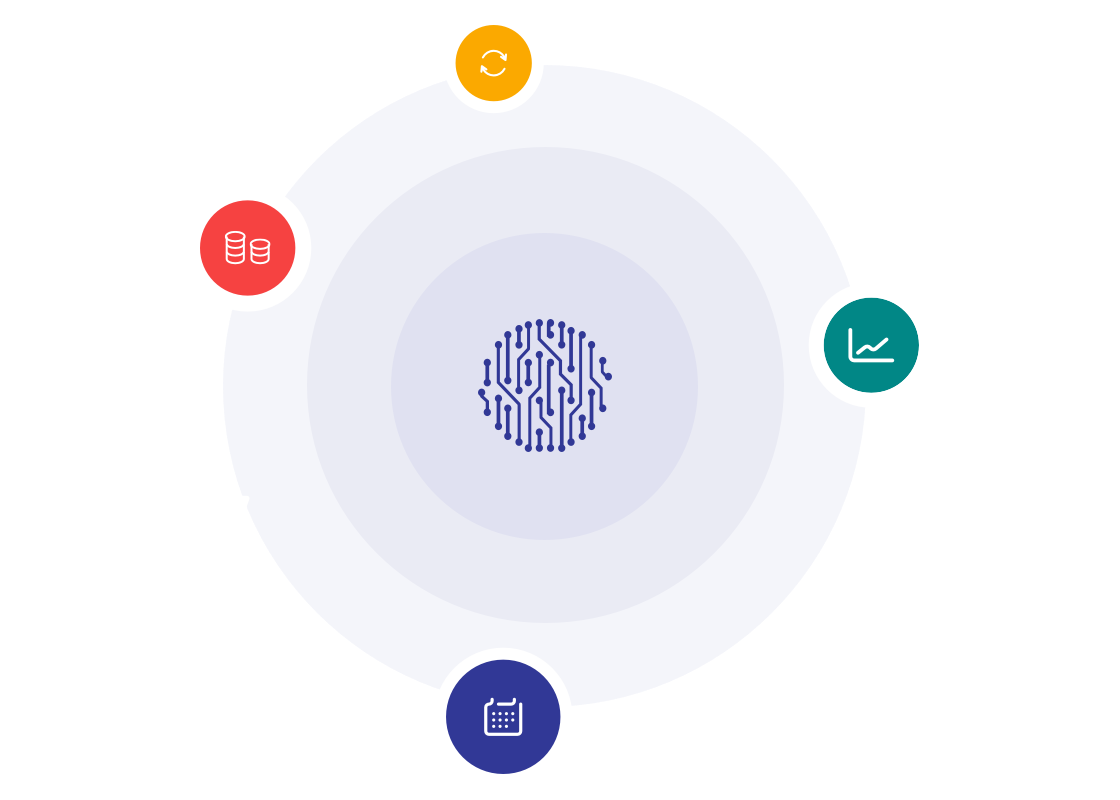 Artificial intelligence technology
Don't lose critical transactional data. Our quality assurance process includes artificial intelligence and manual controls.
API integration
PDF Converter comes with API and SFTP compatibility, making it easy to integrate it into your finance processes.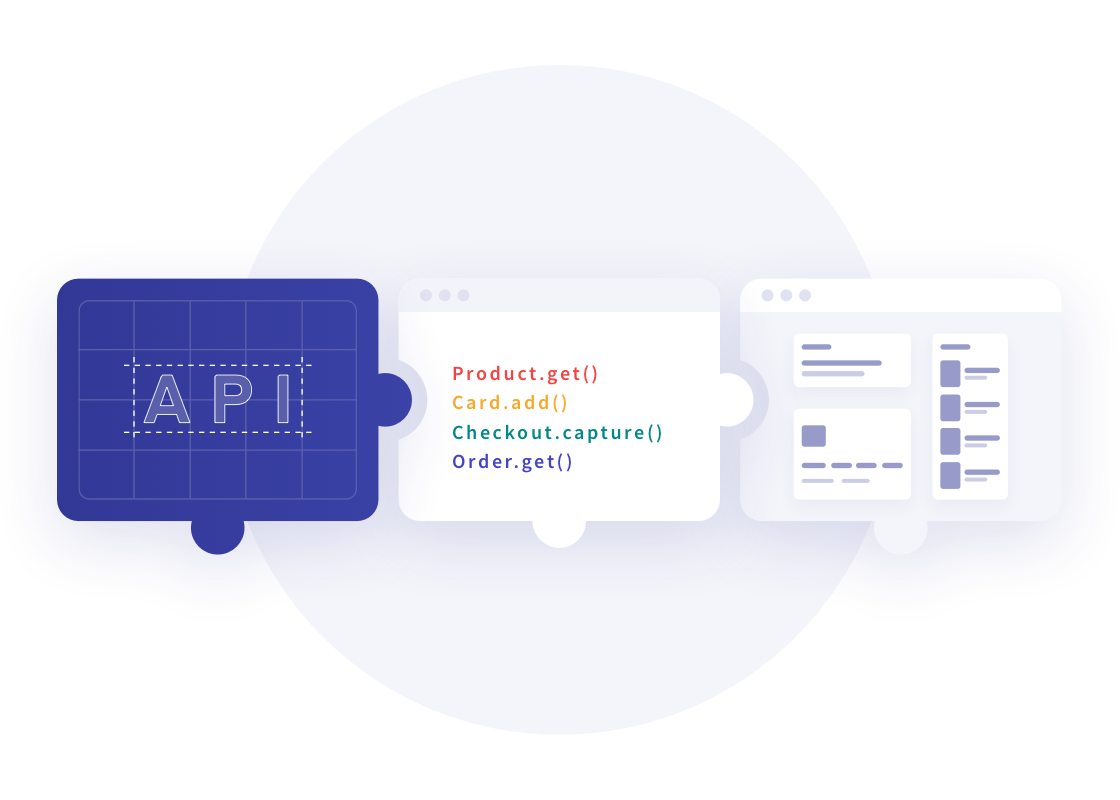 Reach 100% supplier e-invoices with PDF Converter