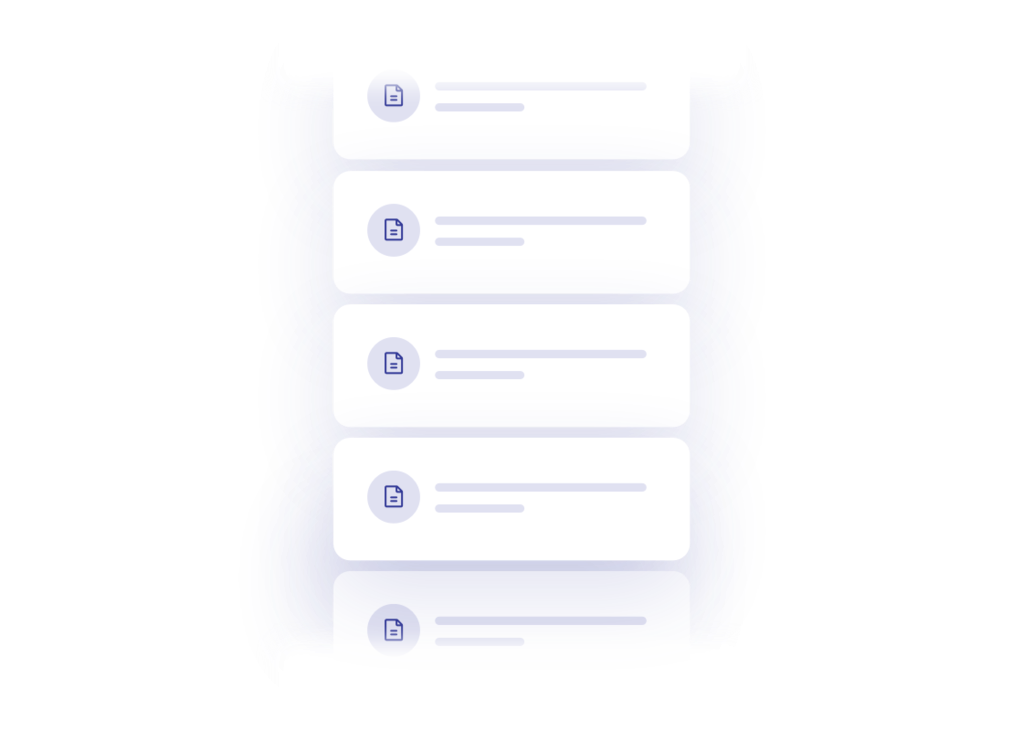 Streamline your process with invoice scanning
Simplify and digitize your invoice handling process. PDF Converter is an invoice scanning solution to transform all PDF supplier invoices into any e-invoice format.
Powerful OCR
All data on your supplier invoices is OCR scanned, converted, and matched to the corresponding e-format field, including summarized line items.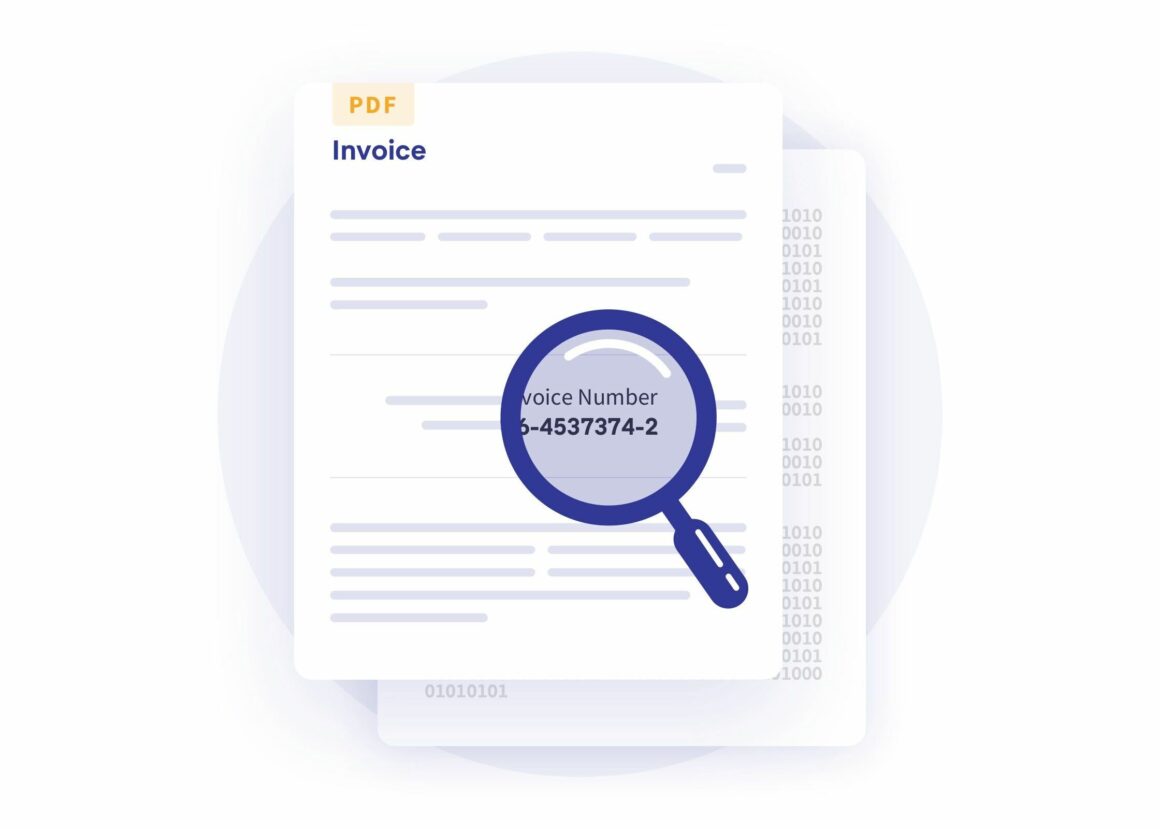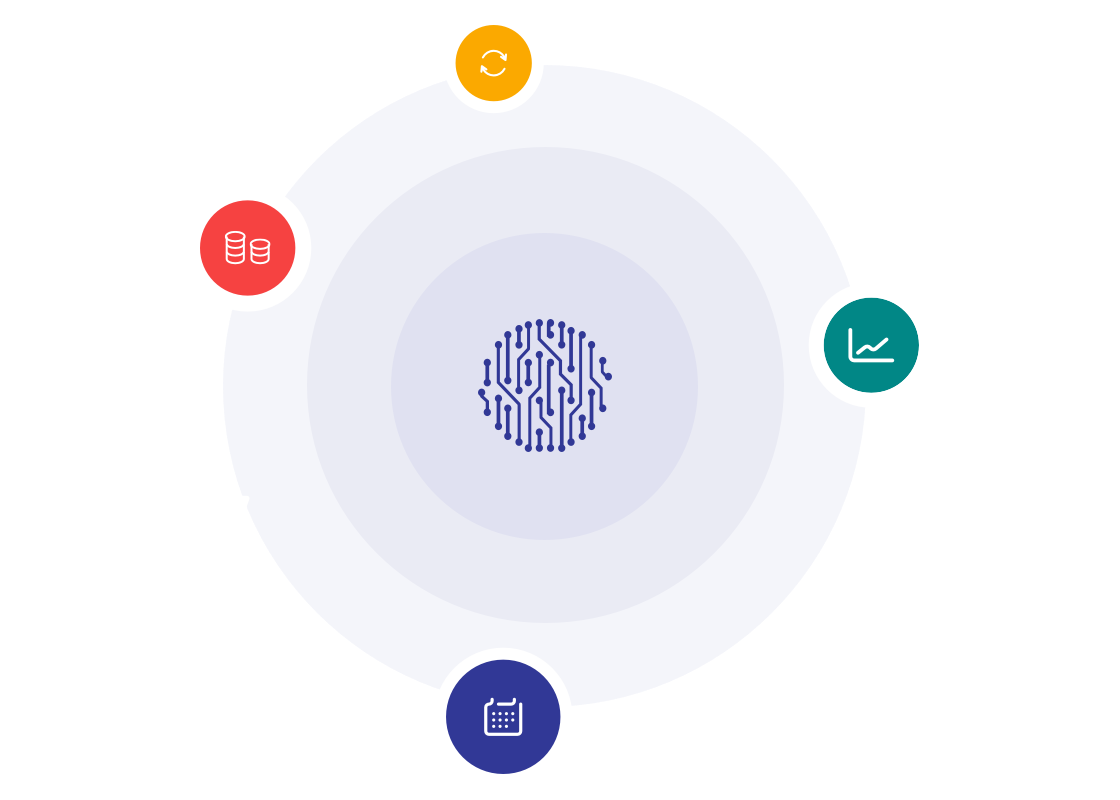 Invoice scanning with artificial intelligence
Don't lose critical transactional data. Our quality assurance process includes artificial intelligence and manual controls.
API integration
PDF Converter comes with API and SFTP compatibility, making it easy to integrate it into your finance processes.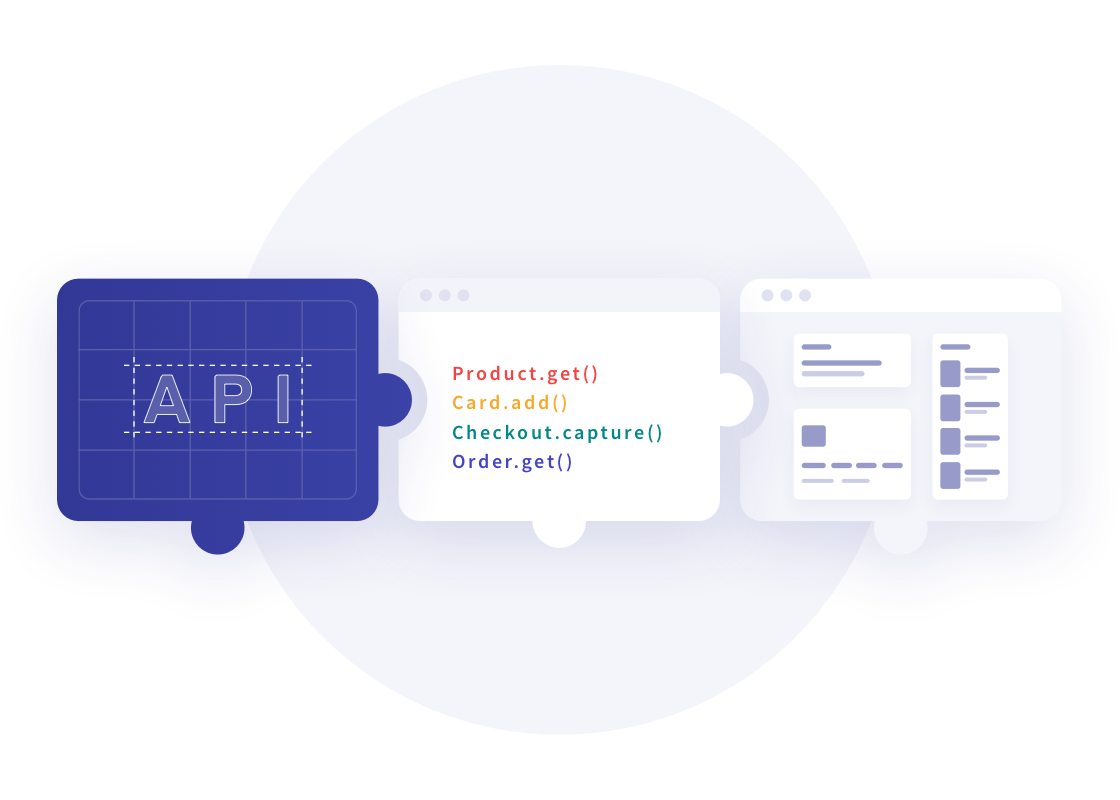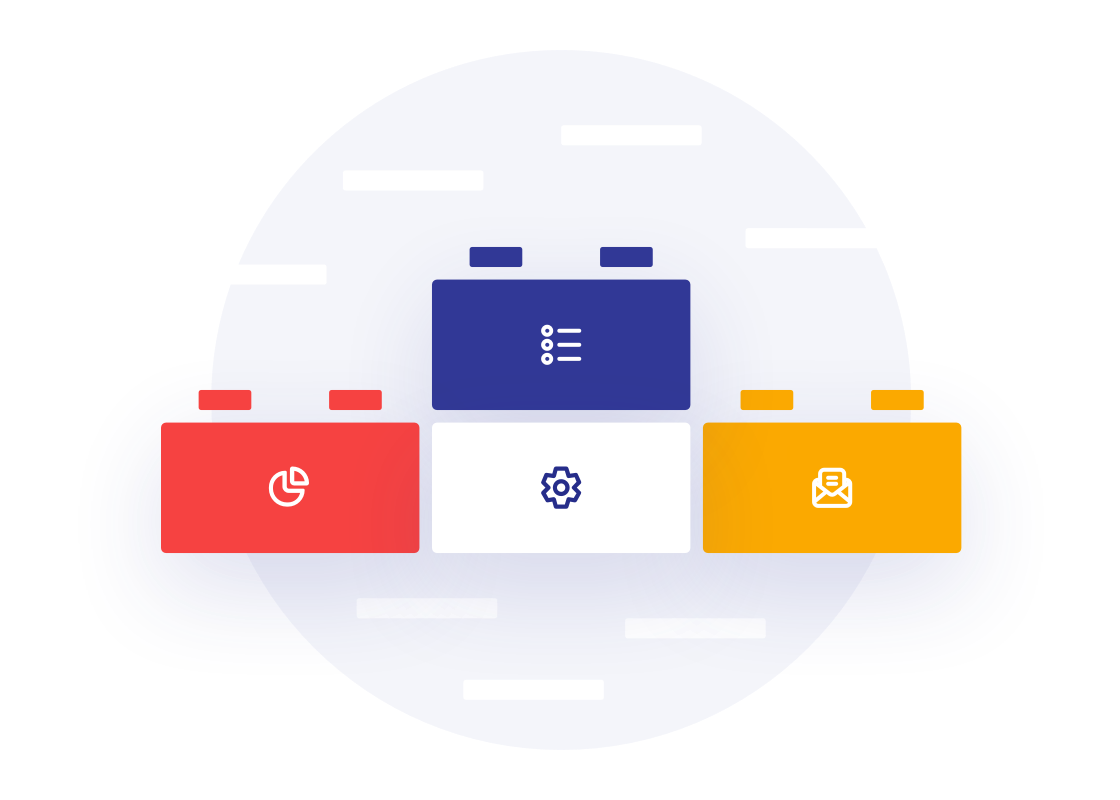 Peppol BIS Billing 3 — or any e-invoice format
Peppol is our default format but your supplier invoices in PDF format can be converted into most e-invoice formats using PDF Converter as your invoice scanning solution.

Supported global e-formats: Peppol BIS Billing 3, EDIFACT and UBL.

Examples of national e-formats: CFDI, DTE, E-Invoice Estonia, E-faktura Poland, EHF Elektronisk handelsformat, Facturación Electrônica, FacturaE, FatturaPA, Finvoice, ISDOC, Nota Fiscal Electrônica, OIOUBL, Svefaktura, UBL-OHNL and ZUGFeRD 2.0
Upgrade at any time
Upgrade for advanced accounts payable automation features, including invoice validation, deviation management, master data monitoring with automated updates, real-time spend analytics, accounting automation, and more.
Reach 100% supplier e-invoices with PDF Converter