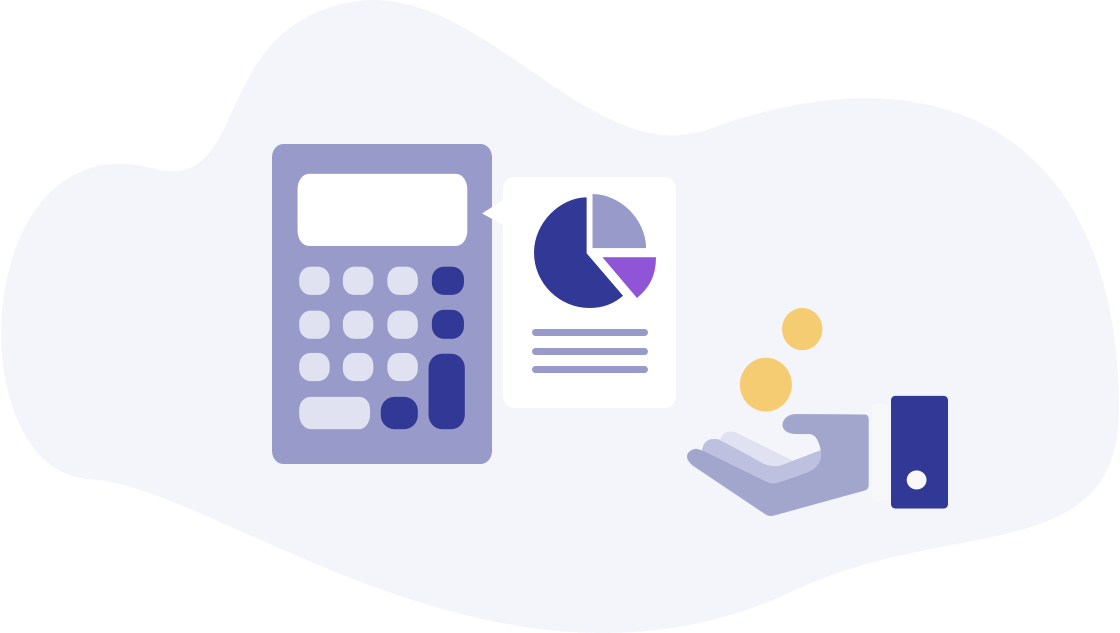 Powerful accounting analysis for greater returns
We find costly errors in your accounting. Whether you manage thousands or millions of purchase transactions each year.
Minimal effort for your team
Let our experts take care of the whole process. Our recovery audit service requires minimal time and resources from your finance team.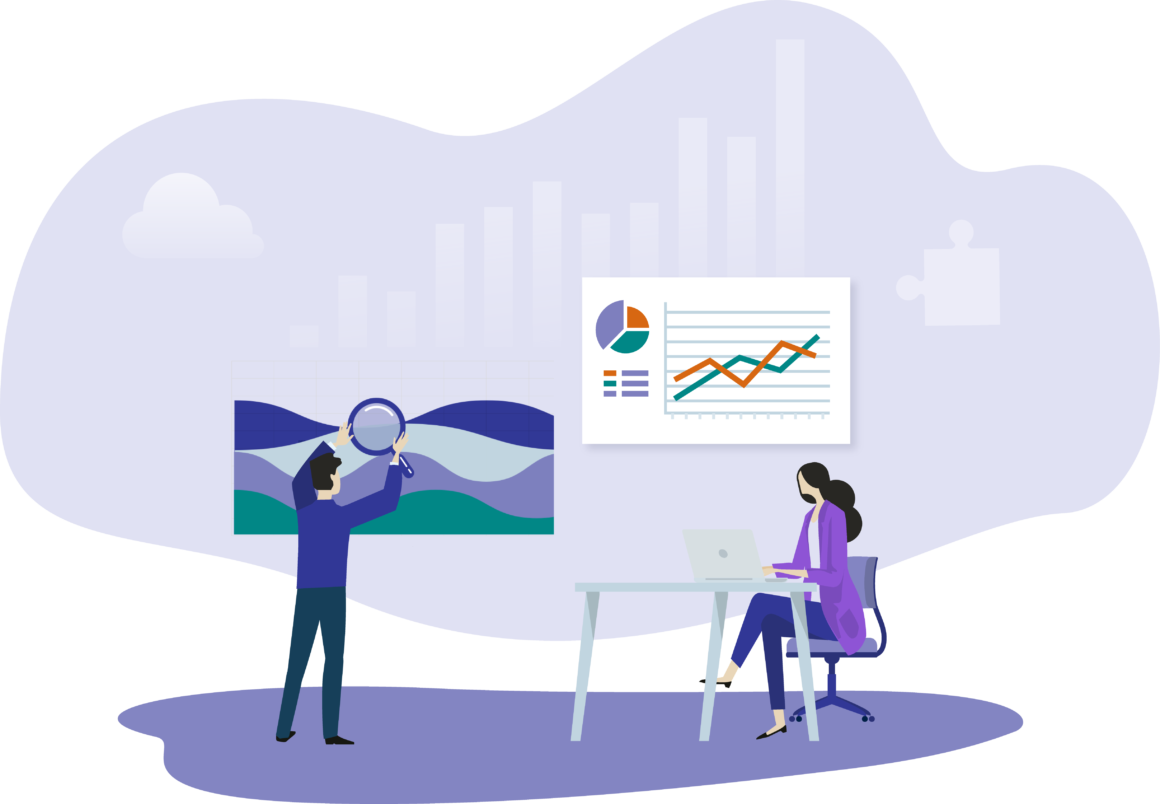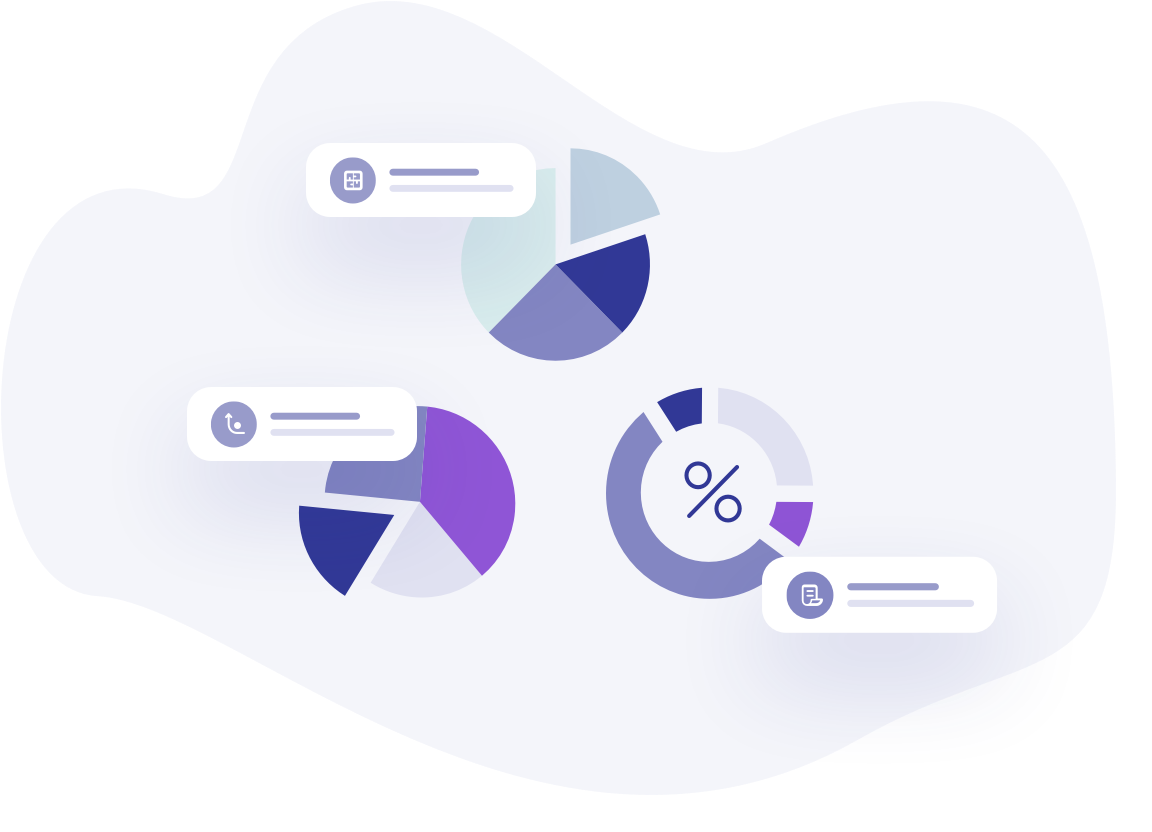 In-depth data mining
Our technology platform performs over 45 in-depth analyses on your general ledger. We find payment errors, mismanaged VAT, unused credits, and more.
Improve your process with new insights
Learn, improve, and prevent future capital leakage. Get essential insights into your accounts payable routines—bottlenecks, complexities, workload, master data quality, and more.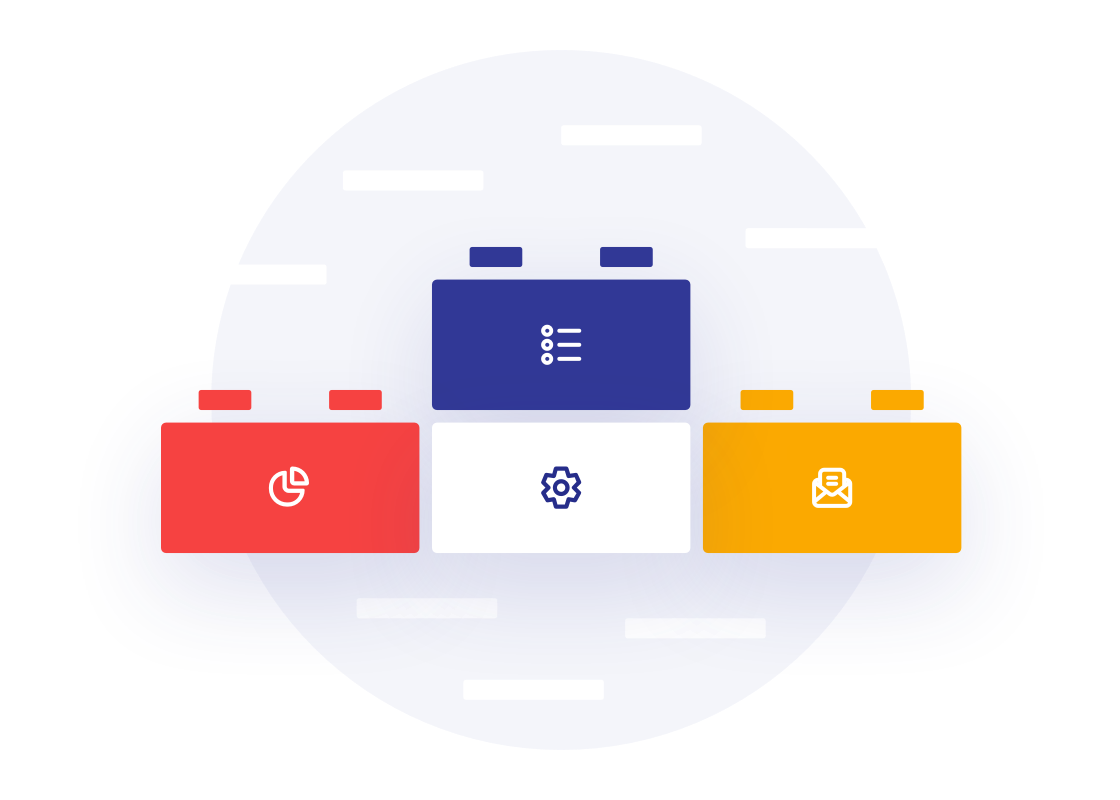 Provision-based model eliminates costs
No budget needed, get started without financial risk.
A recovery audit project with Qvalia is fully provision-based.
Secure and transparent processes
We utilize the highest security standards.
✓ Transparent & easily accessible process
✓ 256-bit Advanced Encryption Standard
✓ GDPR-compliant
✓ Strict protocol

Start recovering lost money today