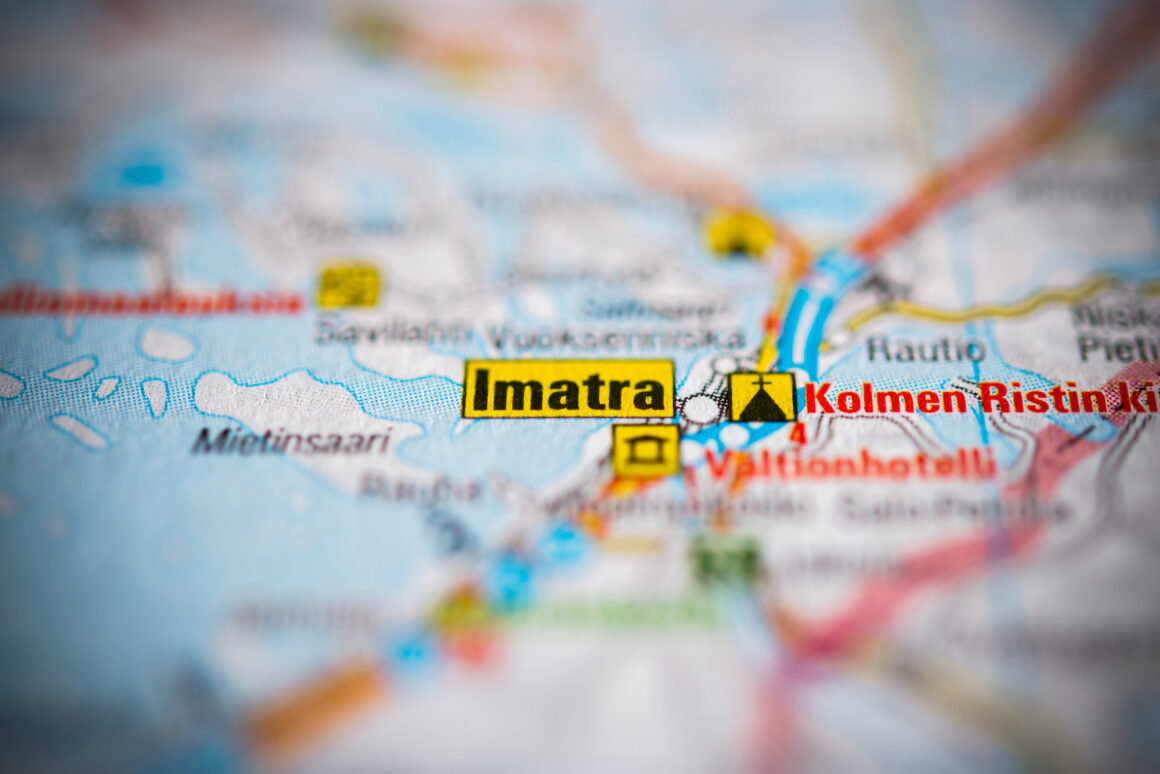 All-in-one platform to digitize and automate lmatra's finance process
Imatra is a city and municipality in eastern Finland with 30,000 citizens. It is responsible for most public administration and services, including healthcare, schools, daycare, elderly and social service. The services are produced by the municipality or private suppliers. Imatra has been awarded as one of Finland's most innovative municipalities and is front running the country's digitization of administration and public services.
Qvalia has transformed the way we manage and automate our finance process. They provide an essential technology, which contributes to assuring that we in the cutting edge of of digitization and provide the best possible service for internal and external stakeholders"

Kari Perälä, CIO, Municipality of Imatra
Problem
lmatra had identified the need to further increase the digitization of their transaction management process, automate manual work, and improve accuracy and control for increased efficiency in accounts payable.
The ambition was to simplify a multitude of processes, both manual and software-aided, and consolidate them into one solution. It included everything from invoice handling and A/P to approval processes, and accounting.
Furthermore, lmatra had a vision of reaching 100% electronic formats in use and eliminating paper and PDF formats.
Solution
Qvalia provided lmatra with its platform to digitize and automate the complete accounts payable process; from e-invoice operator services to accounting on a line-item level.
Transaction validation and deviation management are automated, based on rules fully customized for lmatra's needs.
The municipality's network of small business suppliers, providing services such as healthcare, daycare, and transportation, create their invoices in Qvalia, which immediately brings structured data into lmatra's system.
Result
The result is a streamlined process, with a significantly reduced average handling cost per invoice, minimized deviations and errors, a more efficient workflow, and less manual work for the finance team.
Imatra's financial data is unified into a single cloud-based platform
Increased internal efficiency with user-friendly dfeisgn and rule-based automation technology
Improved data quality and efficient processes as analog formats such as PDF and paper invoices has been reduced to a minimum