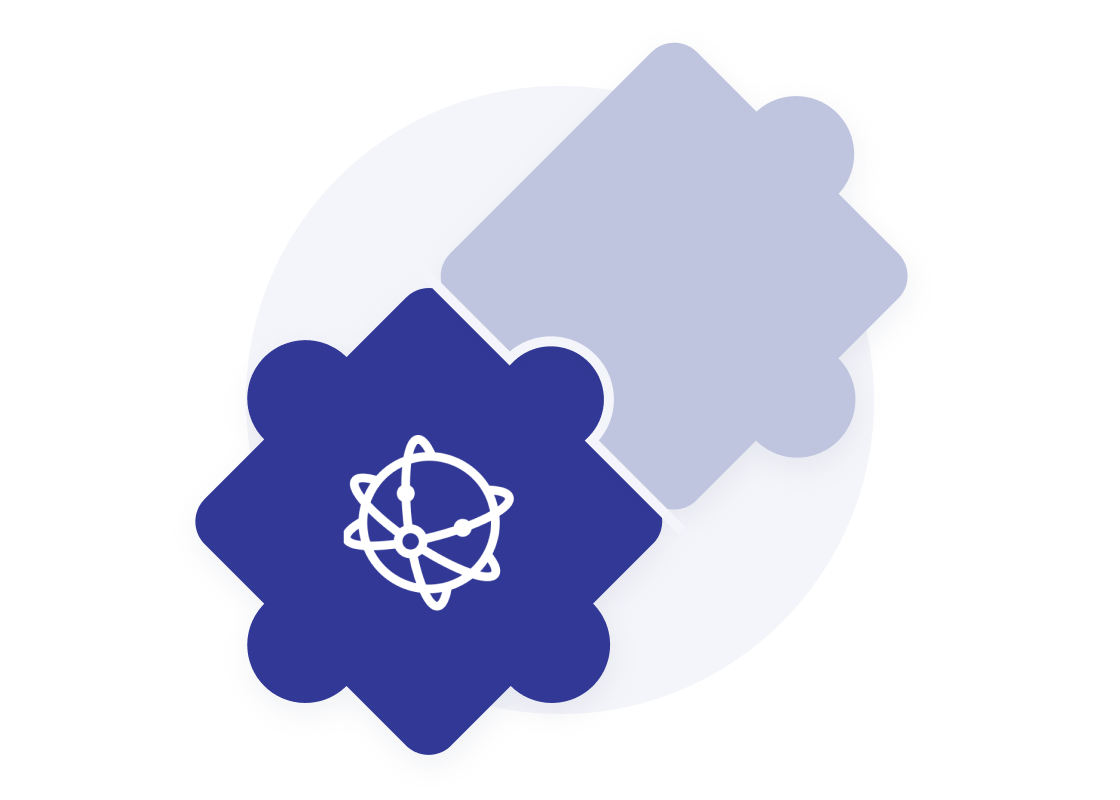 Every step to simplify e-invoicing and increase usage is a step forward. First and foremost, because it's the perfect format for transactions — structured and digital information enables far-reaching automation and improves the data quality in accounting and many other processes.
The recently announced interoperability agreement between OpenPeppol, the European non-profit organization responsible for the Peppol network, and EESPA, the European trade association for service providers, can be a significant move forward.
The ambition with the new agreement is to improve the "one-stop" approach for onboarding and usage and extend the current global framework, called the four-corner model. For users, the result can be improved interoperability in invoice distribution and increased CTC support, continuous transaction control mechanisms for real-time tax compliance.
An interoperable environment that combines invoice distribution and CTC can be created by extending the 'four-corner' model — which enables the transparent exchange of business transaction data among validated service providers operating 'access points' connected through an open and pervasive interoperability network — with a 'fifth corner' allowing tax administrations to seamlessly receive tax- relevant data reports in parallel to the actual transactions between suppliers and buyers.

OpenPeppol and EESPA
What is interoperability?
Peppol is now the world's fastest-growing and probably largest international network for exchanging e-invoices. However, there are still many of national and regional networks and formats, and many transactions are exchanged between service providers within the VAN network.
Simply put, the VAN network connects service providers and users outside Peppol. Many service providers within the VAN network can provide access to Peppol, and there are providers dedicated to the fast-growing Peppol network, just like Qvalia, due to its cost-effectivness for users and international standarization.
Interoperability is essential for exchanging e-invoices and other electronic business documents across networks and service providers, between the VAN network and Peppol, and within the VAN network.
Challenges for invoicing across networks
There is a potential for improved interoperability. The main challenge with the current interoperability framework is that it is a threshold for e-invoice adoption. Exchanging messages between networks often result in extra costs for the users when service providers charges for conversions of different data formats, testing, and other technical setups.
Peppol has an advantage compared to traditional VAN networks. Within Peppol, e-invoicing is almost as easy as sending an email. All you need, basically, is access to an e-invoice software provider which is a Peppol access point and your customer's Peppol ID address, and your invoice will find it was to the right recipient. Increased interoperability between Peppol and the VAN network can significantly improve the effectiveness and reduce costs for users and improve tax compliance with CTC, a technology that governments show an increasing interest in.
A common interoperability framework can simplify e-invoicing for Peppol users to recipients outside the network and simplify CTC tax compliance.
A joint working group between OpenPeppol and EESPA has been established to reach conclusions on the extended common framework by the end of the first quarter of 2022.