Modern infrastructure for your transactions
Card payments is a swift complement for online B2B transactions. As a part of the Stripe Partner Ecosystem, Qvalia offers a platform to help companies implement and manage Stripe's card payment processing infrastructure for seamless B2B e-commerce capabilities and complete order-to-cash automation. We do all the work to get your card payments up and running.
B2B payment gateway
Multiple options for B2B e-commerce customers:
✓ Peppol, PDF & print
✓ Card payments via Stripe
Seamless card payments
Stripe's card processing infrastructure is seamlessly embedded for global payment capabilities.
Order-to-cash automation
Enable complete order-to-cash automation for all B2B commerce needs, from e-order handling to reporting.
Invoicing + card payments for your B2B customers
Stripe's embedded infrastructure makes B2B payments easy using Qvalia's platform. By offering invoicing as a payment option alongside card payments on your e-commerce platform, you'll turn more business prospects into customers. All major credit and debit cards are accepted. Transactions are instant, and all e-electronic documents are Peppol compliant.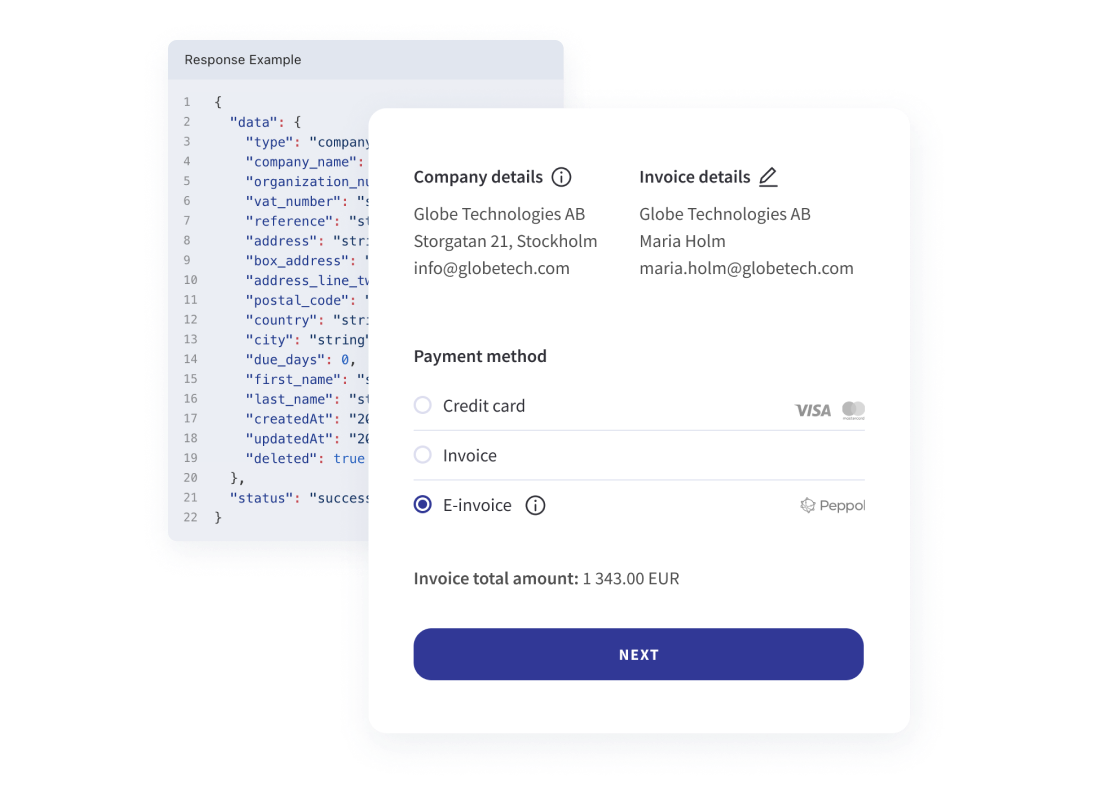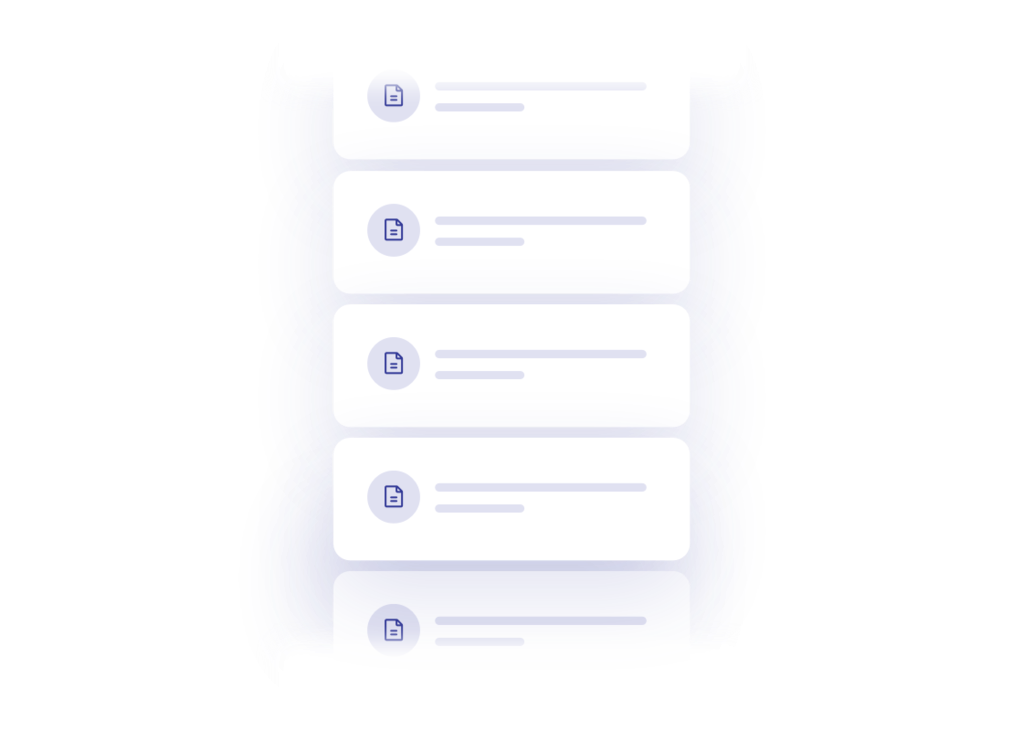 Transaction-based pricing
Usage-based pricing model with 30-day cancellation and no license fees.
B2B checkout widget
Implement our Stripe-ready checkout widget, for orders, invoicing and credit cards. Configure it to your needs.
Secure & reliable
Transaction safe protocols, no transactions get lost. 99.98% guaranteed uptime. Robust KYC.
Flexible integrations
Developer-friendly APIs ensure a swift integration. Our integrations experts will help you get started.
Learn more about our solution for Stripe payments in B2B e-commerce