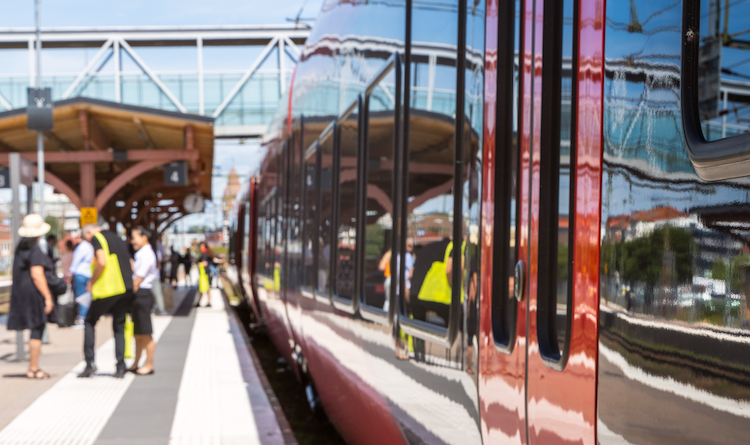 Technology for continuous process improvement at Region Halland
Region Halland is one of Sweden's nine regional councils. It is the self-governing local authority for the public health care system and public transportation on the western coast of Sweden, serving some 333 000 citizens. The region manages three major hospitals, emergency services and the public transport company, museums, and more.
Qvalia's finance process technology and expertise in transaction management have enabled us to improve our routines, reduce invoice errors, and cut costs. It's a highly recommended and useful service"

Åke Bengtsson, CFO, Region Halland
Problem
With almost 200,000 purchase transactions per year, the regional council identified the need to assure the quality of their financial data, manage their processes more efficiently, and take steps towards increased automation.
The transactions included most aspects of the council's operations, from healthcare-related purchases to transportation.
Solution
Qvalia has since 2014 provided Region Halland with its software platform and analytics expertise to continuously improve finance processes and review records and manage e.g. healthcare-related compensation schemes.
The scope includes invoice handling, accounting, payments, compliance, and reporting.
Result
Transaction management and accounts payable processes are continuously improved after implementing Qvalia.
Streamlined processes, reduced costs
Minimized deviations and error
Identified and recovery capital