Digital transformation for CFOs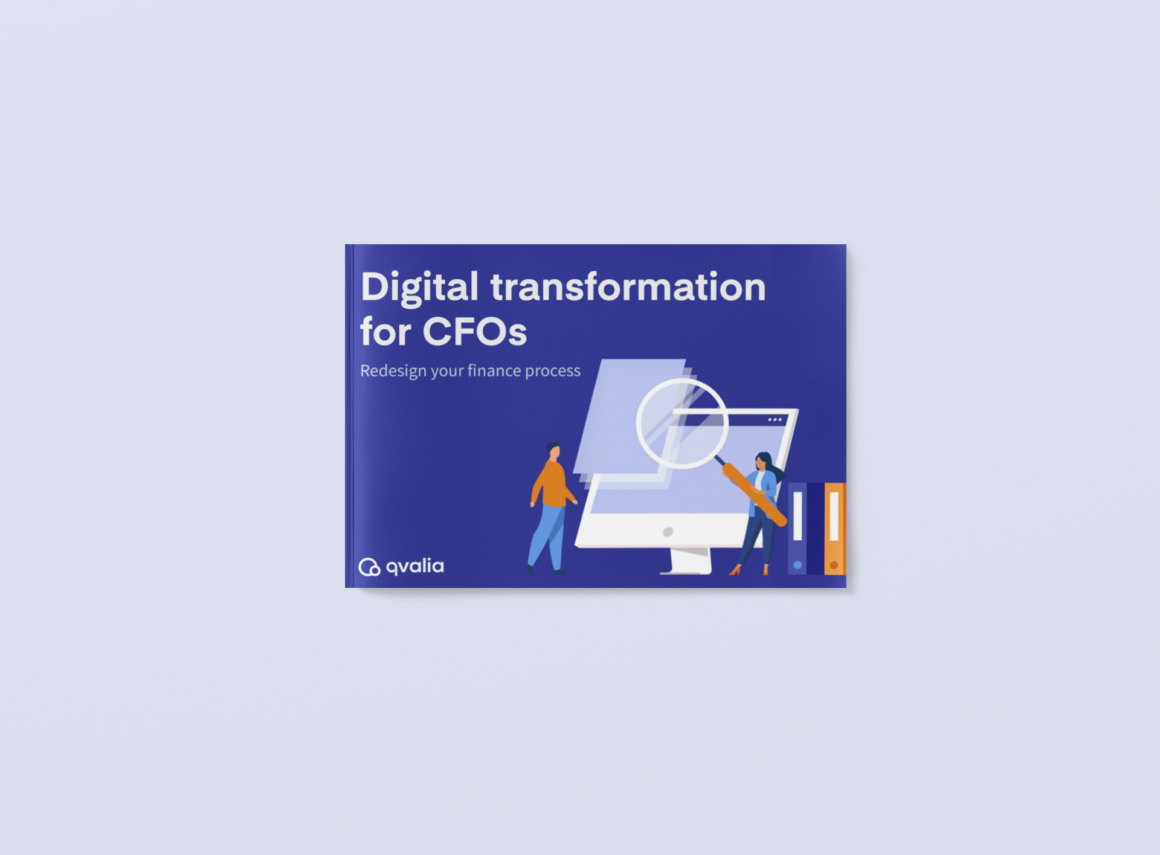 Inspiration for CFOs on how to turn digital transformation ideas into practice.
Download the ebook
Digital transformation involves disciplines and functions across the organization, new technologies, and often in close collaboration with external stakeholders—business partners, suppliers, and customers.
Today, most CFOs have digital transformation high on the agenda to increase the digitization of daily processes and implement software solutions to optimize operations, improve workflows, and more. However, preparing your organization for its journey is no easy task.
This ebook provides an approach for CFOs to help them take the next step on their journey.
Content
The state of accounting
Automation obstacles
Why you need clean data
The role of e-invoicing
Fill in the form to download the ebook for free.