Efficiency and control at a new level
Accounting is a core process for any business. Cost control, governance, and compliance are just a few areas you need to consider. Correctness and accuracy are essential, but achieving them is both time-consuming and complicated.
Regardless of your systems, our accounting automation solution brings radical efficiency and a new level of control.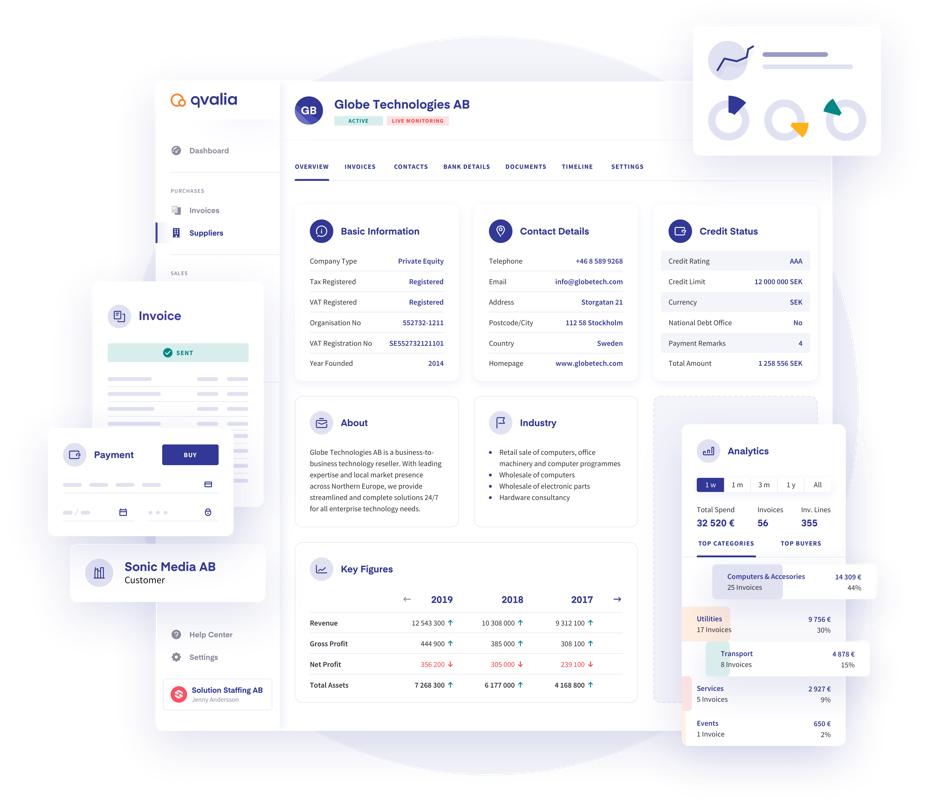 A full-suite platform for accounting automation
Enable a radically improved finance process without drastic changes to your ERP and IT setup. With the integrated platform features Autoposting, Invoice Shield, Analytics, and Workflow, you have all tools you need to bring your finance process to the next level. .
Automated pre-posting on a line-item level
Don't just automate your transactional accounting process—transform it with a new level of accuracy. Autoposting analyzes and structures purchase invoices in real-time. Every purchased item is instantly categorized according to your accounting plan.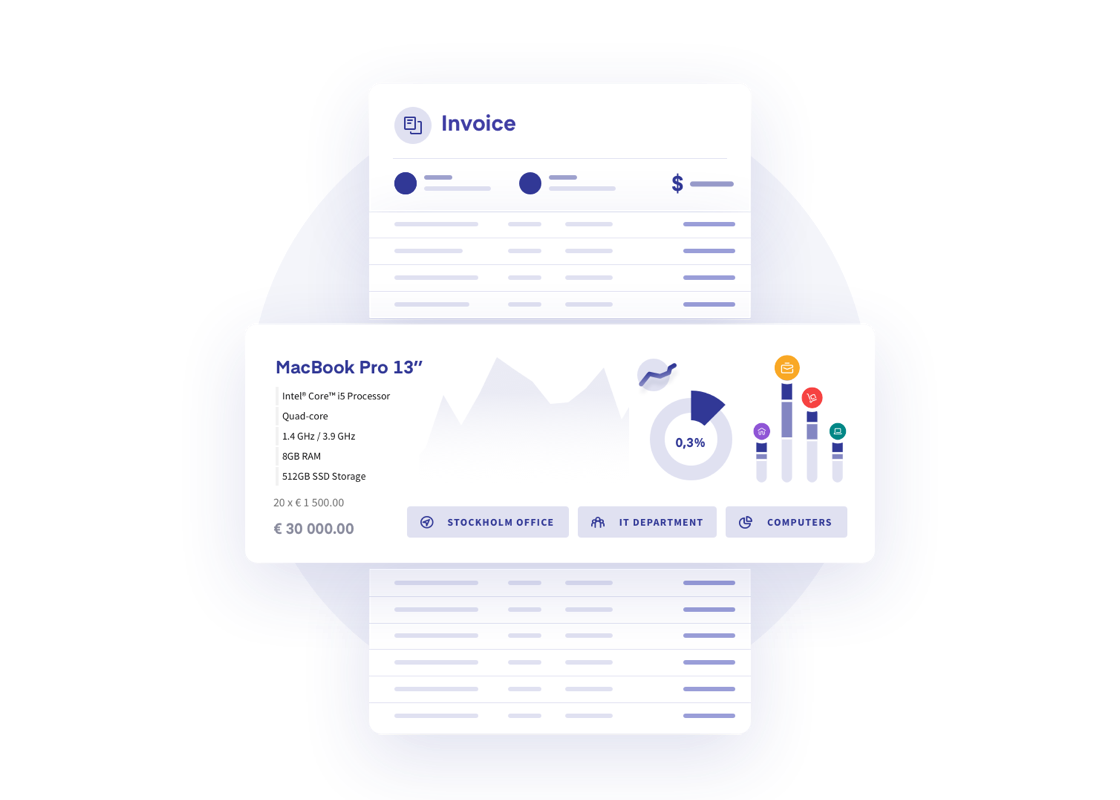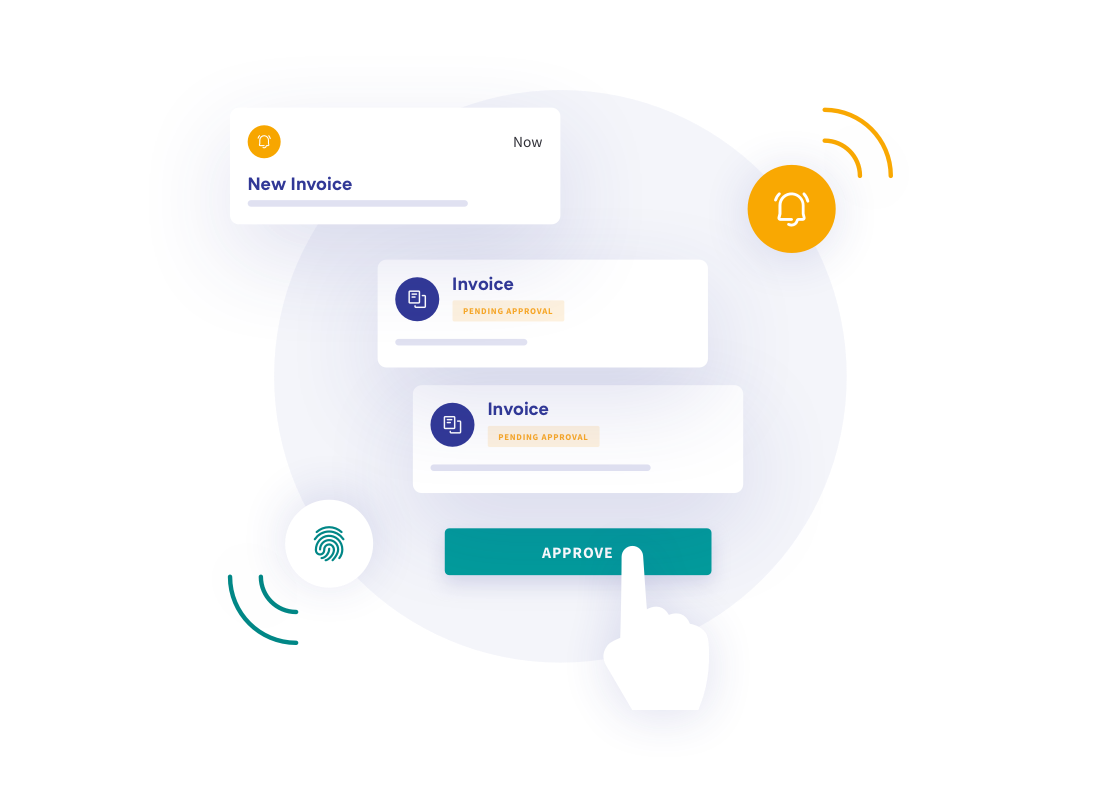 Automated invoice validation and one-click workflow approval
Efficient and reliable accounting automation requires immaculate data control. All purchase invoices are digitized and unified into a single data format and automatically validated according to your rules. Approve invoices with just one click—it's that easy.
Real-time spend analytics
Deeper transaction insights enable you to make informed procurement decisions. Track your costs from top categories down to specific products and services. Analyze prices and suppliers in real-time. With our Analytics tool, you have the data you need, detailed, and easily accessible.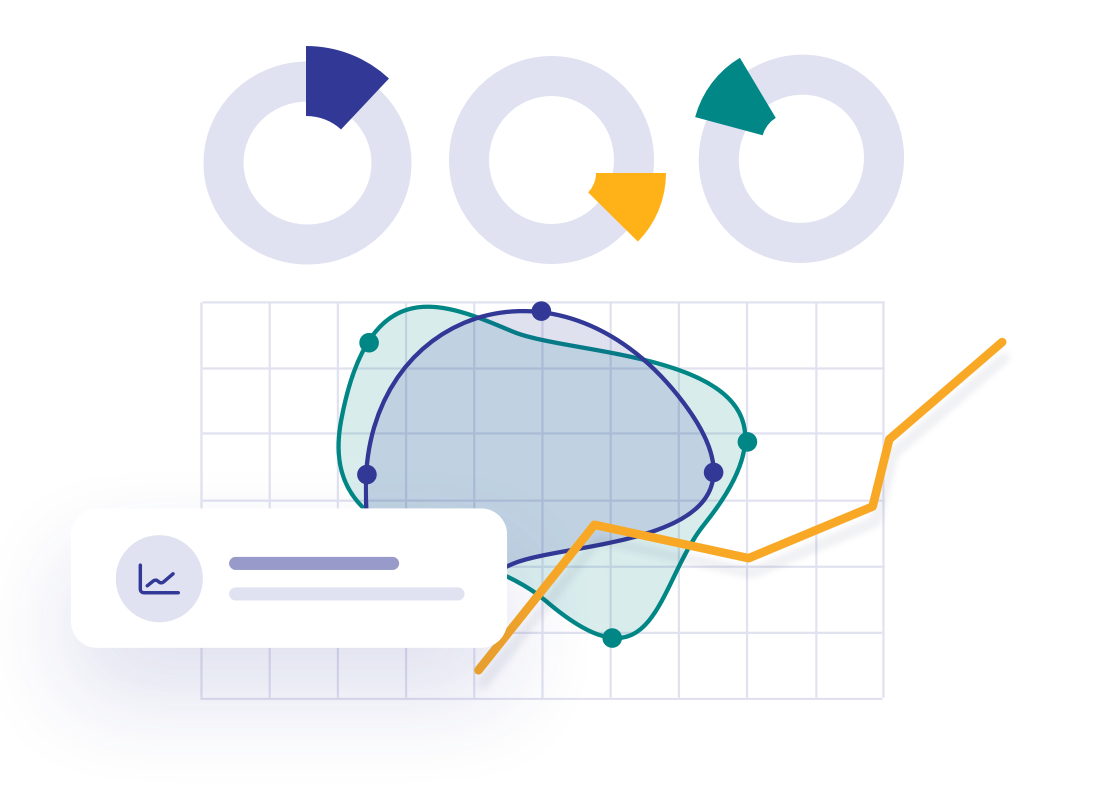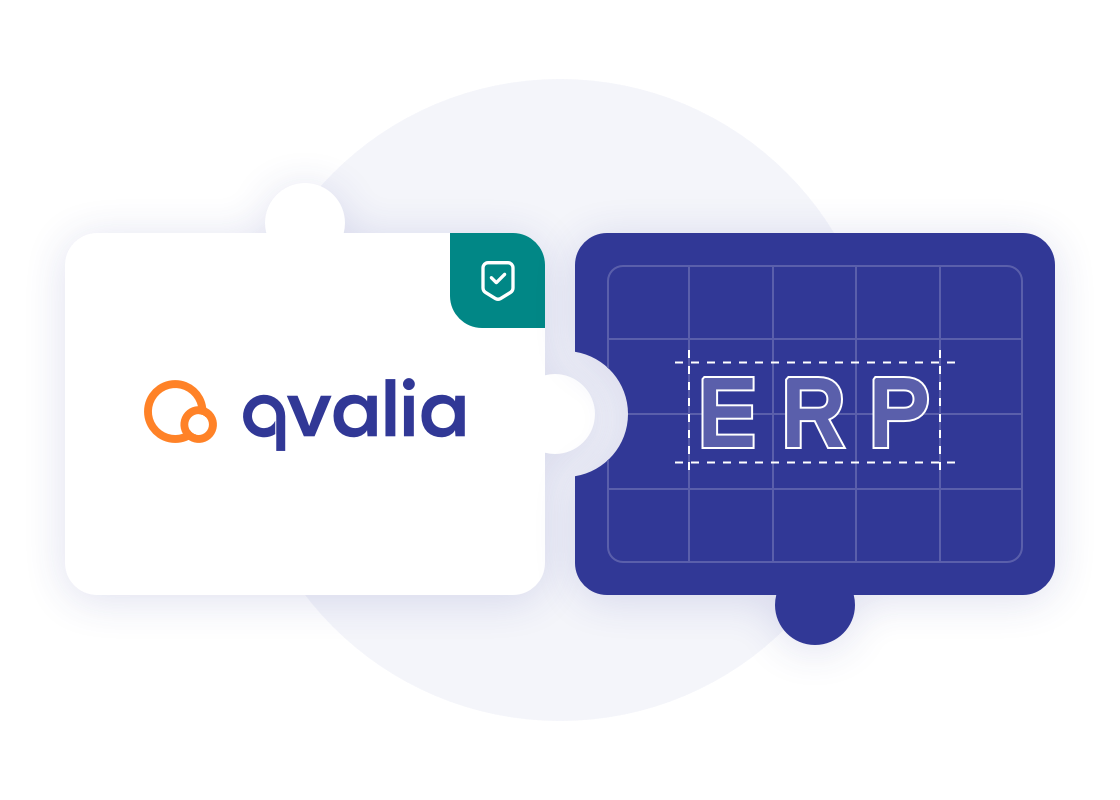 Integrate into your accounting system
Changes to core business systems are often costly, time-consuming, and disruptive for an organization. Qvalia is developed and designed to enhance your processes using your current IT infrastructure. The platform integrates with your existing accounting system or ERP with API or STFP integration.
No license fees
Business models matter. With Qvalia, you never have to worry about license fees or term periods. Start or stop whenever you like.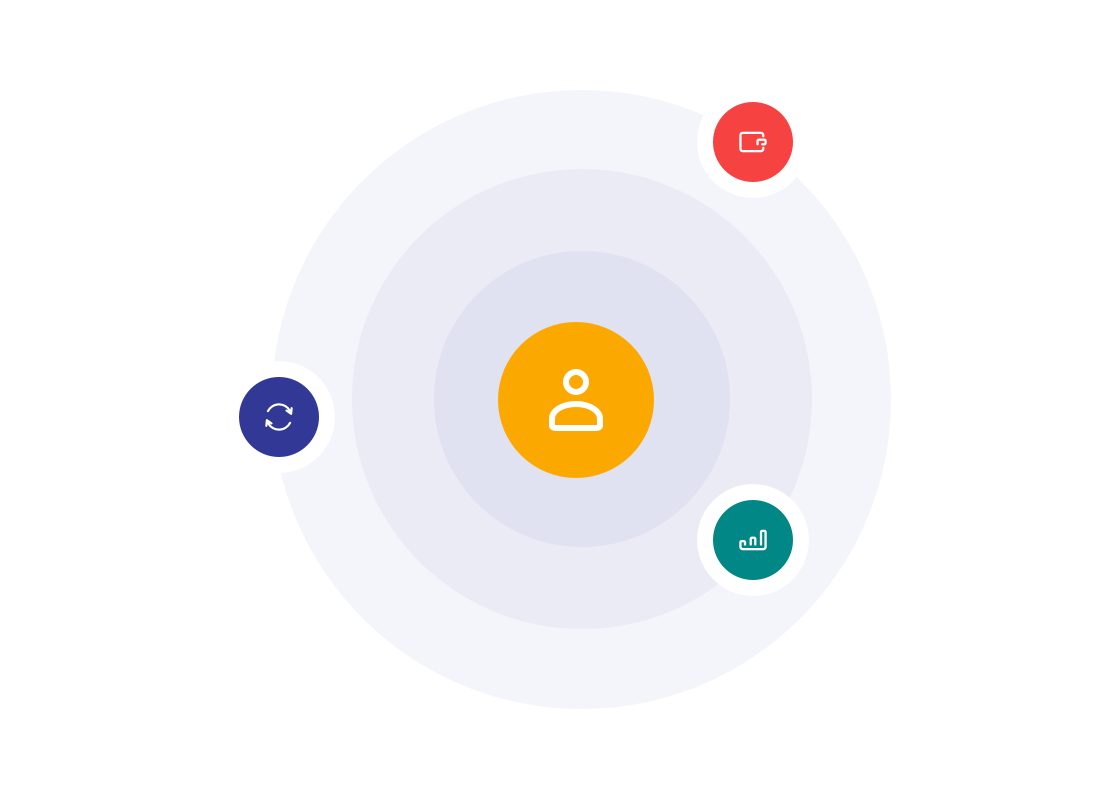 Learn more about our solutions for accounting automation