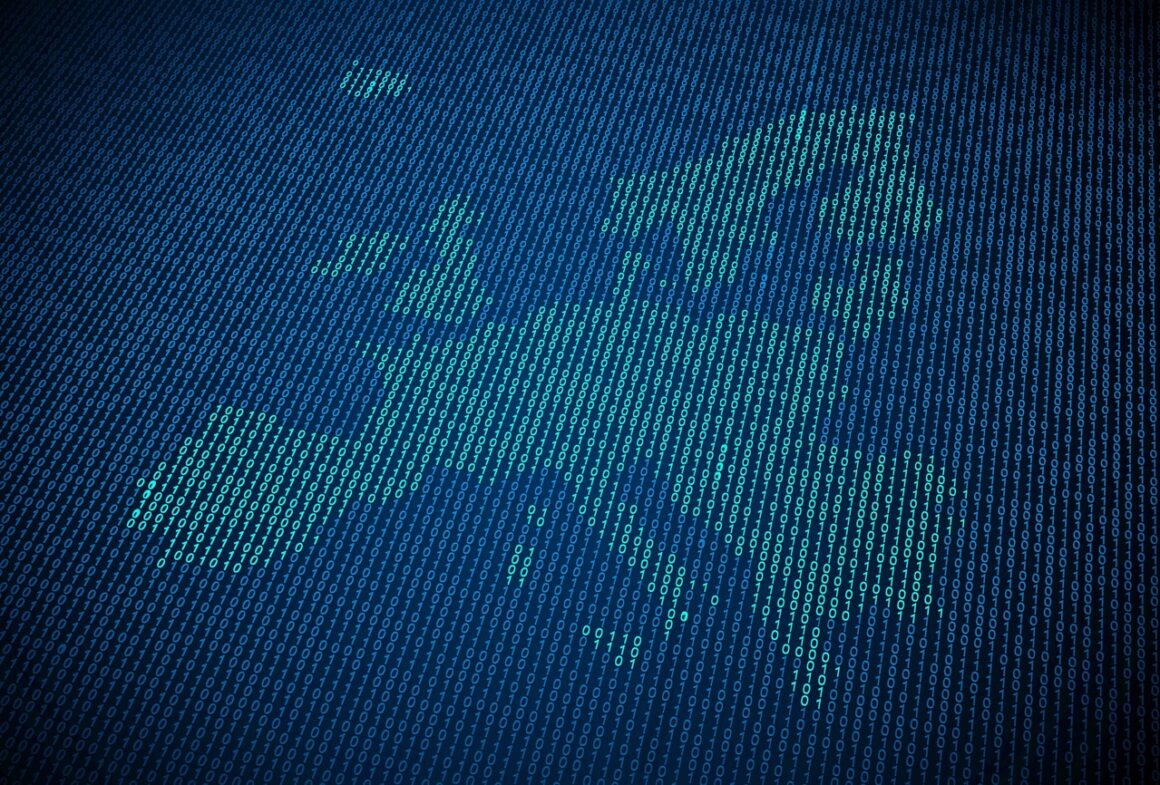 The EURINV19 project, an initiative which we are participating in, keeps progressing. At this point, we are conducting the CEF eInvoicing Conformance Testing and the Consortium Interoperability Tests for the cross-border transactions of the Action.
The objective is to accelerate the digitization capabilities of European businesses by synchronously update the electronic invoicing platforms of 5 Electronic Data Interchange (EDI) providers to be fully compliant with the European e-invoicing standard (EN) required syntaxes (UBL and CII) and implement e-invoicing solutions compliant with EN for 4 end-users.

This phase aims to complete interoperability tests among the consortium's e-invoicing solutions by validating the cross-border exchange capabilities of e-invoices, compliant with the European e-invoicing standard (EN). The validation process consists of checking that the different nodes have correctly exchanged and processed the electronic invoices.
The European Commission funds this initiative through the CEF Telecom programme (Action number 2019‐EU‐IA‐0037). Qvalia is participating in the project along with Universitat de València, LMT Group, Elcom, SATA, Trinity College, NetEDI, Generix Group France, Crediflow, Transalis, Easy Systems, Tatra Billing, Carrefour France, and Althea.


The contents of this publication are the sole responsibility of Qvalia and do not necessarily reflect the opinion of the European Union.