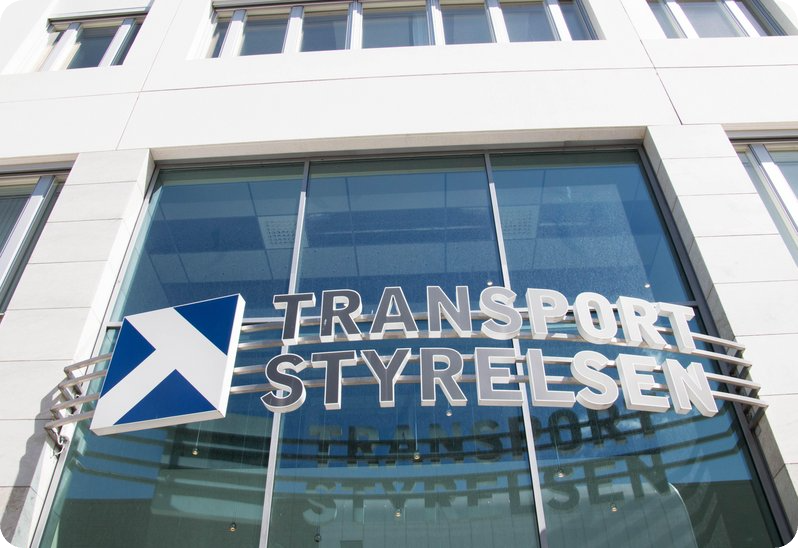 Qvalia, the platform for business messages, is the new transaction management solution provider for the Swedish Transport Agency. The six-year contract encompasses a complete range of e-invoice services central to digitizing the agency's transaction processes.
Following a public procurement process within Kammarkollegiet's framework for operator services, Qvalia has been chosen as the platform for exchanging the Agency's business messages and managing its transactions. Qvalia gained the highest possible score in the evaluation.
The platform will manage a wide range of business messages totaling approximately 9 million invoices annually during a six-year period. The contract is one of the largest within business messaging in the Nordic public sector.
"We are glad to be trusted by the Swedish Transport Agency to support and consolidate their transaction processes," said Henri Taipale, Founder and CEO of Qvalia. "It is a testament to our leading platform, with swift and secure Peppol network access, an intuitive interface, and an unmatched data management model for information control. Our customers enhance their efficiency, reduce the administrative overhead, and gain a more sustainable operational management of business transactions."
The suite of services includes Peppol Access Point and the management of all in and outgoing e-invoices, B2B and B2C, OCR scanning of PDF invoices, and handling of print invoices. The platform will support driving the Agency's commitment to effectively exchanging business messages, accelerating the transition to the Peppol network, and sustaining robust financial processes.
The Swedish Transport Agency
The Swedish Transport Agency is responsible for most regulation and supervision in the Swedish transport sector, deciding on permit applications and maintaining records. The agency has overall responsibility for producing regulations and ensuring compliance. Its activities encompass all modes of transport, i.e., roads, railways, aviation, and shipping. In addition, it administers motor vehicle tax, congestion charges, and climate bonuses for cars.