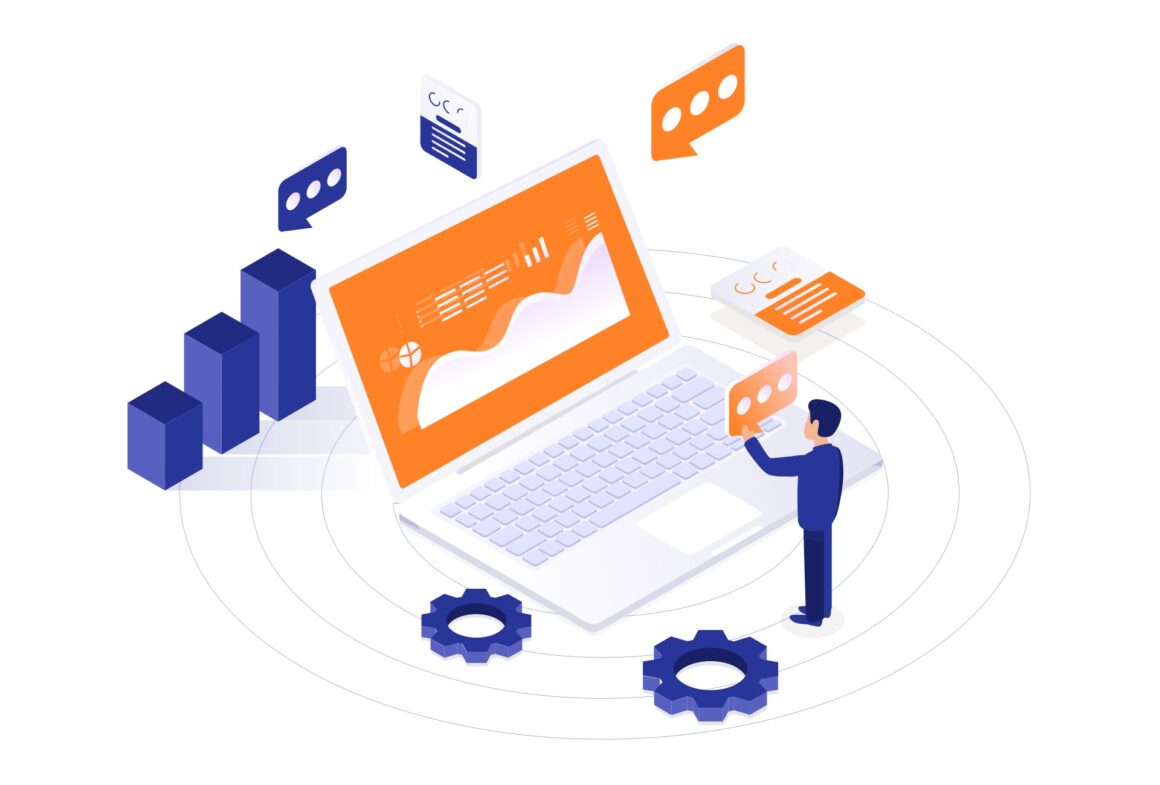 Businesses go through complex processes to purchase the office supplies, services, equipment, hardware, or raw materials they need to maintain operations or production lines. Because you're often ordering in bulk from multiple vendors, keeping supplier relationships positive and finding new ways to optimize procurement should be at the top of every management team's priority list.
That's where the field of spend analysis comes from. Start by collecting purchase transaction data from across the organization and use them to generate insights and drive informed business decisions in the future.
It may seem daunting to dive right into spend analysis, especially if it's the company's first foray into the field. Let's talk about some of the things you should know and what some first steps should be on your journey to boosting sales and procurement performance.
What is the common pitfalls of spend analysis?
Many managers attempt to start up a spend analysis initiative blindly without preparing for the common mistakes new companies usually make. Don't get frustrated if your work does not immediately deliver on promised returns. Spend analysis sometimes fails for a few reasons:
Bad data quality: Spend analysts always take the time to cleanse all the streams of data they receive from individual departments. Raw data is often littered with discrepancies stemming from human error, as well as natural inconsistencies from working with a wide variety of data sources. Standardizing formats is an important step in ensuring that machines can read the data.
Multiple data channels: Building on the last point, it's actually fairly difficult to find where spend data comes from. Businesses often have small and obscure sources that may be missed thanks to miscommunication among departments. It's best to work directly with department heads when it comes to spend analysis.
Organizing the data: You can't draw conclusions from a messy bank of information, hence the use of taxonomies in spend analysis. There are many approaches to categorizing data, such as by department, product, or vendor. Choosing the right category system can be just as important as how much data you collect.
Getting everybody on board: Optimizing procurement spend will involve changing the purchasing decisions of the company, and many department heads may not be comfortable with what you are doing. Reducing costs, for instance, might make handling internal operations more difficult. Getting everybody on board with your plans and intended consequences is important.
Not using tools: The field of spend analysis has evolved enough that dedicated third-party business tools are now available to assist in the process. You want to use automation services like these to accelerate spend analysis, which is typically a calculation and collection-heavy job.
That's not to say that the process is impossible. With the right practices and first steps, any business can achieve efficient procurement analysis.
What are some spend analysis best practises?
We've talked about what to avoid, so now let's get into what successful companies do right when it comes to spend analysis.
Make it a continual effort: Spend analytics should never be a "set it and forget it" consideration. Always look for new ways to improve and expand the scope of your efforts.
Make it a team effort: Everyone is a stakeholder when it comes to determining new spending tactics. Have more departments on board rather than just the financial team. This way, you'll have more complete data to work with and better potential savings.
Make it a sweeping effort: Don't focus too much on all the small fixes. Rather, look for an automated solution that will revolutionize the way you approach spending data.
Finally, don't forget to track your progress. Nothing feels better than knowing that you are making an impact.
Taking the first steps
Keep an eye out for procurement technologies the next time you go shopping. The best tools you can use for spend analysis are automation services.
Start by getting everyone on board with the project. Let your department heads know about the viability of spend analysis and what KPIs you expect to change. Support from upper management greatly increases the chance of success.
Assess the options. Spend analytics is a vast market with many different solutions that appeal to different use cases and needs. Look for a company that will serve your demands.
Create a list of vendors and take the time to find the perfect choice. Remember that you will be working with your solution for a long time.
Automation and analytics made easy—for finance and procurement
Are you looking to implement a robust finance automation program? Then Qvalia is the right choice for your business.
Whether you need to automate invoices, collect better data, or start analyzing procurement spend in real-time, Qvalia's solution has the right features for your business. Get in touch today.