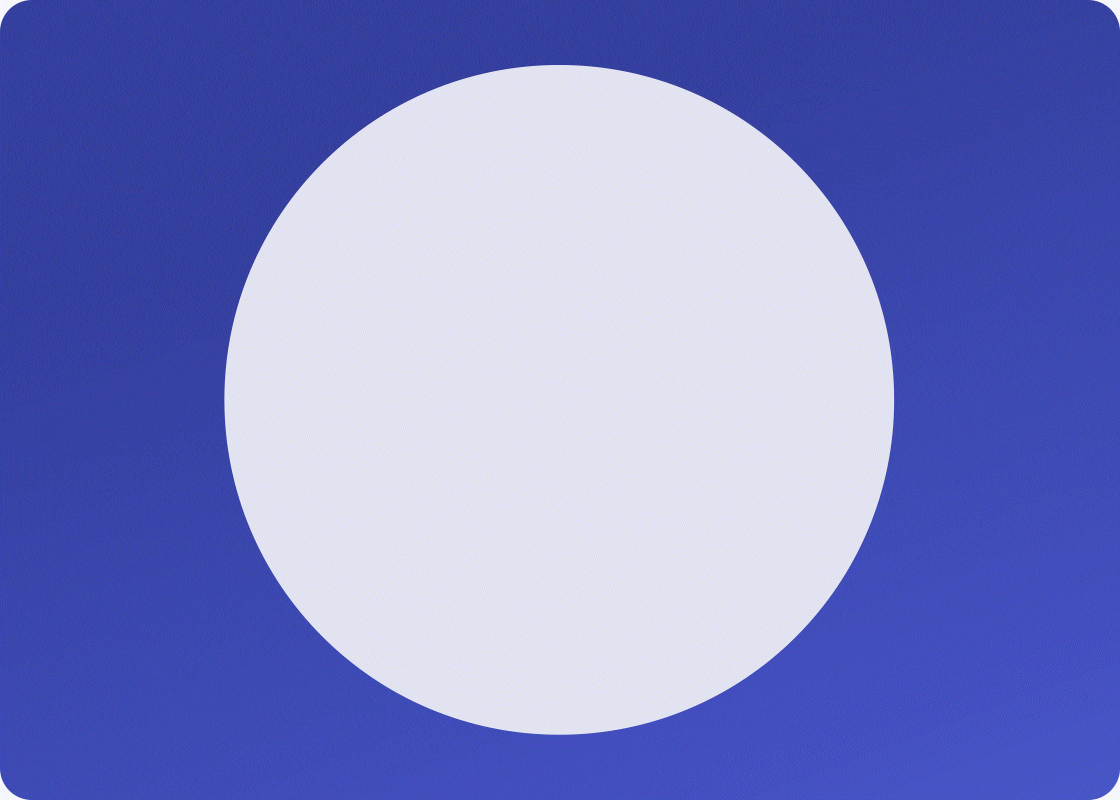 The practice of order management is changing rapidly. More customers in the public sector are now requiring that their suppliers can receive e-orders via Peppol.
The growing Peppol network is changing the logic, speed, and security of business transactions – and in e-commerce. What opportunities are created, are there challenges, and how do you get started?
Register for a 20-minute webinar on Thursday 13 October at 15:00 with Qvalia's founder and CEO Henri Taipale and learn everything you need to know about Peppol order management.
Peppol – more than e-invoices
Upcoming policies and requirements
The basics of e-ordering
Order types
Security and simplicity
How to integrate e-orders