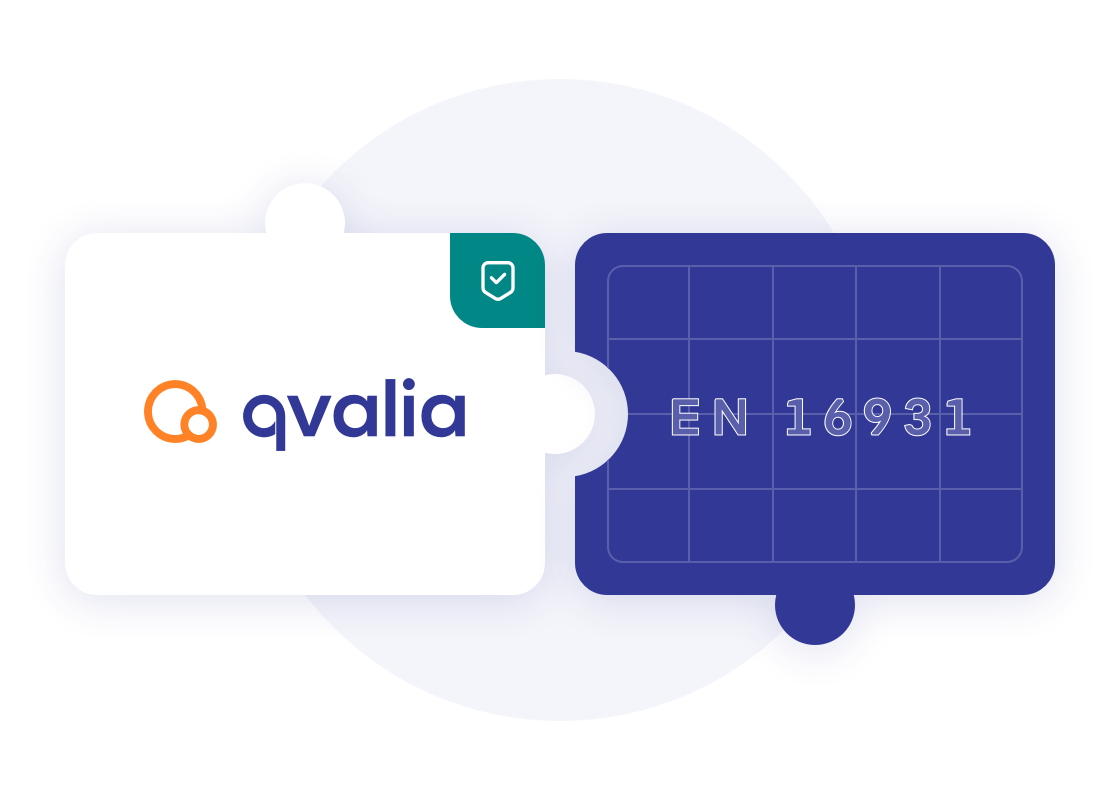 Qvalia has been approved as an EN 16931 compliant solution by passing CEF conformance tests and successfully conducting interoperability tests with other parties in the EURINV19 project consortium. Included message syntaxes supported by EN 16931 are the UBL 2.1 invoice message and the UN/CEFACT Cross Industry Invoice (CII) message.
The EURINV19 project includes a consortium of five e-invoice service providers and four end-users from the Sweden, UK, Netherlands, Ireland, Slovakia, France, and Italy. The project has been coordinated by the Universitat de València and technically supported by LMT Group.
The objective of the projects has been to update the participating invoicing platforms to become fully compliant with the required syntaxes UBL 2.1 and CII of the European e-invoicing standard EN 16931, and to implement EN compliant e-invoicing solutions for its end-users.