Merkle is requesting suppliers to send electronic invoices
As Merkle's supplier, you're invited to create and send e-invoices for free with Qvalia
PDFs and print invoices are not e-invoice formats
The European standard is called Peppol, with invoice format Peppol BIS Billing 3.
In cooperation with

Digital transactions have benefits for both customers and suppliers. It provides lower costs, safer data handling, and reduces environmental impact.
E-invoices can have different data formats. To simplify the usage and promote standardization, the common standard Peppol has been developed. It is now the most widespread European format and all public sector entities must be able to process Peppol invoices.
In cooperation with Merkle, you are able to register and use Qvalia's cloud-based e-invoicing service for free. Get started today.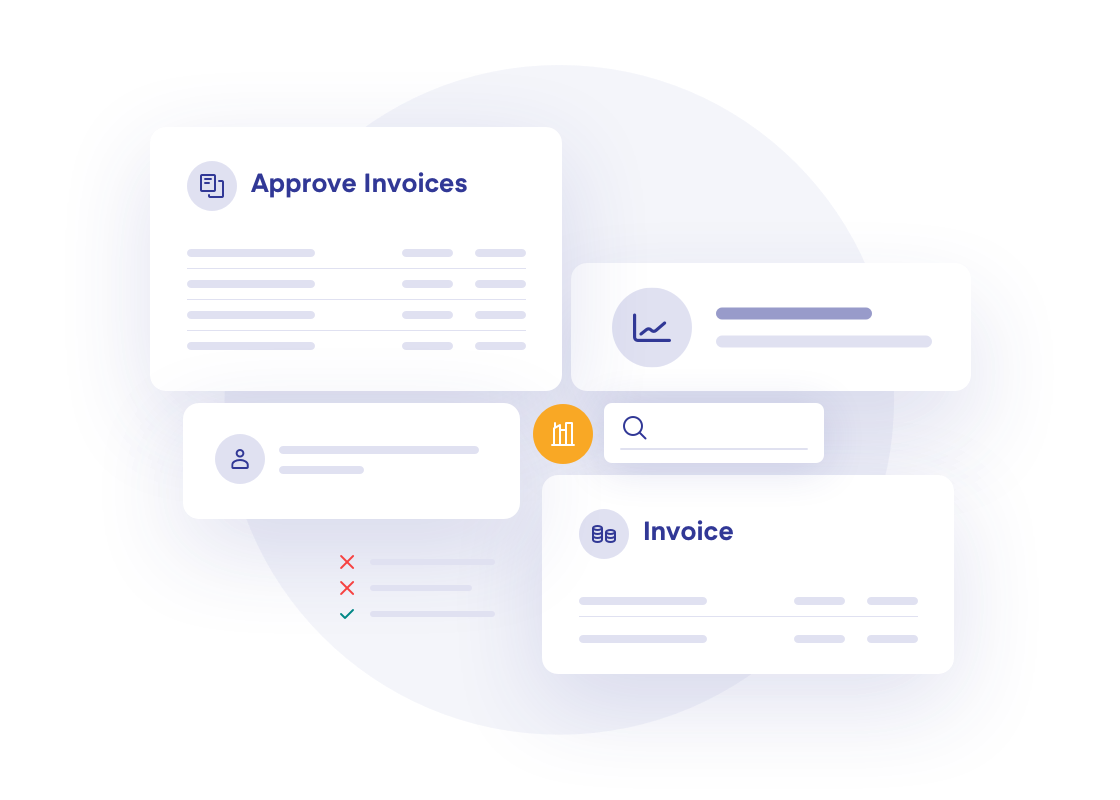 Get started
Go to signup.
Enter your company details, including your company registration number.
Check your inbox and click the confirmation email.
Verify your details.
Done.
Included in Qvalia Free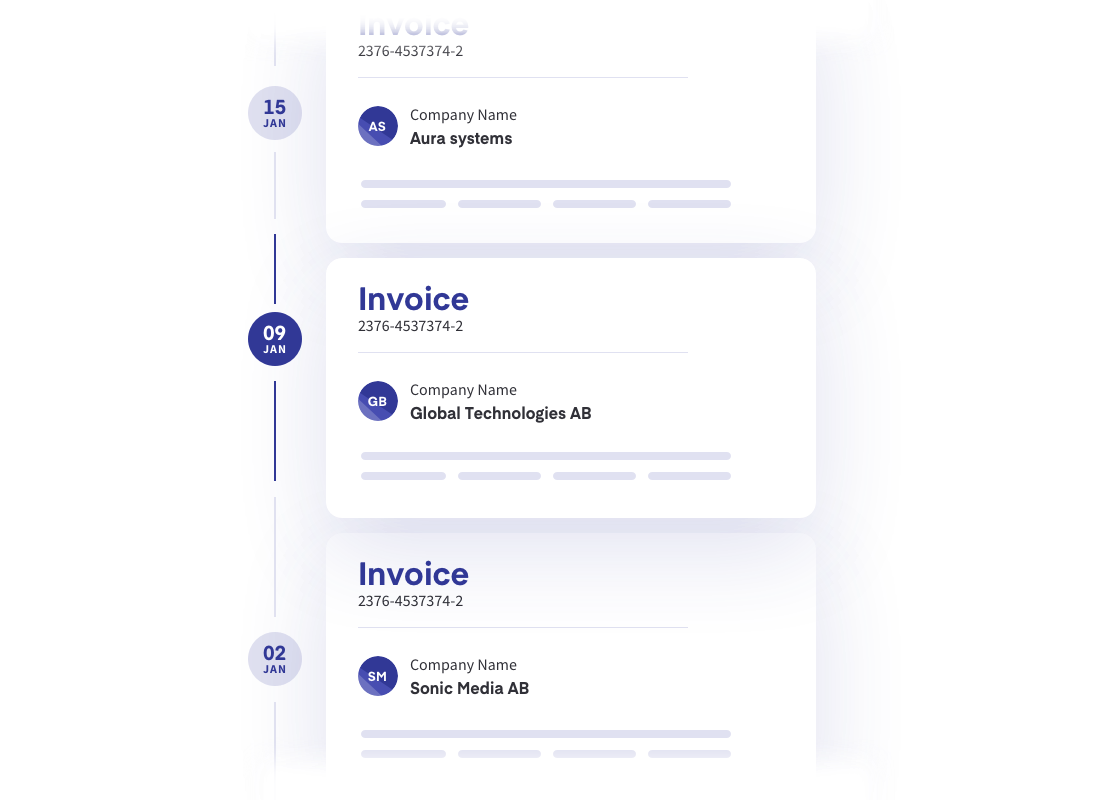 Send and recieve e-invoices for free
Send and receive e-invoices without any cost. It's easy, fast, and secure. Invoices created in Qvalia are always distributed in the best format. Unlimited archiving is included.
Get rid of paper and PDF invoices
Save time, money, reduce your environmental impact by requesting e-invoices from your supplier. Qvalia provides you with an e-invoice inbox for free.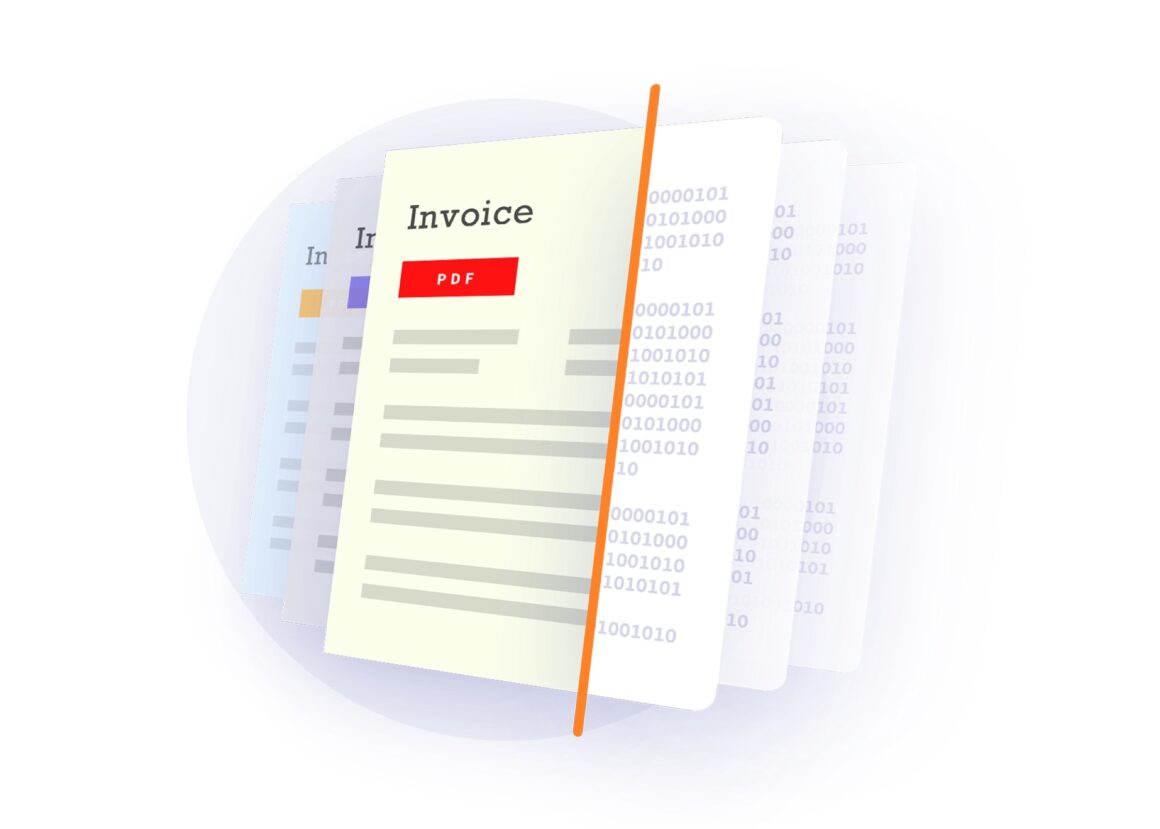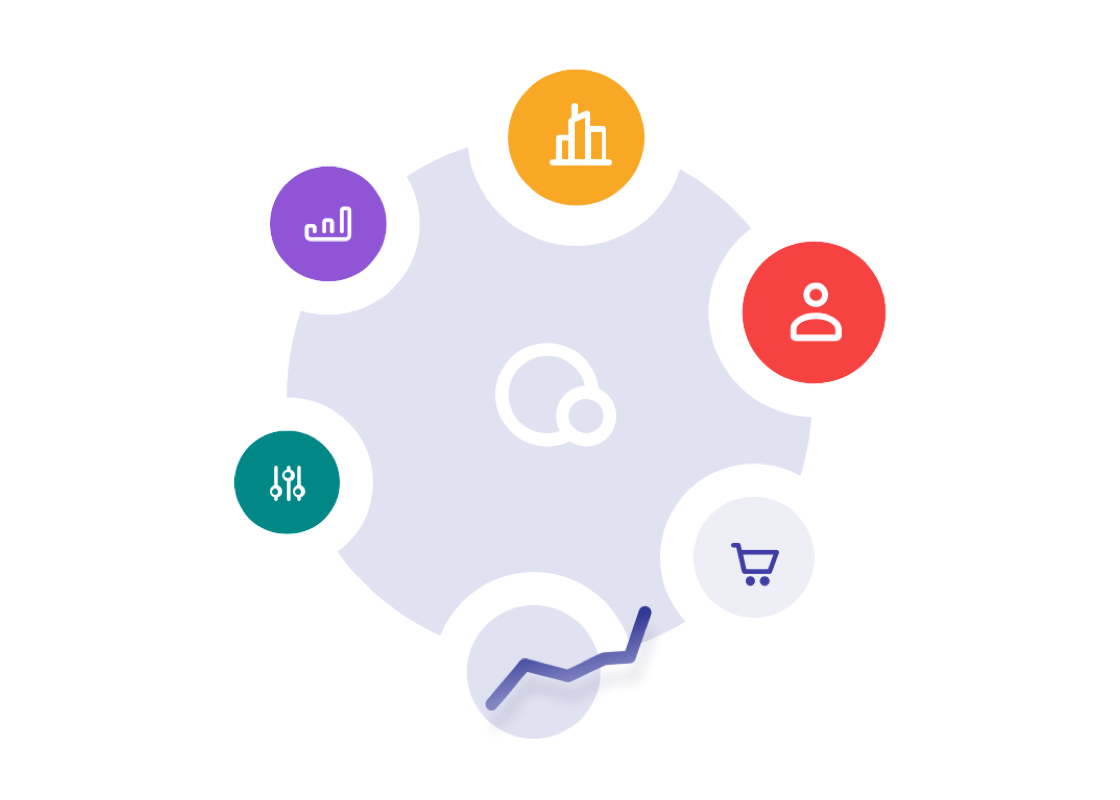 Automate and analyze
Upgrade and get access to advanced features—automated invoice validation, customizable workflows, automated accounting on line-item level, spend analytics in real-time and more. Integration easily through API.
Search Peppol e-invoice addresses
Your customer's Peppol e-invoice address is called Peppol ID. Search here to find Peppol IDs in the global Peppol directory.