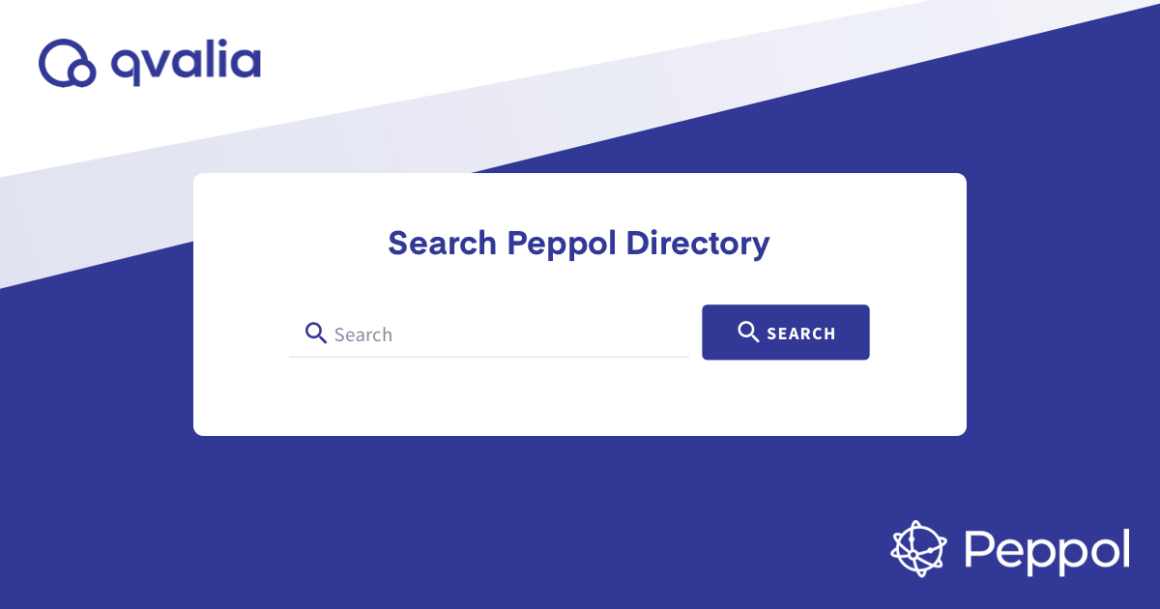 Make sure your e-invoice find its way to the right customer. We've released a new Peppol network directory search function to provide quick and easy access to Peppol IDs and other e-invoicing information.
Use the Peppol ID search function and get information about companies and organisations registered on the Peppol network; Peppol ID (Peppol Participant Identifier), country of registration, city, registration date, VAT number, organization number, and supported e-documents.
Peppol simplifies e-invoicing in a number of ways and different from other e-invoice networks. Companies and organizations can quickly exchange e-invoices and other documents using the global Peppol network. To get started, you need access to an e-invoicing software with Peppol functionality, and your customer's Peppol ID address. Register your own address to receive supplier invoices in the Peppol.