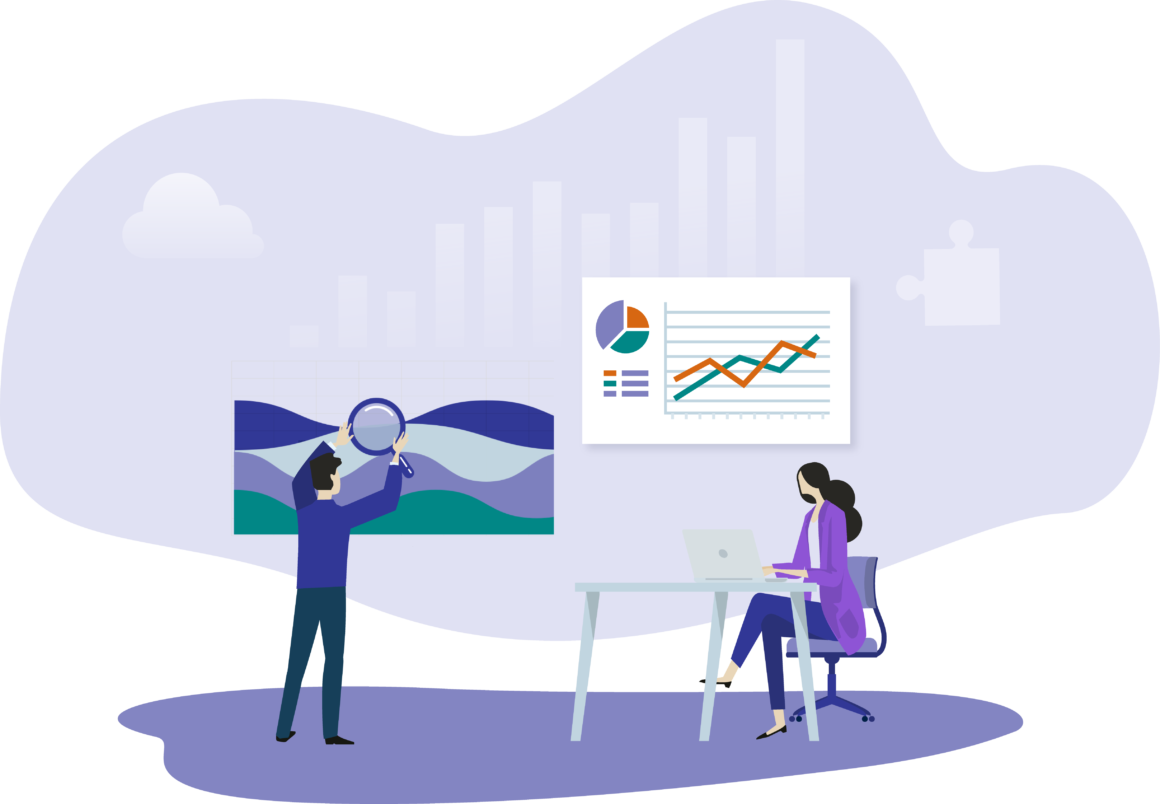 Are transaction insights and recovery audits that important?
Outdated finance processes often lead to increased workloads for the finance team and it increases the risk of capital leakage.
Streamlined, automated, and flawless finance processes require a data-centric understanding of the nuts and bolts of your transactions.
Most insights can be acquired by analyzing your data. Other insights are revealed by qualitative research and detailed process mappings.
What are your organizational needs?
Where are your process bottlenecks?
How do errors occur?
How much money gets lost?
No matter what processes you have implemented or the systems you use—our experts will provide you with the insights and tools you need to take the next step.
Accelerate digitization
We help you go from analog to digital finance operations faster.
Increase automation
We identify your automation potential and help you achieve it.
Improve your financial result
We analyze transactions and recover lost money in accounts payable processes.
Find out how we can help you improve your processes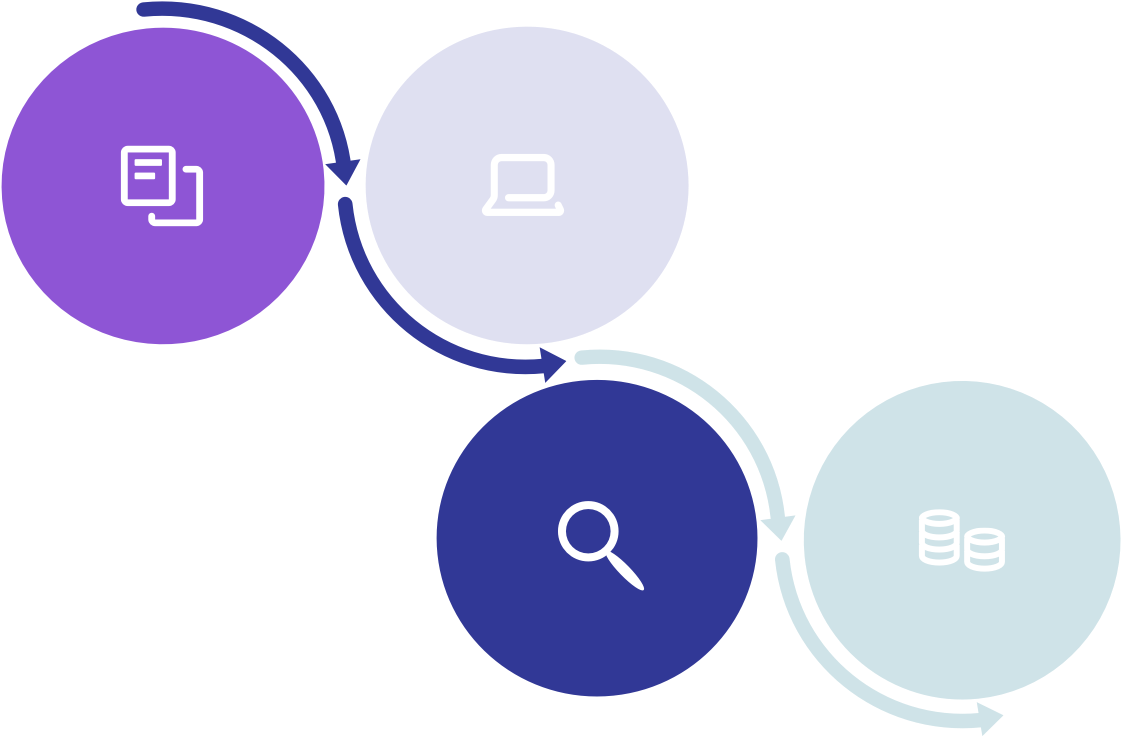 Recovery audit: improve your financial result with lost money recovery
Qvalia is the leading recovery audit service provider in the Nordics. We're working with some of Europe's leading businesses and advanced organizations to improve their results and processes.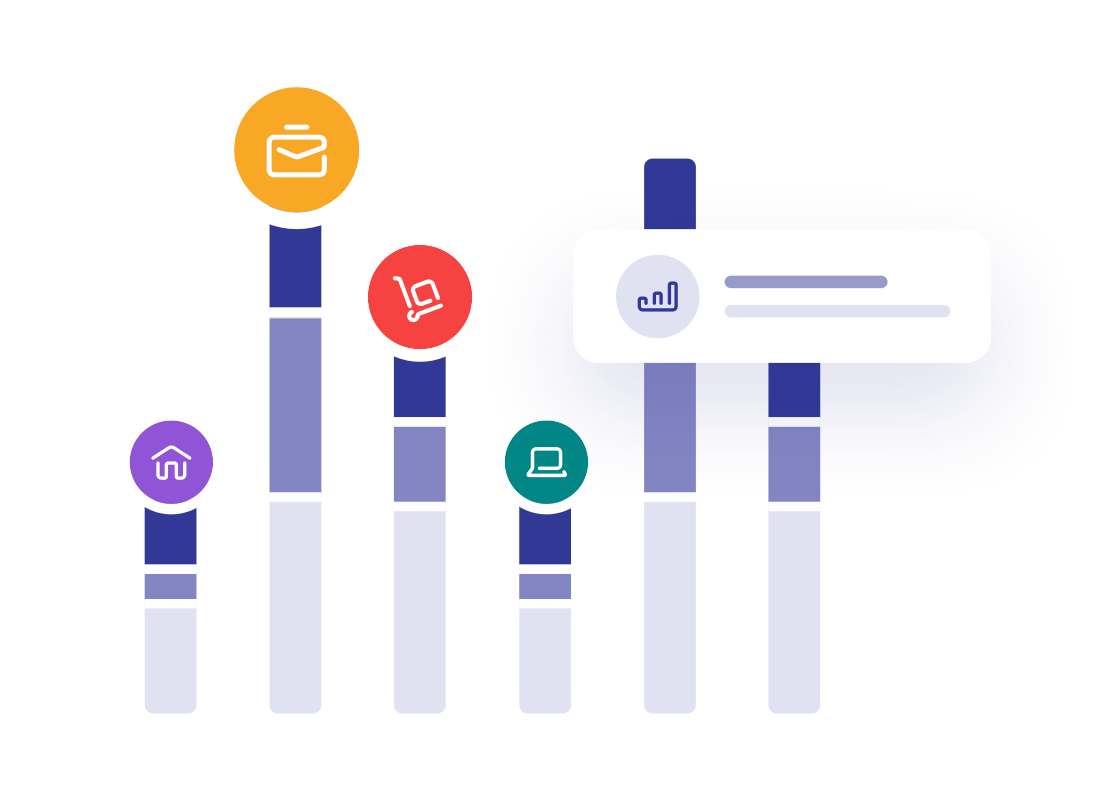 Full-service VAT management
Take full control of your VAT management. Make sure nothing slips through the cracks. Vathub is our full-service VAT solution, providing VAT registration, refund, compliance, and more.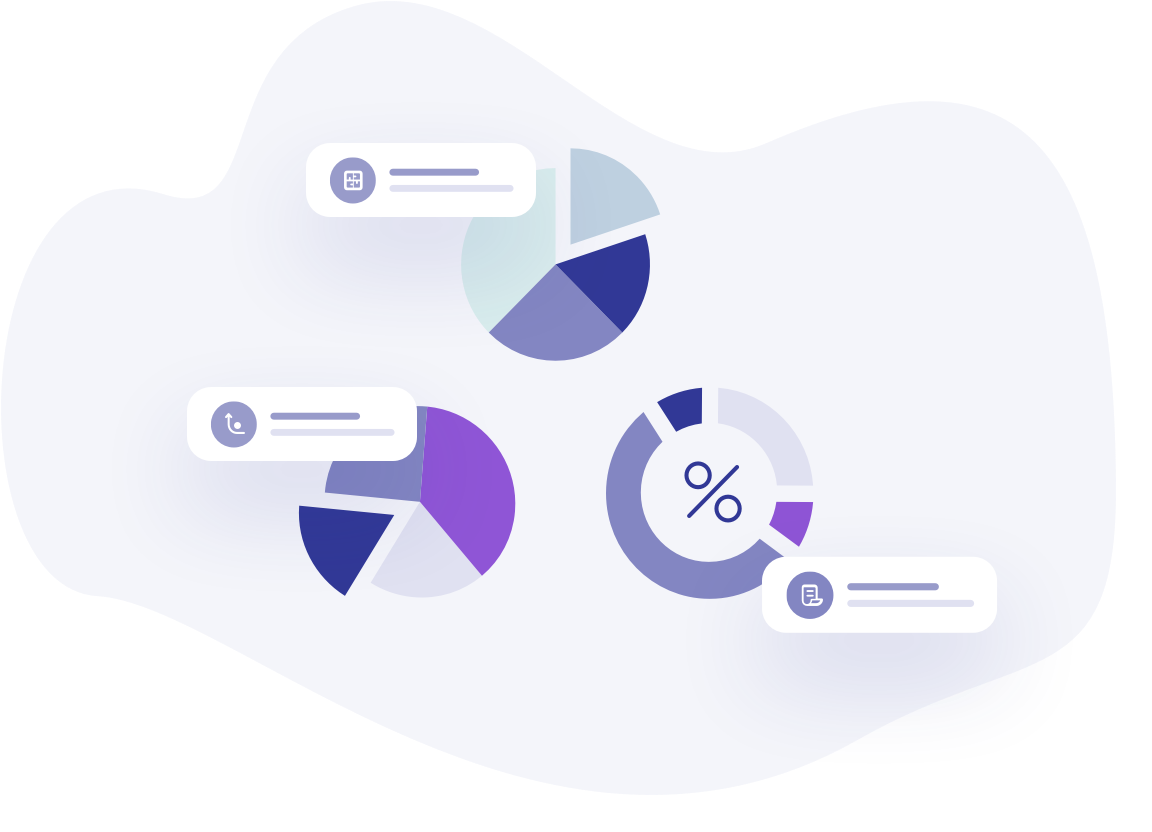 Transaction insights
What is your business's automation potential? How can you achieve it? Let's find out. Our experts provide a detailed analysis and hands-on roadmap to accelerate digitization and automation efforts, even in the most complex businesses.
Companies that trust Qvalia