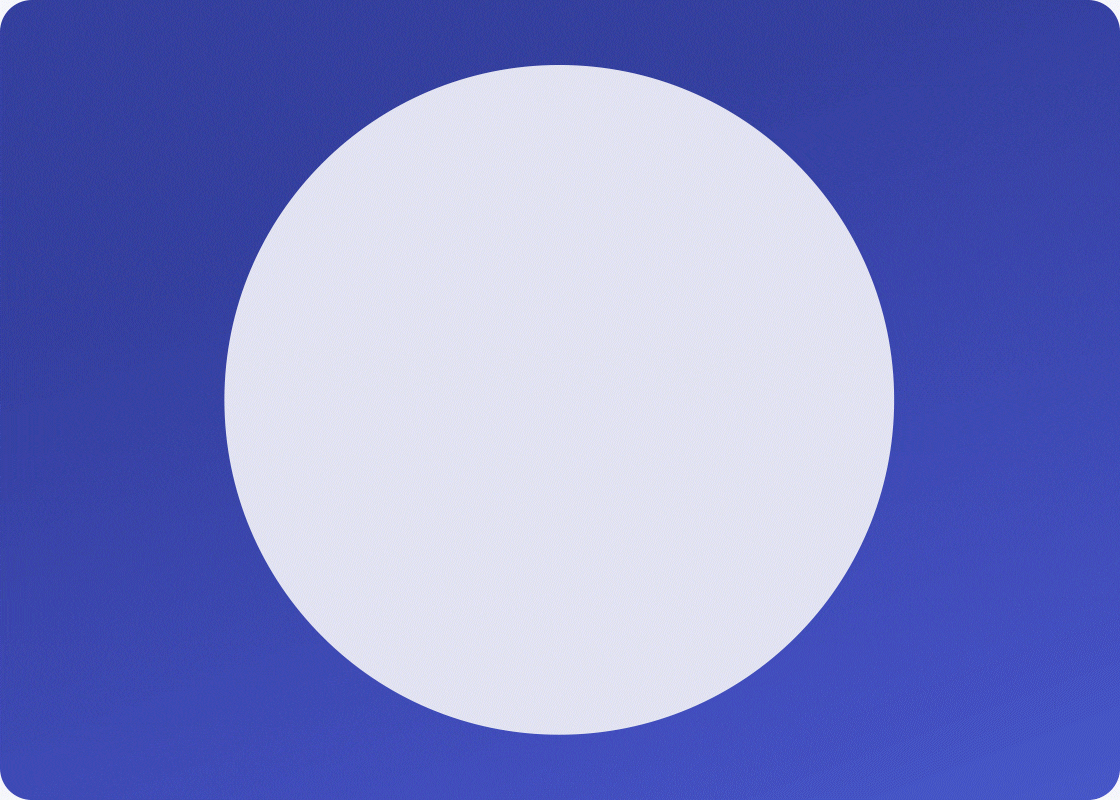 The European public sector is rapidly digitizing its business processes thanks to the pan-European business network Peppol.
In Sweden, it is now possible to call off electronic business message services using the framework agreement for operator services electronic messages in the Peppol network through the State Procurement Services at Kammarkollegiet.
The framework agreement for operator services of electronic messages offers opportunities to enhance your organization's financial processes. What does the framework agreement include? What are the possibilities? How do you get started?
This webinar introduces the agreement and its possibilities for everyone working in finance, procurement, or IT within the Swedish public sector. The presenter is Annika Thuresson, Chief Operating Officer at Qvalia.
Introduction to the Peppol network
Scope of the framework agreement for business messages
Opportunities within accounts receivable, e-commerce, and procurement
Getting Peppol implemented into your processes