Subscribe to our blog
Subscribe to our monthly newsletter—get the latest articles from our blog directly to your inbox.
Topics include news, practical tips, and inspiration on digital transformation and automation in finance, accounting, invoicing, product updates, and more. 
You can unsubscribe at any time.
Latest posts
We're thrilled to announce the upcoming release of a brand new solution on Qvalia: E-order management for small businesses.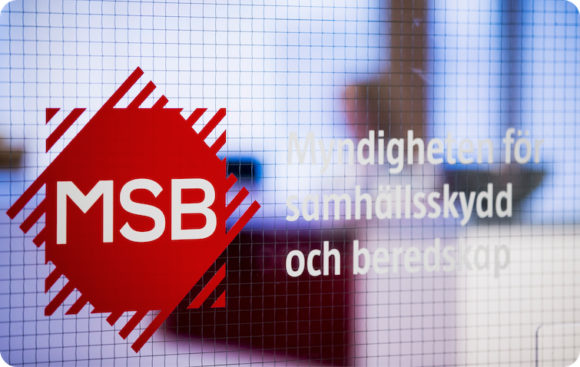 The Swedish Civil Contingencies Agency MSB has selected Qvalia to support the agency's sales and purchase processes with business messaging and Peppol access point services.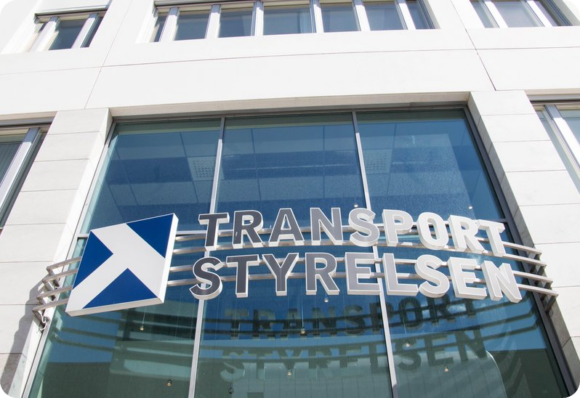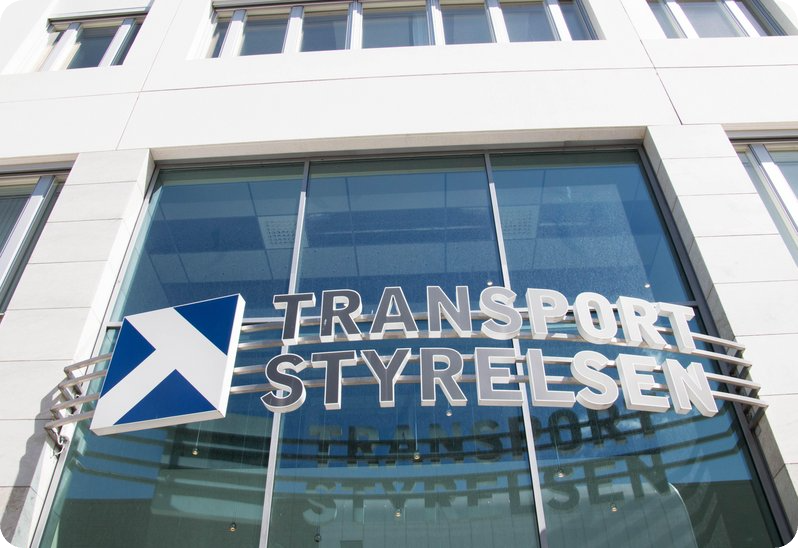 Qvalia is the new business messaging solution provider for the Swedish Transport Agency, including a wide range of e-invoicing services.