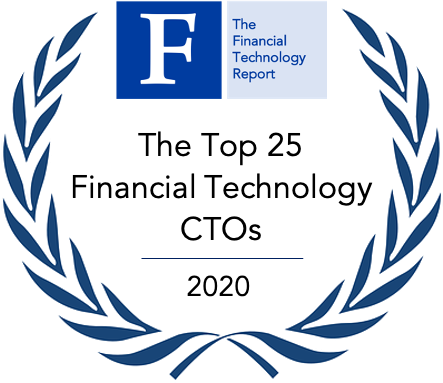 The Financial Technology Report recognizes Anders Wasén, Chief Technology Officer of Qvalia, as a top 25 financial technology CTO of 2020.
The Financial Technology Report comments:
"The Financial Technology Report is pleased to announce its second annual awards for The Top 25 Financial Technology CTOs.  These accomplished individuals have developed deep technological capabilities over many years leading to their role as one of the most critical executives of their organization."
The awardees were selected based on hundreds of nominations from fintech colleagues and industry professionals. The evaluation was based on their professional experience and accomplishments as well as the caliber of their current organizations.
The ranking can be found here.