On-demand webinar: Why data is the CFO's most valuable asset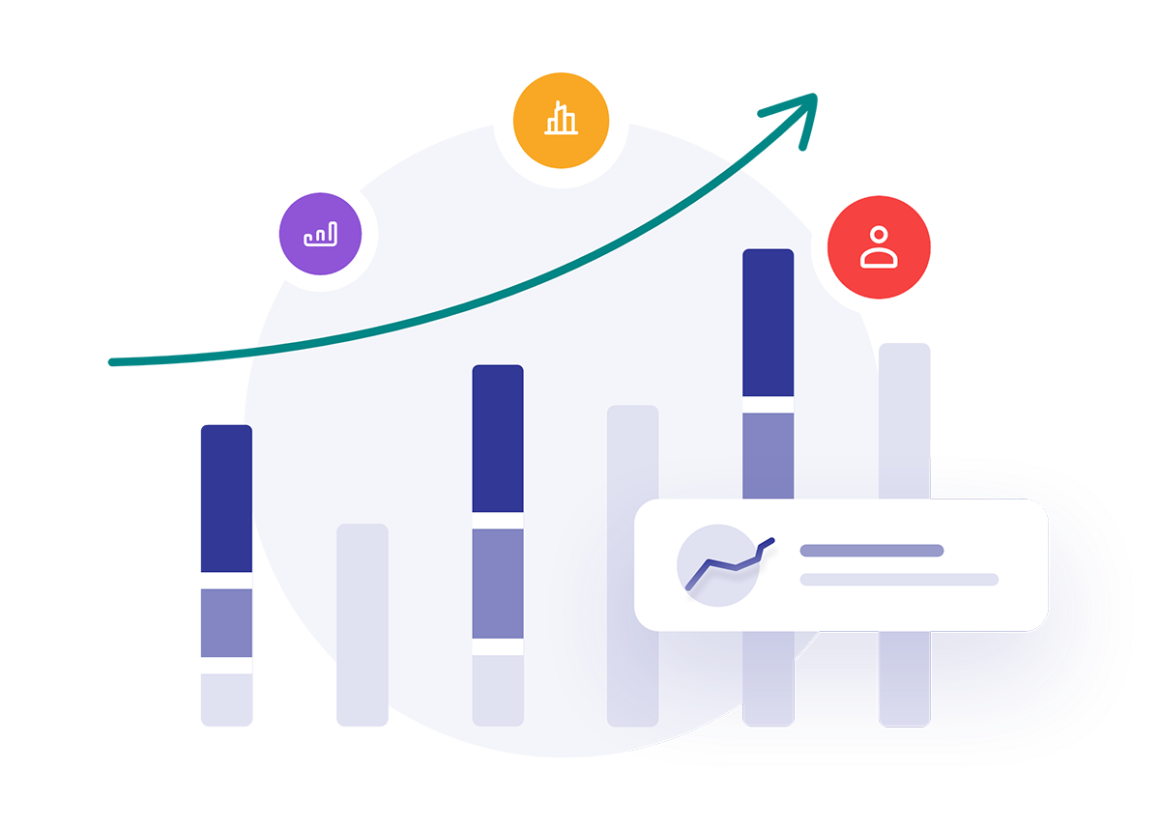 Watch the webinar
Data might probably be the CFO's most valuable asset.
Watch this 30-minute recorded webinar now and learn why each transaction, every purchase, and every invoice hold invaluable insights for your organization.
The data provides the foundation to improve your efficiency and control—and implement automation that actually does the job.
Presenter is Henri Taipale, CEO and founder of Qvalia.
Topics
Analogue vs digital data
Why errors in accounting?
Will a new ERP fix my problems?
5 top learnings for successful digital transformation
How to get started
Q&A
Fill in the form to watch the webinar.