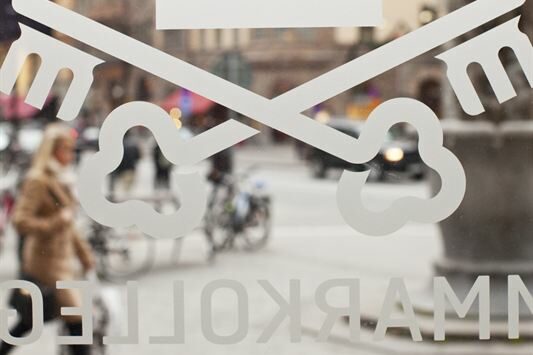 Qvalia has received a framework agreement for operator services for electronic business messages from the National Procurement Service at Kammarkollegiet, the Swedish Legal, Financial, and Administrative Services Agency.
By a wide margin, Qvalia's bid received the highest points in the evaluation. The four-year agreement covers services in electronic business messages for the Swedish public sector, such as e-invoices, e-orders, and other messages, primarily within the Peppol network. The agency estimates the value of the agreement to be SEK 60 million.
Henri Taiple, founder and CEO, comments:
"It is gratifying to have earned this trust with the highest score in the evaluation. Large parts of the public sector now have access to our platform. Our users achieve significantly higher efficiency in exchanging and managing business messages and get access to granular data management capabilities such as real-time spend analysis".
The operator service framework aims to provide a stable and secure foundation for communicating and handling all Swedish public sector electronic messages. The framework includes visualization, conversion, storage, and migration of information, and support for reconciliation and access to a cloud-based user interface. Communication with physical mail and digital mailboxes can also be called off under the framework agreement. Qvalia is one of three selected suppliers, and the start date is expected in April.
"The framework is yet another validating of our platform, which differs significantly from other solutions by focusing on data management algorithms, content structure, automation, and analytics in transaction processes", says Henri Taipale.
About the National Procurement Service at Kammarkollegiet
The administrative services agency Kammarkollegiet is responsible for legal and financial expertise for Swedish government authorities and public administration offices, including framework agreements managed by the National Procurement Services department.
For more information about the framework agreement, visit Avropa.se (in Swedish).